Discover a powerful Funnel.io alternative
Whatagraph is an intuitive marketing reporting platform. Connect and visualize your data in one place.
No tech background needed

Easy and quick setup

Flexible and transparent pricing
Join marketing agencies and teams worldwide who use Whatagraph to work with marketing data!
Why consider Whatagraph over Funel.io?
Get your marketing data straight to pre-build or custom reports and dashboards in Whatagraph: User-friendly and easy-to-navigate data visualization with no extra effort. No technical background needed.
Connect and visualize your marketing data in one platform
Connect your marketing sources to Whatagraph in a few clicks and see how widgets and reports populate with data instantly. No third-party tools required for data visualization.
Create marketing reports and dashboards in minutes
Easy-to-handle intuitive drag-and-drop report building in Whatagraph. Hundreds of templates and pre-made widgets to start from, easily customizable layout.
Built for marketing reporting needs
Create and automate insightful marketing reports faster. Get an Overview of multiple accounts to track targets and limits in one place. Quickly set up goal tracking to showcase progress. Spotlight specific ad creatives.
Reasonably priced per data source
Build as many reports or dashboards with Whatagraph as needed. Leverage flexible "per data source" pricing that adjusts to you upon scaling - sources actually become cheaper as you grow.
Highly rated instant live chat support for all plans
Our support team answers to all messages in less than 5 minutes. There is also a personal account manager and onboarding sessions. Available for all plans.
More reasons to choose Whatagraph
Get insights faster
Fully managed connection to your marketing data. Log in to see how standalone or cross-channel reports and dashboards populate with data. Whatagraph is one of the top Datorama alternatives that enables you to get to data-driven decision-making faster.
Must-have reporting tools
Linked reports, effortless data blending, extensive reports' and widgets' library, ability to save anything as a template. Saving you countless hours each month on reporting
Custom branding
Create and implement custom color themes, add your or a client's logo, share links with a custom domain name. Turn reports into an additional source of revenue.
Sharing and automation
Share a link to live report with interactive data and date range picking. Schedule report send out customizing emails and notifications to review. Export data as a CSV file.
Performance Overview
Track targets, limits, and performance in one place for multiple clients, campaigns, locations or team members. Create as many overviews as needed, split data in any way needed.
Instant support
Personal account manager, customized onboarding sessions, and instant live chat support that will handle your questions with a less than 5 minutes response rate during business hours.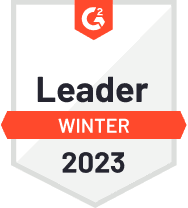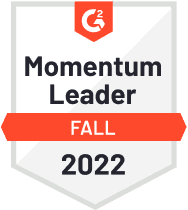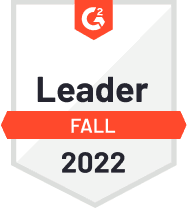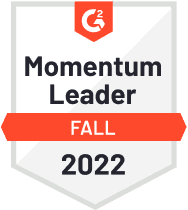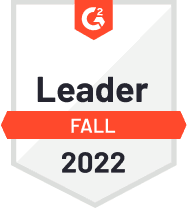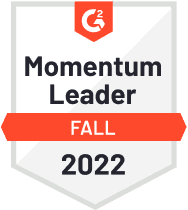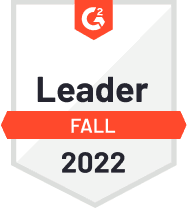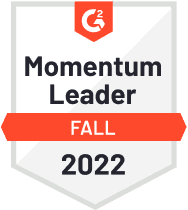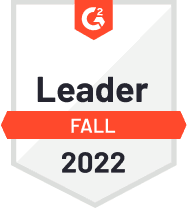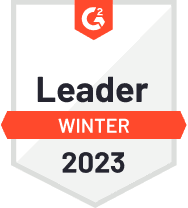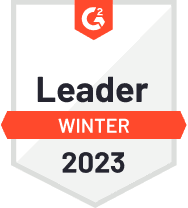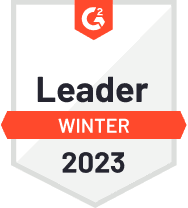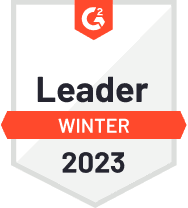 Ready for insights?
It's time to focus your time on the tasks that really matter, and let us worry about your marketing analytics. Start your free 7-day trial.
Free for 7 days

No credit card required

Live chat support

Cancel anytime