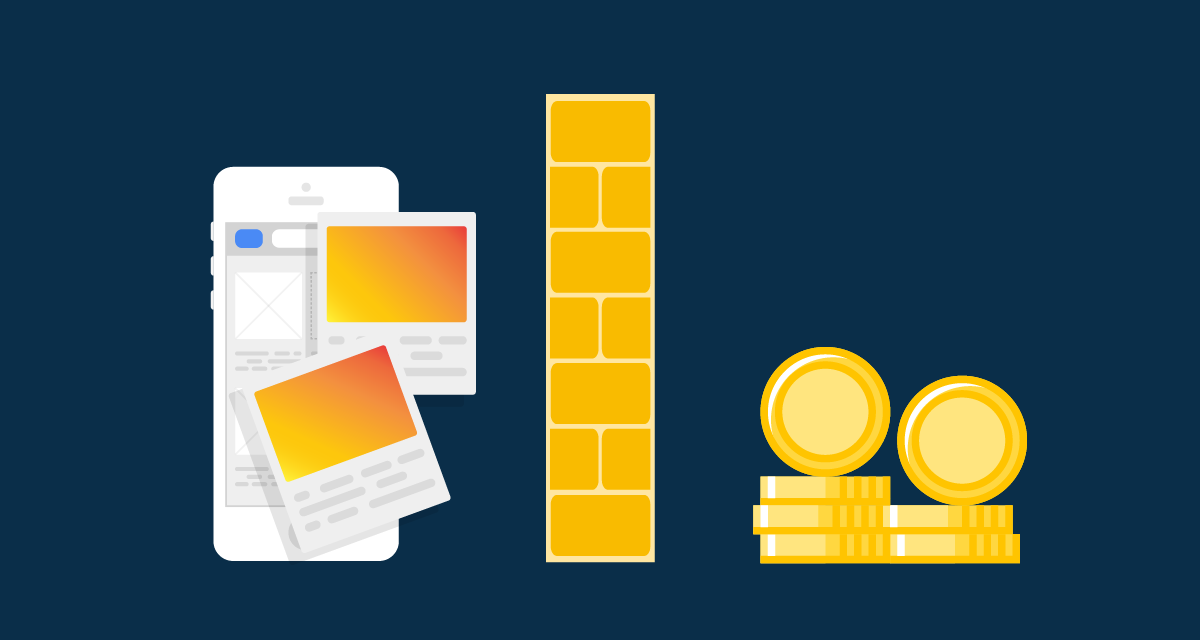 3 main reasons why your ads aren't converting
Know the technological atmosphere of your website
There are quite a few advantages to mobile applications today, and businesses are getting onboard with this innovative technological shift in record numbers. Before, your website was your digital calling card; and while this is still a fundamentally important aspect of your digital persona, having a worthwhile mobile application is considerable as well.
But sometimes your website can function much the same as a mobile app does, it's just got to be available on more devices than simply a desktop computer. Ideally, you want your site available on any kind of mobile media with connectivity to the internet. This will require concerted design.
When you have better design, you're likely to see a heightened rate of conversions. Following are four reasons your current marketing campaign may be underperforming. You'll find a big part of underperformance comes from poor design decisions.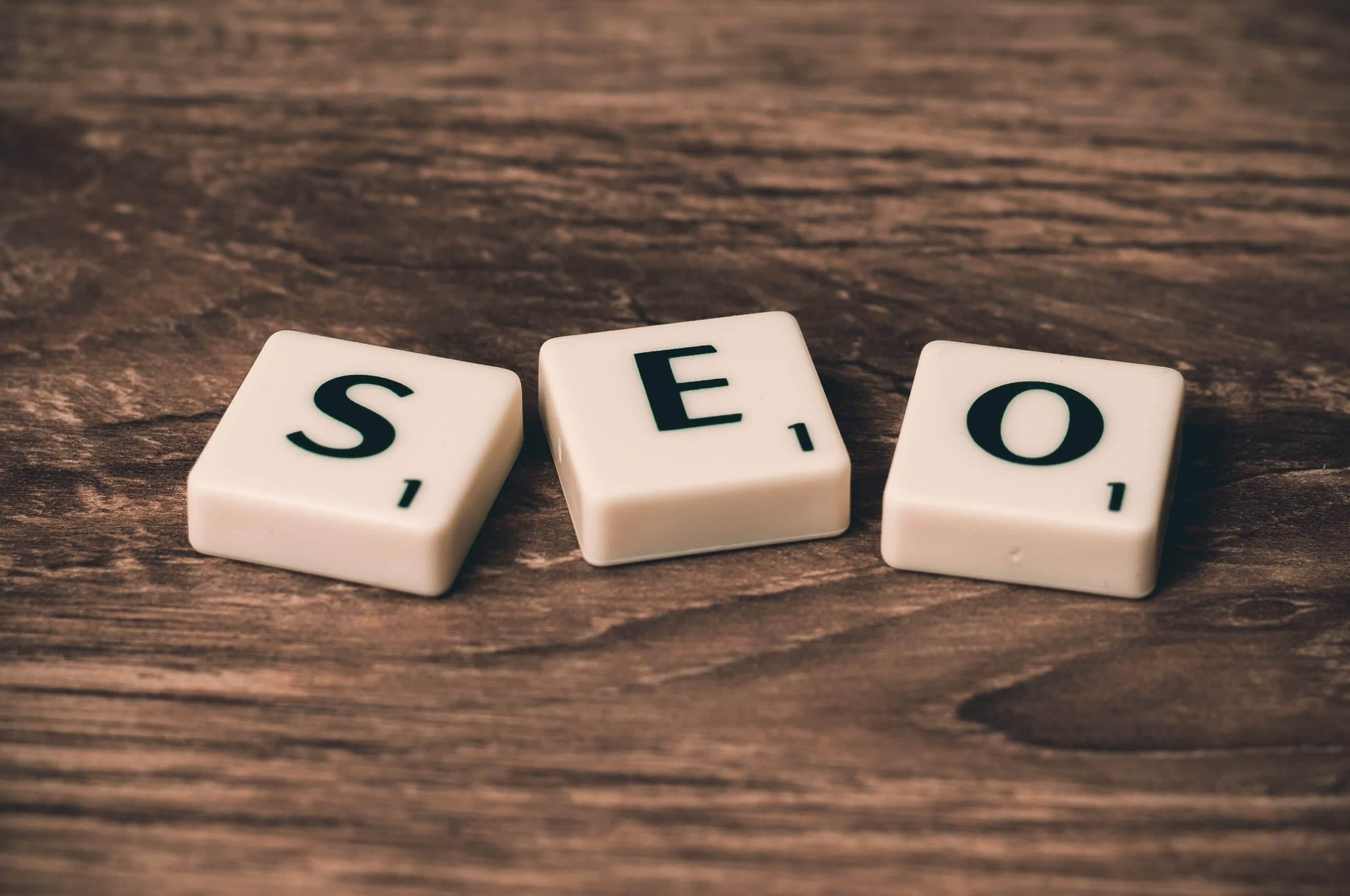 One: Improper Web Development
Digital solutions implemented by WebDesignSandiego.com are filtered through an ethic that believes: "…traffic equals sales, and with great traffic, you need a website that can convert those people into sales." Organizations like this have made understanding clientele and converting customers via top-tier website design their core prerogatives.
Many companies don't do this. They give you what you think you want, doing as little as possible to provide what you need in order to lessen their own personal workload. What they don't realize is clientele with sites that traditionally under-perform are clientele that will soon find better help. Look for testimonials, and check out previously-designed websites as you go about seeking assistance to develop yours such that it is visible in mobile markets, and generates more sales as well as more traffic.
Once you have a mobile site that is visible on virtually any device, then you want links in your off-site content which direct users to your site in as organic a way as possible. Again: it can't be stressed enough how important it is that all these factors are mobile-friendly.

Two: Poor Hosting Or Maintenance
You need a site design service that won't just give you a page, they'll ensure it is properly maintained over time, and host it well enough that it's always accessible without substantial delay. Sites that take too long to load will lose a great deal of traffic, and therefore conversions. Ensure your site is hosted properly, and is kept up.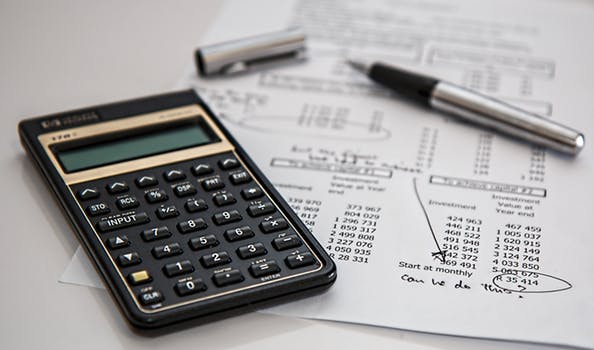 Three: Ineffective SEO
If you want your business to be the most visible, you're going to have to incorporate properly designed SEO campaigns. SEO stands for Search Engine Optimization. It's a process by which websites and content are designed so they're more visible to search engines. URLs and meta tags can help your website be more visible, as can its content.
You want to increase your MOZ score as much as possible. This is done by being a trusted, secure site that has a trustworthy backlink profile. That is to say, your page isn't characterized by links to spam, or that which is considered to be illegitimate in the eyes of search engines and MOZ authority site calculators.
If you increase your MOZ score and have your website optimized for SEO, then you can use SEO analytics in conjunction with MOZ data to determine which particular activities were more or less effective pertaining to marketing strategies.
Sometimes content works for you, sometimes it doesn't because it hasn't been properly "calibrated" for the right audience. With analytics, you can find trends and work with them for the most positive effect.
Optimizing Your Website
Increased ad conversions are more likely to happen if you properly employ the data available to you through MOZ and SEO solutions, optimize your website for mobile devices, and ensure that whatever service you use to accomplish these things can host and maintain your site.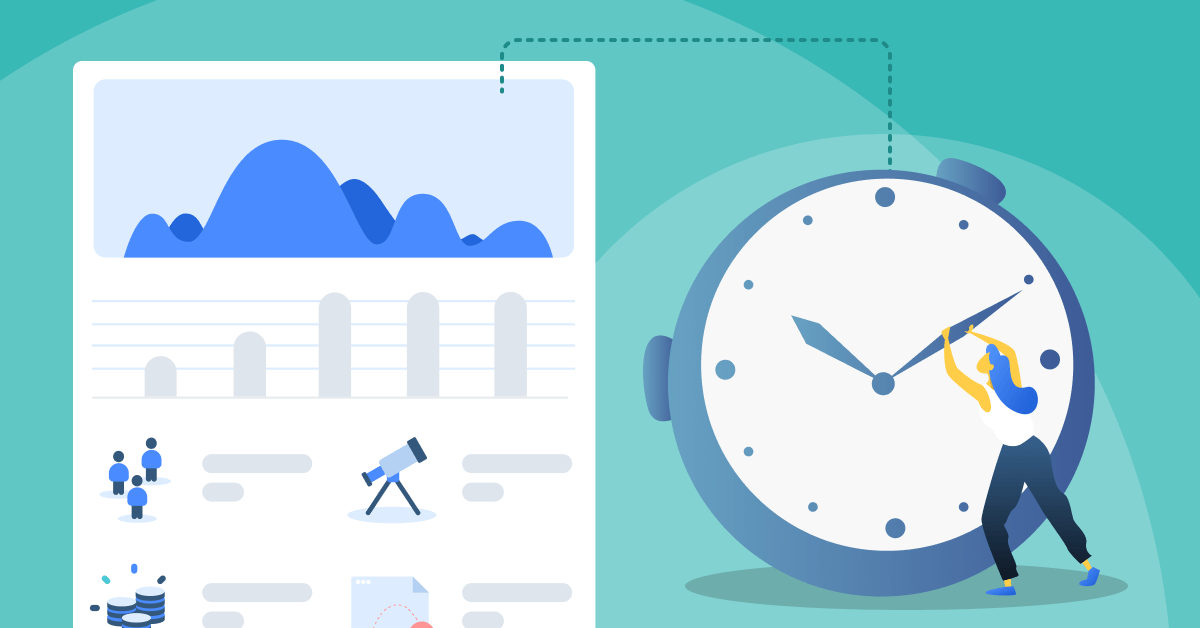 Whether you're an account manager who has to create weekly or monthly performance reports for your clients, or an executive who has to review those reports and align your marketing strategy accordingly, or a small business owner who has to do both – you can majorly benefit from real-time reporting. Even if you don't think so yet.
Read more...