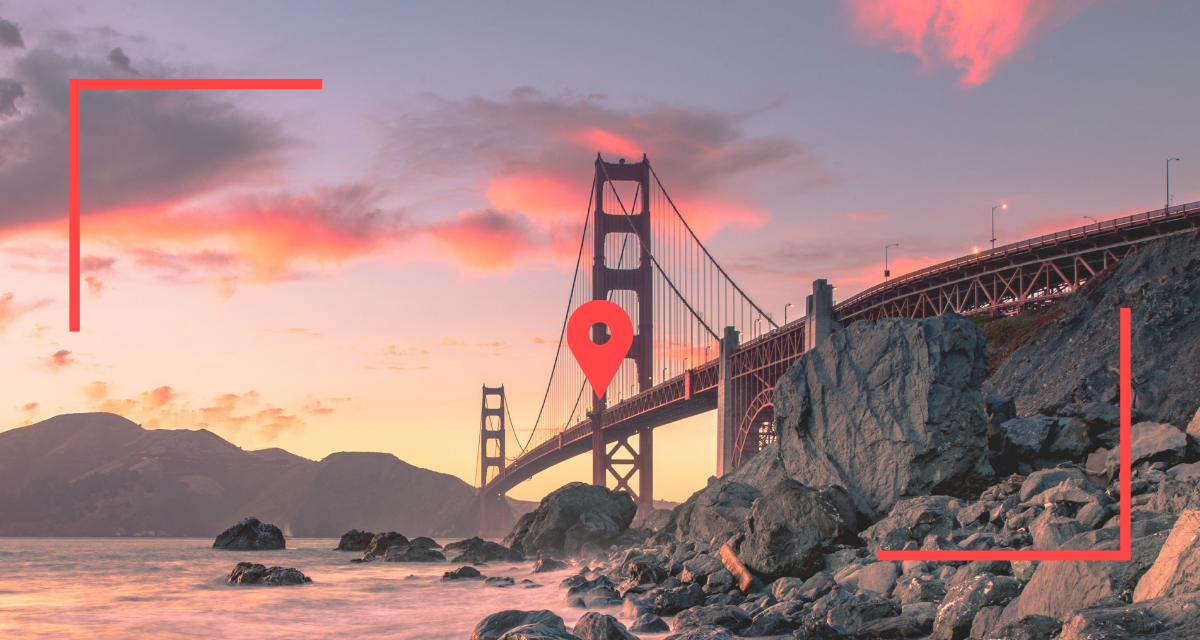 7 Must-Hear Talks at the Brand Marketing Summit in San Francisco
Your current marketing strategies are not working out the way you planned to? Are you hungry for some new ideas in the marketing sphere? Then, the Brand Marketing Summit in San Francisco is the right place to be!
We live in an ever-changing world. Honestly, it can be very difficult for brands to keep up with the pace of the changes. How can brands grab the customers' attention when the customers are being bombarded with never-ending marketing campaigns and advertisements?
The information overload is literally driving people crazy. Therefore, the companies must apply the principle 'quality over quantity'. The key solution does not lie in releasing more and more campaigns that would annoy the customers; instead, the solution is executing fewer but very powerful campaigns.
You may be wondering: How do I check whether my campaign is successful or not? Well, you need to build reports to show just how successful your campaign is, and why not try Whatagraph? After all, great campaigns deserve great reporting!
The future of marketing is authentic engagement on a personal level! But, how does one achieve that?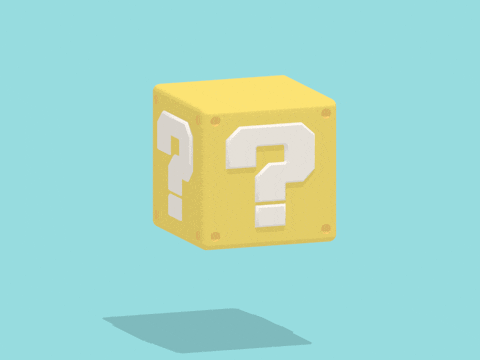 You need to believe in your company's goal, listen to your customers and deliver the best service/product that you can.
Yes, now you must be thinking that this is easier said than done or that my advice is a generic phrase that has been overused during these years.
However, this is why the Brand Marketing Summit in San Francisco is a must-visit conference. Don't you want to learn from the best in their field? This conference gives you a chance to hear from top marketing experts, ask questions, understand how to apply theory into practice, and most importantly network with the right people.
We've prepared a list of 7 must hear talks at the Brand Marketing Summit.
1. John Gargiulo - Global Product Marketing Lead at Airbnb
Why would one want to hear something from the global product marketing lead at Airbnb? The answer is pretty simple. Airbnb is a company that altered our traveling experience. Now, we don't just book a room at some hotel or hostel, we book an experience. Customers are now able to experience a city from the perspective of a local. They don't get to see just the central area and all the mainstream touristic locations, now they can fully emerge into a culture. They can go to the same coffee shop, grocery shop, bakery, or subway station as the host. They can walk in the shoes of the host, and see everything from the host's perspective, which is something that was not possible 11 years ago before Airbnb was founded. Yes, I have a feeling that John Gargulio has something to say about personalized customer experience.
2. Ty Shay - Global Chief Marketing Officer at Norton LifeLock, Symantec
Your brand does not fall into any of the already existing categories? No worries. This is where Ty Shay steps in. From investment banker to brand manager to performance marketer, today he is one of the most successful growth drivers. He believes in the power of old-fashioned storytelling and modern analytics to ignite categories. If you want to hear more about it, listen to his podcast interview.
3. Penny Baldwin - Chief Marketing Officer at Qualcomm
In need of a push towards a change? Penny Baldwin has a lot of experience with challenges, changes and adapting to these transformative situations. The company that she works for, Qualcomm was dealing with a hostile takeover which posed a great threat to the company's reputation. Nonetheless, they overcame this obstacle in the best possible way. Come to the Summit and learn all about it.
4. Gin Kinney - Vice President, Strategic Marketing at NRG Energy
NRG Energy's jump from power generator into an energy provider that powers homes and businesses throughout America speaks for its success. If you are interested to learn how to motivate customers towards a specific action, Gin Kinney can definitely provide you with answers. NRG Energy's goal is to evoke the conscious energy user in its customers, and it does this very effectively.
5. Belen Pamukoff - Brand Director at Tecate, Heineken USA
Want to learn how to create a memorable marketing campaign? Come and listen to Belen Pamukoff! She has worked on award-winning campaigns ranging from Dos Equis' "Most Interesting Man" to the launch of Heineken's "Departure Roulette".
6. Alison Herzog - Marketing Director, Global Social Business and Digital Strategy at Dell
Alison Herzog is a person to whom change is neither a foreign nor a scary term. Alison provided guidance for Dell throughout the largest acquisition in tech history. Hence, if you are struggling with changes in your business, don't be afraid to ask her for an advice.
7. Kevin Frisch - Chief Marketing Officer at Wag!
The Chief Marketing Officer position is a position that undergoes the biggest change in the C-level executive positions. A CMO position requires one to be proactive, intelligent, adaptive, inspiring, and to be able to devote the right amount of time to the key metrics. Kevin Frisch satisfies all of the aforementioned qualities, which makes him worthy of your visit at the conference in San Francisco.
What now?
Well, I don't understand what are you waiting for. Great opportunities do not fall from the sky, you need to grab them yourself.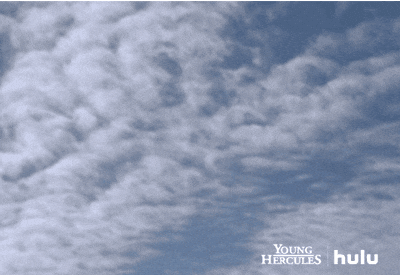 Book your spot at the Brand Marketing Summit and learn from these top marketing executives!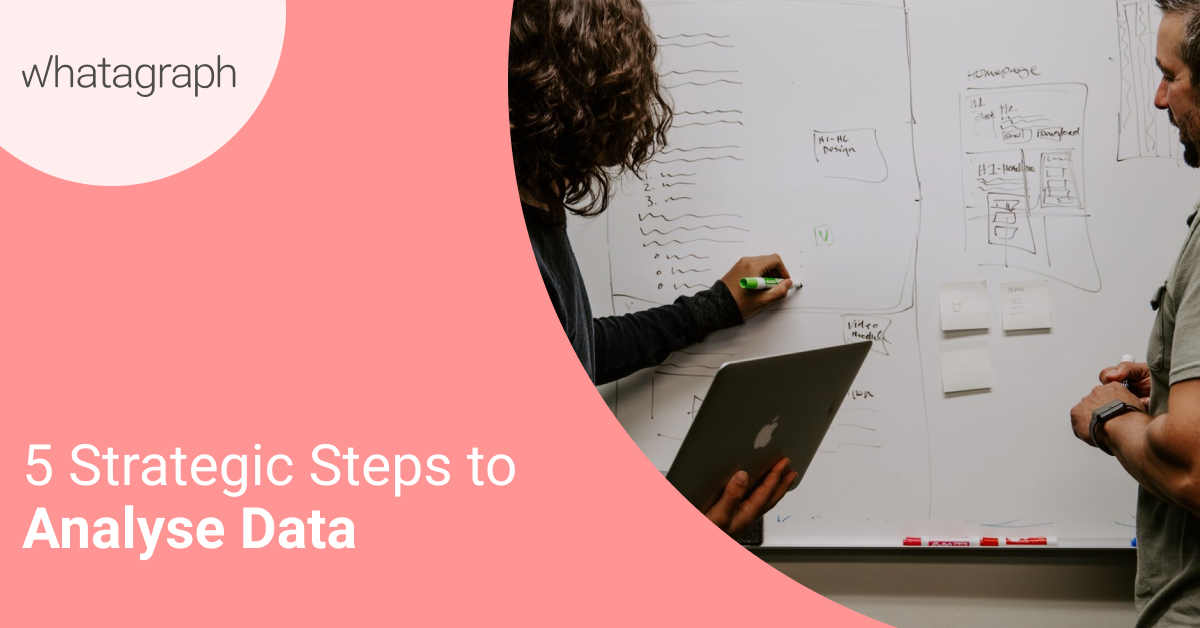 The volume of data you can source from different sources determines the insights you can gain about how effective your business processes are working. It can also position your team to collaborate in alignment with future trends.
Read more...