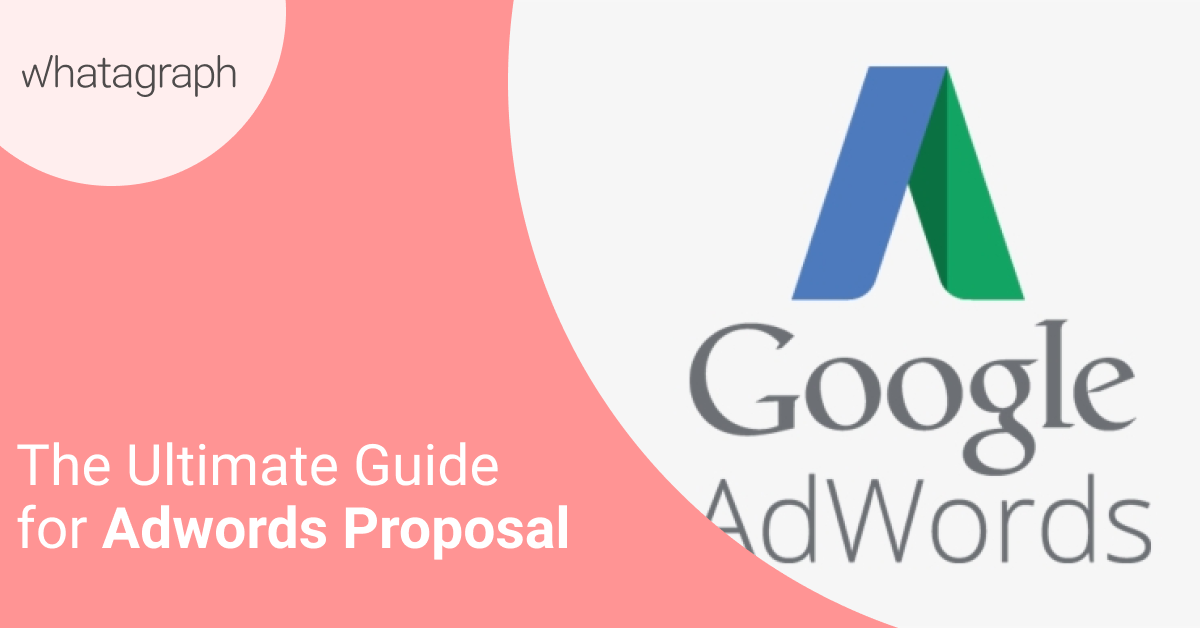 The Ultimate Guide for Successful Adwords Proposal
May 26, 2020 ● 2 min read
Without a thought-provoking proposal, there is now how you would explain your services to your prospective clients and customers. Apart from that, you won't be able to convince them about your offer. 
AdWords Proposals
Things might get complicated when it comes to writing AdWords proposals. This is due to the variation that exists in the range of services you provide. Meanwhile, that doesn't simply rule out the possibilities of writing convincing proposals for your prospective clients. For sure, you may try to use proposal templates to get a faster result, but it really depends on your client's needs.
In this piece, we'll briefly take you through the right process of writing successful and client-winning proposals. Hence, giving your business the right means to grow exponentially.
How Do Proposals Work?
In short, a proposal represents the foundation of a relationship with a prospect.

An AdWords proposal is simply a layout of your method of delivering your services to clients. In proposals, you stand a chance to discuss what's included and what's not included in the services you provide and set boundaries in terms of your pricing structure.
Furthermore, you can also give an overview of your services to establish professionalism. Let your client know how you'll approach the assigned task and ensure that you're both on the same page.

More deeply data analysis about client service/product may help you to win or keep a contract. Try to use a Whatagraph Google Adwords report to represent your clients' data professionally.

Building AdWords Campaigns and Management
Of course, the most significant thing about your proposal is nothing else but the actual services you provide and how your business helps that of your clients. You should begin your proposal with the needs of your client's businesses. So, you can ensure that you know the pain points of the prospect's business.
Whether your prospect is looking for more website visitors to landing pages or they want you to promote their current products or services or provide common customer service answers over the phone, you need to be clear enough about what you'll do to help them achieve their business goals.
Many prospects will want to have an overview of the effectiveness of their Adwords campaign. So, you'll need to demonstrate that you're attentive to detail by showing them how you are accurate in keeping reports. And of course, how they can see their progress and improvements over time.
Target Channels
It is noteworthy that Google AdWords is the only platform that can be utilized for pay-per-click campaigns. So, you must spell it out if you're well-experienced using other target channels.
Pricing and Agreement
Pricing is the crunch of the matter in your AdWords proposals. This involves the price to be paid by your client for the services you are about to offer. It is worth noting that there are multiple ways to charge your services, which include, keyword-based pricing or percentage options.
Keyword-based pricing is the number of keywords your client wants to purchase. Percentage option, on the other hand, is based on the pricing structure where you receive a certain percentage based on your client's total pay-per-click spending per month. However, you should choose your most preferred one based on how you operate your business.
The Bottom Line
As we've mentioned earlier, there are several factors to consider when it comes to writing AdWords proposals that generate sales and benefit your business. Your Adwords proposals need to include the following:
The services you offer;

The method you'll take with your client;

Clear and simple language;

Your preferred target channels;

Your pricing system.
To cap it all, you should put in the adequate measures to ensure that your clients are always satisfied with your service delivery. This will make them have the best of experiences from your business.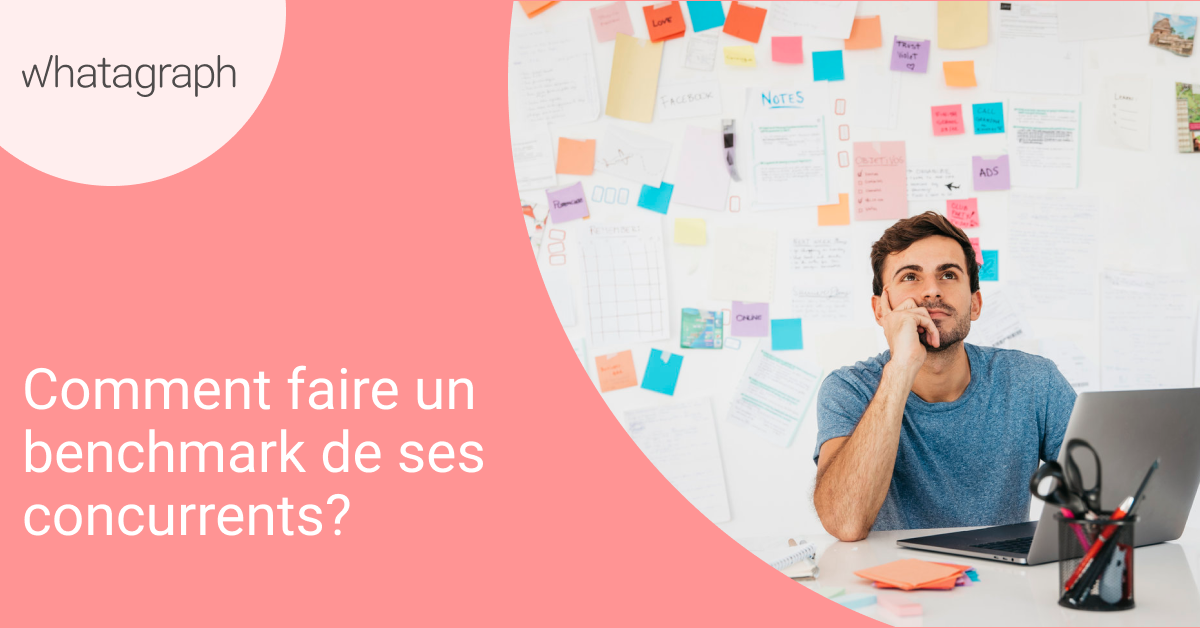 Dans le monde actuel, la concurrence est de taille et toutes les entreprises rivalisent d'ingéniosité pour toujours être à la page. Dans ce contexte où la concurrence se faire grande, il est important d'utiliser des outils qui vous permettront de vous comparer aux autres et savoir comment faire pour améliorer certains détails de votre structure. Cela vous permettra d'être au même niveau que les autres. C'est à ce niveau que le benchmark doit être mis en pratique. Dans la suite de cet article, nous vous expliquerons ce concept et nous vous montrerons l'importance de benchmarker.
Read more...