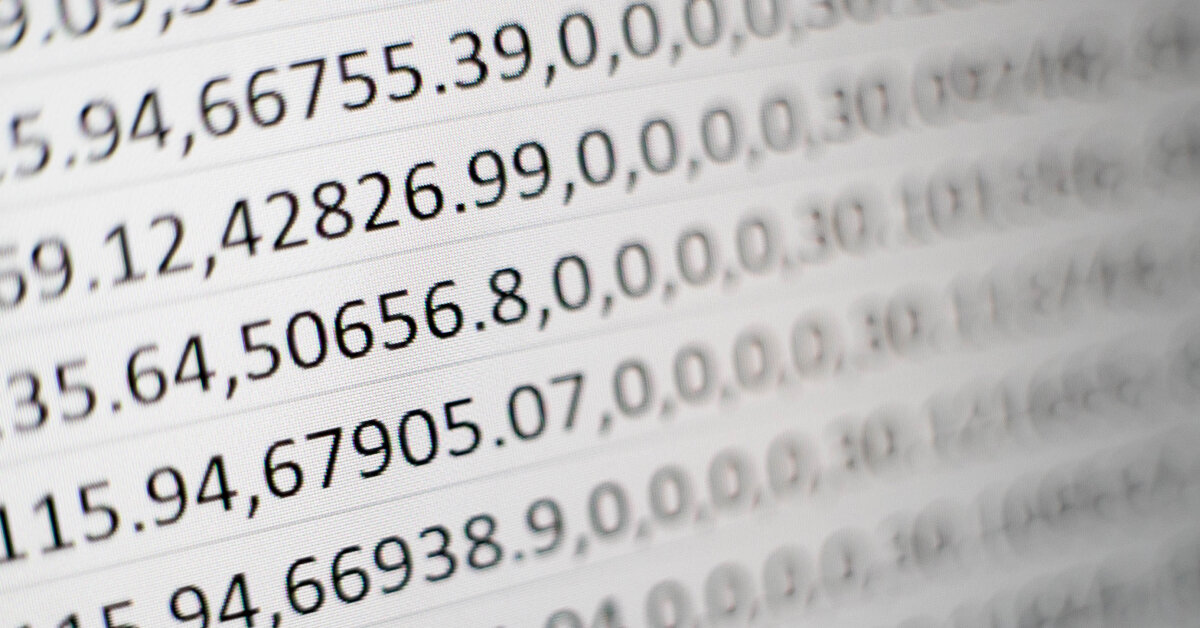 Excel Automation Reports (Alternative)
Nov 08, 2019 ● 6 min read
Automation reports allow you to deliver specific marketing metrics in a predefined format. The whole process of their creation and update is enabled through software, so everything is faster and easier. The main goal of these automatic reports is to save you time and money.
Table of Contents
What Are Automation Reports?
They are reports that are automatically created and updated through software, saving marketing managers and agencies valuable time. Instead of searching the relevant data for themselves, they can use automated reporting which gathers and delivers the necessary data to clients and teams in a fast way.
The collected data is then ready to be sent via email, fax, or versioning system (HTML, PDF, or PostScript) at a specific interval, or triggered by a specific event. Reporting tools offer various ways to trigger, schedule, and burst reports out. For instance, you can schedule a report to be sent every Monday at 9 am.
The software that does all the job goes through APIs to automatically fetch relevant data from different platforms and incorporate it into the software system.
The purpose is to save marketers time by automating the things about the reporting process which don't ask for human insight and to improve marketers' productivity.
Benefits of Auto Reporting
Here are a few reasons to start using automation reports:
It helps you to be more organized

Frees up your time

Provides accurate results

It gives you more time to analyze the data which is much more useful than the very act of pulling it

It's quick, easy, and inexpensive
How to Automate a Report in Excel?
Marketers have better things to do than updating an Excel spreadsheet for hours and delivering it to numerous users around the company. Here's how to automate a report for data already in excel:
Open the excel sheet and add any data if necessary

Go to 'File,' 'Options,' and 'Customize Ribbon,' and check the 'Developer' box on the right side

Once you click 'Ok', you'll notice the 'Developer' tab at the top menu of the window.

Click it and choose 'Record Macro' from the toolbar

Type in the name for your macro for easier identification

Create a 'Shortcut key' by adding any key. You will use this shortcut key to run the macro later.

To make sure the macro you create is available for anyone who opens this excel sheet, 'Store macro in' this workbook

Click 'Ok' to save the macro settings. From now on, anything you do on your sheet will be recorded until you stop it.

Do every action you want to automate step by step, and each click, keystroke, and formatting option will be tracked. Let's say you want to create a chart on Excel. Select the data and choose a chart type from the Insert tab on the top of the window.

If you want to stop the recording, go to this option in the 'Developer' tab

Finally, click 'Save Us' from the 'File' menu and save the Excel document as an 'xlsm' file. Name the file and save it in the desired location. If you don't save it in this way, other people won't be able to use your macro on different computers.

Press the key combination you chose to run your macro. Expect to see your excel sheet automate based on your macro's steps. Another way to run it is to go to the 'Developer tab,' click 'Macros' and select the desired macro's name. Just click 'Run.'
You can always choose Whatagraph to get better visual Excel reports, which will be automated as well.
Takeaways
Don't make the same mistake as many marketers did by spending your time on collecting and reporting on data instead of analyzing it. Investing in an automation report software means proper data collection and simple and quick reporting. The end result should be more time to devote to your core tasks.
Board meetings are an important event in any company. Many decisions are made regarding the organisation. At the execute level, these decisions have to be based on good information. Yet very few people read board reports, making the entire meeting less productive and information less valuable. Not to mention the fact that business decisions could be made based on incomplete information.
Read more...