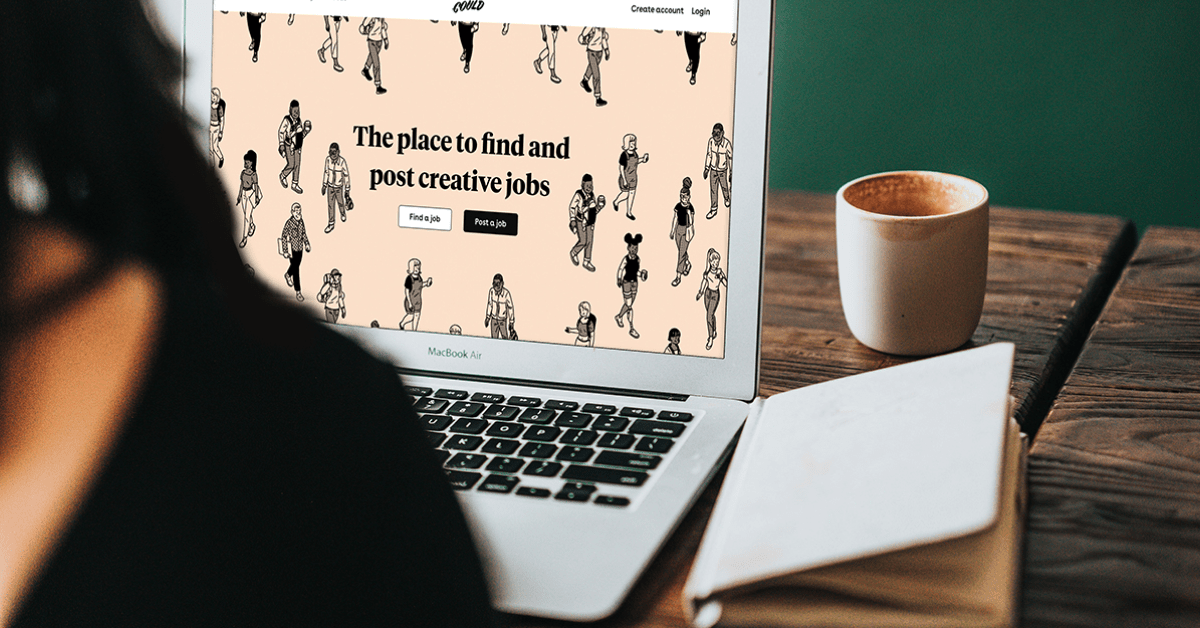 10 Best Sites to Find Marketing Jobs Online
The demand for marketing skills is growing, but so does the competition. To make things easier, we've compiled a list of 10 awesome sites to find marketing jobs for all levels of industry professionals.
According to recent data, there is an increasingly growing demand for digital marketing skills. In the last couple of years, digital hires grew by 32% with the most in-demand roles being digital advertising (45%), content creation (42%), and content strategy (39%).
But with bigger demand also comes bigger competition. So whether you're already a seasoned professional or just getting started, you need to know where to look. For this, we've devised a list of the 10 best websites to find jobs in marketing worldwide.
1. LinkedIn
We'll start the list with the obvious contender – LinkedIn. It's an amazing social network where you can do just that: network. Networking is excellent in the marketing industry because it gives you that opportunity to show your stuff from the very beginning. Take a look at the job board on LinkedIn, and you're bound to find something interesting for you!
Browse job openings on LinkedIn
Need help setting up your LinkedIn profile
for job search?

Check out these 10 LinkedIn Profile Hacks that will make you look like an expert
2. Mediabistro
Anyone working with marketing, advertising or media should be aware of Mediabistro. It is one of the greatest and richest resources for industry professionals offering articles, courses, seminars, etc. You can also browse job listings by function, specialty, level, location, and so forth, not to mention you can create a highly customized job alert to always stay in the know!
Browse job openings on Mediabistro
3. Mashable
As much as Mashable is known for being a great source of news content related to entertainment, culture, technology, science, and so on, it is also quite a resourceful job site. You can search by keyword or if you have a dream employer in mind, focus only on their listings. You'll find job listings from companies like Google, Yelp, Viacom, HBC, and others.
Browse job openings on Mashable
4. American Marketing Association (AMA)
Most of the resources listed in this article apply for an international job search. However, we couldn't have missed the American Marketing Association (AMA) as it is one of the primary job boards for any marketing job seeker in the US (it does provide non-US job listings as well, but it's not the primary focus).
The AMA also offers educational resources, resume writing tips, and other quality content from award-winning publications like Marketing News, Journal of Marketing.
5. If You Could
This one's for all you design lovers out there! Established by the famed creative industry site It's Nice That, If You Could is a beautiful-looking job board to find creative jobs mainly in the UK, but also in other places in the world. From designers to project managers, editorial assistants, account managers, and so on, you'll be able to browse hundreds of listings and create handy job alerts for your search.
Browse job openings on If You Could
6. VentureBeat
Want to do marketing for a tech company or startup? Then VentureBeat is one of the best resources out there. By joining their forces with Jobbio, VentureBeat has created a digital career marketplace with companies like Airbnb, Slack, Ryanair, Asana, and others looking to recruit the best talent out there. Conveniently, it is also a news website providing the latest insights into technology and marketing.
Browse job openings on VentureBeat
7. Hey Marketers
According to its founder, Corey Haines, Hey Marketers was built with the intention to "create a job board specifically for marketers looking for in-office and remote marketing jobs in tech, SaaS, and e-commerce."
Haines, who is the Head of Growth at Baremetrics, has poured his heart and soul into building a job site that will really serve the marketing community. Admittedly, he succeeded. You will find a rich number of listings for everyone from SEOs to growth hackers, inbound marketing specialists, and so on.
Browse job openings on Hey Marketers
8. Crunchboard
Continuing with the tech sector, Crunchboard is yet another great place to find marketing jobs in tech-oriented companies, SaaS businesses, and startups. Crunchboard is the official job board of TechCrunch, a news site you've probably heard of if you're at all into technology trends, gadgets or venture capital funding.
Browse job openings on Crunchboard
9. Monster
Named accordingly, Monster is home to millions of job postings a day! It's full of jobs in marketing from the entire spectrum that is going to call out to you. Monster is super easy to navigate and doesn't demand that you keep updating it every couple of weeks.
Browse job openings on Monster
10. Robert Half
Robert Half is like the Apple of job listings. It's an extremely exclusive global human resources site that's been around for a long time (since 1948, to be exact). What makes Robert Half stand out is their sophisticated candidate matching technology. While its main focus may be on Accounting and Finance, the site offers Creative & Marketing positions as well.
Browse job openings on Robert Half
Other job boards you should consider: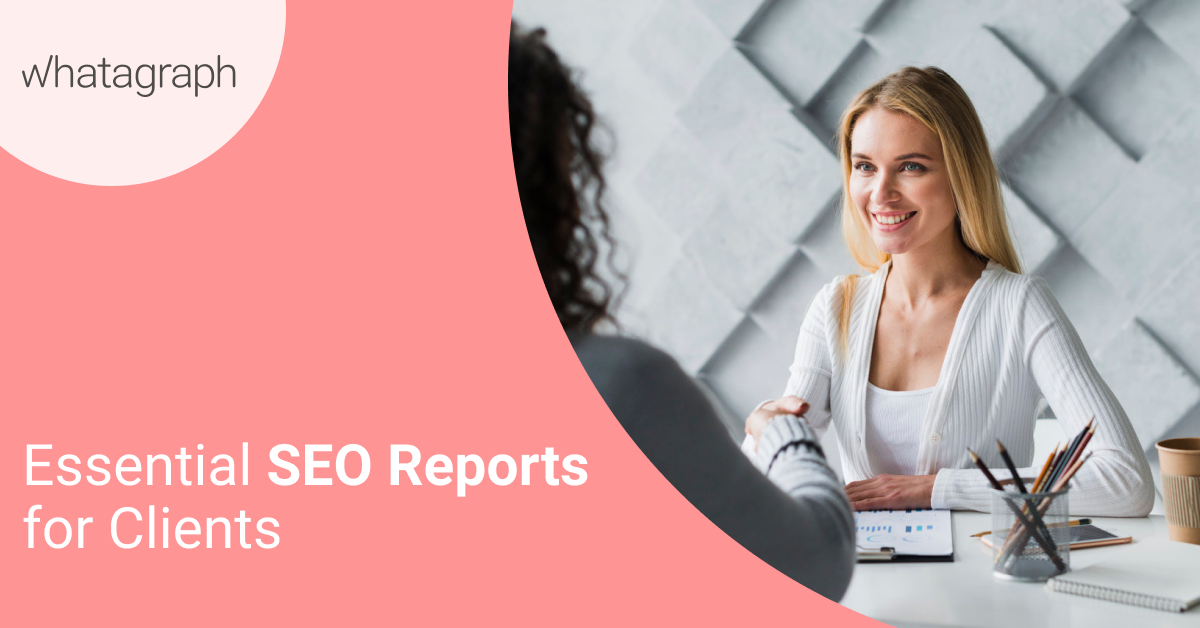 An SEO agency may do everything for their client, but the client won't be aware of it unless they get an SEO report that shows the work the agency is doing, as well as the effects. In other words, an SEO report allows the client to monitor the work of the agency they have hired and see why they are paying them.
Read more...