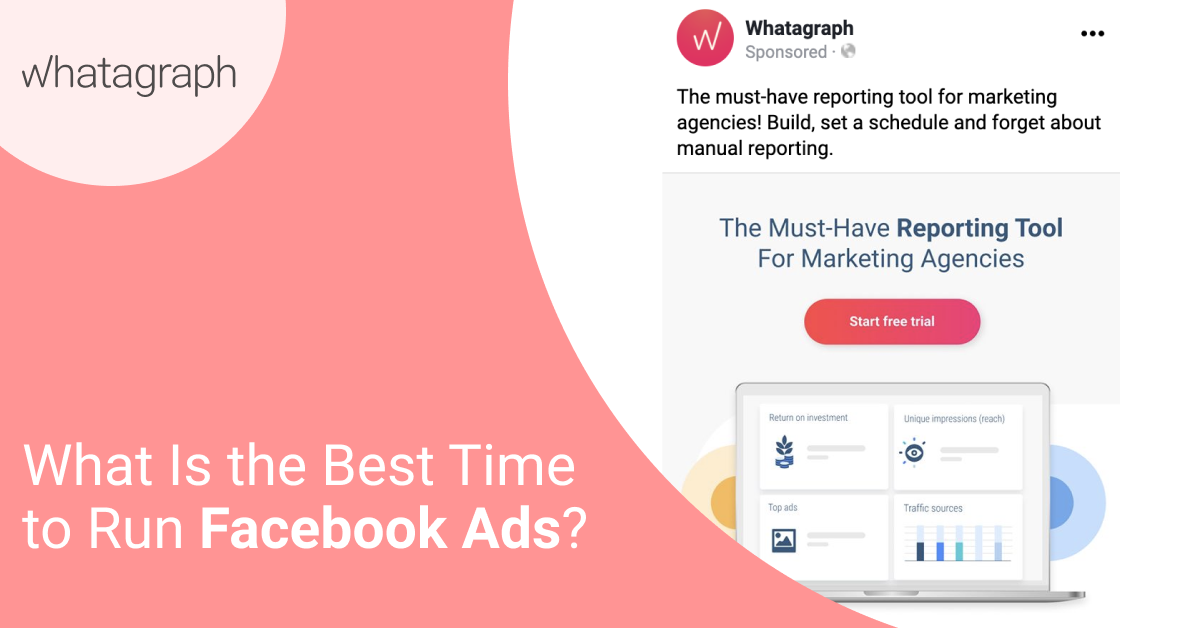 What Is the Best Time to Run Facebook Ads?
May 13, 2020 ● 3 min read
Running a Facebook ad has become somewhat of a standard in the world of digital marketing and advertising. People tend to visit this social platform at least once a day and check the news feed, browse or look for a specific page.
Table of Contents
Which brings us to the fact that running Facebook ads is something both small and great business owners, freelancers, and individuals shouldn't overlook.
Is There a Specific Best Time to Run Facebook Ads?
If you were hoping for a simple and straightforward explanation or the precise days and times for this, you will be disappointed.
Putting up a Facebook ad simply doesn't work like that, nor will following some general schedule get you some great results. Posting on weekends has become a Facebook ad trend many people follow, and if it worked for a certain company it doesn't mean that it will work for yours.
The best time to post such ads varies, and it depends on many factors such as your target audience, your goals, your business, and much more.
Questions You Should Ask before Running a Facebook Ad
There are two questions you should ask yourself (or your Facebook ad campaign specialist for that matter) before running an ad will make your job much easier.
The first one is What and the second one is Who - which will make your ad scheduling much easier. The sooner your answer those questions, the easier you will be able to answer the greatest facebook ad campaign question - When to post an ad.
Think about the goal of your ad - is it to get the potential clients to the product page, or become members of your community or even something else. You should have a clear picture of what you want to achieve with advertising.
Secondly, you should analyze your target audience in terms of age, whereabouts, wishes, interests, and even digital literacy. This should be your biggest focus in the whole Facebook ad campaign.
Scheduling your Ad
No matter if you are running video ads, carousel ads, canvas ads, or lead ads on Facebook, you should schedule your ads.
However, if you choose to go with the daily budget option, you won't have the chance to schedule even if you have greater control over your finances. Yes, this type of Facebook ad campaign is easier and faster to activate, but you might not get the ad running at the exact time perfect for your business.
On the other hand, a lifetime budget is something that allows you more precise scheduling with Facebook. You can set a budget and a timeframe for running ads, and even schedule the running time as you wish to. Lastly, one needs to be careful with tools such as lifetime budget as it can get your advertising expenses quite up high.
Best Time to Run your Facebook Ads
There are several tools that might facilitate creating an ad, scheduling, and of course, running. Those tools are Facebook Pixel, Facebook Analytics, and Google Analytics.
In case you want to track the conversions, conversion rate, and get some insight into the power of your ads, you can use Facebook Pixel.
In order to analyze your posts in terms of engagement and other metrics that could help you create a better Facebook ad, you can always use Facebook Analytics. Finally, by using Google Analytics you will be able to get many pieces of data from your website and use it to your advantage in your Facebook ads campaigns.
FAQ
When should you run Facebook ads?
There is no perfect or universal time for running your Facebook ads. All ads have to be personalized and customized in accordance with the type of business and the ad's intent.
Should I run Facebook ads on weekends?
Yes and no. Depending on the type of your business, audience, and budget, you can choose to run your Facebook ads during the weekends.
However, this shouldn't be taken as some sort of a rule of thumb. If it works for your business, sure you should do it, however, if you are not seeing the wanted results, you should try some other approach.
What is the best time to post on Facebook for maximum exposure?
Again, there is no standard answer to this question. The best way is to check the engagement of your audience on your Facebook posts. Run your ad at the approximate time when the audience engagement is the highest since it might show when you could get the maximum exposure.
How long does it take for a Facebook ad to start running?
It should take up to 24 hours for Facebook to review your ad before publishing it. If the ad respects all the Facebook Advertising Policies it will start running in the next 24 hours.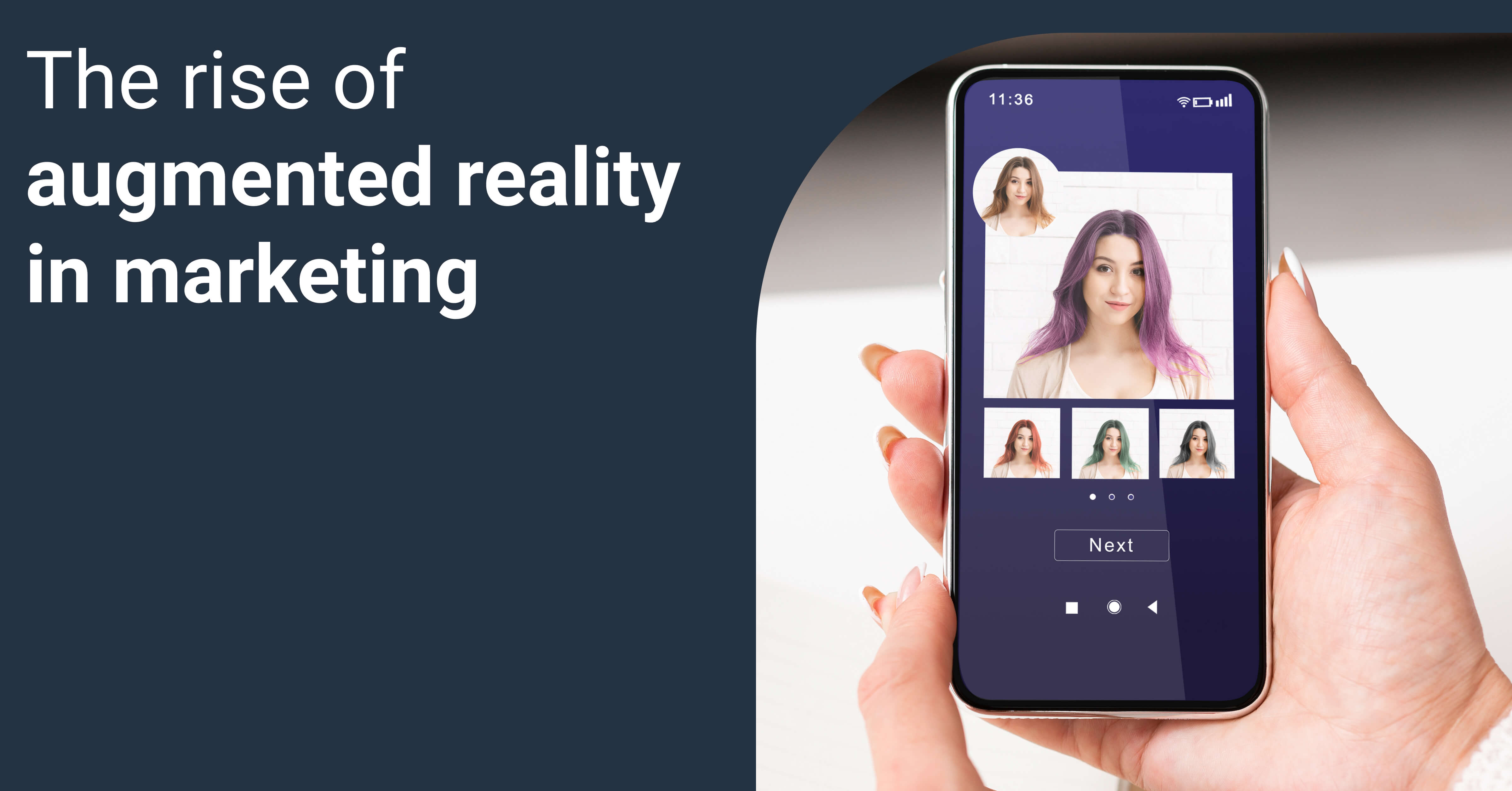 Although AR ads are relatively new in the digital marketing landscape, they proved their value to the advertisers who accepted the challenge of implementing them into their marketing campaigns. Learn more about what's coming to the augmented reality marketing landscape in the near future.
Read more...