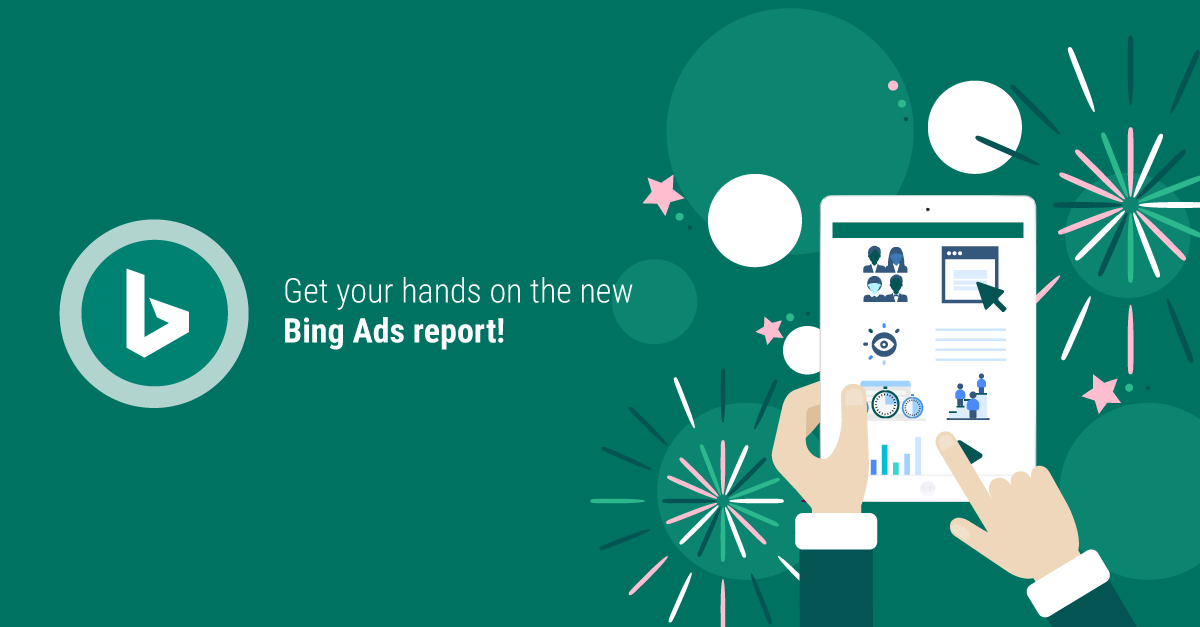 Bing Ads reports are finally on Whatagraph!
Bing Ads were an underdog of Google Ads for ages but not anymore, since wise marketers are using their underpriced ad auctions to scale their campaigns!
Just a couple of weeks ago we have shared a blog post about Bing Ads. It was so popular, we had to roll up our sleeves and start building the integration for Whatagraph reports. And finally, it is ready!
Let's explore what you can report using Whatagraph's Bing Ads integration:
1. Report on 4 different levels
With Bing Ads integration, we are letting you report on 4 different dimensions: Account, Campaign, Ad Group, and Ad level.
With this, you can create simple Single value widgets to report on the total impressions or clicks your ads received as well as provide detailed insights of which ads were performing better than others.
2. Measure your campaign profitability
Thanks to metrics like Revenue per conversion or Return on Ad Spend you can easily track which campaigns or even ad sets were profitable and brought positive ROAS and which ones did not. This will not only help you optimize your campaigns but also provide valuable insights for future campaigns. All these ant more metrics you will find in our pre-made Bing Ads report templates.
3. Create universal PPC reports
With Google and Bing Ads integrations (or even Search 360), you can add both of them to your report and provide insights for the overall search campaigns. You can also easily compare various metrics between the two platforms, such as CPC, CTR or even Average Position of your search ads.
What's next?
If you have our Premium or Enterprise plans you can go on and start building your Bing Ads reports straight away! If you are using our Professional plan, message us via Live Chat or send us an email and we will let you know how you can start using our Bing Ads.
Not a user yet? No worries, you can start our Free Trial and build your own digital advertising and analytics reports!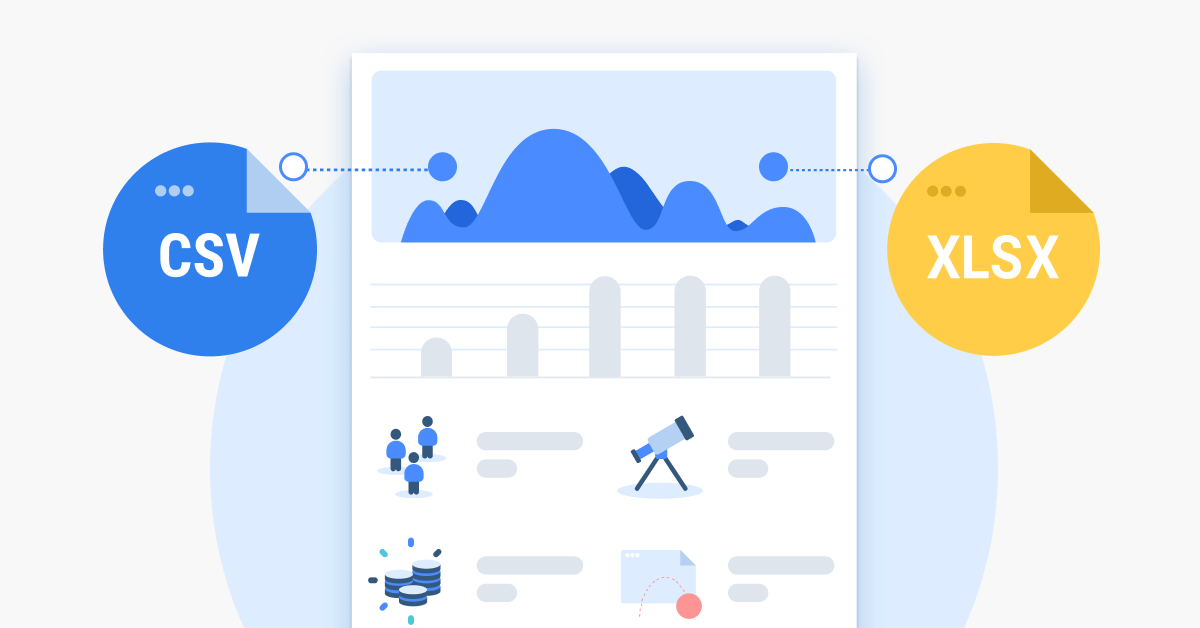 Can't find the integration you need? Want to showcase data from an offline source? We've got you! Our new CSV/Excel file import lets you add custom data from virtually any source to your marketing report. Learn more about it below.
Read more...