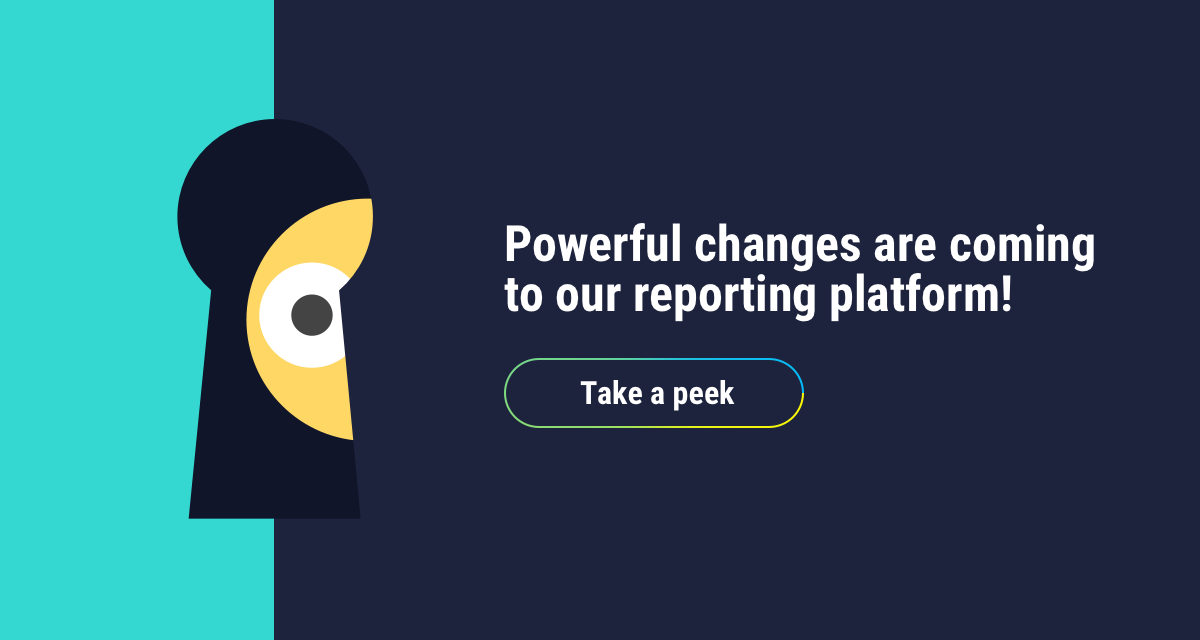 Brand new multi-channel reporting platform is knocking at your door
Powerful new features to enable faster and smarter data reporting for your clients
Knock, knock.
Who's there?
Harry.
Harry who?
Harry up, and put your name on a list for a new platform demo!
Probably the first question that pops into your mind is what is that all about?
We've been having our hands full for the past weeks with a new Whatagraph agency platform, and I am confident that digital marketers will call it their dreams come true.
This year was a busy one. We have not only rolled out new integrations: Facebook Ads, Google Ads, Twitter & Instagram, but we have also improved Facebook reports & we are not stopping here!
Let's go straight to the point
An agency focused reporting platform will let you to:
Automate data acquisition;

Automate data visualization;

Automate reporting workflow;

Enable purposeful communication with your clients & team.
But I want to hear more!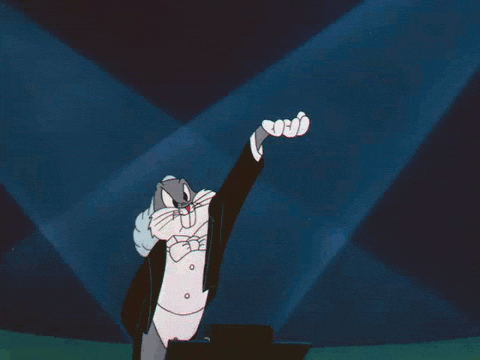 Firstly, we are making your reports more customizable

Multiple sources will let you mix different data sources & create reports that compare data from different channels. How is that helping you?
Compare the performance of different landing pages for your clients to see;
Check how well ads on different channels are performing.
Introducing tools for purposeful communication

The new platform will let you add commenting blocks and also get notifications when comments in the reports are due. How is that helping you?
Help your clients understand the data by inserting your professional take on data changes;
Avoid miscommunication;
Automate the process of reporting, but still, have the space for a personal touch.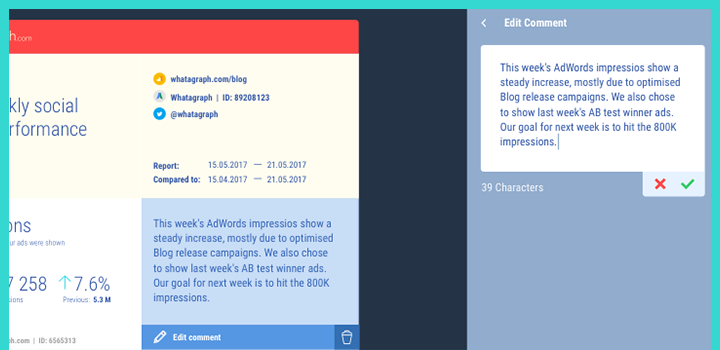 Then, we are upgrading your report automation
With the help of the new platform, you will be able to apply custom settings for each of your client reports. How is that helping you?
Make your social media and web analytics reports

more personal

;

Choose the best date & time to send reports;
Get a notification to review the report before sending it.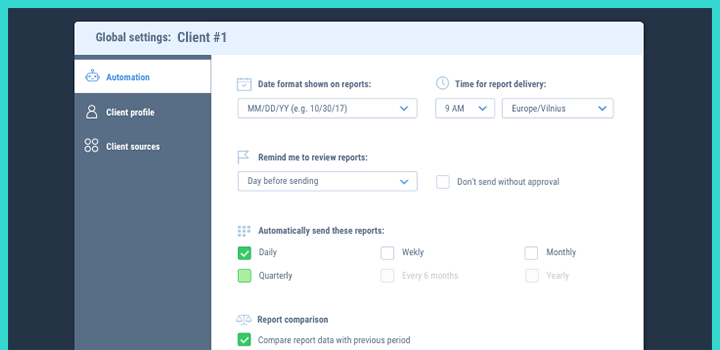 Multi-user access & role sharing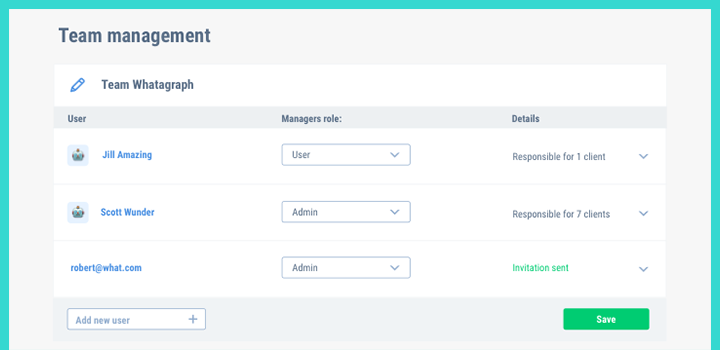 We are bringing in multi-user access & role sharing to the new reporting platform. How is that helping you?
Add your team members to the dashboard and assign them different access roles so everyone can get the advantage of the powerful reporting;
Invite your clients to the dashboard, so they can check data whenever they want to allow more transparency and trust into the client-agency relationship.
We are building a platform to perfectly fit agency workflows

Very soon you will be able to view and group your reports more efficiently with the new structure, set by you! How is that helping you?
Set separate 'folders' inside your dashboard for different clients, teams or departments, so it's easy and fast to find specific analytics reports;
Assign different team members to be responsible for the data and reporting in each folder;
Add different data sources to each client folder, so all the channels that you look after are conveniently in one place and are instantly accessible.
Are you ready to open doors for a multi-channel reporting platform?
Join us as we announce a brand new Whatagraph agency platform built to power your reporting. There will be many more features, stay tuned!
For a limited number of people there will be a demo version available, so don't miss out and sign up for a DEMO version waiting list now.


Alternatively, you can always Start your Free Trial.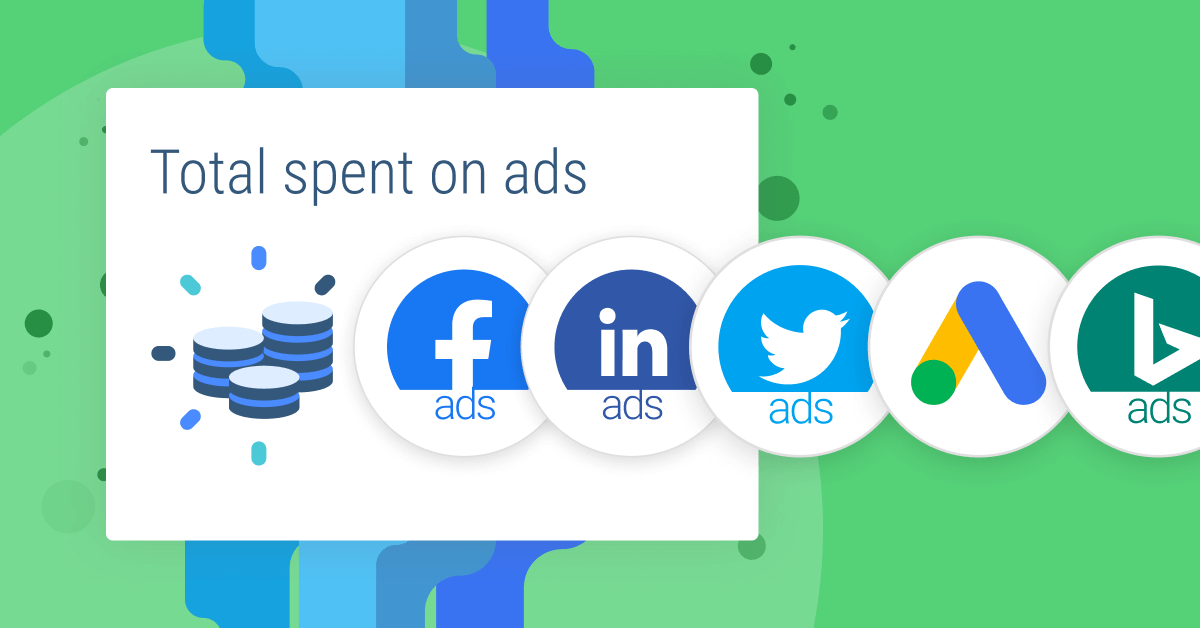 Ever wanted to show combined data in your marketing reports, like total followers on different social media platforms? Here are 7 ways PPC and social media managers can use data blending in their marketing reports.
Read more...