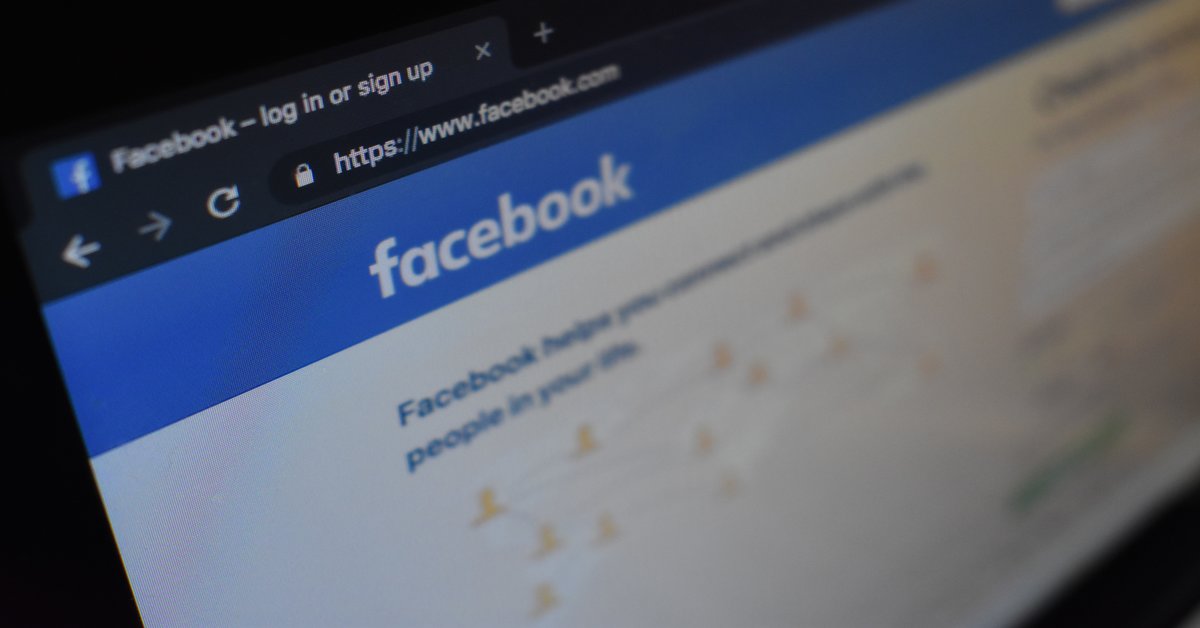 How to Change Facebook Page Name
Oct 08, 2019 ● 6 min read
The purpose of Facebook pages is to provide information about businesses, causes, celebrities, brands, and other organizations to their fans. But, when page admins think about changing the name of their page either because of rebranding or any other reason, they want to know how to change the name of a Facebook page properly? Before answering this and many other questions related to Facebook pages, let's find out if that's actually possible. 
How to change a page name on Facebook? Can we do it?
A few years ago, the answer would've been no, never, it's impossible. But now, after so many Facebook changes, renaming a Facebook page is not only possible but easy as well.
Still, there are some things you should have in mind before beginning the whole name-changing process. If you don't do it the right way, you may not succeed in changing it, or you'll not be able to change the Facebook name once again.
So, read the following recommendations carefully:
1. You need to be the admin of the page you want to rename.
2. You should think carefully about the new name of your page. Once you come up with the right name, spell it carefully, and see if the new name is the one you want. Facebook won't allow you to change the name once again in case you misspell it or if you change your mind right after requesting the change.
3. The name can consist of up to 75 characters, but that should be more than enough for a short and clear Facebook page name. If you have anything else you want to add, or describe your page, you have plenty of space in the About section.
4. Your page name can't include the word "official", unless it's the official page for a place, brand, public figure, or organization. Also, it mustn't contain abusive terms and violate anyone's rights. It can't consist of just capital letters, generic words like 'Coffee,' or geographic locations like 'London.' It can't use improper capitalization, unnecessary punctuation, symbols, slogans, descriptions, and the word "Facebook" or its variations.
How to Change Facebook Page Name on Desktop
Here's how to change page name on Facebook on a desktop browser:
Open your Facebook page and look on the left side. Find the "About" and click on it.
You should see "Edit" on the right side of your page's name.
Type in the new name, and make sure it doesn't break any Facebook's rules and policies about page names (the ones we mentioned above). Double-check the spelling, and click on "Continue."
Facebook should approve the change quickly, or within two to three days. If you don't get an approval in this period, reach out to Facebook and see if there's any problem with your request.
Don't forget that changing your page name won't change your page URL. You'll have to do that separately (as explained below).
Wondering how to change business name on facebook? It's the same as any Facebook page, so just follow the steps explained above.
How to Change Facebook Page Name on Mobile
According to 2019 update, you can't change your page name using the Android Facebook app.
You need to open any browser on your mobile and go to your Facebook page.
Click on the "…More" button, and choose "Edit Page."
Go to "Page Info" and click on "Name."
Type in the new name, double-check for any spelling mistake, and once you're sure you've made the right decision, click "Continue."
Finally, click on "Request Change."
When it comes to iPhone users, you can change the Facebook page name using an app.
Go to your Facebook page.
Hit the "About" section and then the "Edit Page Info."
Choose "Update Page Info" and click on the "Name" field.
After making the change in your page name, click "Continue," and finally "Request Change."
Why Can't I Change My Facebook Page Name?
Sometimes, Facebook may not allow you to change your page name. Here are a few possible reasons:
You're not an admin to the Facebook page you want to rename.
You've changed your page name recently.
Another admin has renamed the page recently.
Your page has limits imposed – if you, or another admin, don't have an authentic profile and go against Facebook policies; your page name or content is misleading; your page content goes against Facebook hate speech policies.
Your page is regional and falls under a global Page.
How often can I change my Facebook page name?
Usually, Facebook allows admins to change their page name once a week. This means that if you've misspelled the new name or changed your mind about it, you won't be able to change it again for another seven days. Mind you, Facebook may start seeing your page as spammy if you rename it too often. Therefore, think about the right name for the content you're posting, and once you're sure about it make the change.
How do I change my page URL on Facebook?
Although Facebook didn't allow changing page URLs or usernames in the past, in 2019 you can do it quickly, as long as you're an admin.
Here's how to change your username/URL on your Facebook page:
Go to your Facebook Page and on the left side, you'll notice "About" – click it.
Then, hit "Edit" that's on the right side of your Username.
Type in the new username, and click on "Create Username."
You'll notice your page URL has also changed.
In case you can't change your page URL, it may be because of any of the following reasons:
Page inactivity for a long time.
You're not an admin.
You're not logged into a Facebook account with full admin privileges.
You've changed the page URL recently. You post spammy content.
To Sum Up
If you've ever wondered how to change the Facebook page name, we hope you now know. It's not a hard or complicated process, but there are still a few things you must know before successfully making the change. Just follow the steps as explained,d and you'll change your page name and URL without the hassle.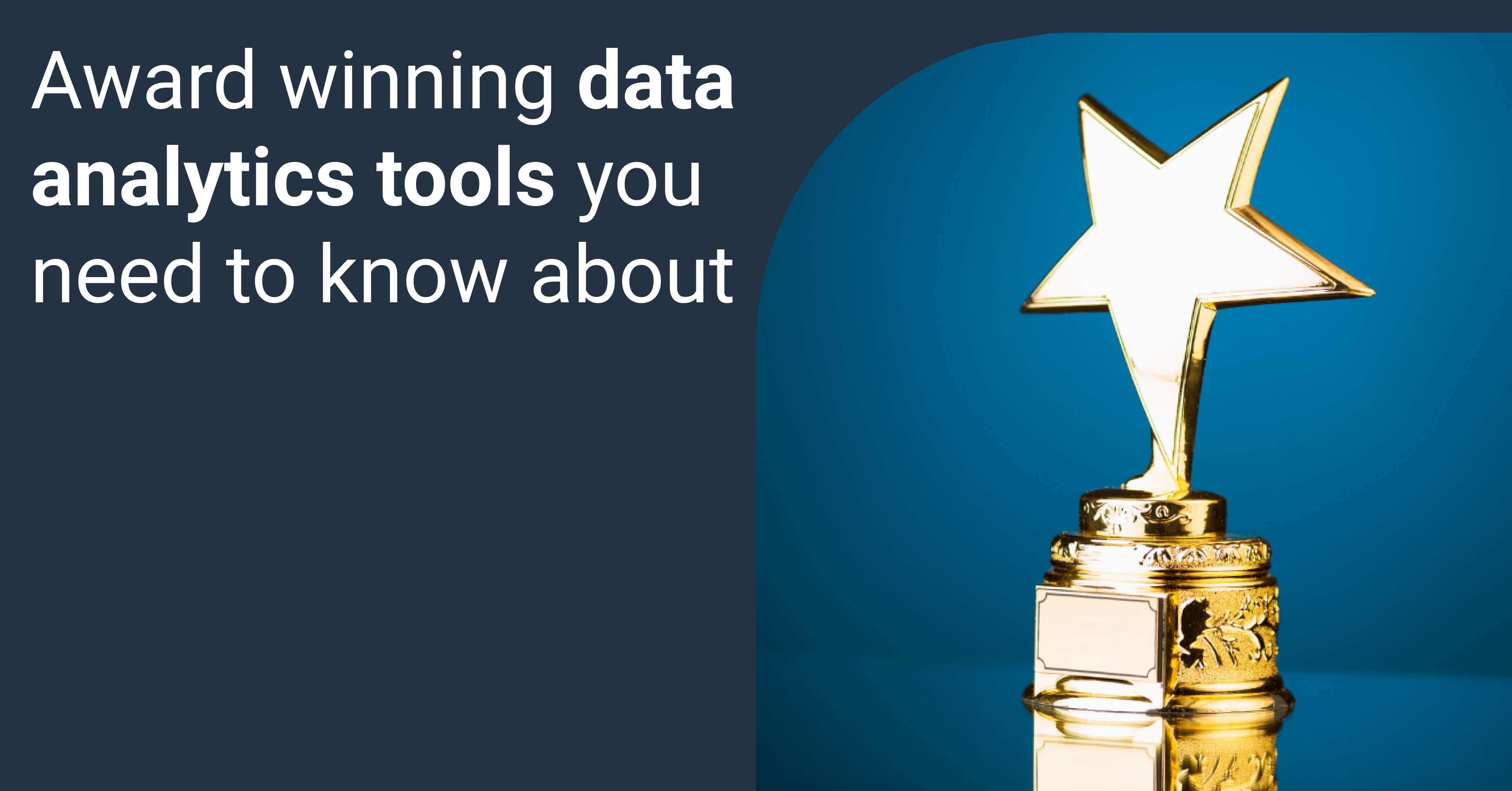 Marketing agencies have an increasing demand for specialized online marketing services. Here you will find a list of the best channel marketing tools and software to help you become a leader in the industry and overcome the biggest pain points of 2021.
Read more...