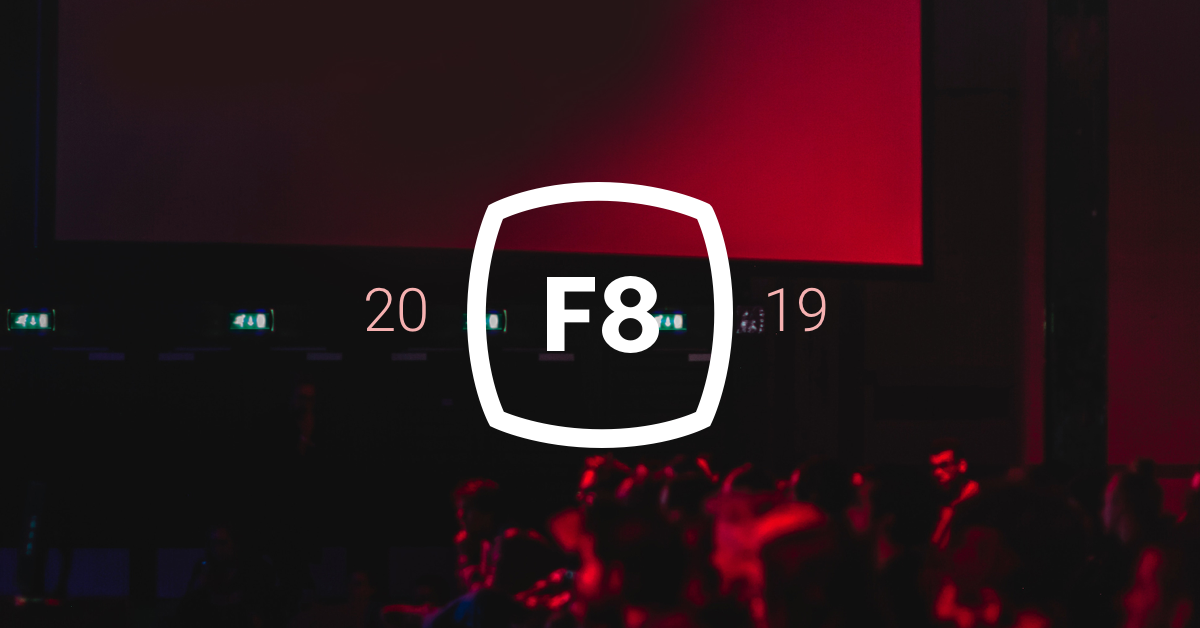 F8 2019 Facebook updates that will help you to rock the Social media world!
Last week, Facebook was hosting its annual F8 conference during which the company announced new updates across Facebook and it`s family apps like Instagram and Messenger. We are happy to tell you the main highlights that you should know. Let's start!
FACEBOOK:

Redesign
As you have probably seen, Facebook has a new design that highlights communities, also known as Facebook Groups.
The main changes:
The blue bar from the top is changed into white, on desktop and on mobile devices;

Bigger visuals of communities at the center of the screen;

New post composer. Now you can share post not only in Newsfeed but also to public or private groups.
FACEBOOK:

Always new News Feed
Google's killer feature was their Page Rank algorithm, which has gone through more changes than the suits you've owned over the years. Users who don't really engage with specific content, yet interact with it (read, view, play) and spend a lot of time, consuming such content. Well, the more time users spend, on a specific post, the more people it will reach.
3. FACEBOOK: Videos over pictures
The content type on Facebook has been changing all the time. When started with only just text updated and expanded till friends tagging in the pictures, now it is going to pay more attention to videos. In fact, Facebook has prioritized video content on the News Feed, and they aren't going to stop here. The immediate takeaway for marketers is to focus on creating more video content for their fans and also tracking its performance.
INSTAGRAM:

Shop from Creators
The huge update is "Shop from creators", a new option that will facilitate direct buying from specific users and their posts. A new feature allows influencers to include shoppable tags in their posts, rather than using a workaround service like sharing links in their bios. Also, the business will be available to track information about sales performance of shop from creators feature.
5. INSTAGRAM: Removing numbers of likes
A study conducted in 2017 claims that Instagram is "the worst social media network for mental health and wellbeing" because the platform is blamed for causing the depression. That might be partly the platform's fault, but Instagram wants people to focus on the content rather than getting frustrated over the number of likes their post gets. Based on it, the new focus includes a test removing likes from photos and view counts from videos. These engagement metrics will only be accessible to the account owner — if they tap through — and not to followers.
6. INSTAGRAM: New fundraising options
Given Instagram users tend to be more socially aware, it makes sense for Instagram to add more ways to facilitate such needs. Instagram is also adding an option for users to raise money and awareness for nonprofits they care about via donation stickers in Stories. This option would be available only in the US yet.
7. MESSENGER: New desktop app and "Meet new friends" feature
As Facebook is positioning Messenger as a place to connect daily with friends and family, it will get a desktop version for Mac and Windows that will be live in a few months. Messenger's new tagline is a "modern-day social network built around Messaging".
Also, Facebook's "Meet New Friends" feature is an opt-in tool that will help users make new friends from shared communities, such as the city you live in or school you attended.
8. MESSENGER: Communication channel for business
For some time now, customer interactions with businesses online have not been the best. Facebook wants to change that. Users can now get updates on their purchase online and can interact with a customer service representative right from within Messenger. Businesses have always hoped to build one on one relationships with their customers on Facebook, and now they have the opportunity to do so using Messenger.
Also business could continue creating Facebook Ads in Facebook.
9. WHATSAPP: Adding products catalog
WhatsApp will introduce product catalogs so that business owners, who use the WhatsApp API or WhatsApp Business app, can show their products to potential customers
We hope it was helpful!
With rapid growing Facebook will remain a huge player like Google or Microsoft. Thus, take this platform seriously and rock your performance with its opportunities!
Don`t forget that there are a lot of tools that could help you to do it!
The results can be tracked with the help of Whatagraph. We have an integration with Facebook, Facebook Ads, and Instagram.
Sign up and try it for free!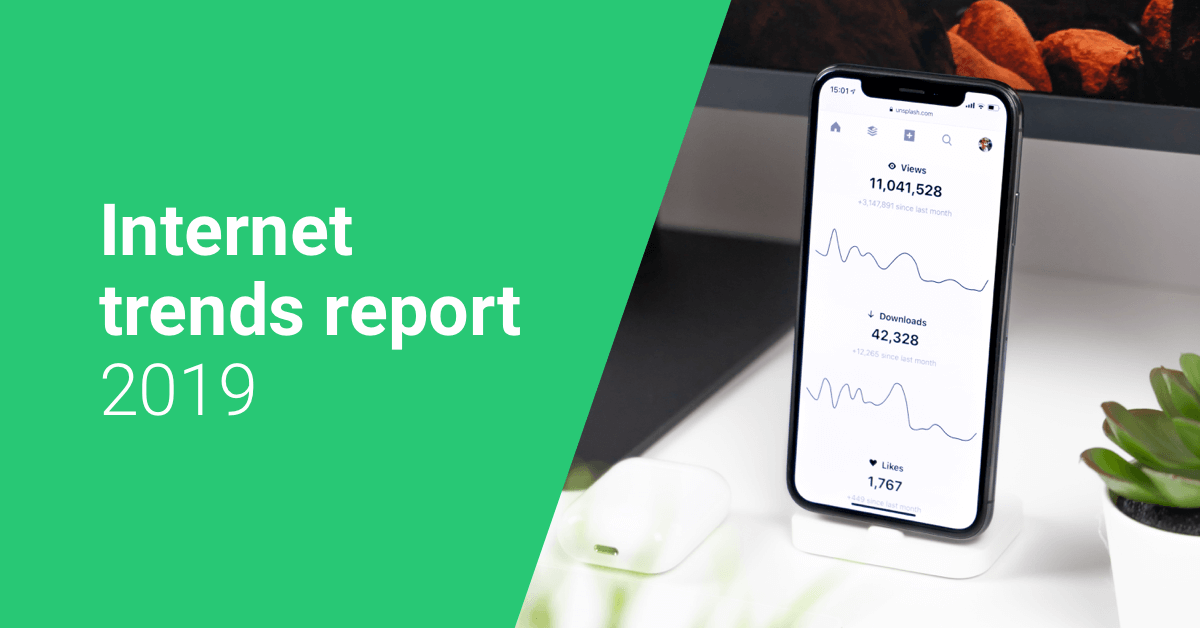 Year after year, techies and digital marketers bite their nails in anticipation of Mary Meeker's annual Internet Trends report. Since 1995, Meeker, a well-known venture capitalist, has been sharing big-picture technology trends, and 2019 is no exception. We've compiled six highlights from this year's Internet Trends report that every marketer should be aware of.
Read more...