5 Reporting Tools for Facebook Ad Agencies
Jan 23, 2020 ● 3 min read
For business owners and ad agencies, advertising on Facebook is all about turning some of the one billion people visiting the platform every day into paying customers. But, this is often easier said than done, unless you use some of the best Facebook Ad reporting tools.
After publishing the first campaign, it's ok to wait for a while to let some results happen. However, after a few days, you must analyze the data and optimize it.
Facebook Ad reporting tools will help you see what's working for your client's campaign and whatnot, thus helping you to improve the existing and create more successful future campaigns.
No matter how great the campaign is performing, you must monitor it regularly and take action accordingly. What's more, it'll save you plenty of time that you can use it on creating witty sales copy, etc.
Otherwise, you risk losing money, and with Facebook ad campaigns, that can be a lot.
We've picked the top five Facebook Ad reporting tools to impress your clients with easy-to-understand reports where they can see all the important KPIs and everything else about their campaigns.

Table of Contents:

Top 5 Facebook Ad Reporting Tools


Whatagraph



Keeping your clients up-to-date with easy-to-read reports about their Facebook Ad campaigns should be your priority. With Whatagraph reports, you can show them how much traffic you sent, how much you spent, and how much converted.
The tool will send automated reports directly to their inbox every day, week, or month. It includes features like measuring interaction and engagement driven by your client's ad, tracking budget and ROI, monitoring and evaluating impressions driven by viral vs sponsored shares, comparing the performance to their campaign to a previous period, comparing paid and organic video view performance, etc.
Whatagraph allows you to custom your reports and filter by segments so that you can show your clients exactly what they need to see. In that way, you'll keep them informed about the performance of their ad campaigns and the incredible job that you and your team are doing.
Facebook Analytics


This is the only tool created on insights from the two billion Facebook users, so it's really powerful. It shows you thorough data about your client's ad campaigns, including important KPIs, demographics, and conversions that will help you optimize them.
Your clients can also see the exact ROI brought by the ad campaign. You can automate the reports and deliver them to your clients at a specific time.
Quintly


Last but not least, Quintly allows you to monitor, evaluate, and optimize your client's social media performance across all channels.
It sends automated reports to your clients or bosses, keeping them informed about the situation of all Facebook ad campaigns. The tool allows you to connect Facebook Insights, which is useful when comparing your client's pages and evaluating them to discover the most successful ad and content.
AdEspresso


This Facebook Ad reporting tool is incredibly simple and straightforward, so you'll have no problems using it. Their reports are presented in a clear and actionable way, making it easier for the clients to learn how their ad campaigns are being optimized.
Some of the cool features of AdEspresso include clear and easy-to-read visual analytics, the ability to create custom reports, and detailed metrics that allow you to dig deeper.
Besides being a great Facebook ad reporting tool that sends automated reports to your client's inbox, it is also an excellent tool for running ad campaigns. It helps you create ads easily, run A/B tests, optimize ads, sends reports, etc.
Simply Measured


Simply Measured is a great option to track social media activities. You can find new emerging topics & influencers. Evaluating conversion rate, leads, and purchases. This tool closely tracks posts and brand performance.
Conclusion
Even though there several Facebook ad reporting tools available online, we've chosen five of the best tools that will hopefully help you wow your clients by providing them in-depth and clean reports for their Facebook ad campaigns.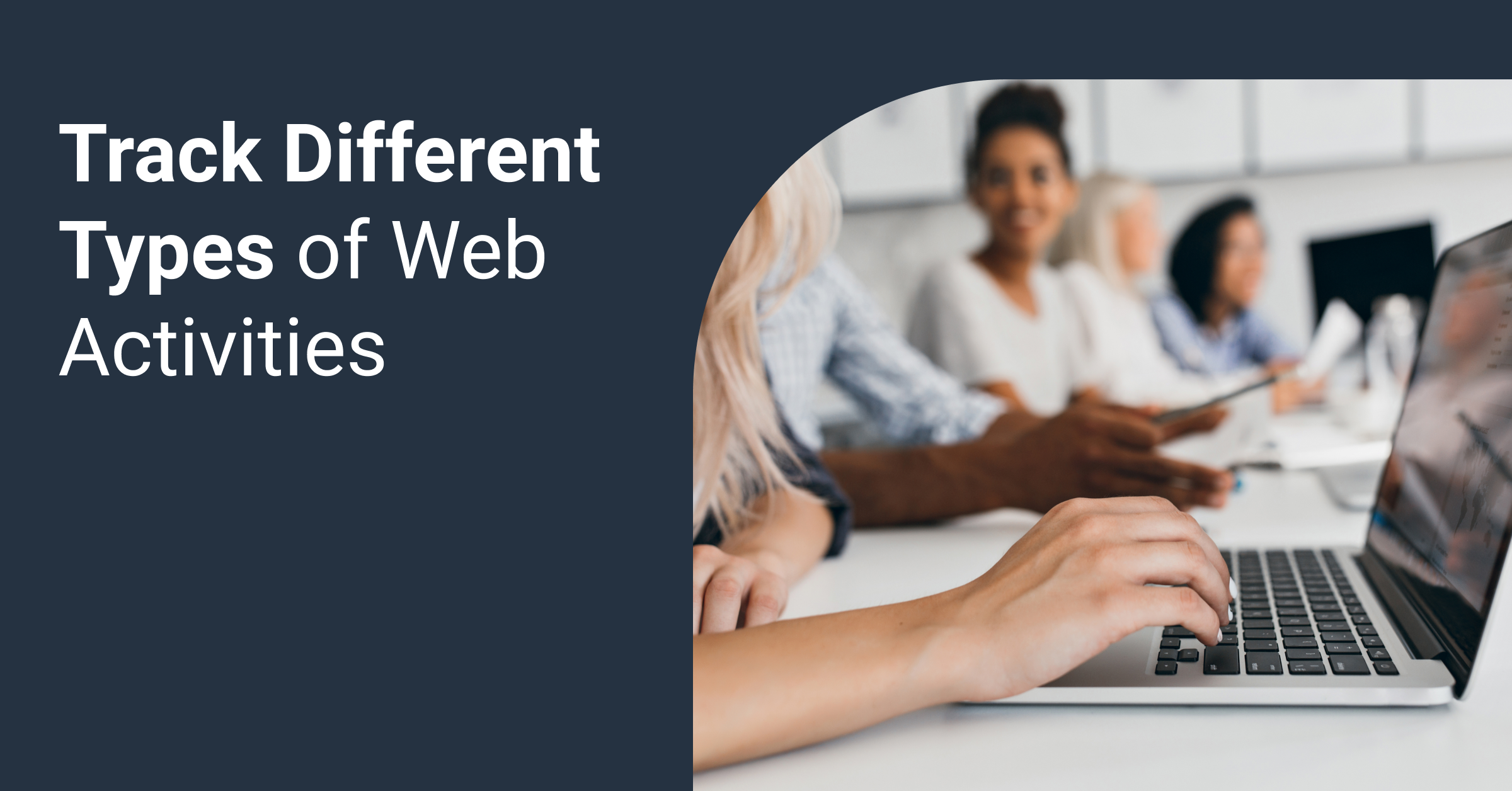 A tracking pixel, conversion pixel, or retargeting pixel is a pixel that can help you evaluate your marketing efforts and increase sales. It can prevent you from spending money on ineffective marketing campaigns, and focus on the successful marketing messages, thus optimizing your spending.
Read more...