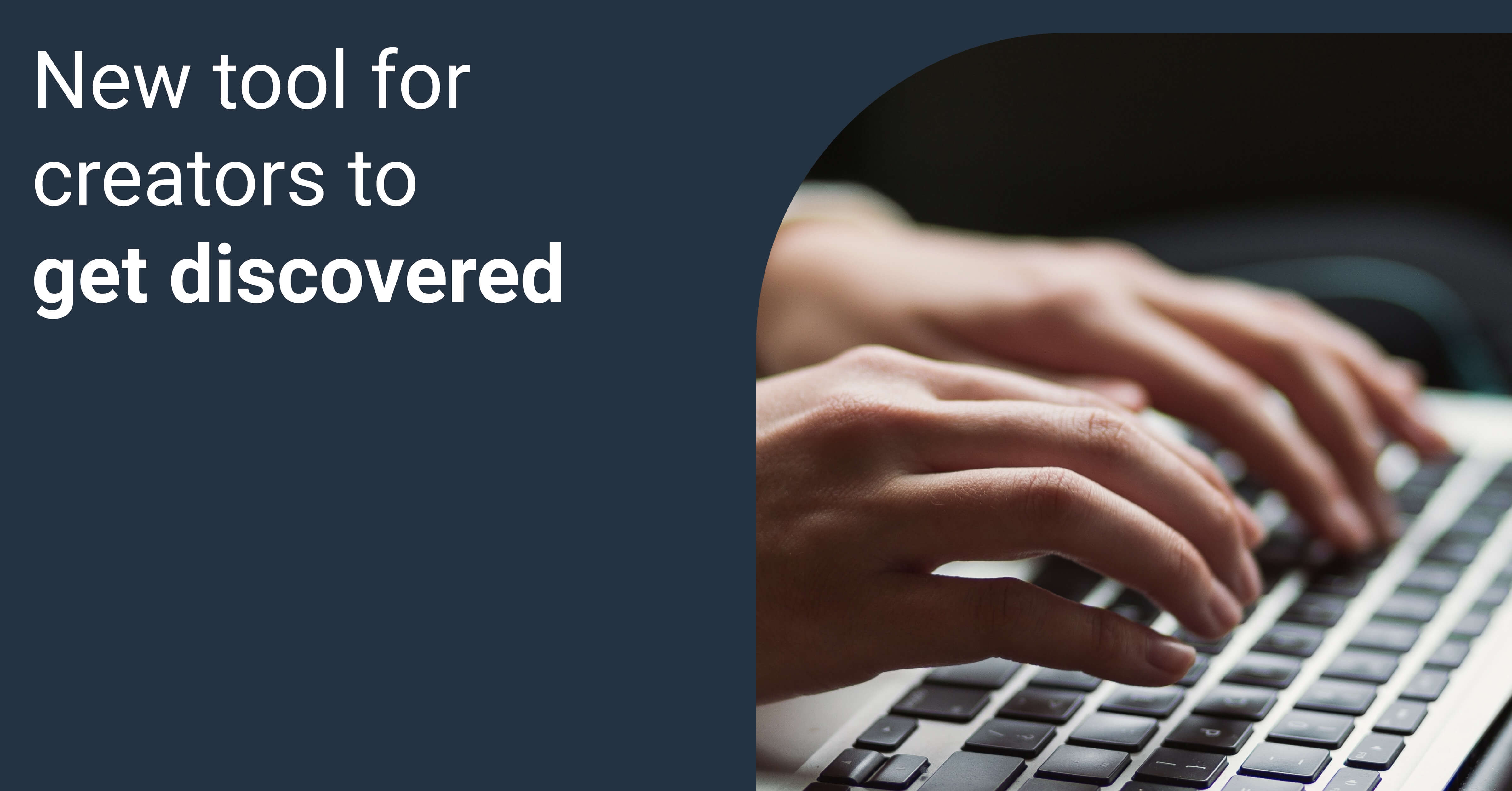 Facebook Announces Bulletin: A New Newsletter Monetization Platform
Jul 01, 2021 ● 4 min read
The social media giant is rolling out a tool for more writers to get discovered. Announced last month, Bulletin is a newsletter platform that allows writers to publish free and paid newsletters that can be sent to directly subscriber's inboxes, posted on the website and shared across Facebook's ecosystem.
Table of Contents
With the new player coming to the newsletter distribution landscape, Substack and Twitter-owned Revue might not be the winners after all.
Opening up
Bulletin is currently in the early beta testing stage, so new writers cannot join. However, Facebook acquired some well-known names to the platform, including famous American journalist Jessica Yellin, British fashion designer Tan France, culinary guru Dorie Greenspan and more to get things started.
With the official announcement, developers outlined that they want to support independent creators and unify Facebook's existing tools to work in favor of creating and monetizing the content.
These features include:
Content building and publishing tools

Distribution and discovery

Sustainable monetization model

Community tools

Custom website building tool
As Facebook continues to integrate its advertising features in most of its products, soon after the beta testing, Bulletin will also feature advertising placements in the newsletters, creators' websites and distributed content.
Earning with no commission
Perhaps the biggest spotlight of the announcement was that Bulletin offers writers 100% of their earned revenue. Facebook Pay will securely handle the payments, allowing subscribers to pay with a credit card, debit card, or PayPal account and creators will be able to cash out the earnings without any interest fees. At the moment, Substack takes 10% and Revue takes a cut of 5%.
Writers can offer a range of subscription-only features, including exclusive content, commenting, discussion abilities and Facebook groups accessible only to creator's subscribers.
If creators would like to move to another platform, they will have the ability to save their content and subscribers list and import it to another newsletter platform.
Distribution channels
Facebook is ready to open the entire ecosystem of its popular and newly released products for content creators. Authors will be able to use recently announced Live Audio rooms, Facebook groups, Live videos to expand the subscribers base. Distribution of the content will also include:
Facebook News

. Eligible content will be shown in the newsfeed, where interested readers can easily subscribe to the creator's newsletter.

The Bulletin

will deeply integrate with

Facebook Pages

to enable publishing across various media platforms.

Partners platforms

allowing the distribution of content outside Facebook.
During the Bulletin announcement on Live Audio room, Mark Zuckerberg mentioned, "Throughout this year, we'll roll out new investments, products and services aimed to support more independent writers and experts".
Bottom line
Bulletin continues Facebook's evolving from being just social media platform toward becoming a source for discovering unique content and allowing creators to monetize their content. It's the direct answer to the competitors like Substack and Revue, and if newsletter distribution platforms will kick-off, it will give a brand new way for independent journalists to make up for a living.
New products from Facebook's camp are being welcomed by most marketers, as it will also allow broader, more engaging advertising possibilities.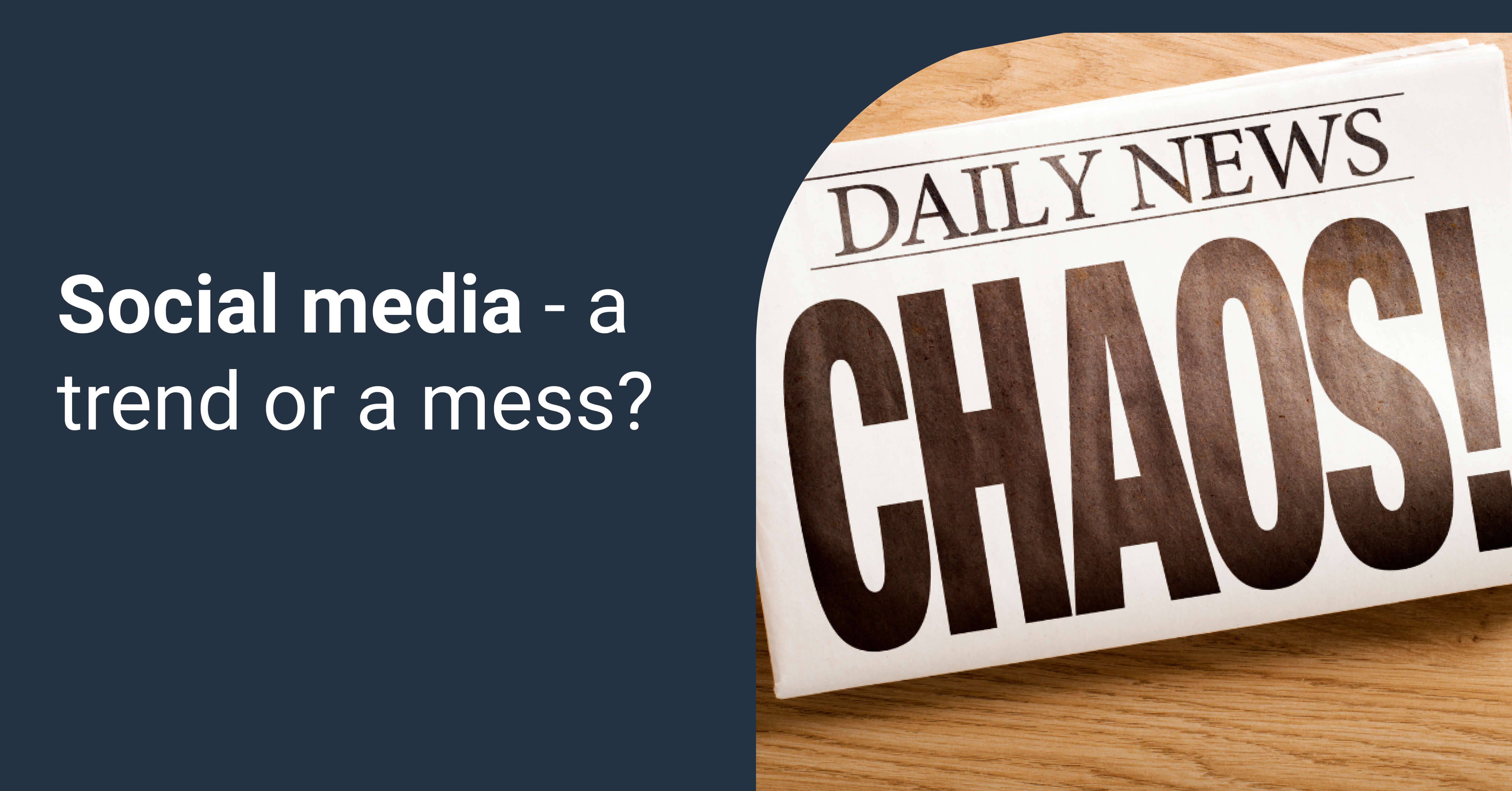 A few years ago, social media was like a cakewalk for marketers, but now the situation is quite different. There are many social media forums that are competing with each other and offer different variations and verticals. With so many social media platforms creates chaos, and marketers have become confused about choosing the right social media platform.
Read more...