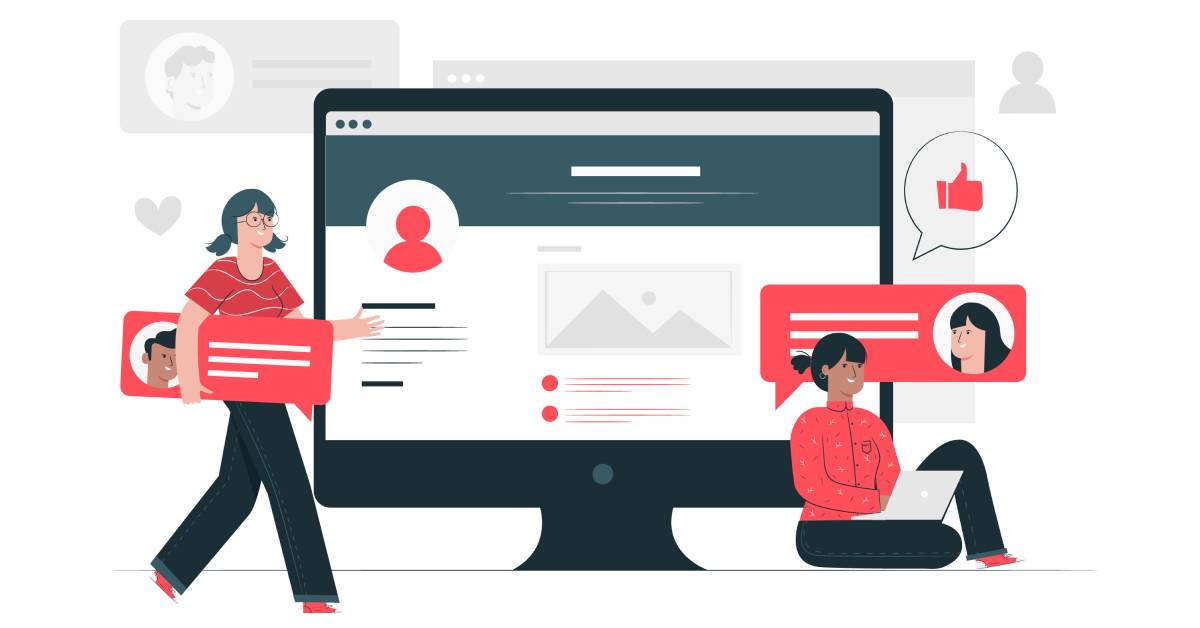 What Determines Facebook Friends List Order?
Oct 23, 2019 ● 6 min read
Facebook is constantly making changes in its friend-sorting algorithm, so many people are wondering "what's the Facebook friends list order based on?" So, what's the formula for determining the people in that box of nine friends on the left sidebar of your profile page? Are those people you interact the most or the ones that stalk you?
Table of Contents
Facebook Friends List Order – Factors That Affect The Order
Facebook algorithms may be mysterious, but there are some factors that do affect them. It's the algorithm that chooses which nine friends will show on the top of the list of friends on your profile page. Here are a few parameters that affect the algorithm that determines which people will appear on top of your list:
Communication – includes how often you communicate with your close friends in private chats and group chats. Also, it includes how recently you've interacted with them. So, you may have interacted with a friend just once, but if it was recently, they might appear on top of the list.


Profile Views – includes how often you visit someone's profile, and how often the same people view your profile too. If both of you check up on each other's profile frequently, they may appear high on your friends' list.


Profile Interactions – includes post comments, likes, wall posts, tags, etc. The more interactions, the higher the chances they'll appear on top of your list.


Photo Interactions – this parameter includes all interactions related to photos on Facebook, such as likes, tags, comments, and even views.


Facebook Search – includes how often someone types in your name into the search bar, and vice versa.


Mutual Friends – includes mutual people that both you and your Facebook friend interact with often.


Recent Friends – sometimes, your most recent friends can appear on top of your friend list just because that was your most recent activity on Facebook.


Active Users – the most active friends on social media can appear higher on your list because you'll probably interact with them more than with those who haven't been active for weeks or months.

How to Edit Friends List on Facebook?
You can't determine your top friends on your Facebook profile, but you can unfriend them if you want or add them to a specific list. Go to your "Friends" link, click the "Friend" button on the right side of the friend you want to remove/add to a specific list, and choose the desired action.
If you visit your Timeline, you'll notice that the position of your friends is random, and it'll change if you refresh the page. It's the same when you visit your whole friends' list.
How to Make Your Friends List Private on Facebook?
You may not be able to determine your top friends appearing on your Facebook profile page, but you can make your friends list private.
Go to your profile page and find the "Friends" link.
Click the edit (pencil-like) button on the right side and then "Edit Privacy."
Choose "Only Me" from the drop-down menu if you don't want anyone to see your friends but you.


There are other options to choose from, such as "Friends" or "Public," but if you want to make your friends list private, choose the "Only Me" option.
To Sum Up
What determines Facebook friends list order? A lot of things, such as communication, tagged photos, profile interactions, mutual friends, Facebook search, recent friends, etc. No one knows how Facebook algorithms really work, so we can only guess. One thing is for sure – you can't decide which of them appears on top of your friend list.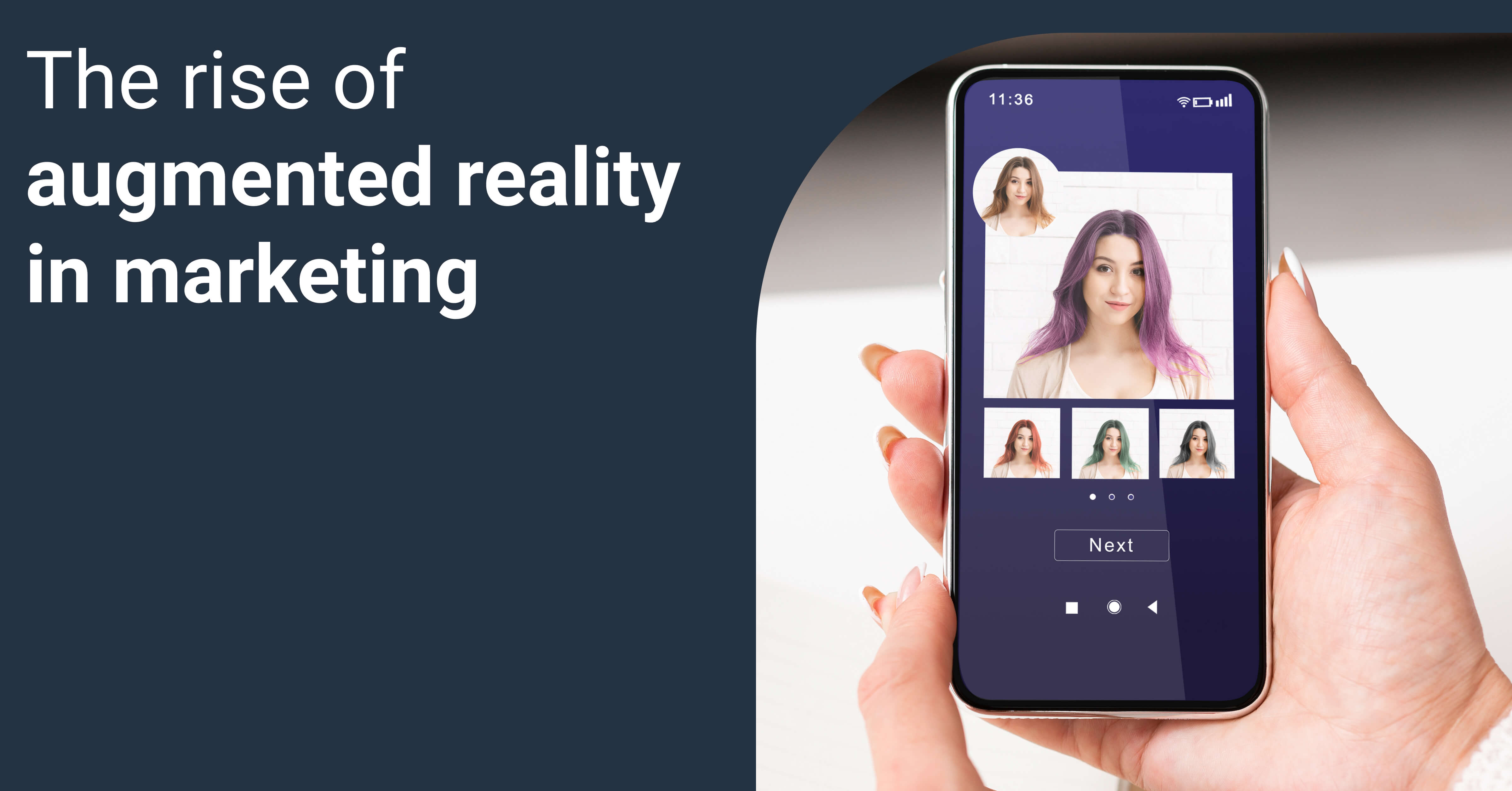 Although AR ads are relatively new in the digital marketing landscape, they proved their value to the advertisers who accepted the challenge of implementing them into their marketing campaigns. Learn more about what's coming to the augmented reality marketing landscape in the near future.
Read more...