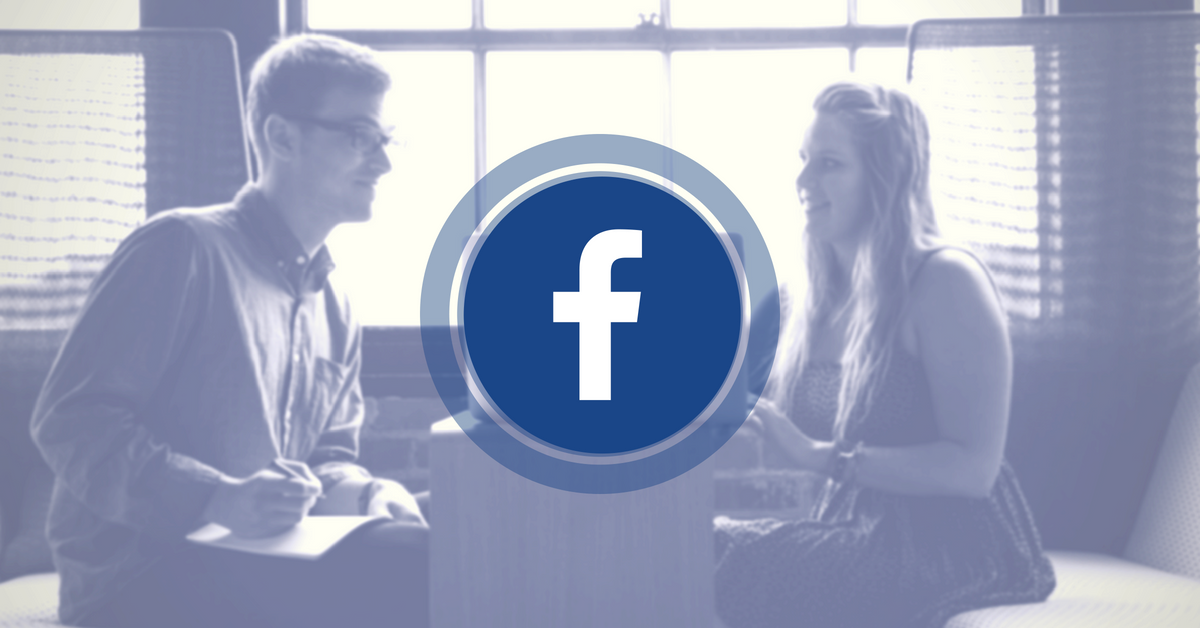 Facebook Introduces a New Info and Ads section on Facebook Pages
Another groundbreaking change from Facebook - you can now see your competitors' ads. How?
Facebook is taking significant steps to bring more transparency to ads and Pages on Facebook. Giving people more information about any organization and the ads it's currently running will mean increased accountability for bad actors, which will help to prevent abuse on Facebook.
Active ads running on a Page
From the Info and Ads tab, people will be able to view the active ads a Page is running across Facebook, Instagram, Messenger and Audience Network, even if they're not in the target audience. People can click on interactive elements of the ads, but engagement, such as Likes, comments or shares will not be available. In addition, impressions, video views, and clicks on ads within the Info and Ads section will not be counted and advertisers will not be charged for this ad activity. To have a better view of how your performance on Facebook is going on try our tool for free.
More information about Pages
We're increasing the information you see about Pages with a Page Info section that shows additional context such as the date the Page was created and recent Page name changes. We will continue to add to the information we share about Pages over time.
How to find it?
Click on the Info and ads button on any Facebook page and see what ads they're running – even if they're not targeting you. Desktop - the button's on the left, mobile - top right. You can now analyze what products the competition is pushing, approximate what audiences they're targeting, and see all their copy version.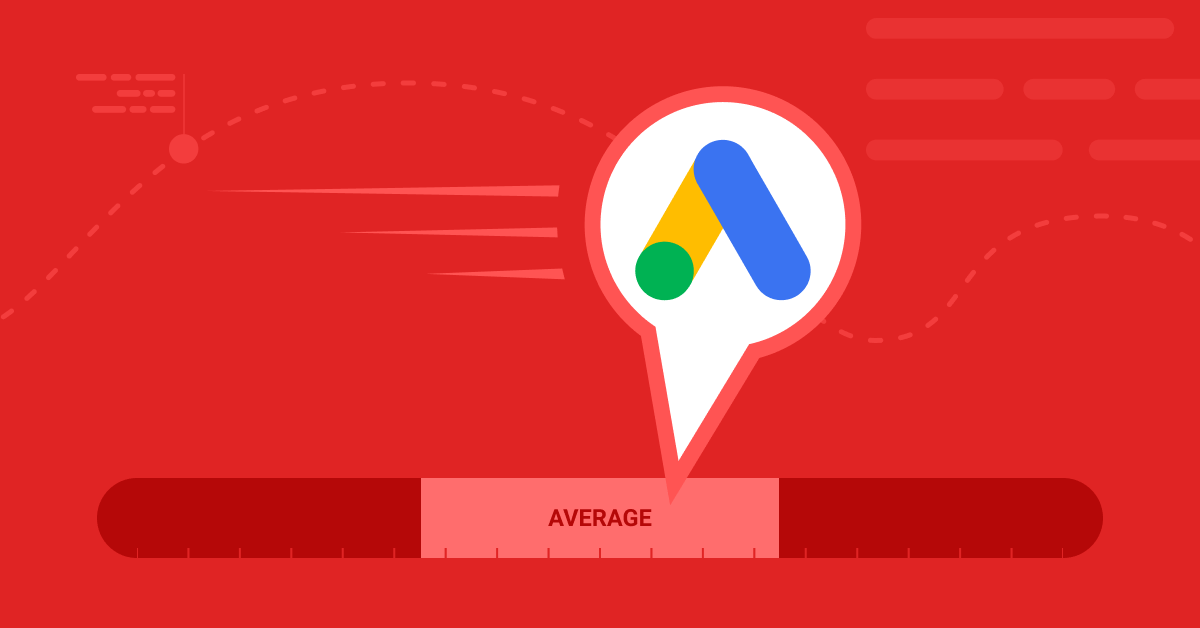 On September 30, 2019, Google will deprecate Average Position and replace it with four new metrics. Learn how to adjust your reporting and bid management once the changes take place.
Read more...