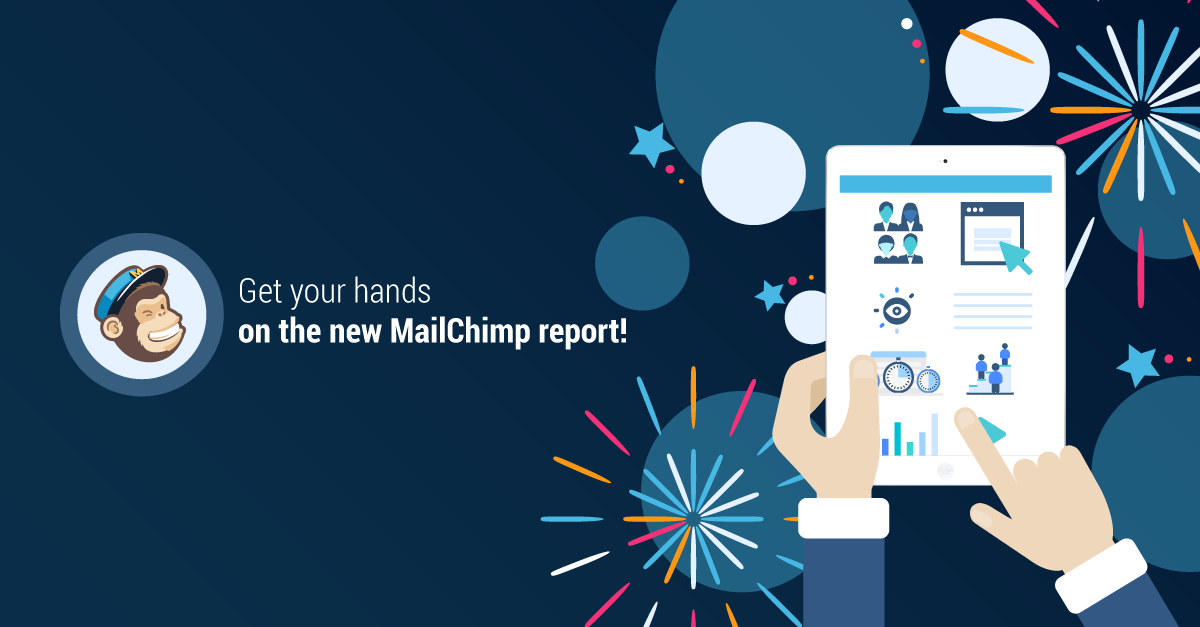 Get ready to wow your clients with MailChimp reports
We're excited to delight you and your team with the top-level MailChimp reports!
We've just launched AuthorityLabs and Google My Business integrations, and now it's time to add MailChimp to the list!
Email marketing is a vibrant and powerful way to connect with people and when it comes to converting people into members, customers or supporters, email marketing is the way to go.
So, after a lot of inquiries asking us to integrate with MailChimp, we've decided that the time has come.
Let's see what you'll get with this top-level MailChimp report.
1. See how your email campaigns are performing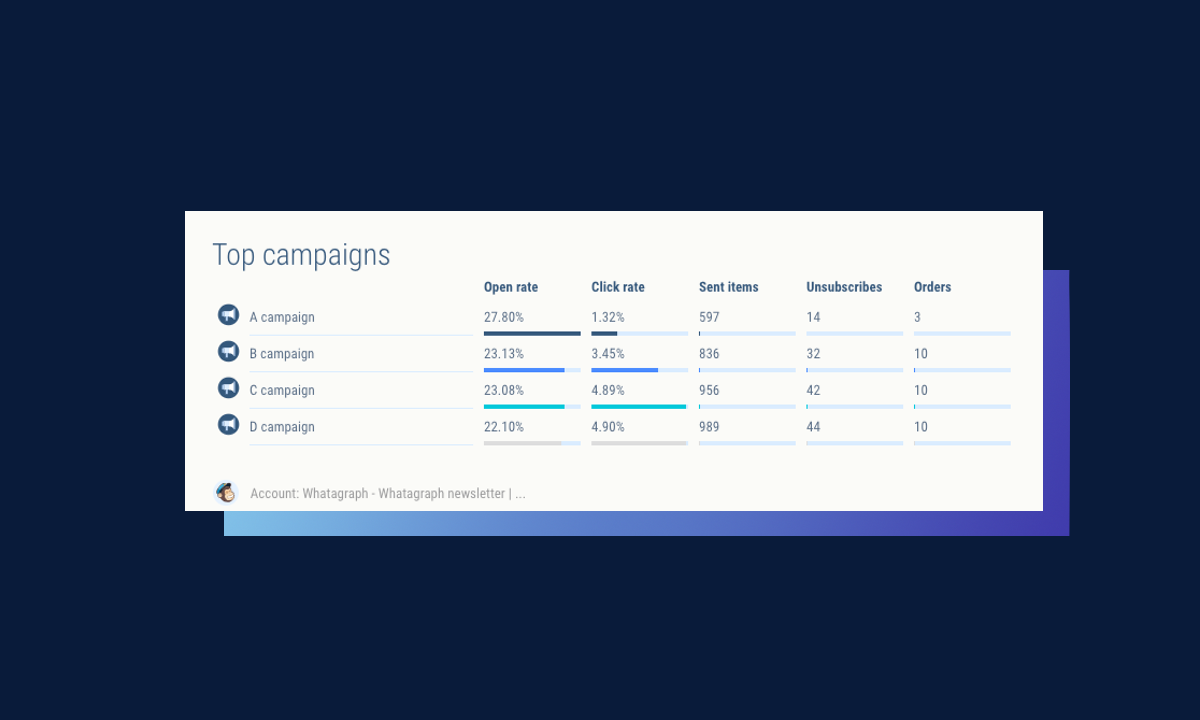 Check and compare your campaign's performance in terms of Open rate, Click rate, Unsubscribe rate, Subscribe rate and Orders. See the growth, compare it to the previous period and use it to improve your newsletter subject lines and CTAs.
2. Analyse your individual campaign performance

Check your campaign's Open rate and Click rate, compare it to Unique Clicks and Unique opens. Open rates can give you a clearer picture of your subscribers and can also show the relevance of your newsletter to your audience.
3. Check your Top locations by opens and Top links clicked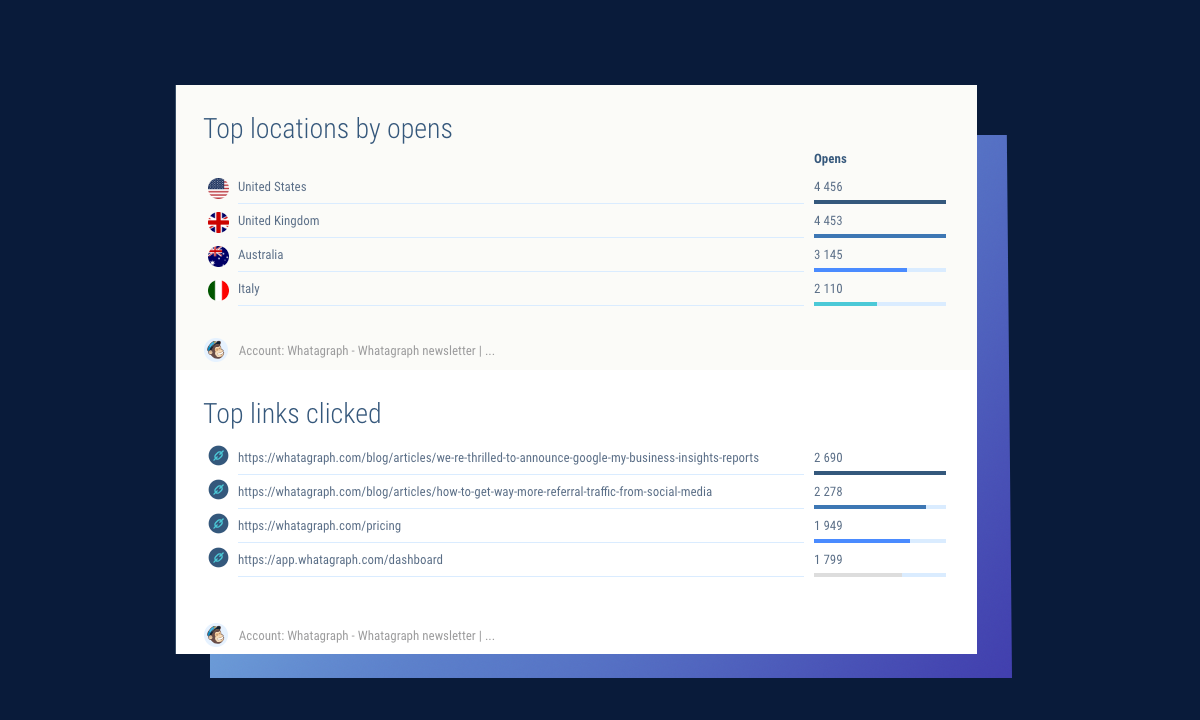 See where in the world your subscribers are opening your campaigns and schedule your campaigns for different time zones. Notice what content get's the most attention.
4. See your Successful deliveries and Average order revenue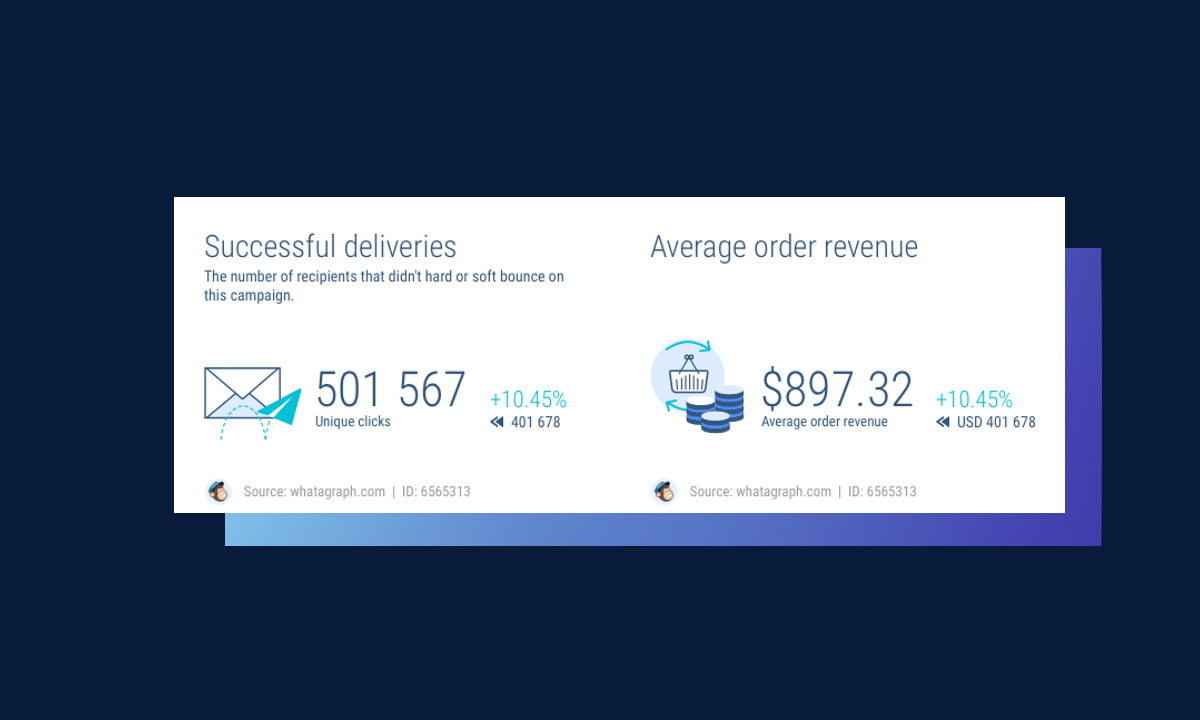 Check the number of recipients that didn't hard or soft bounce on your campaign and check your Average order revenue in the same report. Compare it to the previous period and see the growth.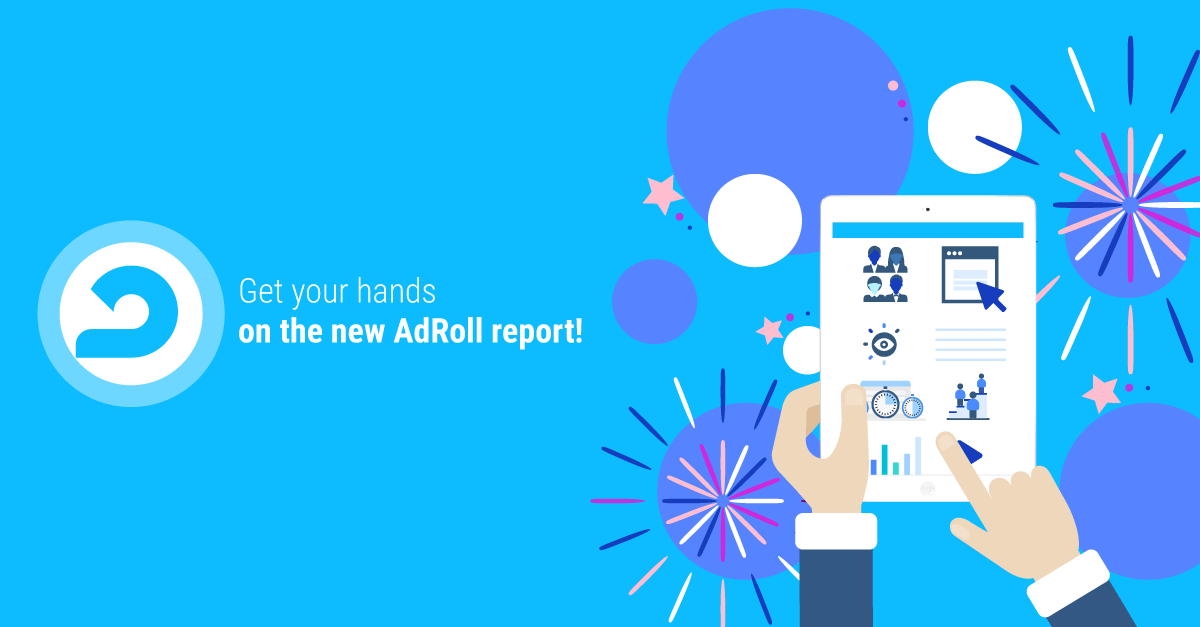 Now that we've launched this wonderful integration, you are able to quickly generate visual and engaging automated AdRoll reports for your display ads, social campaigns, behavioral email, and other actionable insights!
Read more...