#marketing
Quick Guide Through Google Lighthouse 8.3.0 Update 
In less than a week, Lighthouse, the technology that powers audits in Chrome Dev Tools, will be updated! Discover what it means for marketers and the benefits it provides.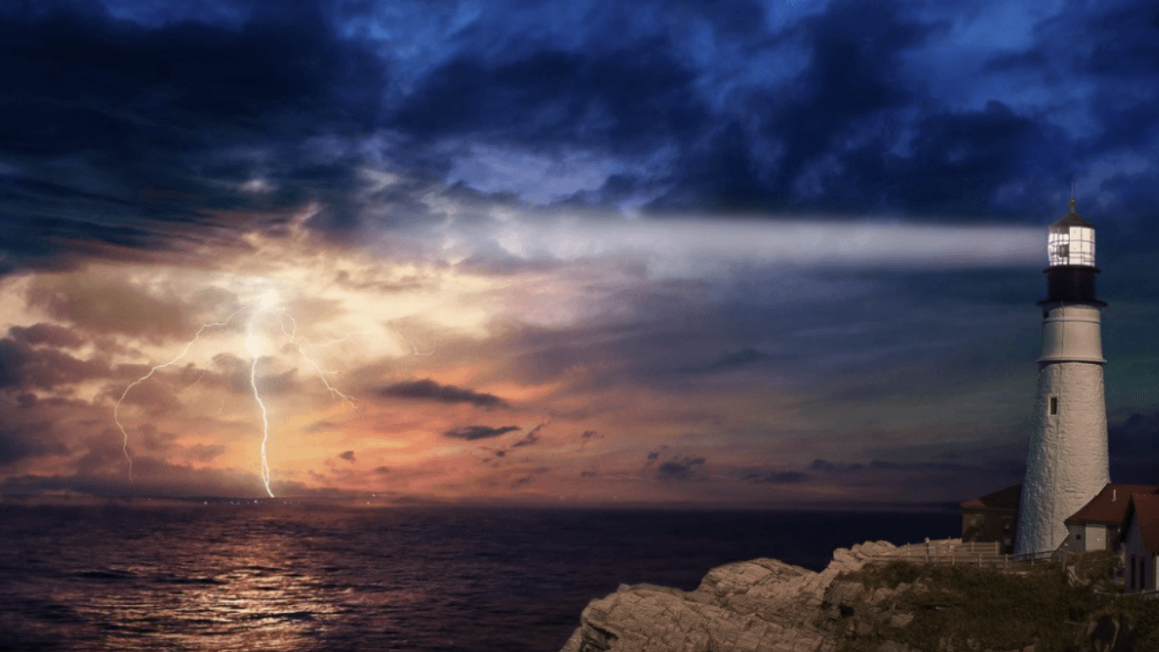 What is Google Lighthouse?
Google Lighthouse is a portal through which you can gain detailed information about how Google sees your website. It's free to enter and open for everyone. Marketers use Google Lighthouse to determine how their websites are performing and to identify any issues.
This tool offers three key insights:
Web performance bottlenecks;

Accessibility issues;

Crucial SEO opportunities.
Benefits of using Lighthouse
We will audit our own https://whatagraph.com and https://whatagraph.com/integrations landing pages to demonstrate how this tool is used and what metrics they provide.
Here you can see how two of our landing pages are performing. According to Google, their performance is at 54 and 62, and best practices are at 93. We won't go into too much detail here as it will take ages to describe each. Just keep in mind the key benefits of running an audit:
It gives actionable performance advice;

It gives tips on improving your website;

It clearly states your website's issues.
If you want to learn more about this tool and what it offers, run an audit yourself to truly learn its benefits.
Google Lighthouse is upgrading.
The updated version of Lighthouse will be released in Chrome Dev Tools in Chrome 94 on September 21, 2021. Lighthouse 8.3.0 is coming to fix recurring annoying bugs and introduce Project Fraggle Rock. One of the reasons this update is getting so much buzz is that it will help increase your page load speed. Which, according to Google, has to decrease because your bounce rate is directly related to it.
"It still takes about 15 seconds to load a landing page", which is bad because if "a page load time goes from one second to 10 seconds, the probability of a mobile site visitor bouncing increases 123%".
Say HI to a new project and bug fixes.
The enhanced tool will provide a complete website audit as well as recommendations for how to improve it. It will also concentrate on SEO to improve the performance of your pages. Here are the two biggest initiatives that Google is launching for the benefit of all:
1. Project Fraggle Rock is the most anticipated part of this update. It was created to improve the internet's efficiency, the satisfaction of page viewers, and benefit marketers. Here is what Project Fraggle Rock will do:
Allow developers to see what happens after a page load;

Give insights on user flow like sign-ups, add to cast, time to tweet, etc.;

Analyze user activity;

Provide data as to what buttons a user is clicking and at what sequence.
2. Lighthouse 8.3.0 bug fixes will include a fix for 'resource size calculation of cached images.' The primary reason for including this in the upcoming update is that it was calculating unnecessary data.
Patrick Hulce, developer at Google, commented:
"The main reason we wanted to deactivate the cache was that when calculating the resource size, the collector takes into account the transfer size, which is 0 for cached images. This collector has been ignored. This seems like an undesirable behavior because it doesn't matter if the image has been cached or not".
The Lighthouse team promised to add more small improvements and other bug fixes, but there is no information on what they are.
SEO category

was reworded to emphasize Core Web Vital (CWV). Instead of 'search result rankings', now we will see 'search engine optimization tips'. This change will help SEO specialists to better differentiate between trying to rank websites and optimizing them.
Bottom line
Experts at Whatagraph understand the significance of tracking bounce rate, visitor behavior, and website performance. We collaborate with our clients to provide a tool that meets their needs. If you use an analytics tool that tracks the above-mentioned metrics, you will benefit from this Google Lighthouse update. Use our SEO reports templates to better understand the progress of your search engine optimization efforts.
Published on Sep 17, 2021