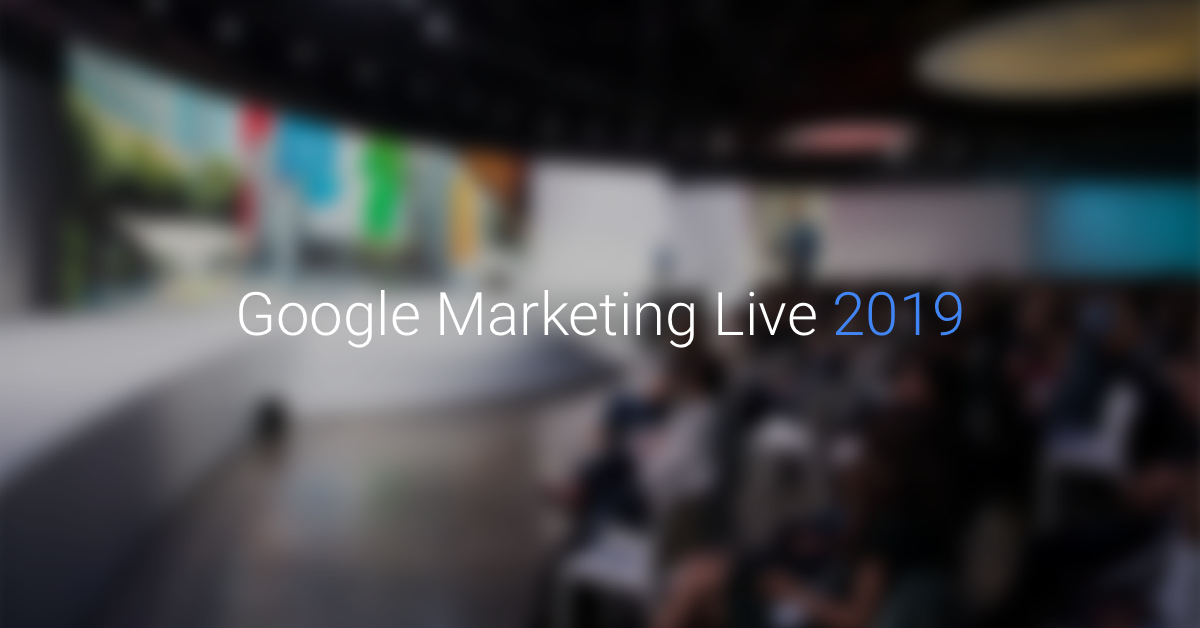 Google Marketing Live 2019: What every marketer needs to know
Did you know that now you can create Gallery Ads on Google? This is a slew of other updates were announced during the Google Marketing Live 2019 conference. In this article, we will provide new insights about the upcoming digital marketing products from Google.
It doesn't matter if you're an advertiser, an agency or a regular online consumer, this information will help you reach people at the right time with the right offer! So, let`s look at the biggest highlights from Google Marketing Live 2019!
1. NEW TYPES OF GOOGLE ADS and updates on the old ones
Discovery ads are a new way to reach people across Google properties in the moments when they're most open to discovering specific products and services. Customers will be able to see discover ads across the YouTube home feed, Gmail promotions tab, and the feed in Google Discover.
This year, Google set out to combine users' search intent with a more interactive and visual ad format - Gallery ads. It's a new search ads format that brings more of your content to the search results page. By combining search intent with a more interactive visual format, gallery ads make it easier for you to communicate what your brand has to offer.
Gallery ads let advertisers feature:
- Between 4 and 8 images;
- A 70-character tagline with each image;
- And up to 3 headlines.
NEW: Showcase shopping ads
You can help people discover and explore your brand and products with Showcase Shopping ads. Showcase Shopping ads let you group a selection of related products and present them together in a visually appealing way to introduce your business. These ads are great to catch users who search for more general terms like "backpacks" or "furniture."
UPDATE: Youtube bumper ads for everyone
Are you ready to hop on the bumper bandwagon?! Sorry, we mean bumper machine :) Residing in the Google Ads interface, the bumper machine is a handy new tool that can turn any video shorter than 90 seconds into a collection of YouTube-ready bumper ads. It's slated to roll out later this year at no additional cost to advertisers. Plus, it comes with a suite of basic editing tools that give you total control over the final products.
2. New ways for shoppers to discover and compare products
Shoppers will now have a personalized homepage on the Shopping tab where they can filter based on features they care about and brands they love, read reviews and even watch videos about the products.
A blue shopping cart on each item will indicate that shoppers can purchase what they want with customer support and returns backed by a Google guarantee. People can buy confidently, knowing Google is there to help if they don't get what they were expecting, their order is late, or they have issues getting a refund.
3. Loyalty building through app linking
Google has introduced app deep linking from Google Ads and now offers stronger reporting across web and apps in order to improve user experience across platforms.
Your app users will be taken from your Search, Display, and Shopping ads directly to the relevant page in your mobile app. This means your customers will be able to complete their desired action - such as buy something or book a trip - in a way that drives the highest value for your brand. This delivers a better experience for your loyal customers while improving insight and measurement for you.
4. Ad creation on mobile devices
Knowing that marketers are always on the go and like to do everything on their mobile devices, Google decided to make it easier! Now you will be able to write creative headlines, set bids, and budgets directly from your phone!
To make the mobile app even more useful for on-the-go marketers, new recommendations and notifications, such as adding keywords or opting into Smart bidding strategies, will soon be rolling out. You'll also get notifications on your mobile app so you know when there are new opportunities to improve your performance!
5. More effective Local campaigns
Local campaigns are the first campaign type in Google Ads specifically designed to help marketers drive foot traffic to physical locations, such as stores, restaurants, auto dealerships, etc. Soon, Local campaigns will expand to help advertisers generate other types of actions like calls or getting directions to your business. Google is also enhancing ads in Local campaigns to help you showcase product-specific information and offers.
A new inventory in Google Maps will allow you to highlight your business in more places!
6. Smart bidding improvements

Smart bidding is a subset of automated bid strategies that use machine learning to optimize for conversions or conversion value in each and every auction - a feature known as "auction-time bidding." Google launched some updates on it, such as:
Campaign-level conversion goals:

if you have a campaign dedicated to a single conversion goal - increasing in-store visits, for example - you can now optimize all of your bids within the campaign for that goal.

Conversion action sets:

If you want to optimize your bids across several campaigns, you can create a set of desired conversion actions.

Seasonality adjustments:

If you have an upcoming sale or event during which you expect to increase conversion opportunities, Google Ads will optimize your bids for that time period and return them to normal afterward.
7. Custom affinity + Custom intent = Custom audiences
Google is merging Custom affinity audiences and Custom intent audiences to create Custom audiences. It can be used across Google, Youtube, Gmail, Discover, and other campaigns. In addition, if you find that one of your custom audiences is working particularly well, you can use the brand new audience expansion tool to reach consumers who look and behave similarly to the people within that custom audience.
We hope you are excited about the new Google updates. These new features will be available on Whatagraph soon!
If you're already using Google Ads and want to get the most from your campaigns' performance, join the Whatagraph family and start receiving automated visual reports today! You can start a free trial now!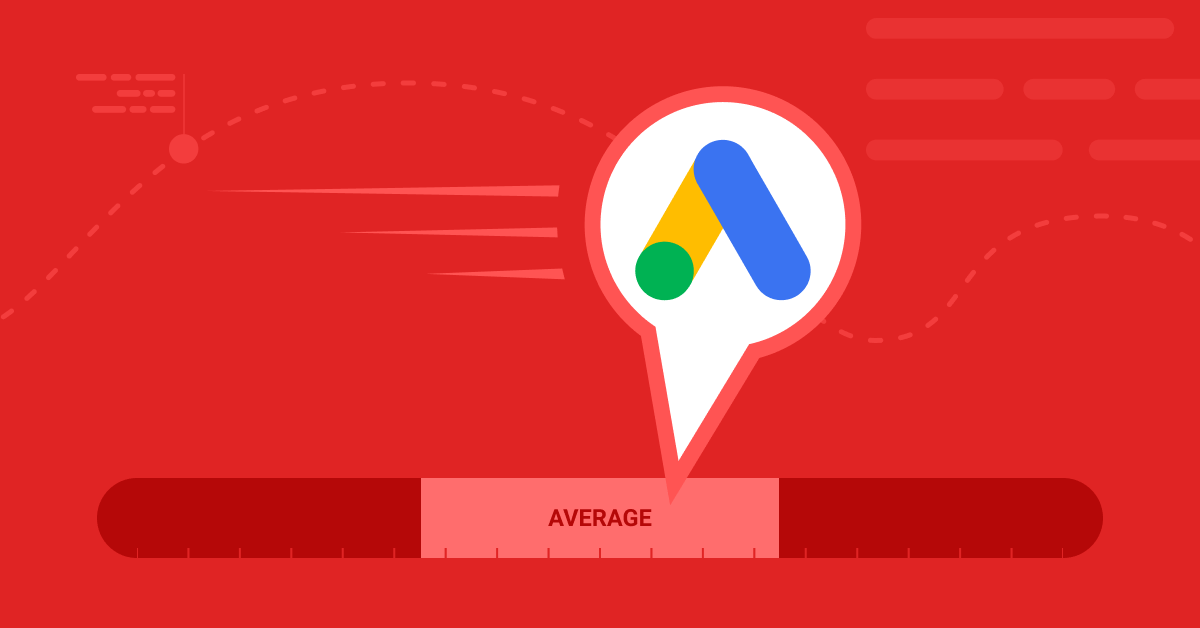 On September 30, 2019, Google will deprecate Average Position and replace it with four new metrics. Learn how to adjust your reporting and bid management once the changes take place.
Read more...