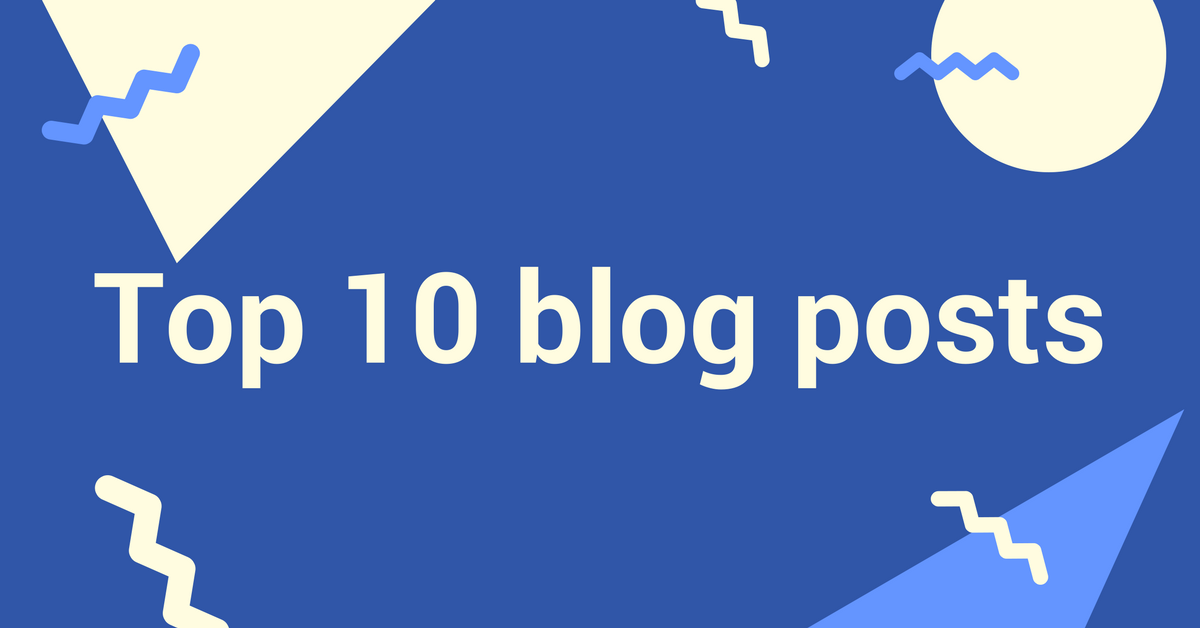 Hitlist of Popular Posts to Make 2018 a Remarkable Year
Get a bunch of tips and tricks for your marketing strategy in one place. Don't forget to bookmark it!
End of the year is always super exciting, isn't it?

But before New Year's resolutions have started, let's see what we've brought to you in 2017.
We've published over 40 articles this year about everything from how to be more productive, tips and tricks for your marketing strategy, key marketing metrics, and more!
Didn't get a chance to read everything this year? No problem.
If you only have time to read a few posts this year, here's our top 10 hitlist of popular posts to make 2018 your most productive year yet.
Applied correctly, Google Analytics filters can create better reports and help you make better business decisions. And they're easier to use than you think.
Marketer's guide to defined Facebook Insights metrics and what matters most when evaluating social media performance.
A crash course in how to tame the marketing analytics beast - end up with the tidy, actionable analytics reports every marketer craves.
Get out of the weeds and into the ROI with your social media marketing metrics. Read to see which metrics really matter so you can work smarter.
The ultimate list of SEO metrics you should be measuring regularly.

A short guide about how to make LinkedIn advertisements a little easier.
A photo heavy social media platform that can help your business grow? Yes, please!
Got a rocky relationship with a client? It probably comes down to communication. And to communicate better, you need to know what clients really want.
Save your time with this TOP list of the best digital marketing agencies in Chicago.
Want to reach your audience on Facebook, but your page's organic reach is in the single digits? It's time to learn how to advertise, even with a tiny budget.
Looking for more great posts like these?
You can visit our blog here.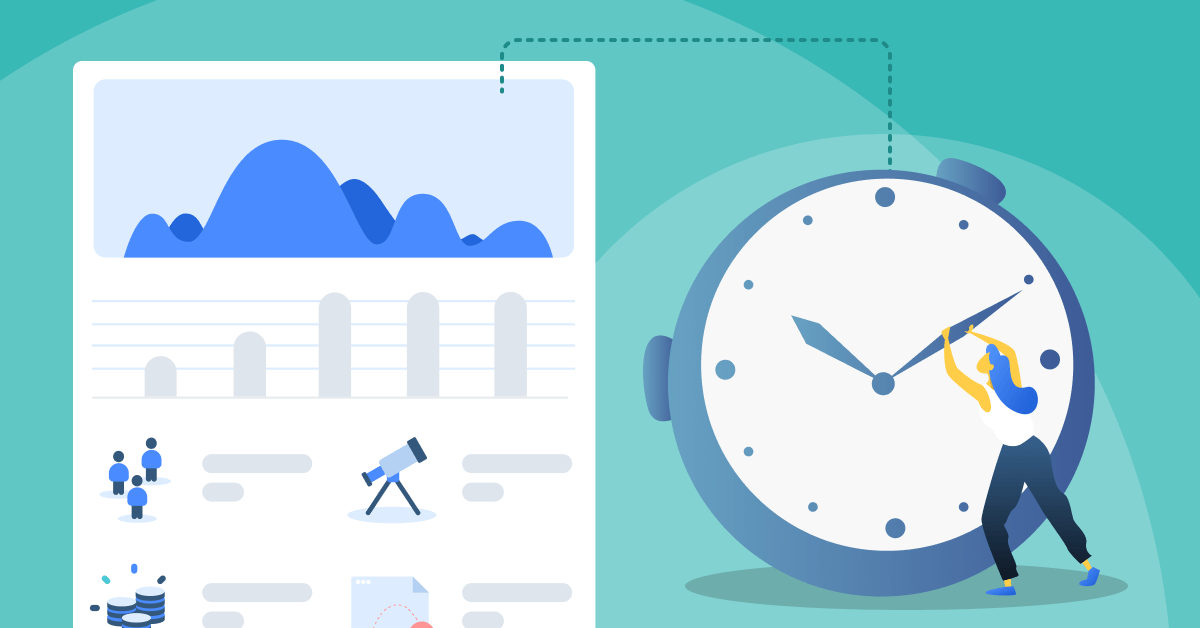 Whether you're an account manager who has to create weekly or monthly performance reports for your clients, or an executive who has to review those reports and align your marketing strategy accordingly, or a small business owner who has to do both – you can majorly benefit from real-time reporting. Even if you don't think so yet.
Read more...