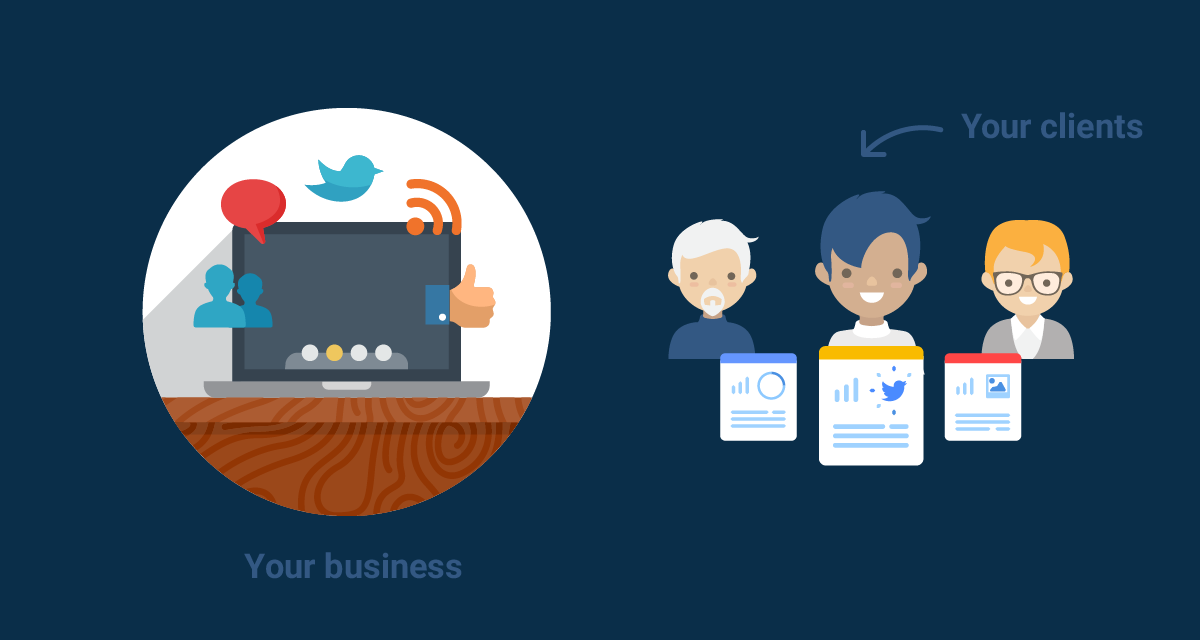 How a creative British agency is using vibrant infographics to combat data ambiguity
A story on how experts in digital marketing use visualisations to successfully lead digital transformation for SMBs.
Lab Rat is a team of creative strategists, designers and thinkers from North East England with a goal to help SMB businesses make the digital transformation. I spoke to Ethan Martin, Company Director at Lab Rat Creative, to find out more about the struggles they have when it comes to explaining data to their clients.
We love how simple and clean the reports are that can be generated, and we use them to better explain to our clients how their digital transformation is aiding their business growth.
For Ethan it was essential to find a platform that offers report automation feature, so that Lab Rat could set up recurring reports for their clients. Tracking website traffic and social media engagement become way more easier for them since the day they started using Whatagraph.

We couldn't resist to ask Ethan how long they had been looking for a reporting solution at Lab Rat:
FOREVER. This is the perfect format, we've found, for our client reports. It takes away any ambiguity, particularly with older clients who are not as well versed when it comes to digital.

Lab Rat also tried out similar analytics reporting tools in search of one that would be easy to use:
'We did look at other companies, such as Report Garden, however we found we liked the format and the ease of use of this platform much better.'
Ethan told us they are confident that Whatagraph will lead to further success for their company as they will be able to focus on company outreach and other important areas of the business, now that so much time has been freed up.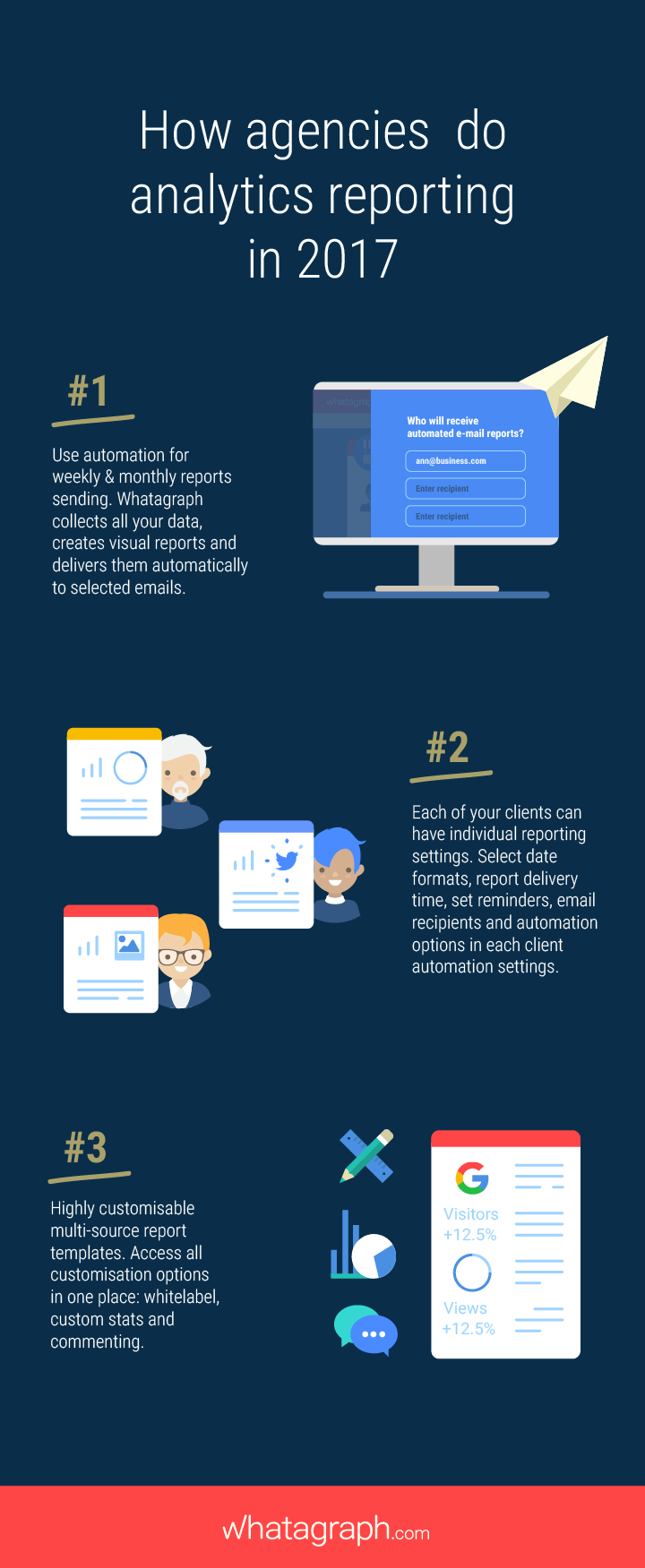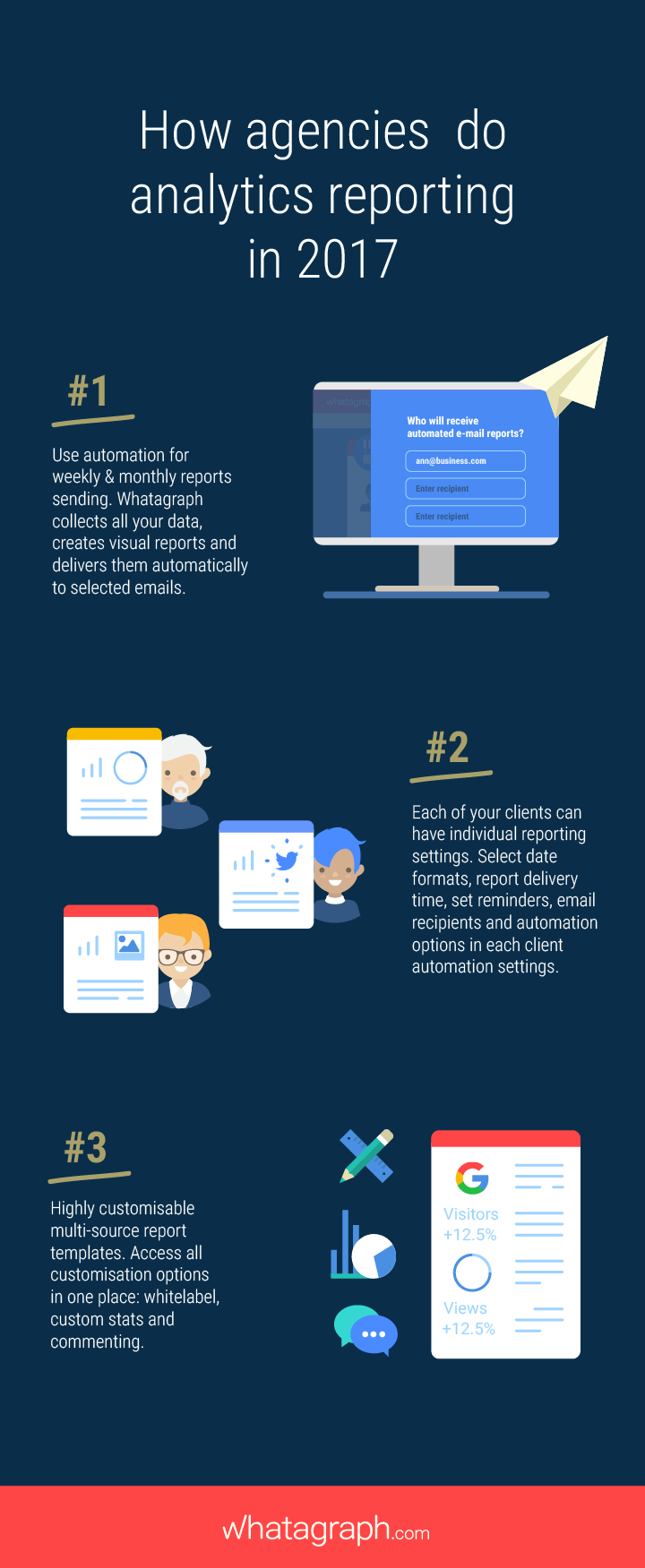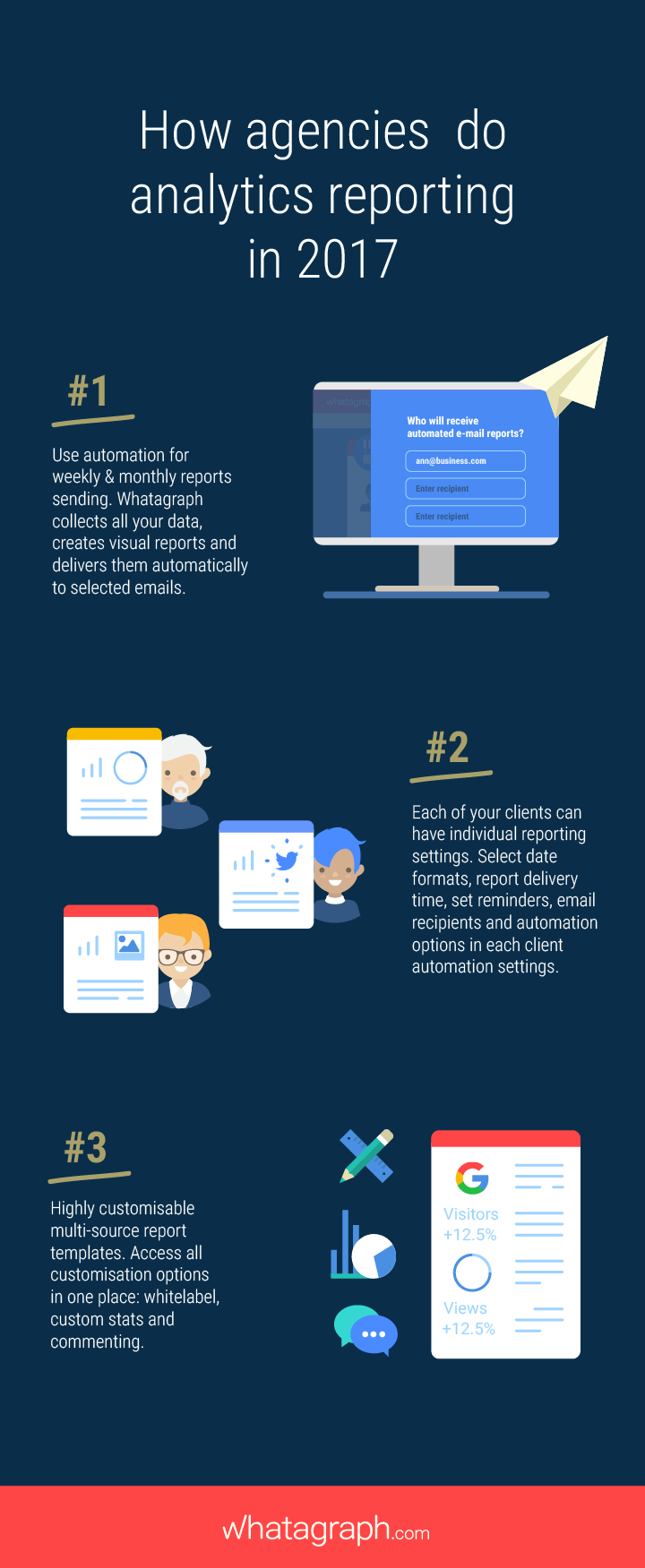 After signing up with Whatagraph, Ethan was able to measure improvements in productivity:
'We've reduced the amount of time it takes to prepare client reports, and as we're a small company, time is money!'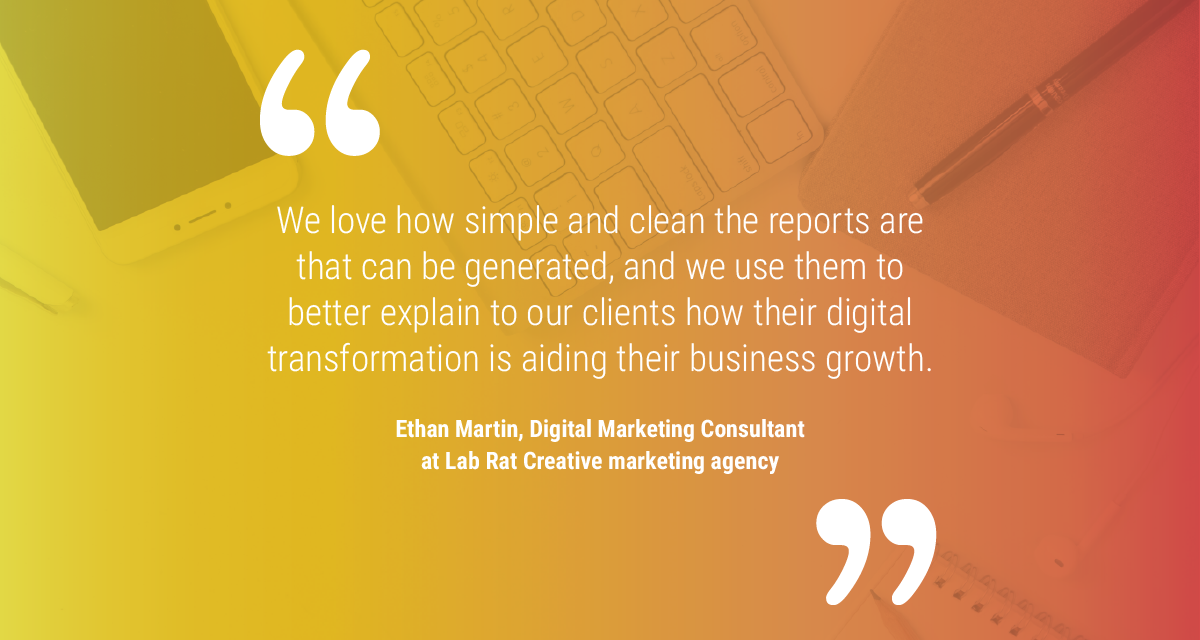 Are you ready to delight your clients and save your time too? Getting started with Whatagraph is free and easy.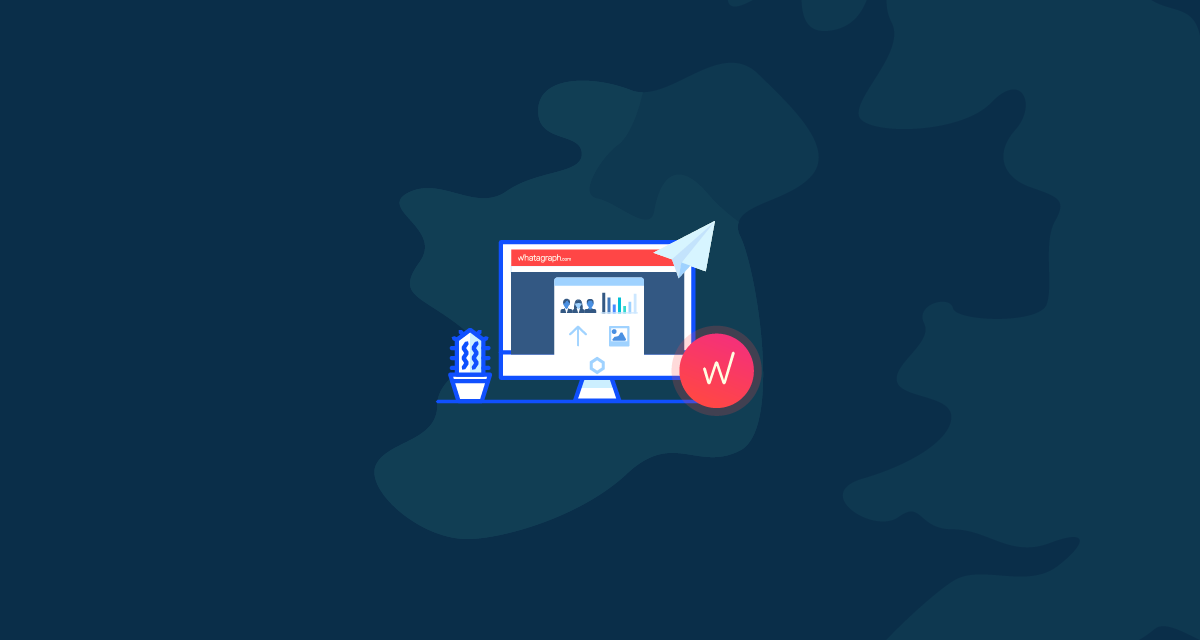 A story on how a marketing agency in Ireland finally found the best tool for their reports.
Read more...