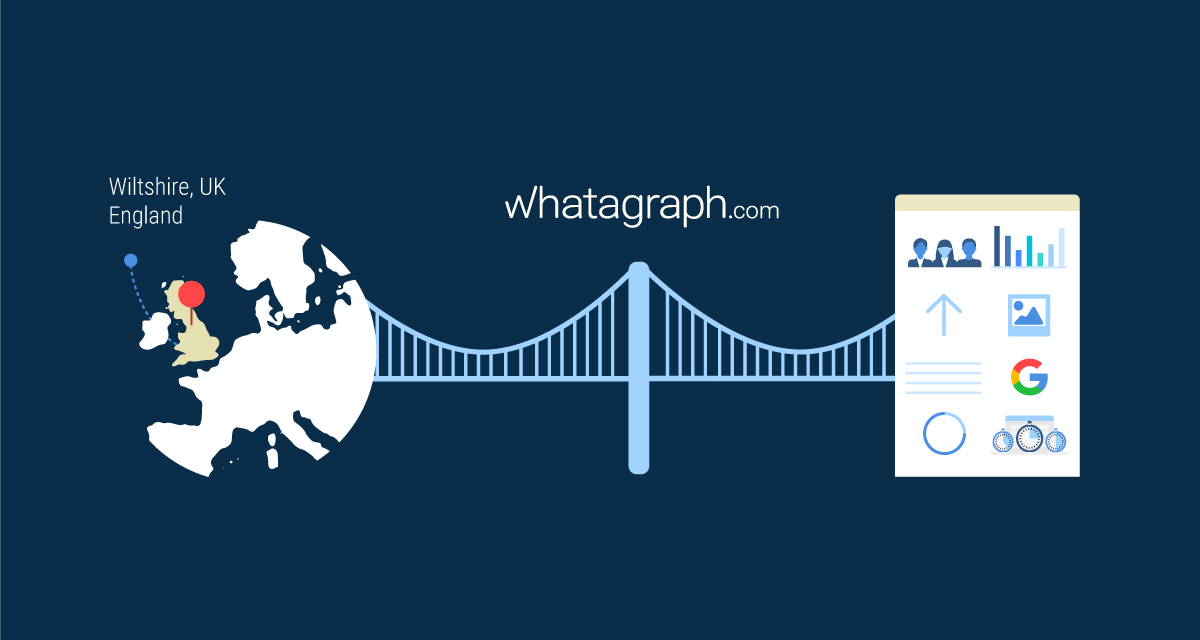 How a digital agency in Wiltshire is building bridges with clients using simple data
A story on how moving away from static reporting helps focus on agency performance.
Liquid Silver Marketing is a leading digital agency in the UK, specializing in PPC, SEO, CRO, and other digital services. I spoke to Farky Rafiq, digital marketing director at Liquid Silver, to find out about the struggles they have when it comes to using analytics data.
'I noticed that reporting can often become disjointed, dependant on the various information needs of the recipient.'
'We would often compile several reports using analytics and excel dashboards which became quite a time consuming especially when working with different clients.'

Whatagraph presents all analytics data in visual infographics, which are simple to read and interpret. The presentation uses regular language and images, which is appreciated by clients and non-technical people.
Does it work?
'My clients enjoy receiving their Whatagraph reports, as they find it easier to understand when compared to GA.'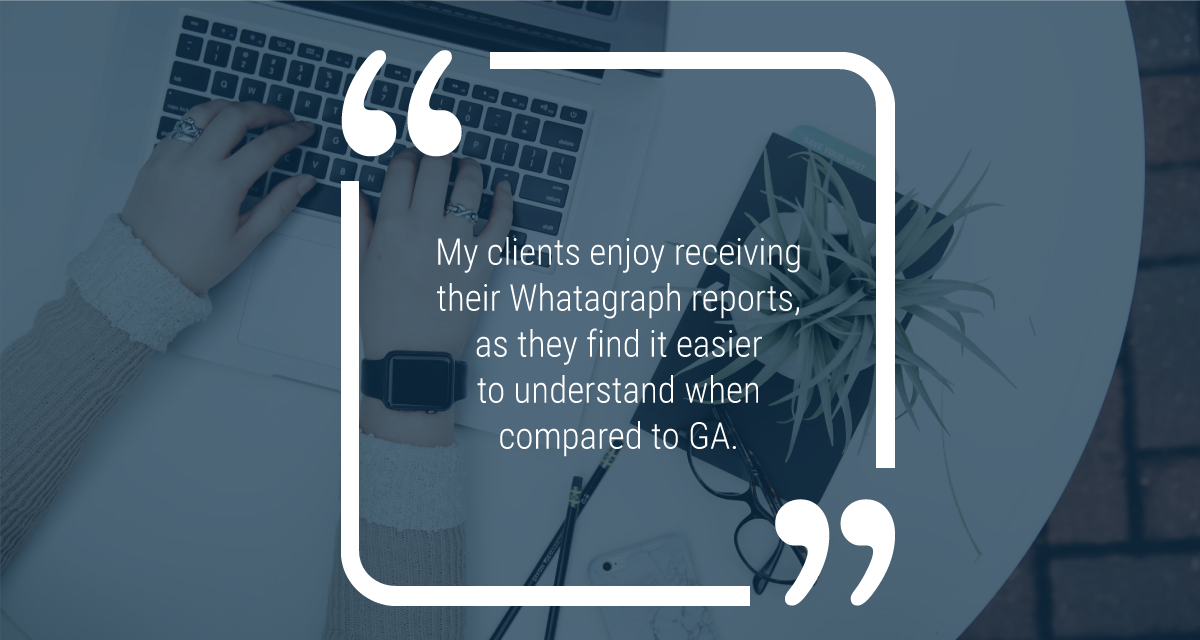 Farky, digital marketing director at the agency, uses automated reports to communicate performance stats to his clients more efficiently. The reports are also shared internally for nontechnical teams to access. Whatagraph reports are regularly delivered to their emails, and it gives them the flexibility to download PDFs and check performance when it is convenient, at the same time being always up-to-date with the latest information.

Moving from static reporting to Whatagraph not only saved time, but also improved engagement with clients. Whatagraph improved conversations and helped focus on performance improvements rather than simply do walkthroughs the charts and tables.
'People get busy, too much data creates apathy. Whatagraph helps me communicate with ease. I've found it helps move the conversation towards performance improvements rather than static reporting.'
'With Whatagraph I am able to quickly generate infographics using analytics data. I would recommend it to anyone who wants to simplify and automate their analytics reports.'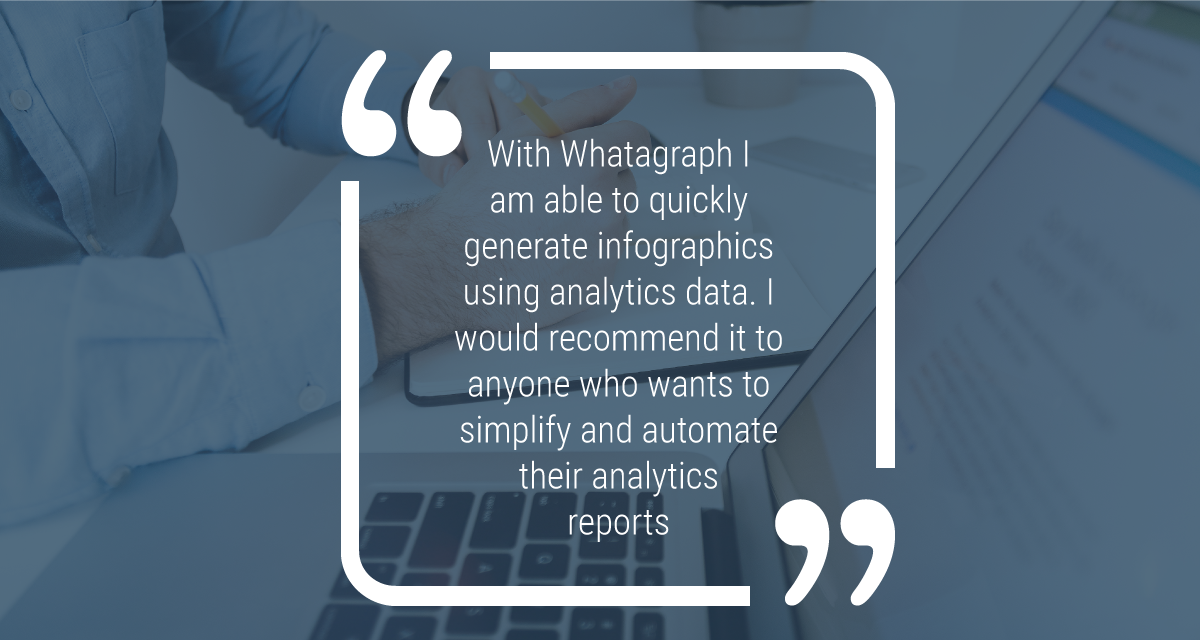 Are you ready to delight your clients and save your time too? Getting started with Whatagraph is free and easy.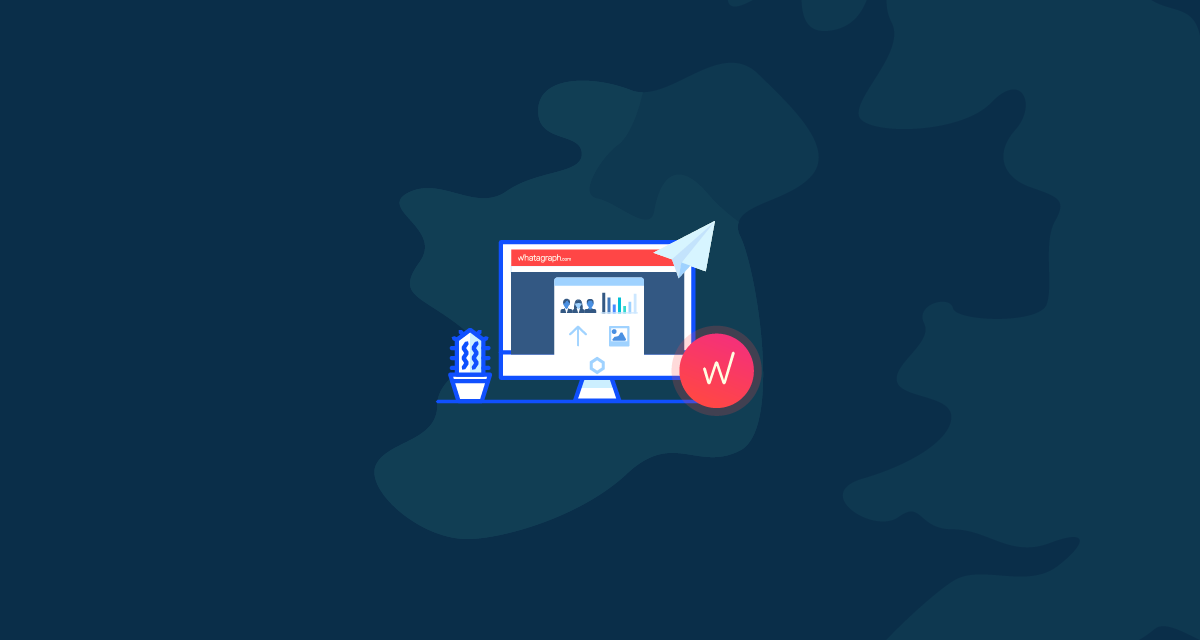 A story on how a marketing agency in Ireland finally found the best tool for their reports.
Read more...