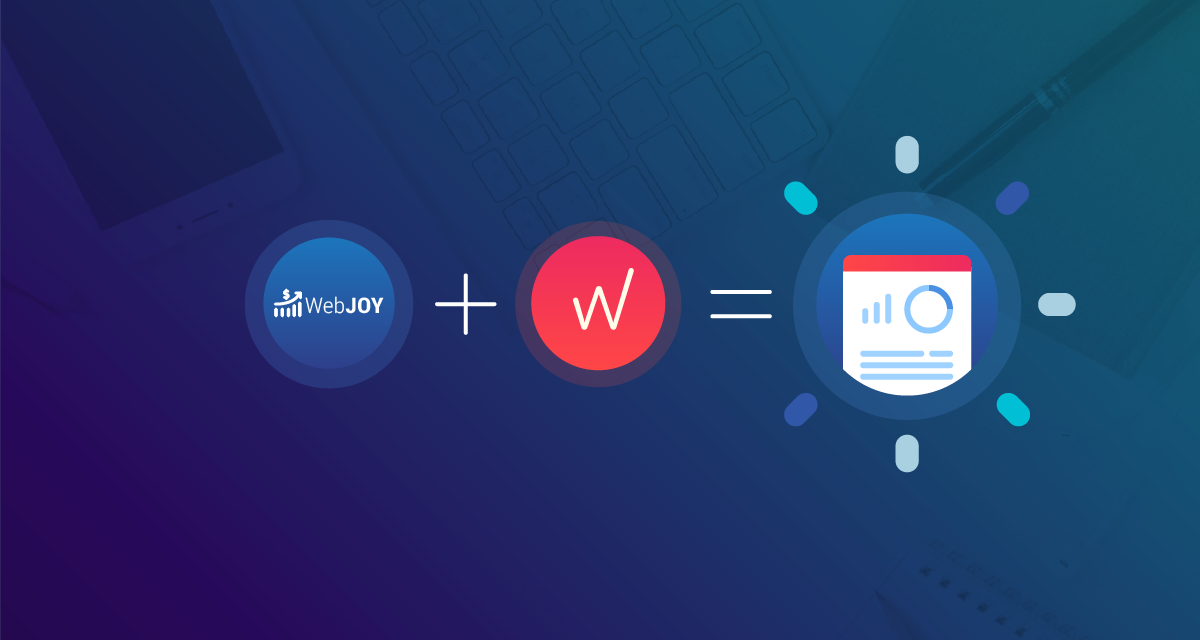 How a growth strategist in Mexico invested his time yesterday, to save his time today
A story on how automated reports can stand in for a team member that needs no salary.
Victor Bustillos, growth strategist and angel investor in Mexico was looking for something that could bring more value to his clients, to complement his Social Media Marketing services:
'In my city, there are lots of companies that bring Social Media Marketing services, but Whatagraph helps me bring more value to my clients and differentiates me from the competition.'
Victor mentioned that Whatagraph helps him review the progress of his personal projects and allows to see how his business is doing in a short and easy to read overview.
I love how you set it and forget it, because everything is automated.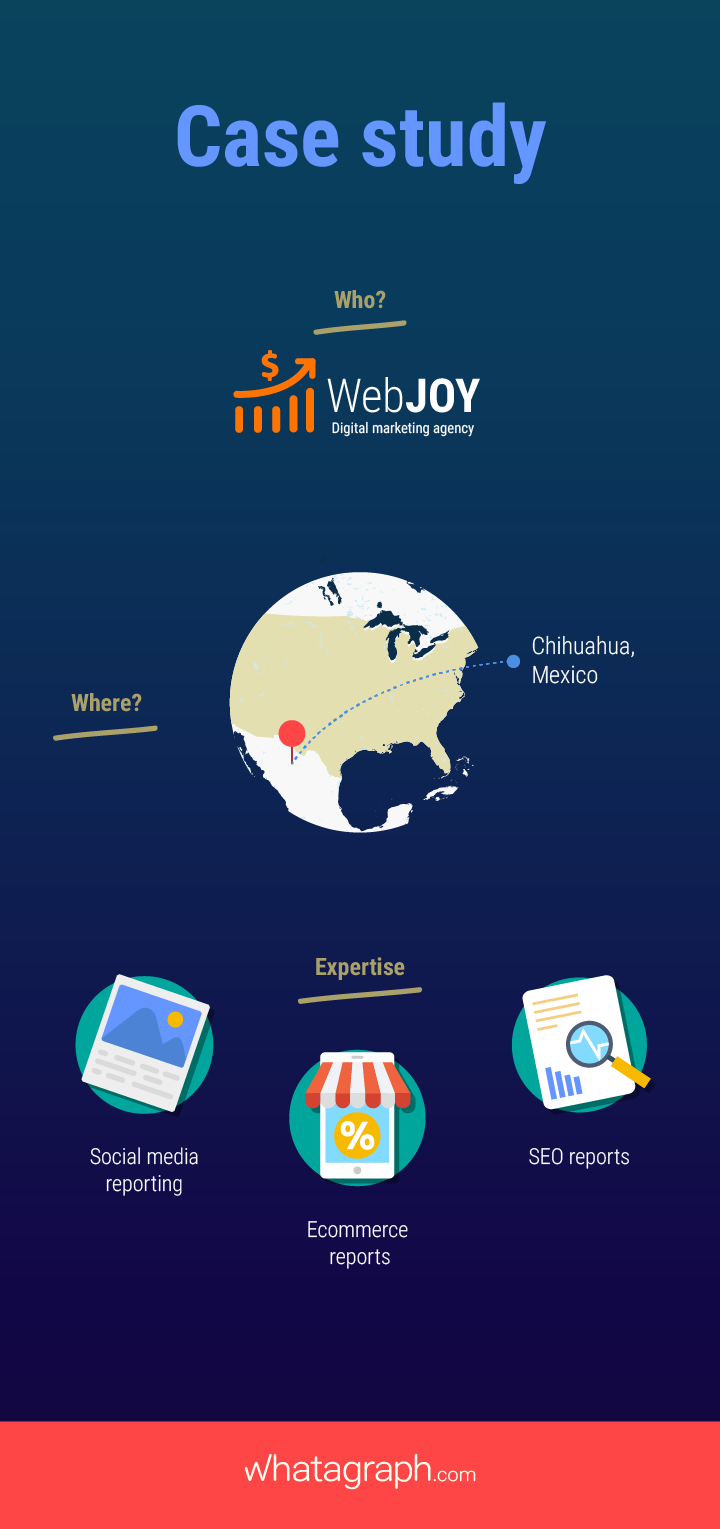 Webjoy.co founder shared his thoughts on the value Whatagraph brings:
'I think the value is really enormous - my goal is to build a growth stack that becomes fully automated and Whatagraph definitely fits my needs. Not only fits my needs - I think it exceeds my expectations.'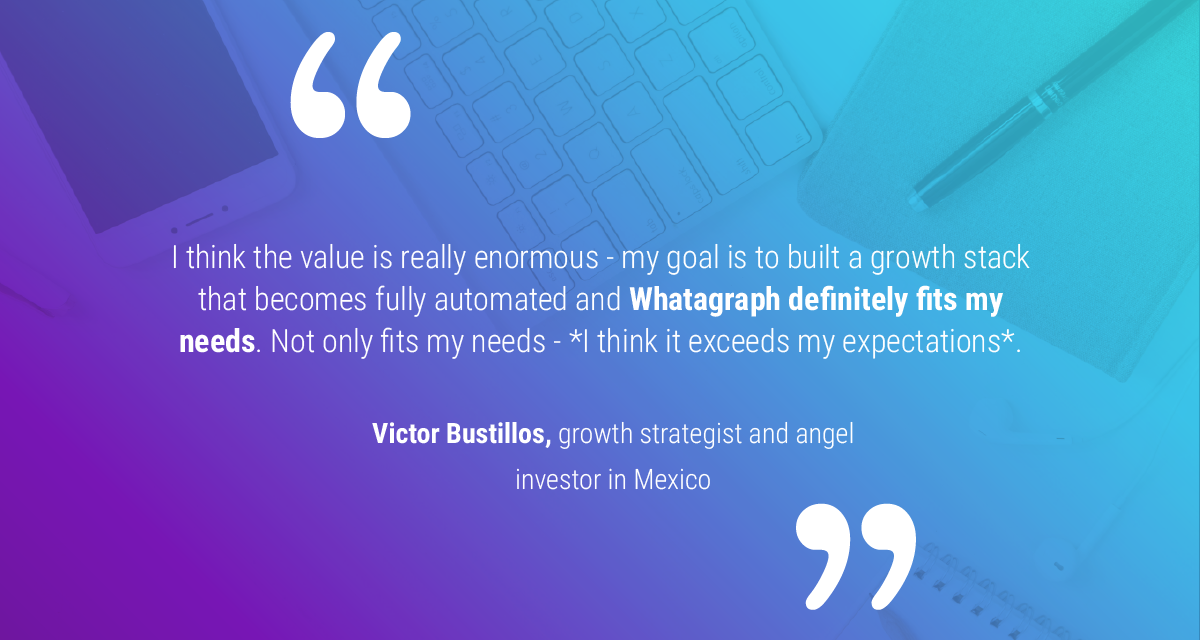 After signing up with Whatagraph, measuring improvements in productivity suddenly became very quick and easy:
'I am saving about 2 hours per report, so the more clients I get, the more time I save.'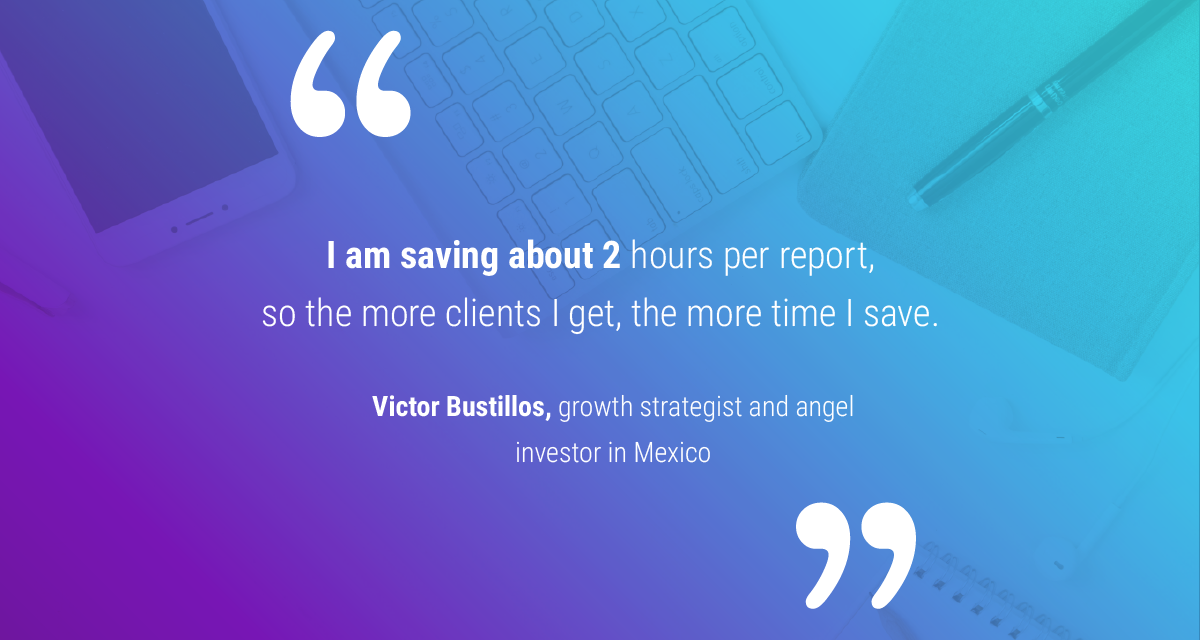 'The time I save, I use it to help my business grow - make calls, go to the meetings, do collaboration - definitely not thinking about manually generating reports with Excel or Google Sheets.'
By automating his monthly reporting process, Victor found out that Whatagraph can easily substitute a team member:
'I can even say that now I have an automated assistant, which I don't need to pay any salary. Isn't that great?'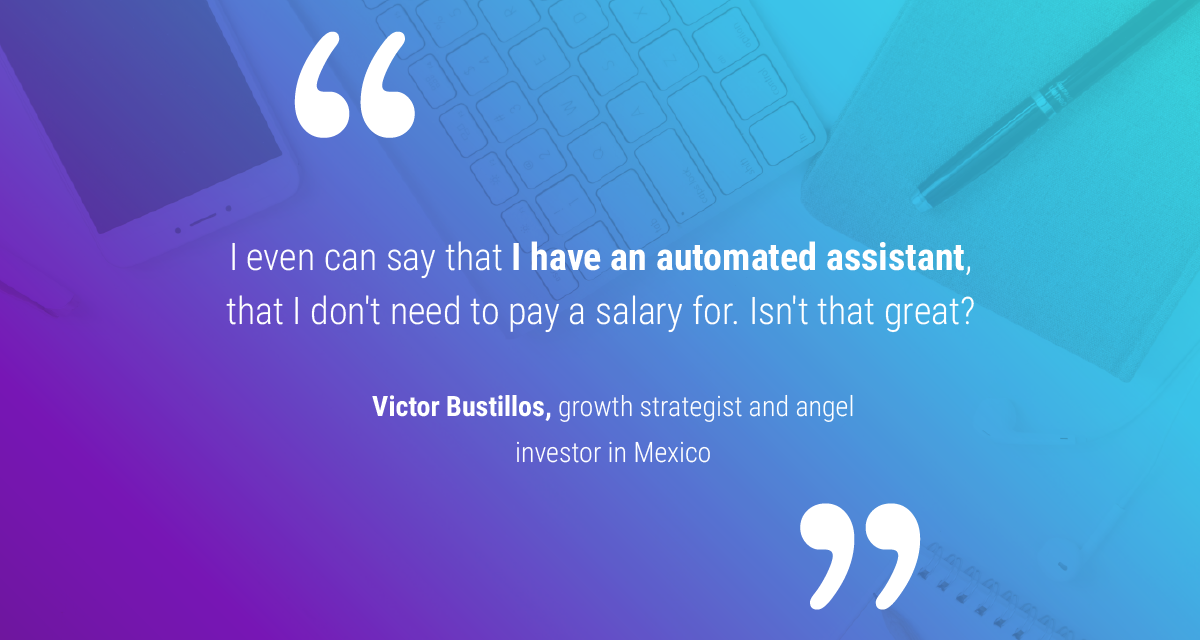 Are you ready to get your own automated assistant and save your time too? Getting started with Whatagraph is free and easy. Simplify your reporting today!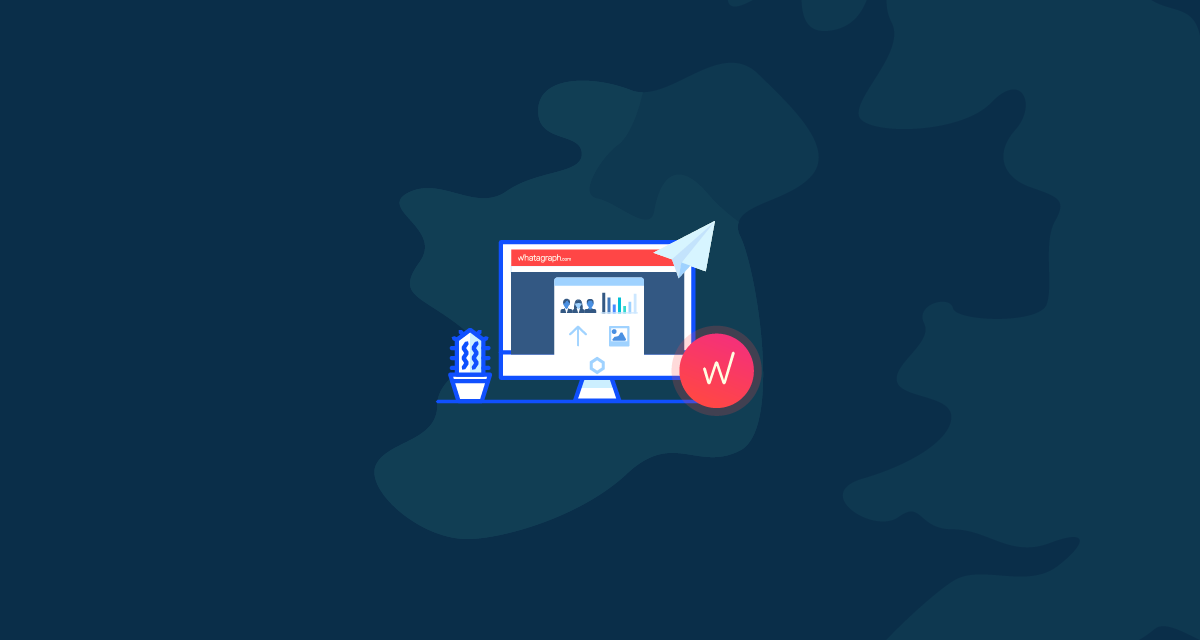 A story on how a marketing agency in Ireland finally found the best tool for their reports.
Read more...