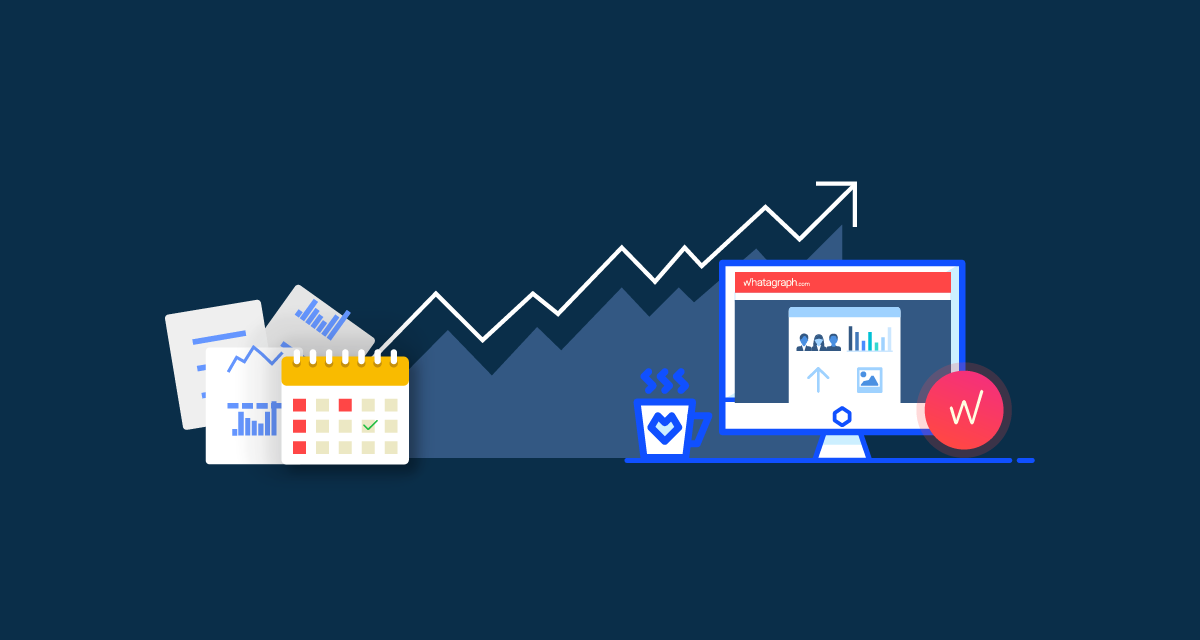 How a marketing agency found the best solution in growing the business after moving to automated reports
A story on how moving away from manual to automated reports helps focus on agency growth.
Webjy Media is a marketing agency located in Montreal, Canada. They help companies with various web services, such as Web Developement, Web Marketing, E-mail Marketing and ECommerce.
Julian Crasci, Founder at Webjy Media is using Whatagraph for 15 months already basically to run his reporting for SEM, SEO, and social media clients.

When asked for how long he's been looking for a solution to this problem, Julian said that he already had one option, which was another reporting platform, Report Garden, however, he admits, that for a small agency like his it was too costly.
He as well mentions that before discovering various reporting tools, he's been doing the reports manually for about a year, which obviously took a lot of time. Now, with a new reporting tool he manages to use his time more wisely:
Automated reports has helped me focus on other areas such as growing my business.

Moreover, Whatagraph was important for Julian in tracking various KPIs such as:
CPC
CTR
Conversions
Social media engagement
Traffic sources
The most obvious advantage of our product Julian admits to be an automated reporting and the clear visual representation of the data. This as well is his most favorite feature of Whatagraph since automated reporting saves him a lot of time! Now he can finally forget about generating reports in Microsoft Word or Power Point, and instead focus on growing his business.
Julian's advice to others who might be considering trying our product is:
Sign up for a trial account and see if you like the platform. It's easy and the reports look great!
After all, Julian describes Whatagraph as a tool that 'creates visually appealing reports in a matter of seconds and it can do so automatically.'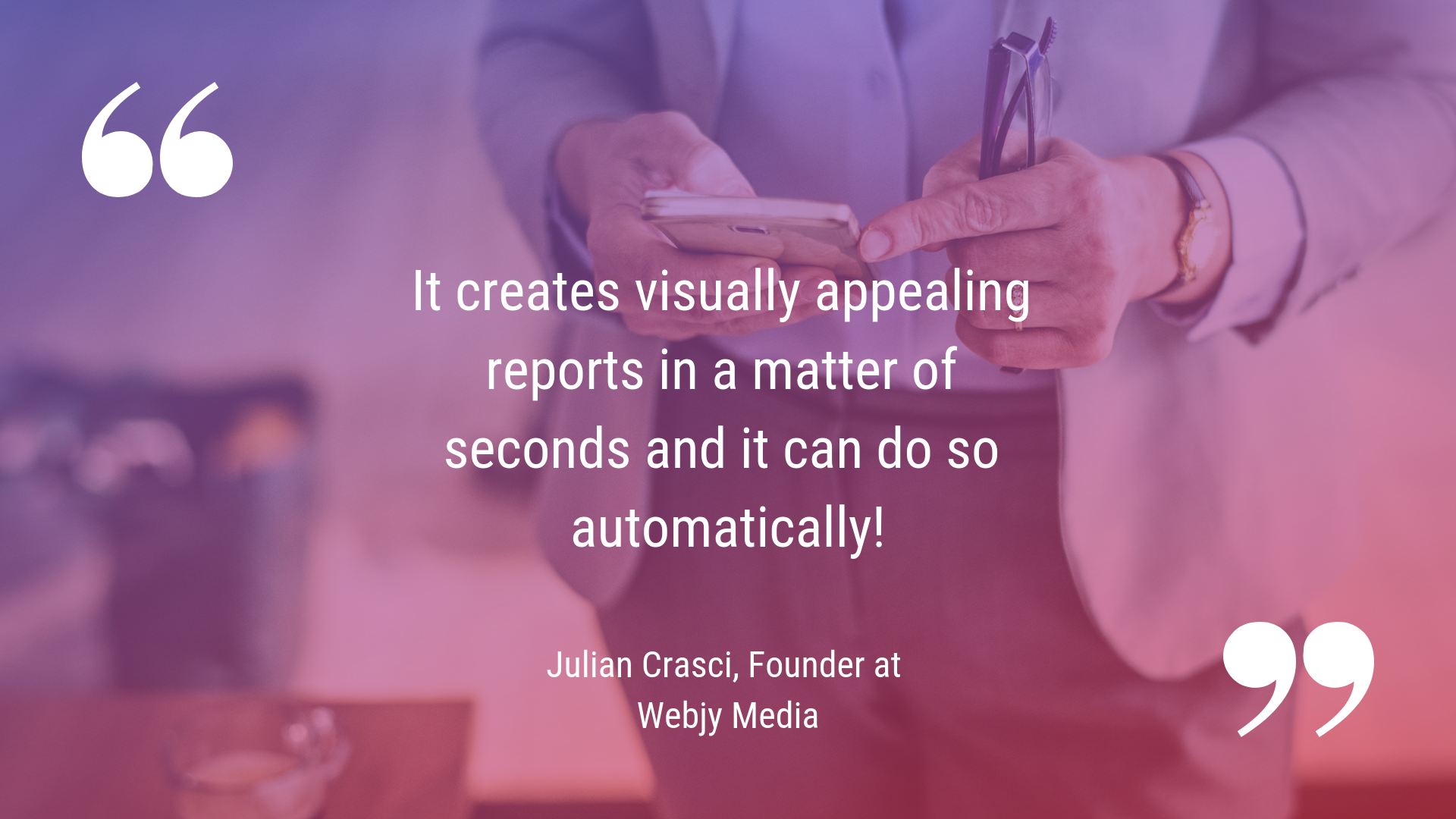 What about you?
Are you tired of manual reporting that takes too much time and you would better be focusing on more important tasks? Getting started with Whatagraph is free and easy!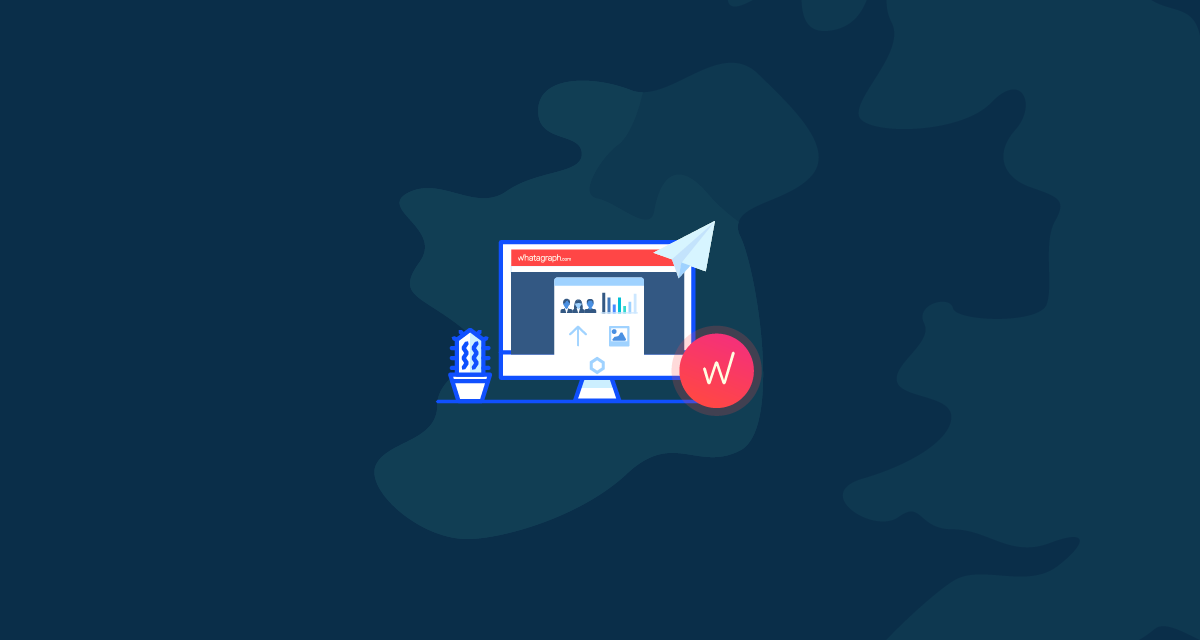 A story on how a marketing agency in Ireland finally found the best tool for their reports.
Read more...