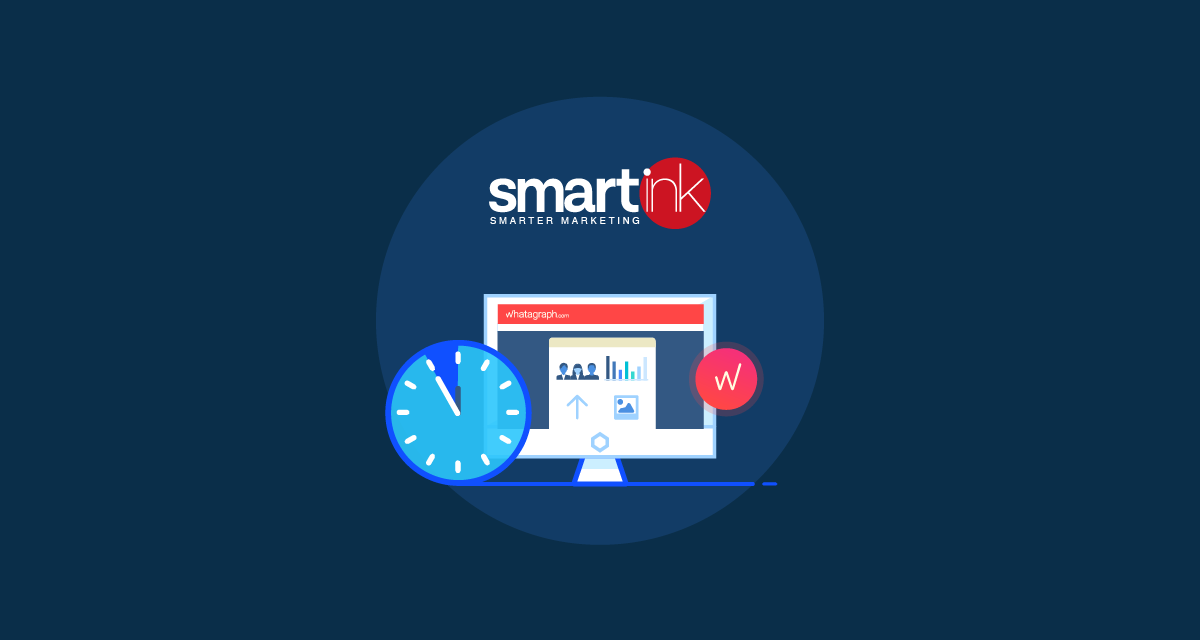 How a marketing agency in Australia saved tons of time with infographic reports
A story on how a marketing agency found the best solution for their marketing reports and saved loads of time.
SMARTink is a full-service marketing agency located in Brisbane, Australia.
They help their clients with all the marketing needs they have, from a design of small flyers to a brand identity, web design, SEO, social media marketing, and other marketing solutions.
Peter Chaly, Managing Director at SMARTink, was searching for a marketing reporting platform like Whatagraph for about six months. After trying many alternative solutions, moving from dashboards to various reporting apps, he finally found what fits his needs perfectly.
Whatagraph had the integrations with the channels we needed, as well, all the preconfigured widgets meant that we would be up and running with it very quickly.

Peter has been using Whatagraph for over a year now and he can say that it is a great tool, since it saves so much time on reporting.
He admits that his team now can work more efficiently, spend more time on the important tasks rather than using it on manually preparing the reports.
'It has saved us so much time. This is time that we can now spend on actually delivering and improving our services for clients.'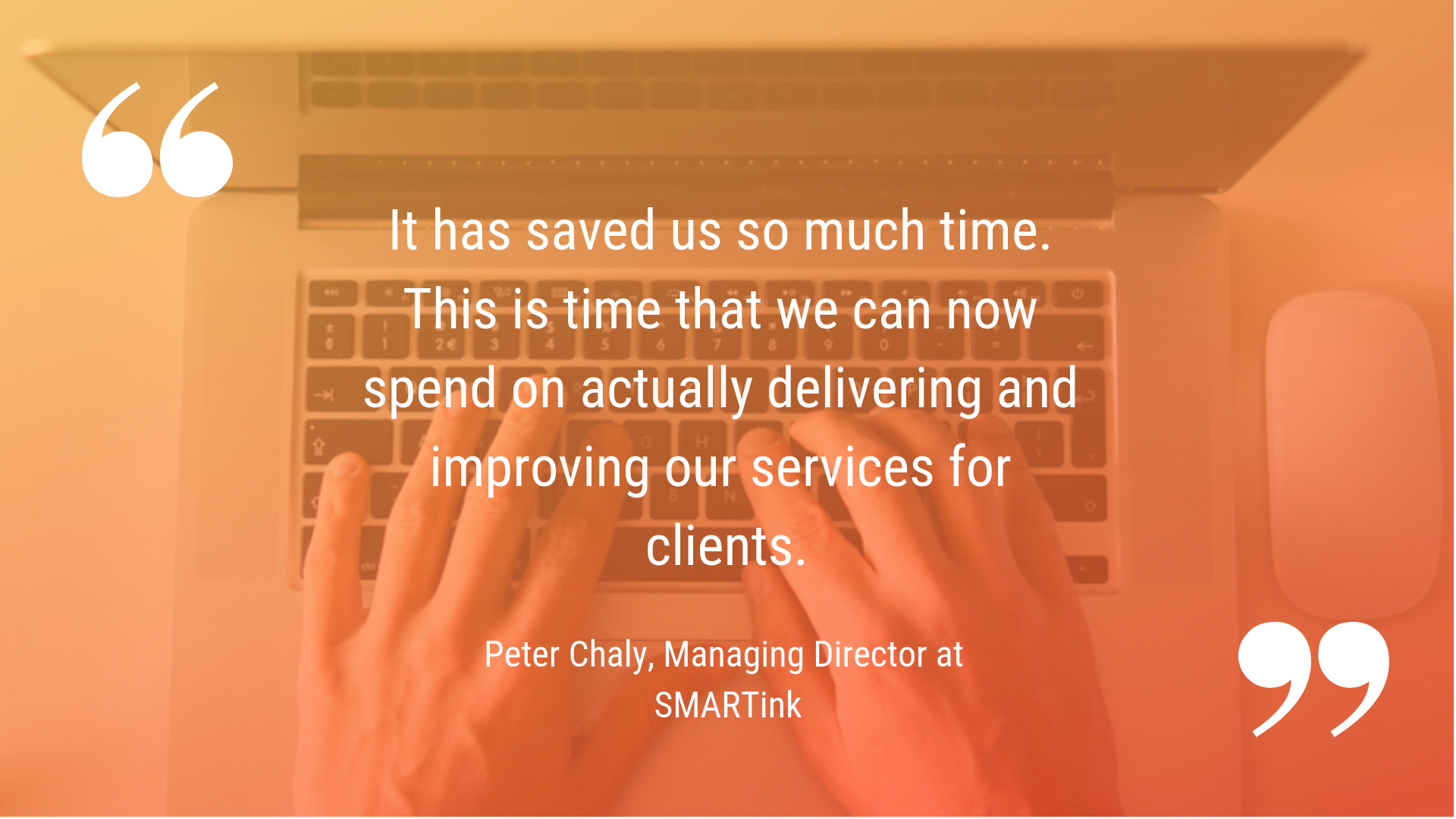 As a marketing agency, they needed reports to track the campaign performance for work they do for their clients. However, due to the loads of work there was no time for such thing. Whatagraph was the perfect solution to this.
The most favorite feature of our product Peter claims to be an easy and wide use of widgets.
The configurability is great. It's so easy to just plug and play, using the widgets. But it's also great to customise where appropriate too.
Peter also realized that without Whatagraph the workflow of his team wouldn't be as productive and using other alternative solutions would not be an economic option:
'Without Whatagraph it would involve either manual and tedious report generation, or most likely, the use of a different product, that doesn't have the scope or cost advantages of Whatagraph.'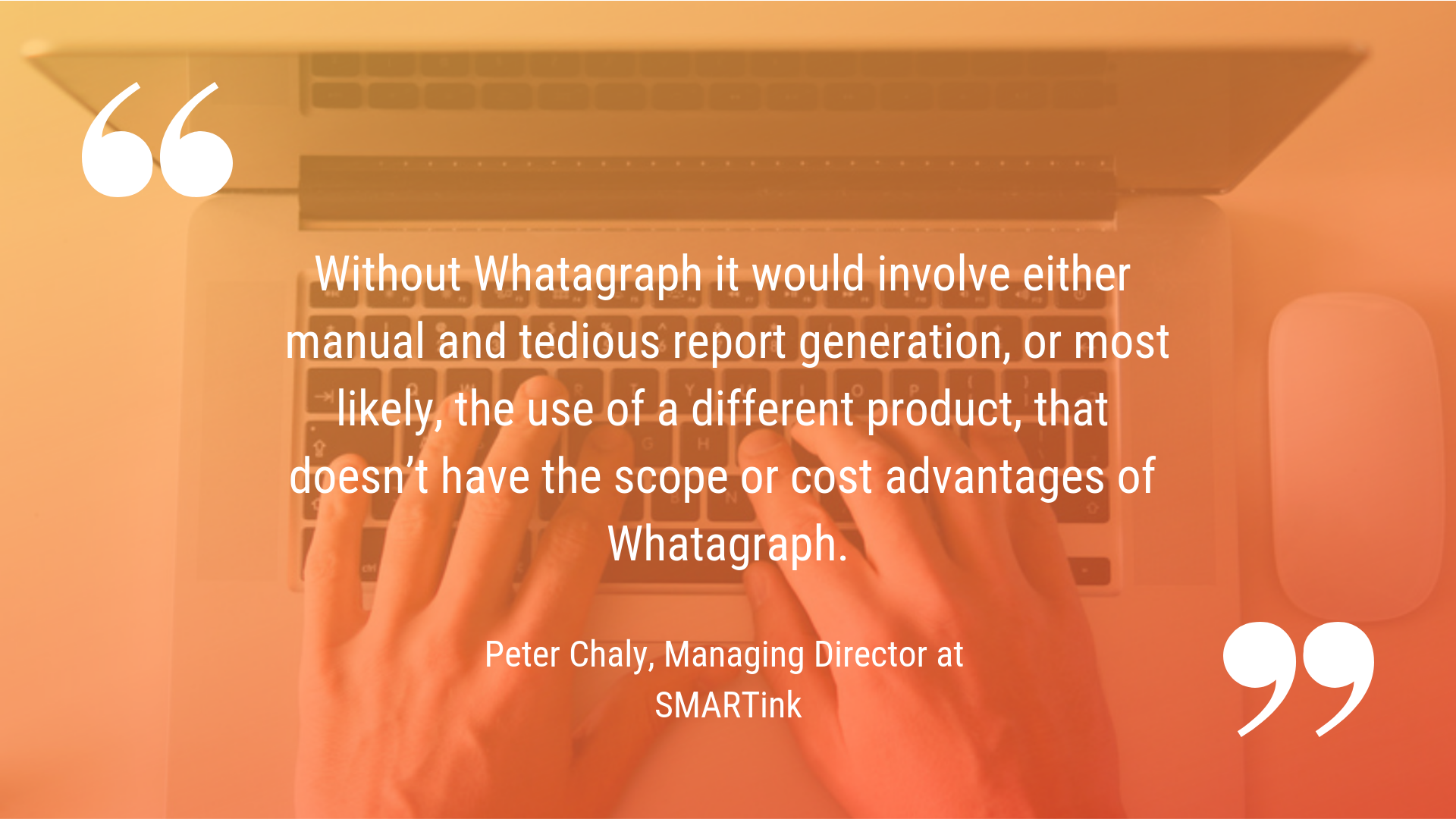 Peter would recommend Whatagraph to everyone who seeks to save time, and he also appreciates the support team of Whatagraph.
Have a look at the sample reports to see if Whatagraph will suit your needs. Then, get on a support chat with the helpful people to see how it could save you a lot of time and effort.
After all, Peter describes Whatagraph in three words, as a massive time saver.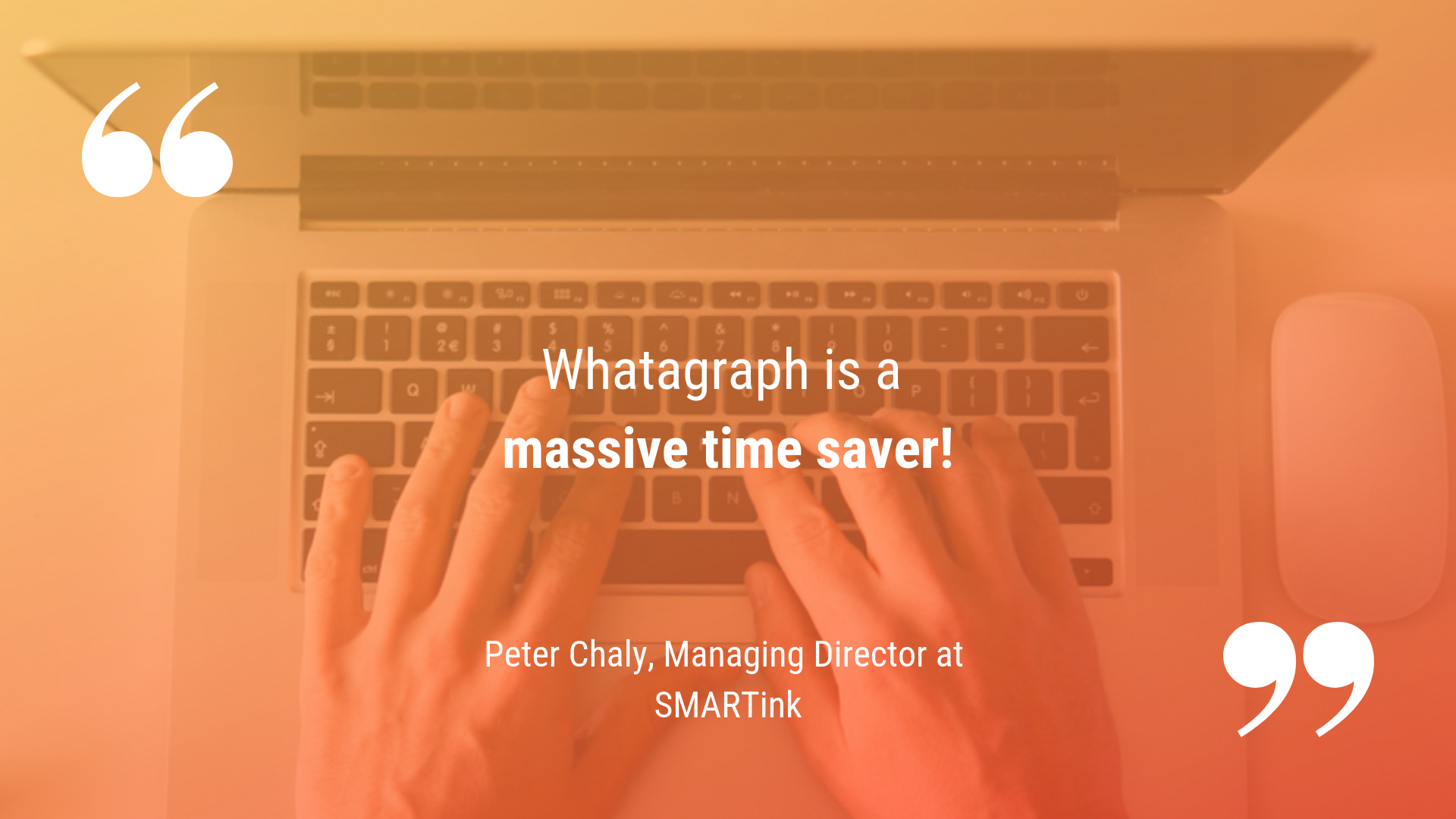 What about you?
Are you ready to save time and become more productive? Simplify your reporting today!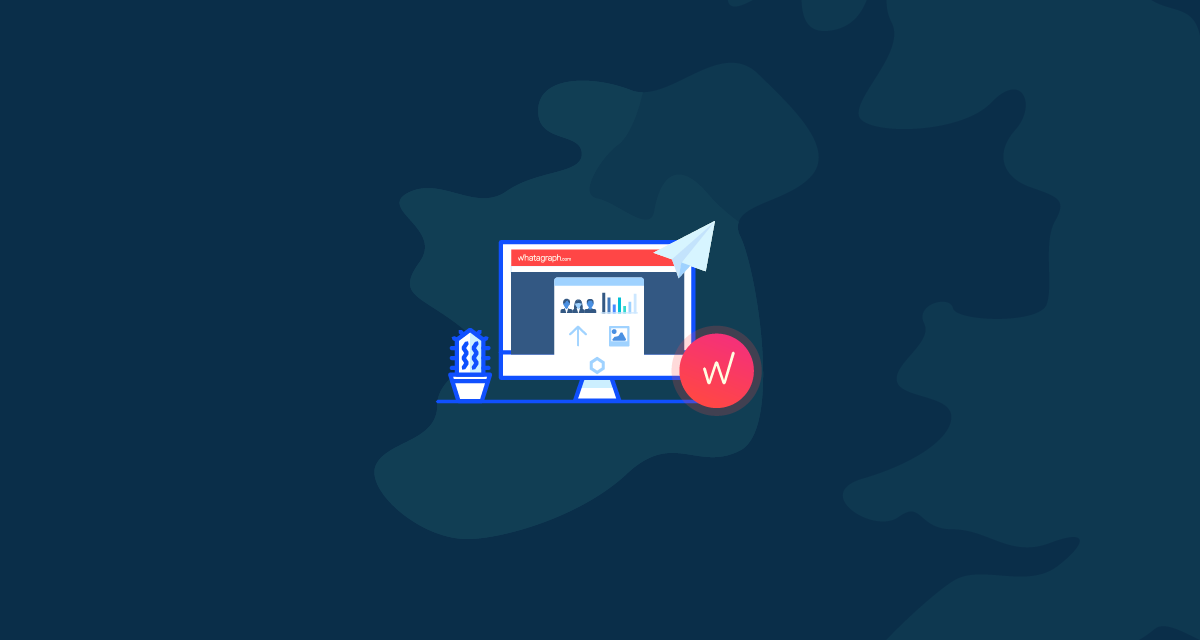 A story on how a marketing agency in Ireland finally found the best tool for their reports.
Read more...