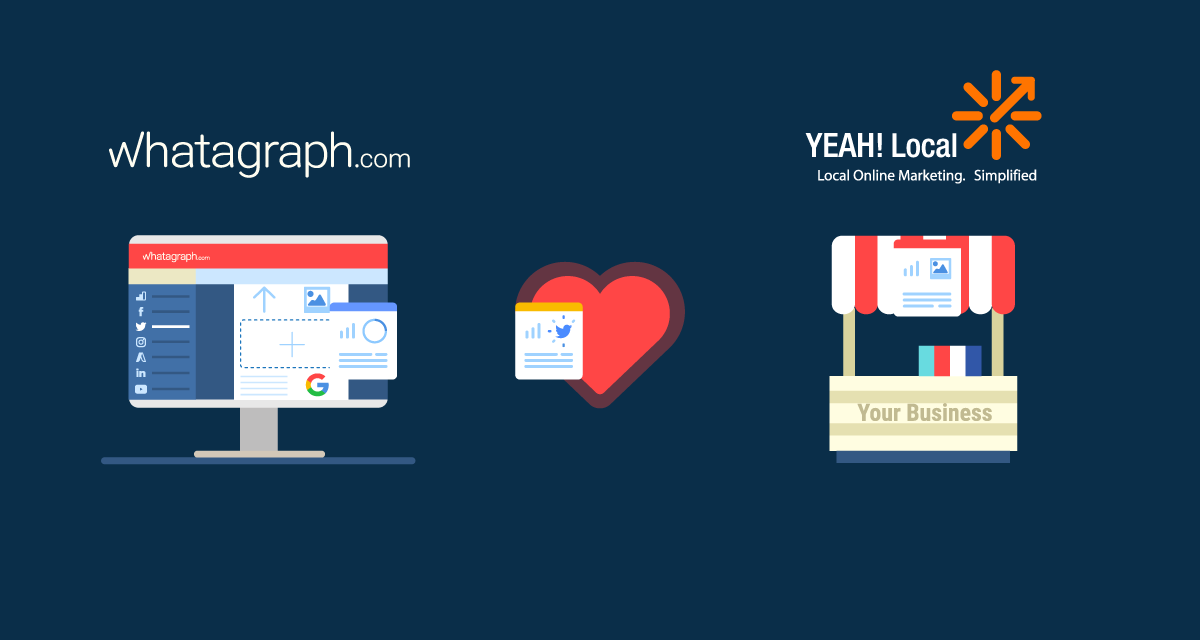 How a SEO agency in Atlanta helped clients fall in love with data
A story on how to say goodbye to manual tasks and save 15h per month
YEAH! Local is a well established SEO agency in Atlanta, United States. Justin Herring, SEO expert and Head of Digital Marketing at YEAH! Local was looking for something simplified to do reporting for his clients:
I used to send over screenshots of Google Analytics, but most people find it difficult to understand graphs and charts. For such manual reporting I used to spend at least half an hour to prepare one report.

After signing up with Whatagraph, Justin was able to simplify and automate his reporting:
I have it set up now where it goes out automated to my clients and there is a link to a video in the email and on the stats walking them through each section. The infographic style makes it more simplistic.

As an agency, it was important to have their own logo on the reports, and using Whitelabel, Justin was able to adjust reports to have YEAH! Local's name, a link to a video explaining the report stats for the customers to refer to, and edit the footer to insert the agency's contact details.
YEAH! Local is looking at a variety of analytics stats to measure SEO performance. Instead of using templates, the team built custom Whatagraph reports to include a mix of stats - traffic data, campaign performance and SEO metrics. It helps to give a more comprehensive and complete view of how the websites are performing, analysing them from different perspectives.

By automating and simplifying the reporting process, Justin found he could save a substantial amount of time:
We have over 30+ clients and it takes at least 30 minutes to prepare one report for each client. With Whatagraph I am saving 15 hours a month at least. Now I am able to work on generating new business and actually performing the SEO strategies at a higher level for our clients.
I reached out to our clients asking what they thought of the reports and they loved them! They could understand the infographic style reporting with explanations and not just graphs and charts which confuses them.

Are you ready to delight your clients and save your time too? Getting started with Whatagraph is free and easy. Simplify your reporting today!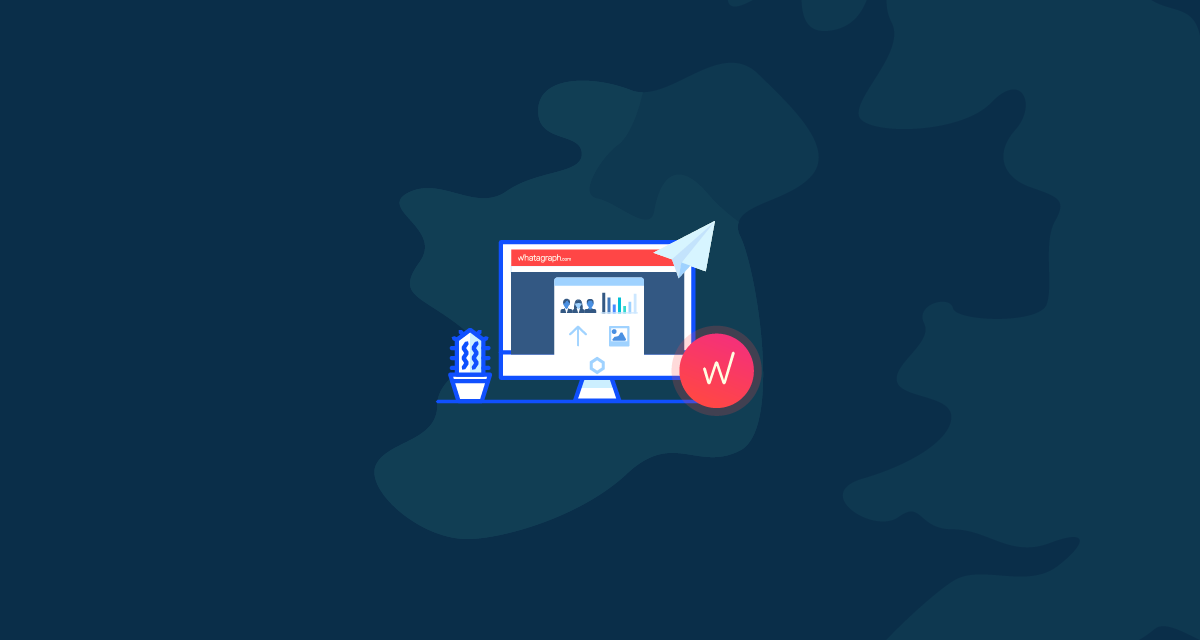 A story on how a marketing agency in Ireland finally found the best tool for their reports.
Read more...