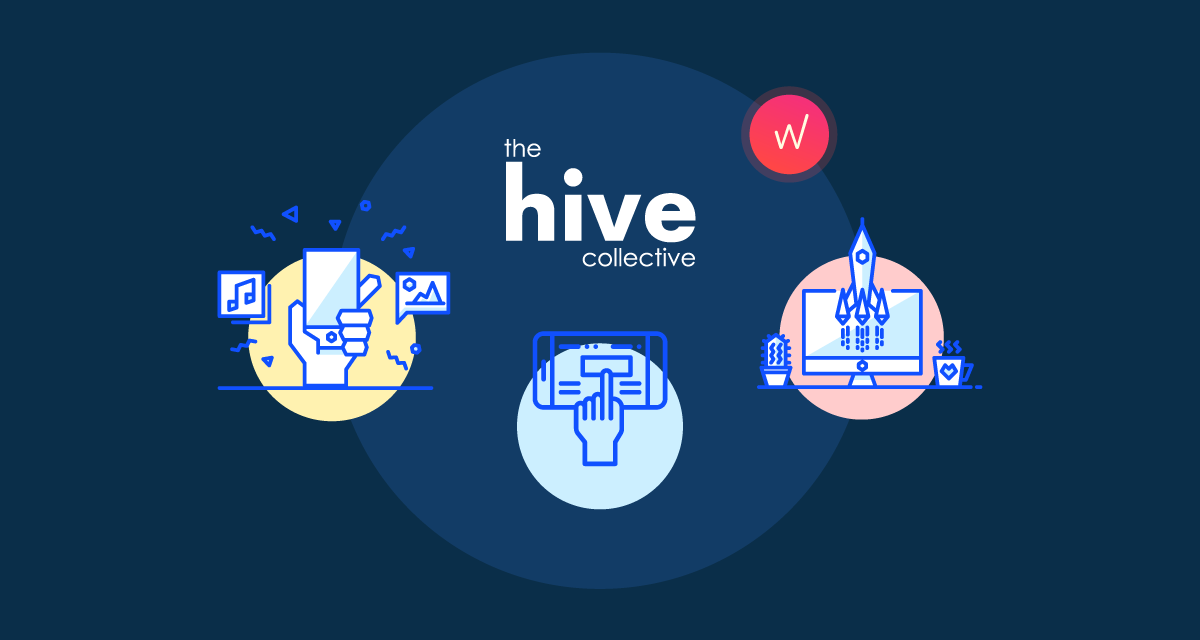 How a social media agency ditched an expensive tool for a platform that works
A story on how social media content creators found a way to present performance data understandable to clients.
The Hive Collective is a social media content studio located in Kuala Lumpur, Malaysia.
With the ever-expanding use of social and digital media, social media content is vital for digital engagement with clients.
The Hive Collective works with businesses to create sufficient content online to generate leads and to build their businesses.

Raphael Lim, Founder at The Hive Collective, was searching for a marketing reporting tool for his clients for a couple of months. He was using Sprout Social - a social media management software, but it didn't cover all his needs, also, he found it highly-priced.
He was searching for an automated marketing reporting tool, which would generate good looking reports for his clients - automatically and efficiently for his cross-channel campaigns.
The most important thing that Raphael was looking for were fully branded reports:
Whitelabelling was the most important thing, actually, it was a deabreaker, because it helped me to brand my reports - and that was what I needed.
After starting to use Whatagraph for his client reports, Raphael noticed that his marketing reporting costs have decreased dramitically too.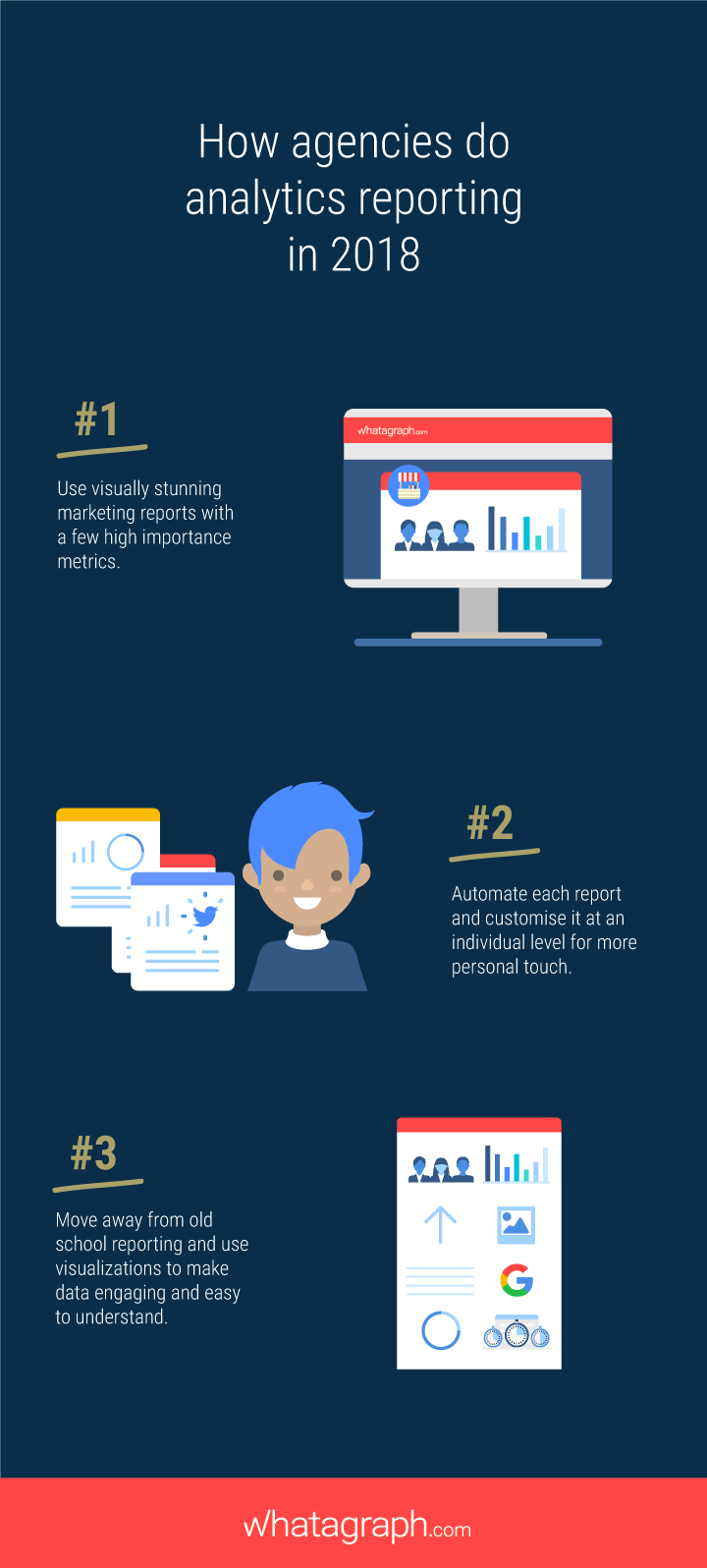 Raphael was used to generating manual reports and wasting 4-6 hours per week in order to show his clients the progress, but now he can use these 4-6 hours per week to create new marketing campaigns or to brainstorm new content ideas with his team.
If you had a possibility to choose between the two: creating marketing reports for your clients manually or setting up an automated weekly report, which date would you choose?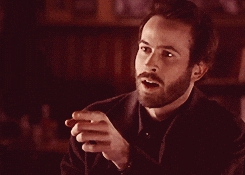 When I started using Whatagraph, I asked my clients for the feedback about the reports - all of the clients told me that the new reports were easy to understand. Couldn't be any happier after hearing this!
Raphael also noticed that Whatagraph let his social media company provide better services for his clients and give them the right data to show, and explain why they are managing their accounts the way they do it.
What about you?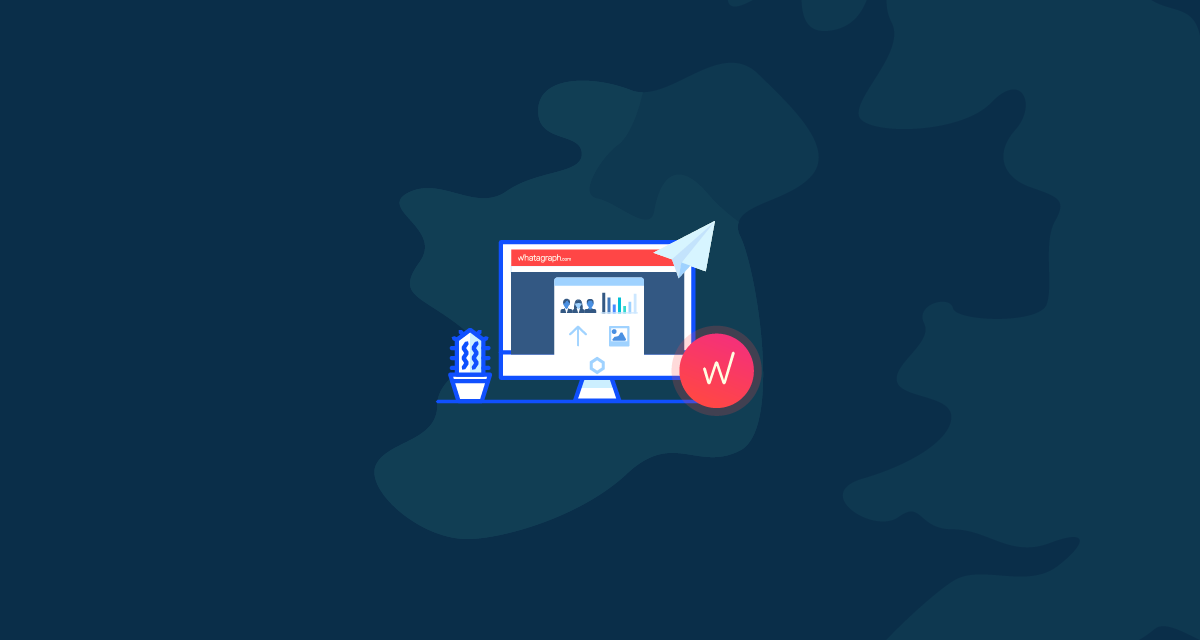 A story on how a marketing agency in Ireland finally found the best tool for their reports.
Read more...