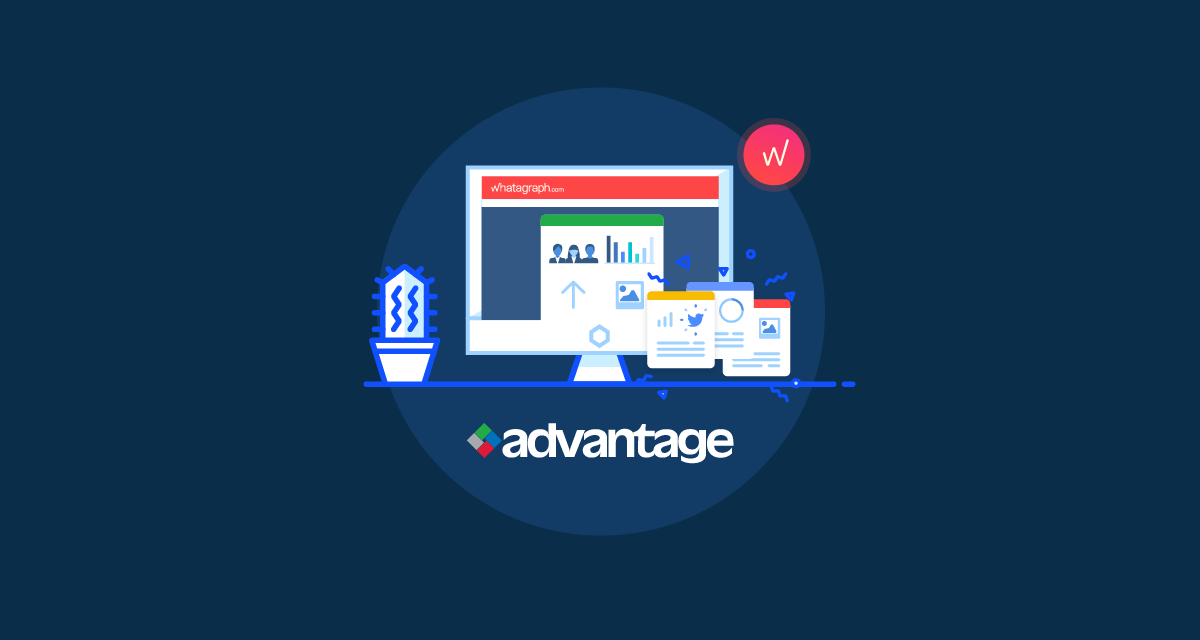 How an advertising agency impressed their clients with visual reports
A story on how an advertising agency from Idaho made their data shine with a new reporting tool.
Advantage Advertising is an advertising and social media agency located in Idaho, United States. Their mission is to create and execute effective multimedia marketing strategies.
They expertise in branding, marketing and creative strategy, interactive strategy and planning, media analysis and placement, and creative development.
Robert Brooks, Art Director at Advantage Advertising is using Whatagraph for three months already and claims that he was looking for such services for quite some time and couldn't find anything like what Whatagraph had offered.

There was no one we had found that even came close to the report quality you were producing. Your service is really nice and provides the complete package of services.
Two main reasons why Advantage Advertising needed a reporting platform like Wharagraph was that they wanted to provide clients with stunning formatting to their own information and to make data easier to understand.
When we asked Robert about the most obvious advantage of our product, he answered that it was an 'excellent presentation of information.'
The information is presented in a very nice, easy to understand manner.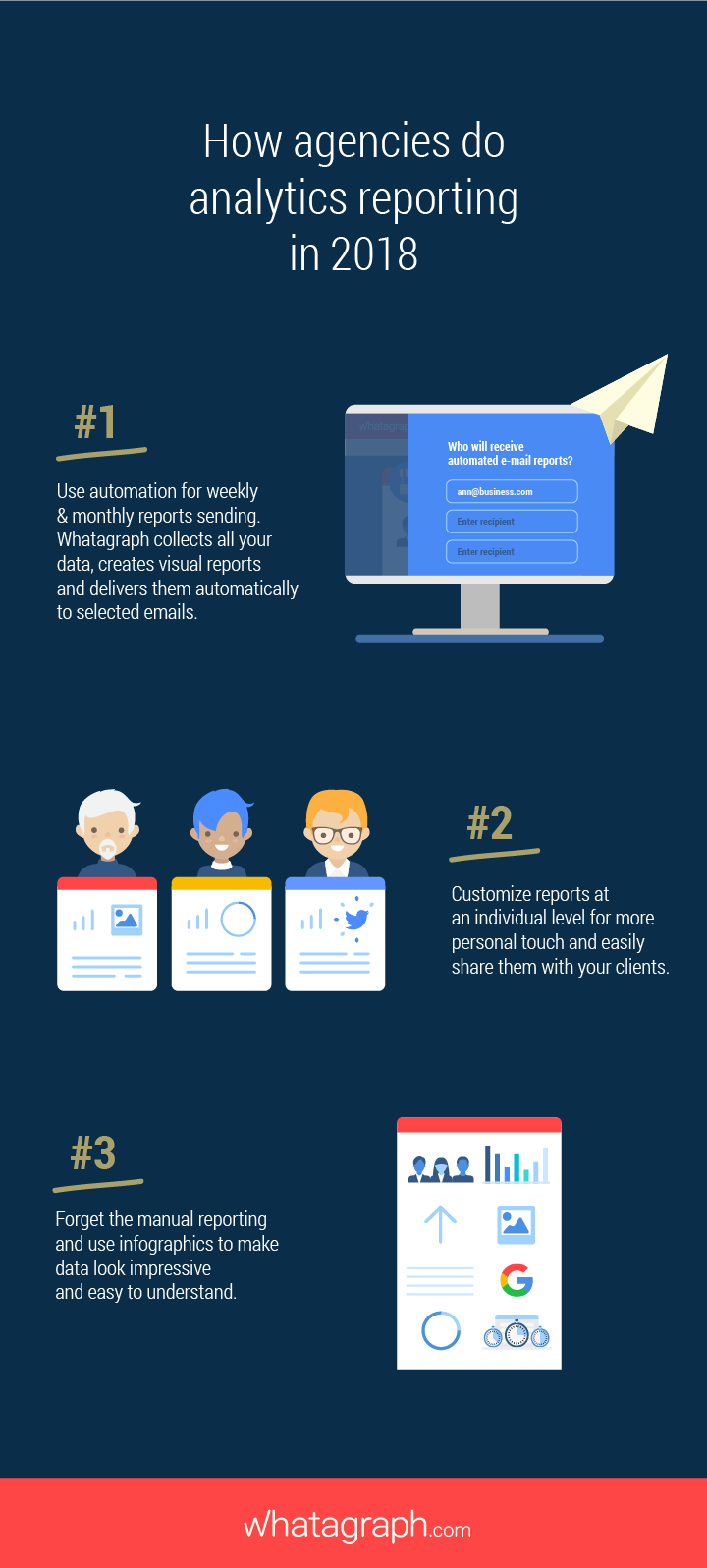 Robert's advice to others who might be considering trying our product:
Do it…you will gain insights from the information that is easy to digest.
He believes that using Wharagraph made the Advantage Advertising Agency look better in the eyes of their clients.
"I think any clients that have seen the reports produced through your service have been impressed, or at least I have felt that presenting these reports in such a quality way has only made us look higher end in the services we are offering our clients."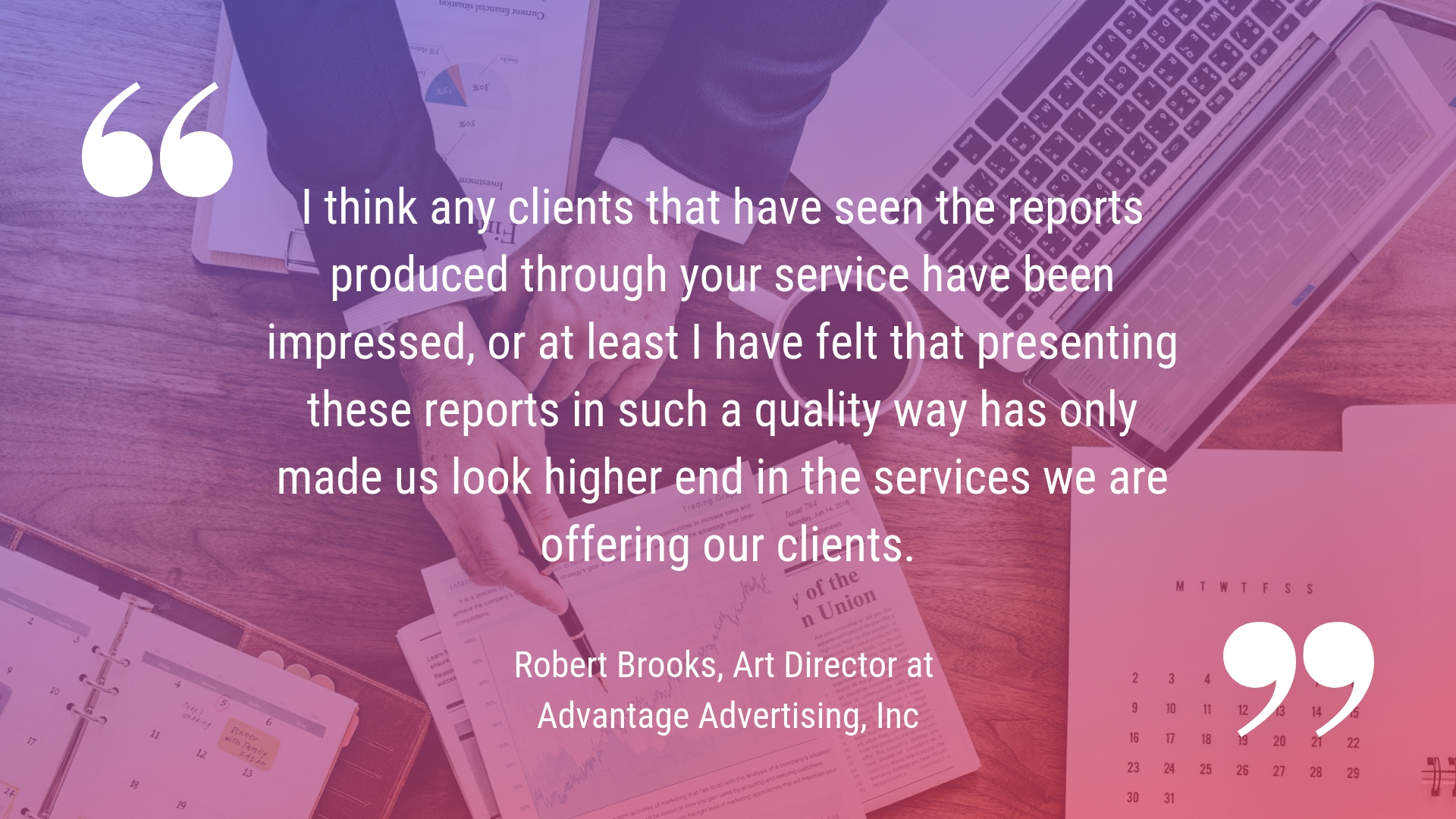 What about you?
Still wondering how to impress your clients and improve your company's image? Start your free trial and simplify your reporting today!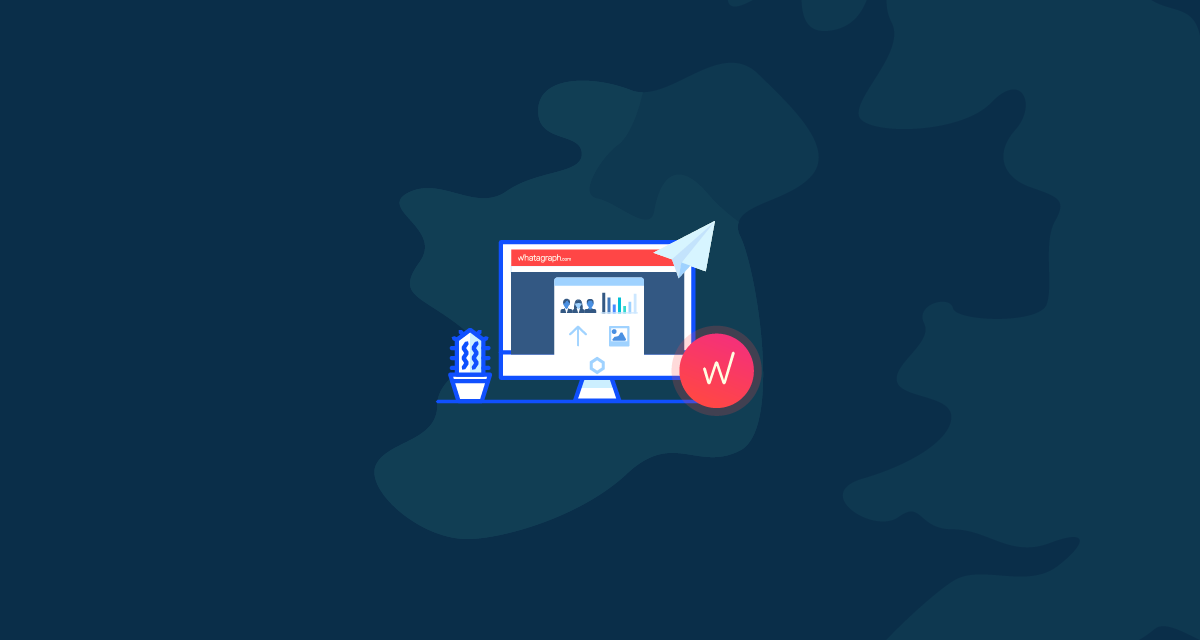 A story on how a marketing agency in Ireland finally found the best tool for their reports.
Read more...