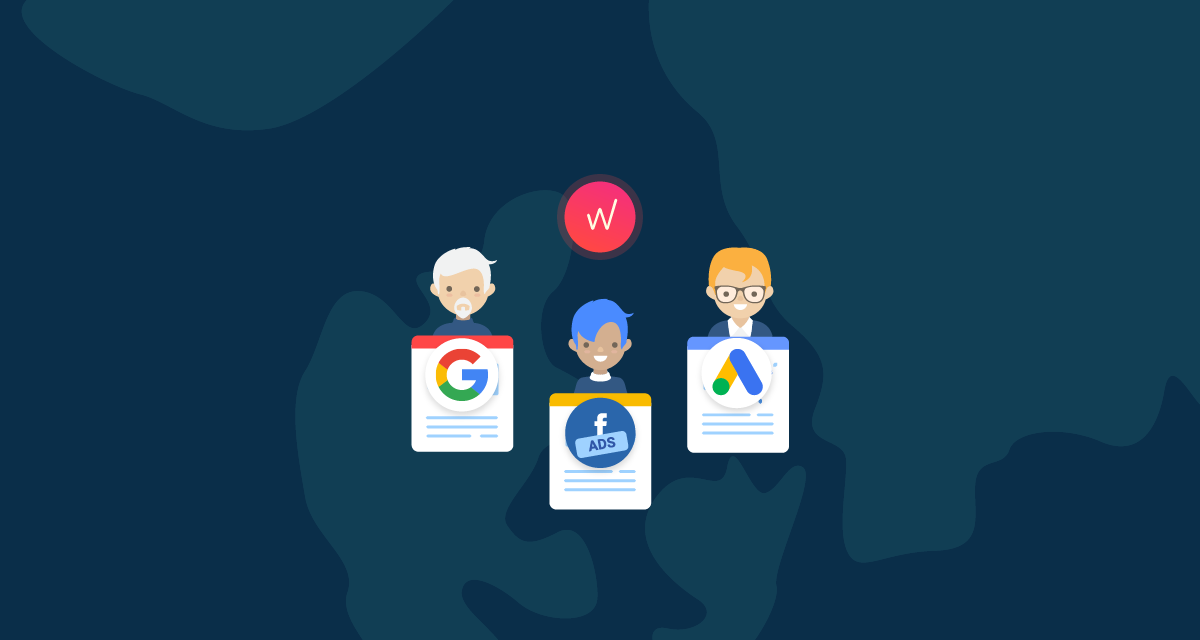 How an advertising agency in Denmark found the best way to communicate with their clients
A story on how an advertising agency simplified the communication process and impressed their clients with visual reports.
bSocial is an advertising agency located in Denmark, which specializes in Social Media Advertising. They pay the most attention to Facebook advertising and believe that too many businesses do not consider enough the importance of Facebook marketing, yet their goal is to help to change it.
Kasper Bengtson, Facebook Marketing Specialist at bSocial, has been using Whatagraph for 2 months in order to report on the results of the Facebook Ads Campaigns, which they are running for their clients.
Kasper has been looking for such tool for about two years before he found Whatagraph. Until that, he was using Google Data Studio and Swydo, however, these tools did not provide the results Kasper was seeking for.
Almost all Facebook Ads metrics are available in your system - and we report on most of them. Other tools have only offered selected metrics.
The most obvious advantage of our product Kasper claims to be the visualization of the KPI's and the ability to easily communicate results to their clients. 'I was very impressed by the visualization of the KPI´s and thus the way we are able to communicate the results to our clients.'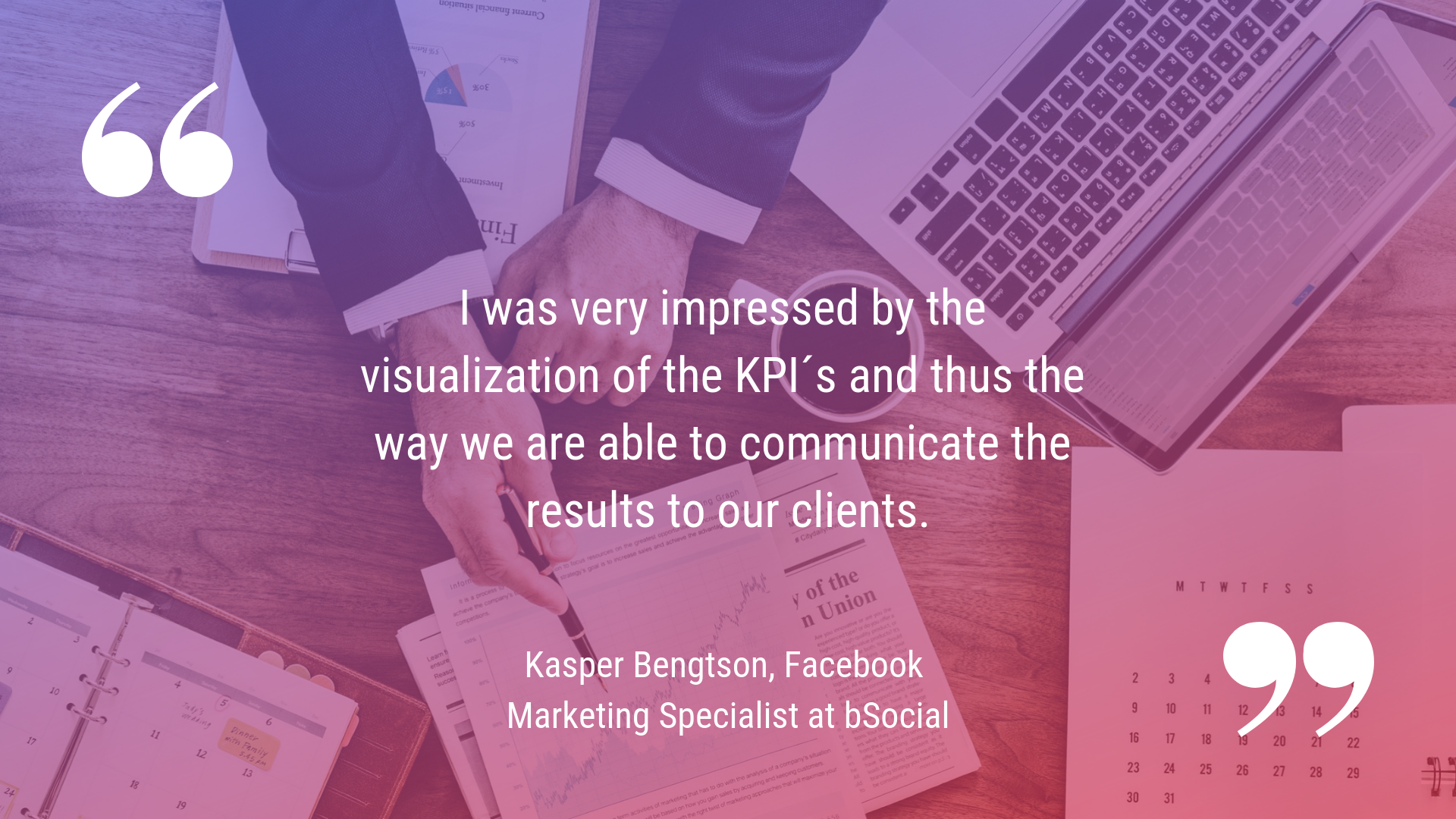 His favorite part of Whatagraph is a variety of metrics and visual representation of them.
I love that almost all metrics are available and especially the visualization of them.
Now with Whatagraph, Kasper benefits a lot for the agency he's working in since they are finally able to impress their clients with stunning reports and make the communication process easier than before.
'It is easier for us to communicate the results to our clients and they are very impressed with the way the metrics are organized. We seem even more professional to them, which is great - and our contact persons can easily show the results to their colleagues.'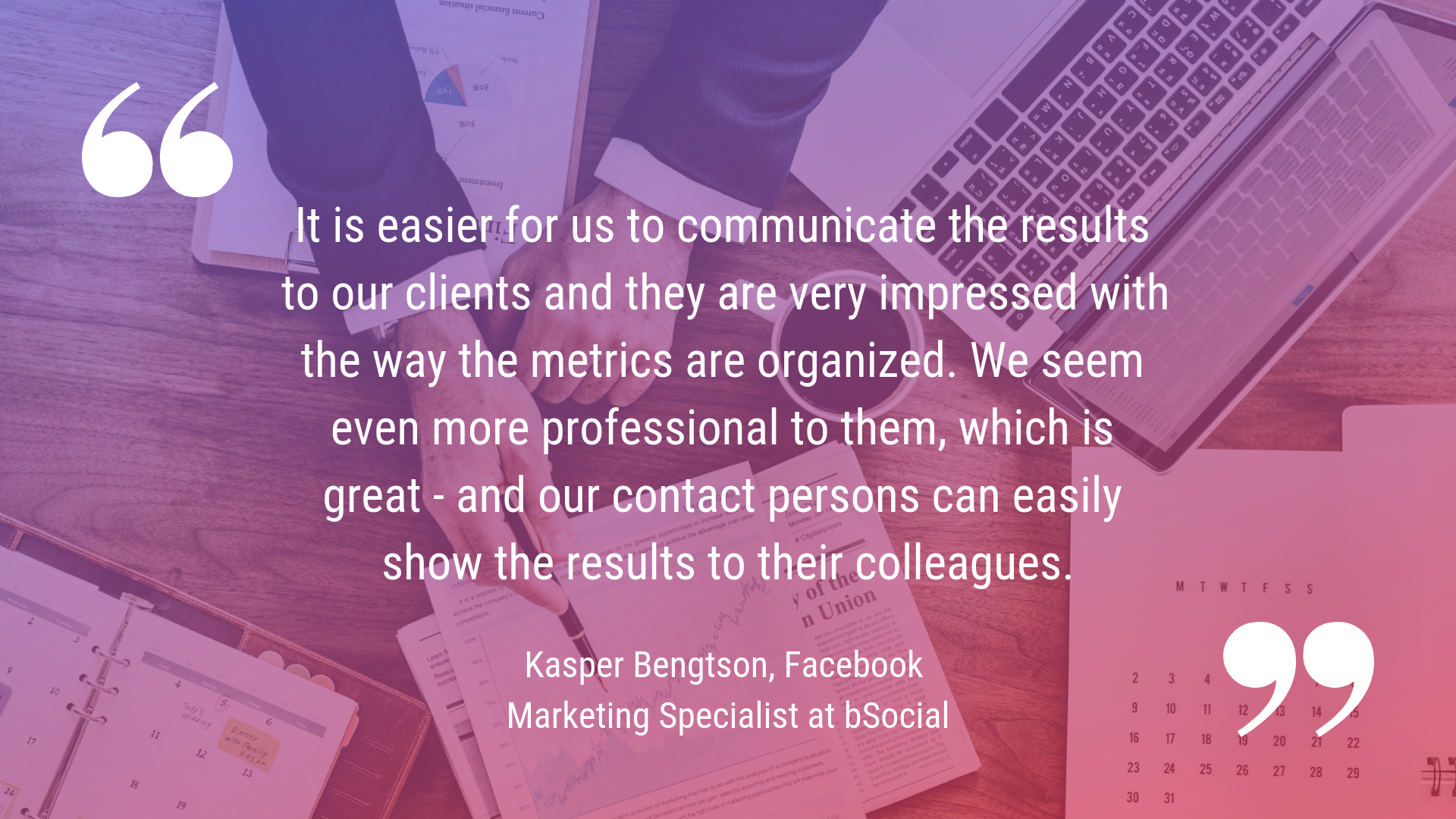 Without our product, Kasper admits that he would be using the tool he was using before Whatagraph, Swydo, and he would generate non-available metrics manually, which would most likely take a lot of his time.
We would be using Swydo - and reporting on the non-available metrics manually on the side.
For everyone else who is wondering whether to use Whatagraph or not, Kasper is saying:
Use the time it takes to understand Whatagraph and create some great reports!
After all, Kasper describes Whatagraph in one sentence: 'Whatagraph is the best tool to visualize and communicate the value of digital marketing campaigns and keep clients happy!'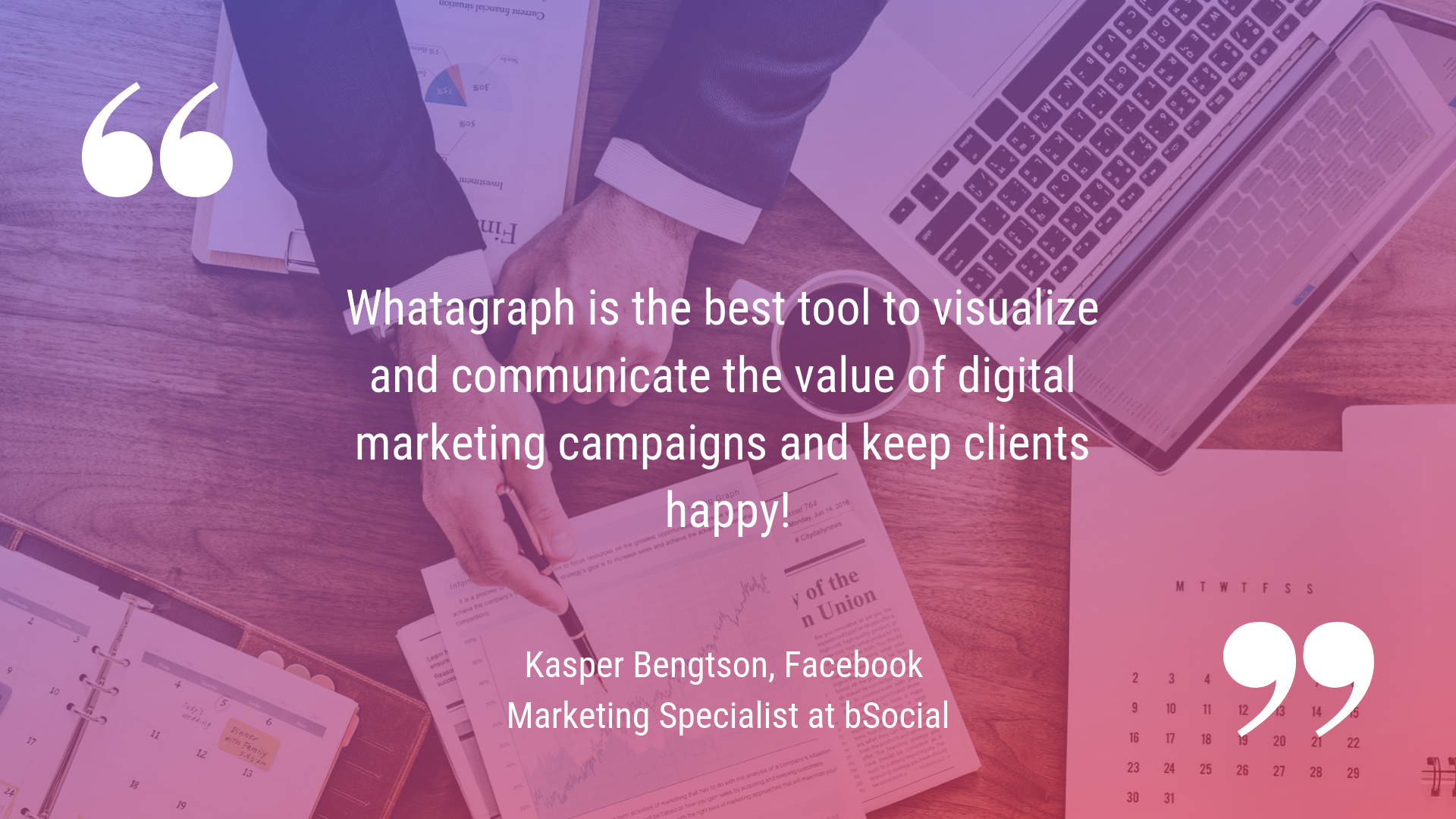 What about you?
Want to make your clients happy with stunning visual reports too? Wait no more and get started today!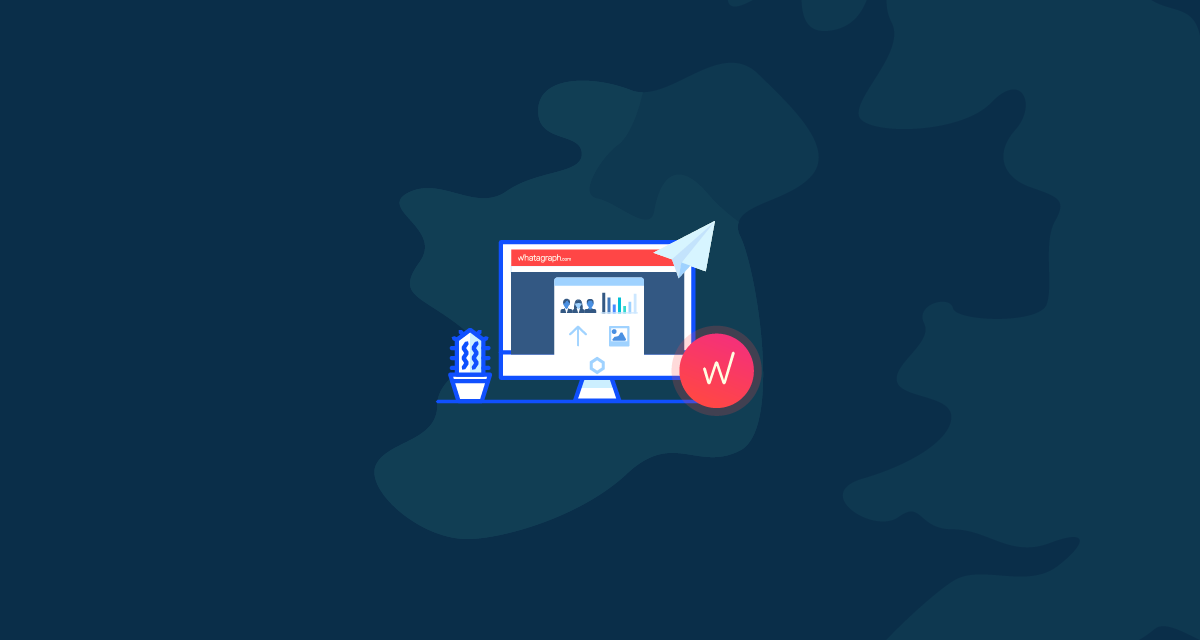 A story on how a marketing agency in Ireland finally found the best tool for their reports.
Read more...