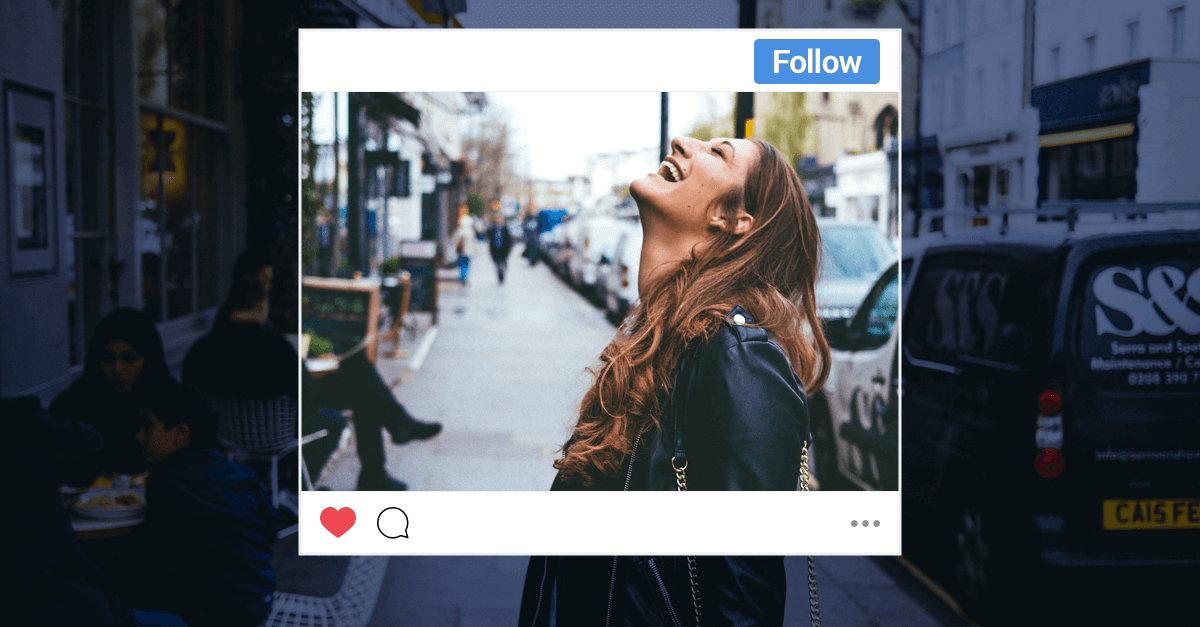 How To Boost Your Digital Marketing With Micro Influencers
Feb 15, 2018 ● 3 min read
Particle 'micro' makes a difference. Find out why 2 micro influencers are better than 1 regular.
A topic of influencers is trending these days. In some way, it is similar to cryptocurrency in financial market: it's on everyone's lips and sparks heated arguments.

There are some haters, who call influencer marketing a waste of money because there is no exact way to check its effectiveness, some believers, who attribute last month's 5% increase in sales to an extra dollar invested in an industry guru, and the rest, who view it as gambling which may or may not work

Whichever category you belong to, you should be aware of a new stream in the realm of influencer marketing - the rising power of micro influencers.

While some stiff-necked marketers call micro influencers "too small to even bother," we actually believe that you should bother investing in them as the return could be much higher than you expected.
The largest benefit of micro influencers over large influencers is a high, almost personal, engagement with their audience.
Making them promote your product is similar to as if you make your potential customers' inner circle, people they know and respect, promote your product.
There is also typically a high level of trust established between micro influencers and their followers.
Unlike large influencers, whose promo content faces a large degree of skepticism, micro influencers enjoy higher levels of followers' trust and higher attention to products they advertise.
Another advantage of micro influencer marketing is its cost efficiency.
With micro influencers, you will not have to spend 30% of your marketing budget on influencers, and still be able to enjoy the benefits of at least higher brand awareness and ideally even increased sales.
Last but not least, with micro influencers you will be able to reach a more targeted audience compared to large influencers.
You probably have experienced the pain and struggles of finding the right audience to which you should appeal with your product. Micro influencers are there to help you with that.
In the end, we would like to present our own list of people that can be confidently called the rising stars in digital marketing.
If you decide to connect with or follow these people, we believe you will be at a great advantage in 2018:
Twitter followers: over 9.4K
Albert Qian is a technology marketer and talent acquisition innovator, born and raised in California.
He is also the founder of Albert's List, a career services marketplace serving 15,000+ bringing together recruiters, job seekers, hiring managers, and much more.
Twitter followers: over 7K
Vicoria is a founder and a chief social strategist at Blend Social, social media management and strategy agency.

Victoria helps businesses and brands to leverage the social sphere effectively tailoring bespoke solutions to suit business need and requirement.
She has worked with major brands such as Lamborghini, Mercedes, Landrover, David Lloyd, Sainsbury's and Toni & Guy and she provides solutions for businesses and brands of all shapes and sizes.
Twitter followers: over 4.2K
Irfan Ahmad is a blogger, social media savvy, expert in infographics and founder of Digitalinformationworld.
Twitter followers: over 3.8K
Mark Walker-Ford is the Founder and Managing Director of Red Website Design, a low cost web design company based in the UK.
He is also a Contributor to Social Media Today.
Twitter followers: over 3.7K
Mr. Adamson is a coauthor of such best sellers as The Challenger Sale and The Challenger Customer.
He has more than 20 years of experience as a professional researcher, teacher, and trainer, guiding a wide range of executive-level discussions for Fortune 500 executives in Sales, Marketing, and Customer Service.
Twitter followers: over 3K
Jessika Phillips is a speaker, relationship marketing evangelist, and a business owner.
Having founded NOW Marketing Group only in 2010, Jessika managed to turn the company into a Forbes recognized Agency Partner and a certified inbound partner with Hubspot.
Twitter followers: over 2.5K
Amy Wright is a marketing professional who specializes in the creation and promotion of strategically designed content.
She spends her days planning and executing online marketing strategies and staying abreast of the latest techniques.
Twitter followers: over 2.4K
Carly Stec is a Senior Content Strategist and former Marketing Blog Editor at HubSpot.
If you want to know what stands behind Hubspot's exquisite content management, you definitely need to contact Carly Stec because she knows all the secrets.
Twitter followers: Over 2.4K
Amanda Zantal-Wiener is a connector, communicator, and storyteller.
Amanda is a Senior Staff Writer for HubSpot's Marketing Blog, where she covers the news marketers need to know about -- from SEO and analytics to the latest in AI, to mobile marketing, to content creation on a number of platforms, and more.
Twitter followers: over 2.3K
Mr. Nelissen is a VP of Mobile, Data & Engagement touches the second largest Event Management Software provider in the world.
As a tech entrepreneur, he focuses on marketing automation, big data, AI & machine learning, startups and growth.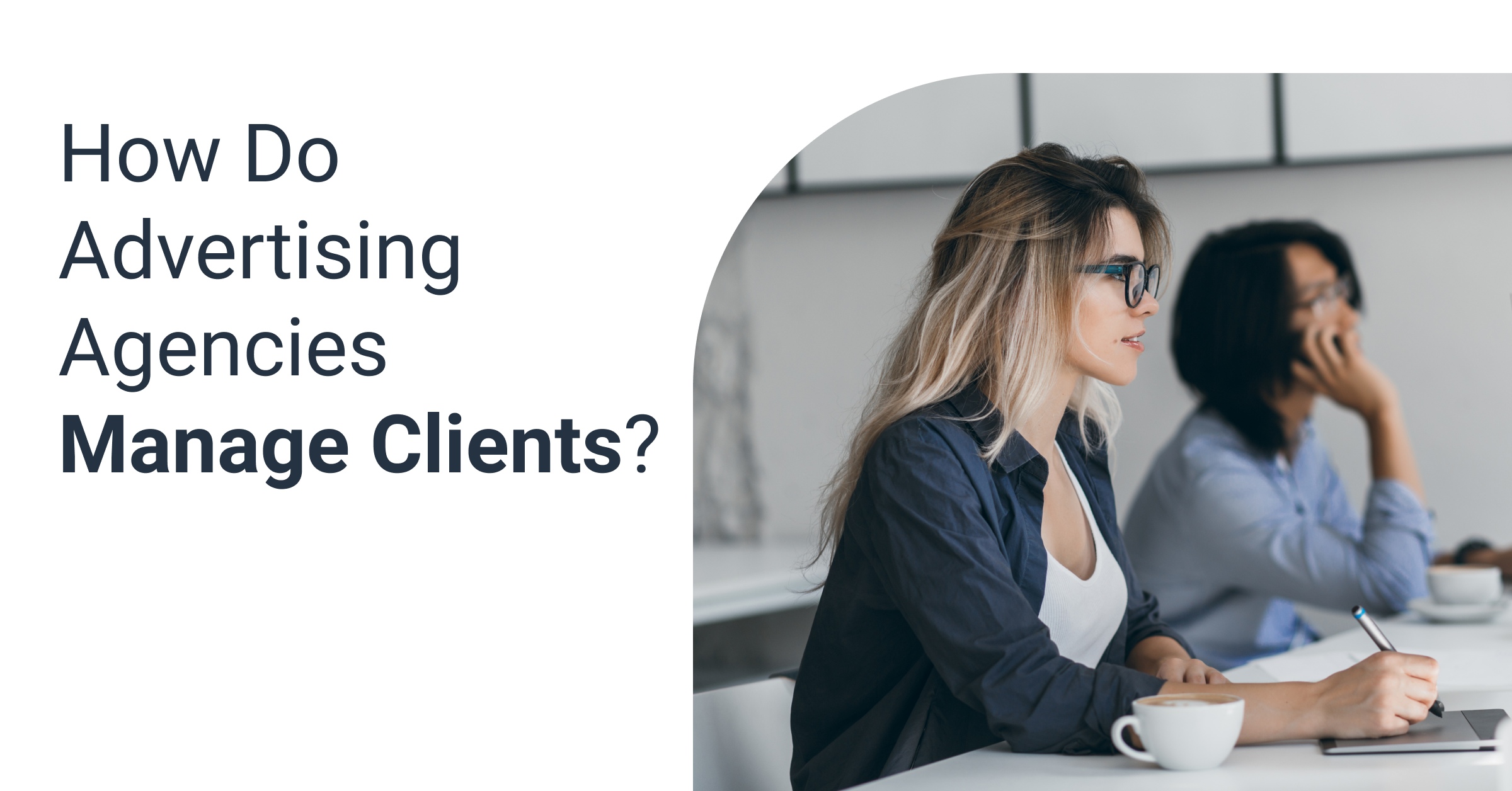 Got a rocky relationship with a client? It probably comes down to communication. And to communicate better, you need to know what clients really want.
Read more...