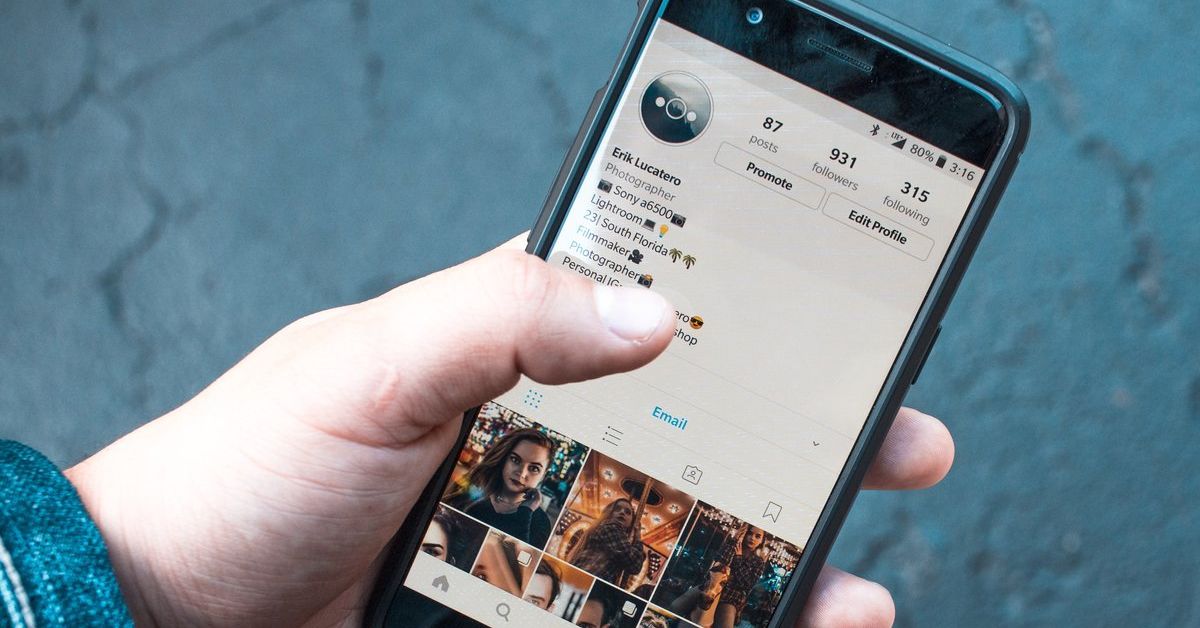 How to Change Instagram Username
Oct 17, 2019 ● 5 min read
Instagram was released in October 2010 and was a completely revolutionary piece of software. It was sort of like Facebook, but without any complications to it. A person could upload and view photos from their phone without worrying about the other functionalities, which could sometimes get in the way with Facebook. But we were all so young, and nine years down the road, a lot of us are googling: "How to change Instagram name." Currently, it's a massive search term, so I know I'm not alone here.
In some social media networks, this isn't even possible. If you look at Snapchat, a very similar interface, you aren't allowed to change your username that easily. So, you may find yourself stuck with a horrible name that you made for yourself in your teens.

Instagram was a dopamine trip when it first came out, and we all jumped on to it, some of us are still addicted today. So, it's essential to know that yes, you can change your username on Instagram and lose that embarrassing one you made when you were 14. There are some consequences to it, though, and we'll be discussing them in this article.
How Do You Change Your Instagram Username?


It's a relatively simple process that you can do both on the app and from your browser on a PC or laptop. Simply follow these steps to change your username.
To change your Instagram username on the app:
- Open the app and go to your profile.

- Tap on the "Edit Profile" button, located underneath your bio.




- Here you'll be given a chance to edit everything about your profile, take a look at where it says "Username" and type in your new name.
To change your Instagram username on a browser:
- Load up Instagram on whatever browser you use.

- Go to your profile.

- Click on the button next to your profile name that says "Edit Profile."





- Go to where it says "Username" and type in your new username.


It's as easy as that.
What Happens When You Change Your Instagram Username?


There are a few consequences to making changes to your username on Instagram. Unlike other social media platforms, like Twitter or Facebook, Instagram uses your username for pretty much everything. So be careful and consider where or not it's worth it to make the change at all.

First off, Instagram uses your username for the URL of your profile. If you want to access your profile from your browser or share your profile on any other social media platform, you need to know your Instagram URL. If it's changed and you forget to modify it everywhere else as well, you're going to be in for a massive loss of traffic.

There are stories of big influencers that use the platform as their primary source of income. What can happen then, if you've got links added to websites as a sponsor, for example, once you change your username, the URL for your profile will change, and the old one will not automatically change for you, so this will ruin those sponsors.

It also works that, if you have a blog with your profile in it, or have had your Instagram mentioned on someone's blog, these URL will change as well. You need to make sure that anything important that you can replace your old URL with your new URL immediately.
Conclusion


The conclusion we hope you come to after reading this article is that it is easy to change your username on Instagram, and now you know how to do it. You've done it, and you can finally change that embarrassing username referencing the Simpsons, thank god!

However, before you rush into this, though, make sure you go through all the assets linked to your account first, as Instagram uses your username for everything, and there can be some changes that will affect you negatively.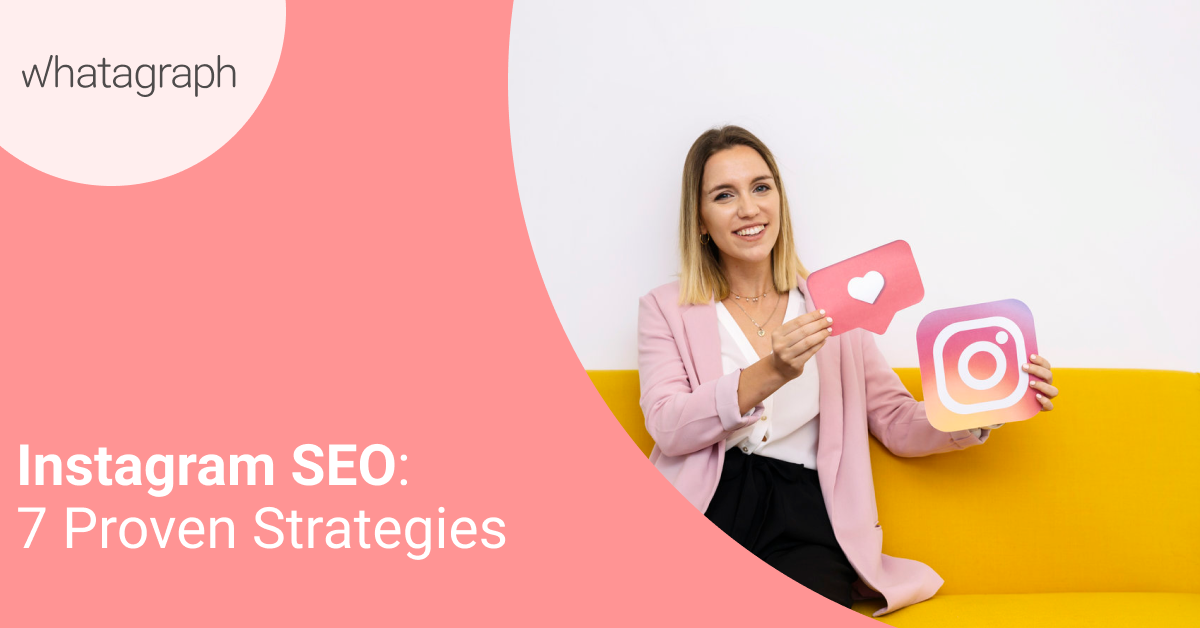 Despite operators staying infamously mum on the topic of social media presence impacting search engine results, most digital marketers understand having a solid presence on any network impacts a brand's reputation in a search engine's eyes.
Read more...