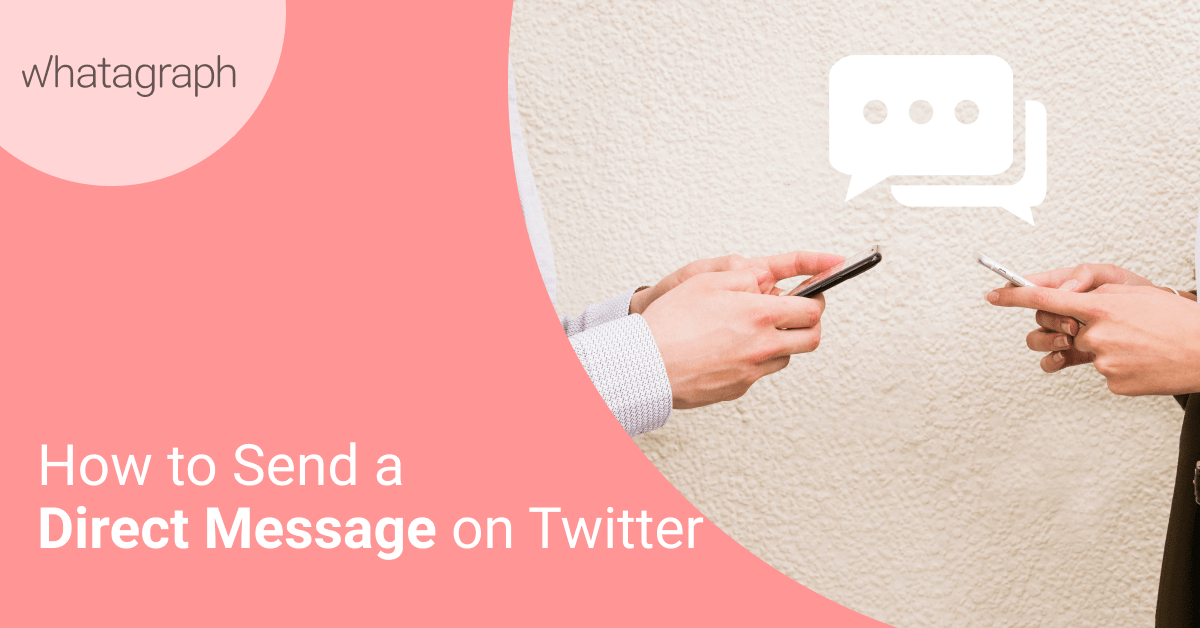 How to DM on Twitter (Basics)
Nov 23, 2019 ● 6 min read
Twitter is one of the most widely used social media platforms in the world with no competitors. With nearly as many users as Facebook, Twitter is a base for interactions between people of a different race, tribe, religion, nationality and ultimately, the general information center of the globe.
As the socialization advances, the need for communication is poking its nose in the social air. Direct messages popularly known as DM, serves as a personalized meeting point for interactions. Certain restrictions are made to make communications easier but at the same time reducing rates of impersonations and cybercrimes.
Similar to regular tweets, retweets and engagement on Twitter DM are limited to 140 characters per message. While the Twitter app is a fun place to be, it's used mainly with the DM can be quite confusing, so here we have frequently asked questions based on the DM and their solutions.
Table of Contents:
How To Dm On Twitter
Direct messages on Twitter can only be sent to and seen by the recipient who follows you, although you don't have to track back to send a DM.

Assuming this condition is fulfilled, then here are the best few steps to take:
While active on your Twitter account, click on the menu bar.

An envelope shaped icon will be part of the options shown, that stands for messages. Tap on it.

Then tap on new messages and enter the handle/username of the supposed recipient.

After getting the person's profile out, enter a message in the main box (within 140 characters) then send it.

This message will only be visible to the recipient. Direct messages can be in the form of pictures, videos and GIF provided it is available on the device's storage.
Can I Send A Private Message To Someone On Twitter
Yes, you can. Note that before sending someone a private message, it has to be one of meaningful content, no insults and self-explanatory to prevent reports and blocking off your account.
Twitter is a public community filled with general info for the public and concerned with the perception of various human beings, going private is not with the norms and have to be for a perfect reason.
That said, let's go into the steps involved in sending a private message on Twitter. Firstly, start your response/message with a D (for DM) then add a space and input the user's name/handle:

"I would love to feature on your timeline. This message is strictly private and won't appear on any public feed or general homepage."
Note, this feature only works for people following you back on the platform. If you are not being followed back and the question is of high importance, then choose a tactical and mature way to get them to follow you back, it could even be as sleek as using their email address.
How Do You Message Someone On Twitter If They Don't Follow You
Some years back, this would not have been possible, but in recent times, Twitter has seen sending a direct message to everybody as appropriate. This feature allows you to send a DM twitter to about everyone even if they don't follow you back.

But then, there is also the option of restricted messages. This one means some accounts can personalize their settings in such a way that if they don't follow you back, you cannot send a message and would have to tweet, retweet or request to be followed back. This fact is peculiar to verified accounts as celebrity accounts.
How Do You Dm On Twitter Android
Sending a direct message via Twitter Android is not much different from the conventional way:
In the bottom right corner, you will see an envelope icon. Then tap on it, this action will direct you to your messages, tap the message icon to draft a new message. The space at the top is called an address box.
This location is where you input the username/handle of whoever you want to message. This feature also covers a group message though for a maximum of 50 persons.
Type your message and tap send. Messages on Twitter Android also obeys the 140 character maximum rule.
A message can also be accompanied by a photo, video or even a GIF. You should know that a similar image represents each of the respective icons for each function. Pictures and GIFs can be selected from the gallery.
Conclusion
Twitter is an interactive community, and it's programmers are moving blocks to make it as feasible as possible. People miles apart can reach each other on this platform, and public issues can be deliberated with the availability of diverse points of view on the network.

Twitter is where users follow other people and account with similar interests. It is also a great way to connect with your favorite celebrities and stay on top of the latest trends and breaking news.
Read more...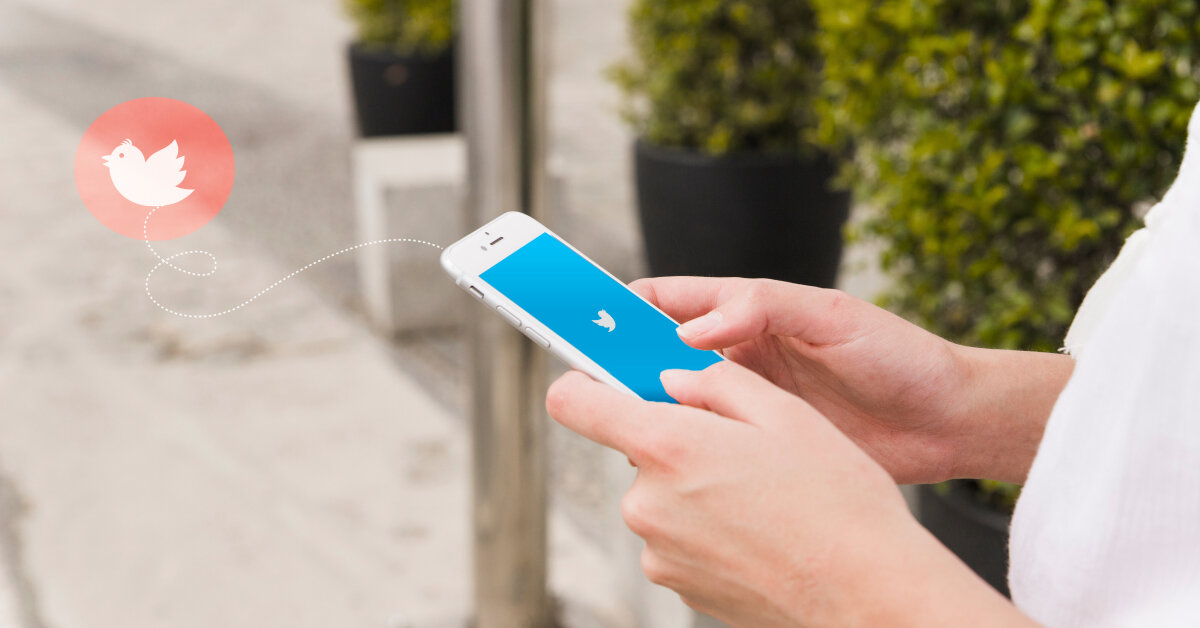 With the different activities that are carried out on twitter, you can choose to enjoy your privacy and utilize the blocking features in the setting. You need to read these tips on how to know if someone blocked you on Twitter.
Read more...