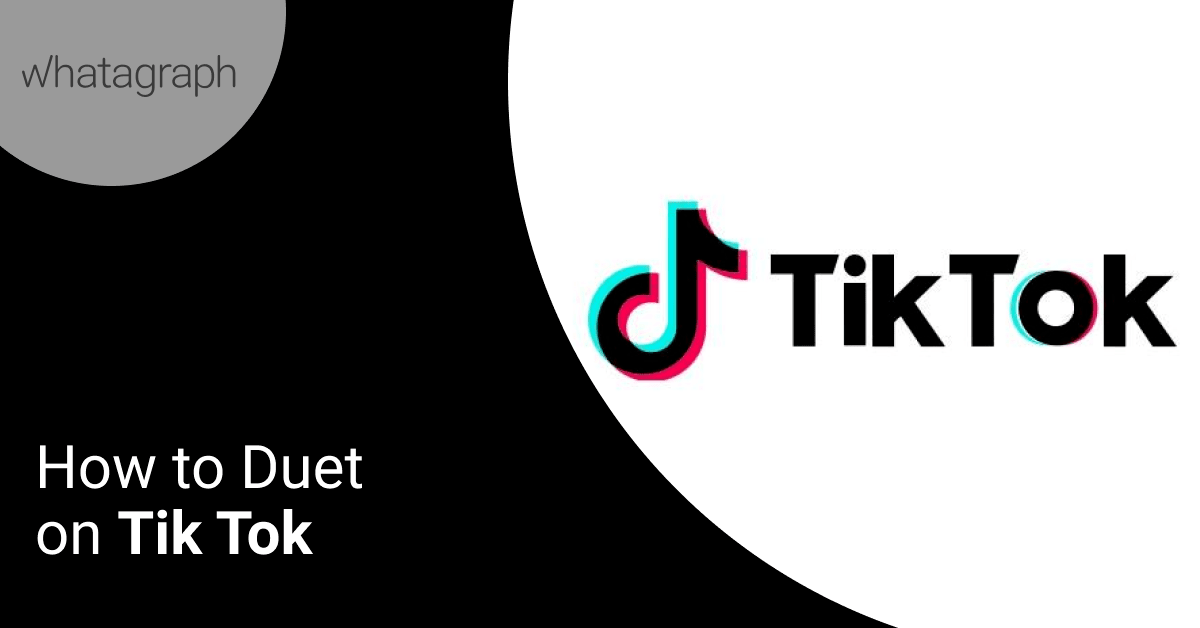 How to Duet on Tik Tok
Nov 24, 2019 ● 4 min read
A duet means imitating or making a parody of a video on the TikTok platform. You can duet a video which you think you can spice up by making it more creative.
Table of Contents
What Is A Duet?
When you duet on Tik Tok, the original video or movie is placed on one side among other sides on your screen, and your creative version (parody) is situated on the other side. If you are interested in how to do a duet on Tik Tok, these are the main steps on how to design or create a duet on iPhone and Android as well:
Open your TikTok app. Make sure it is on the latest version;

Choose a unique video that you prefer to duet for on it.
Duet Videos
You should be able to choose a video based on suggestions on that your specific feed, or you might want to search for a presentable video of a particular user profile by following these steps:
Tap the identified white icon on your bottom right side part. This specific white icon should be your user profile;
You should then tap the following button on your profile page;
Scroll through the list to search for that specific friend you intend sending the duet to and tap slightly on it when you see it;
Search for that particular video you have in mind to record a duet for and tap somewhat on it to open that video;
You should then tap the button tagged with share.
The button is located on the right side. It will open a sharing option. You should then find the share menu and select duet.
Duet Button
The next task is to find where is the duet button on Tik Tok. Very easy! The duet button is located on the bottom left side part. Know that the duet option is not always available as users can turn off or on the duet. The duet is turned off by users to prevent anyone that wants to duet their videos.
Some see it as stealing. Hence, they turn off the duet to protect their videos. If the duet is available for you, throw the "help me write my paper" request to trustworthy service, and proceed to the next step since now you have plenty of time.
How Do I Enable Duet on TikTok?
The only way you can enable duet is if you are the owner of the video. This one means that the original video owner can only allow duet.
After tapping on the duet button, the screen will be loading for some minutes.

When the duet screen finally comes up, tap on the big red button, the camera button, in the middle of the lower part of the screen to record your duet.

At the side of the screen, tools such as video filters, effect, and speed are available to edit your duet.

When you are done tap the checkmark sign at the right side.
After editing that video, tap the button indicating next. This location is where you will fill out the description and title of your video.
Finally, tap on the "post" button. Then your duet is now on TikTok.
Conclusion
Duet is accessible at the beginning until you get to the part of coming up with creative and quality content that you need to add to the original video. Some Duets don't tend to work out but don't be discouraged; with the time you will create that duet everyone is dying to watch.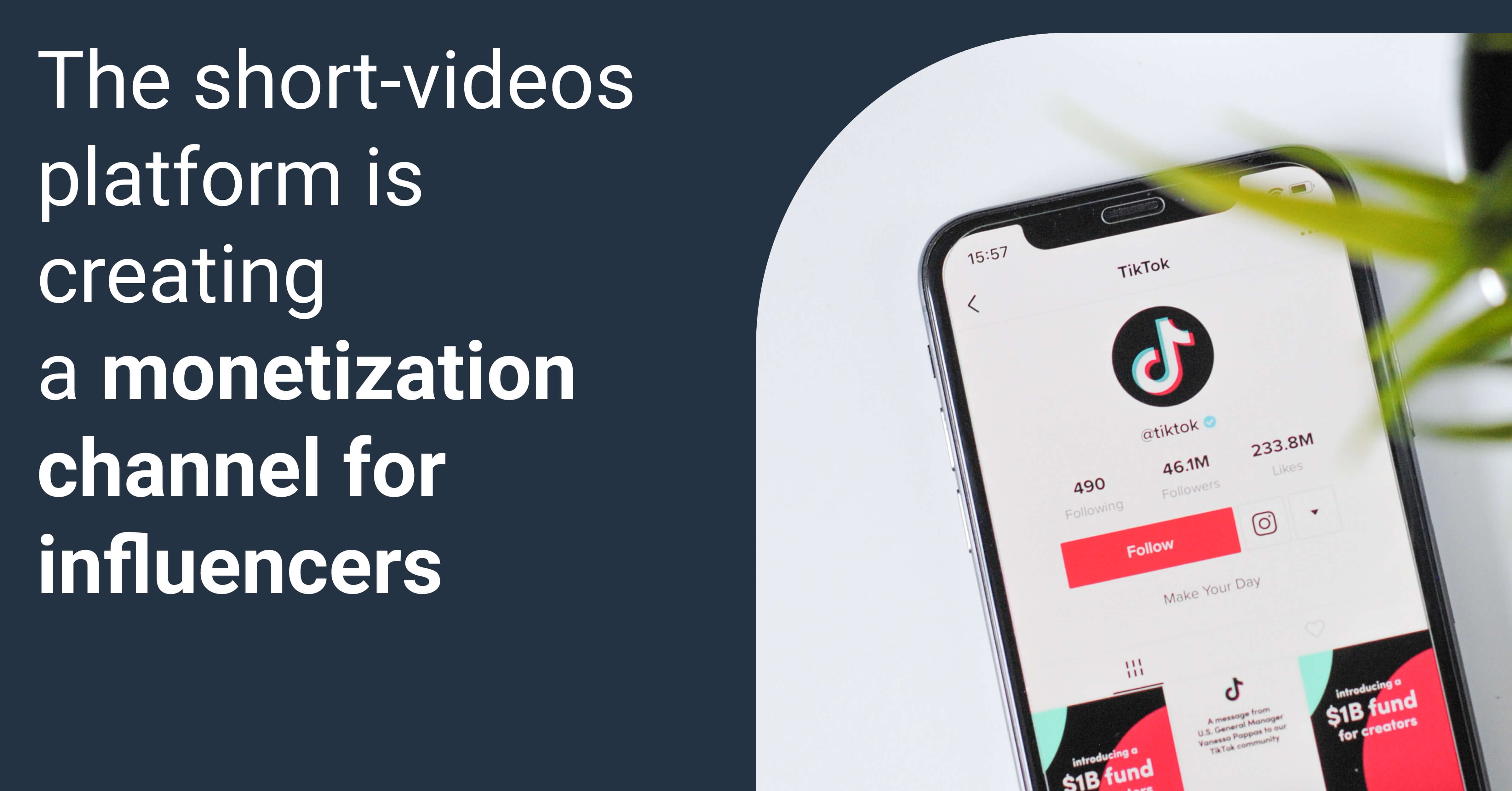 With the growing popularity of advertising through social media, TikTok rolled out tools to help influencers connect with brands and users easier. And by doing so, it opened up a new content monetization channel.
Read more...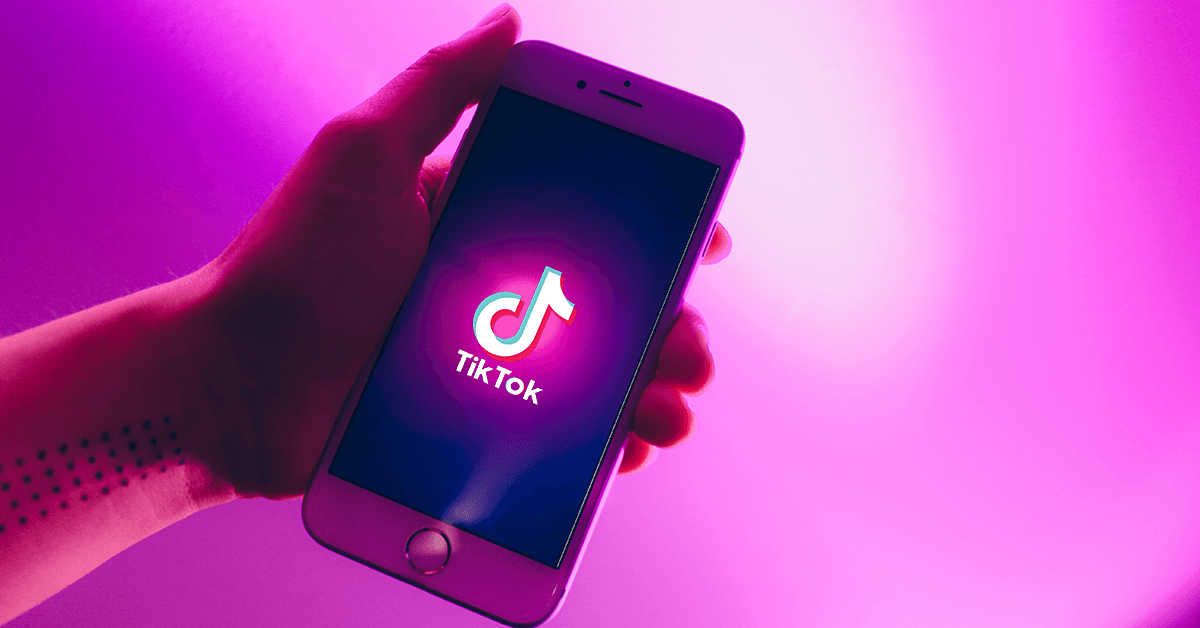 TikTok is an emerging social media platform that focuses on short-form video content. Rapidly gaining popularity with Gen-Z users, the app is now attracting various businesses as well. Let's take a look at four main ways you can start marketing on TikTok today!
Read more...