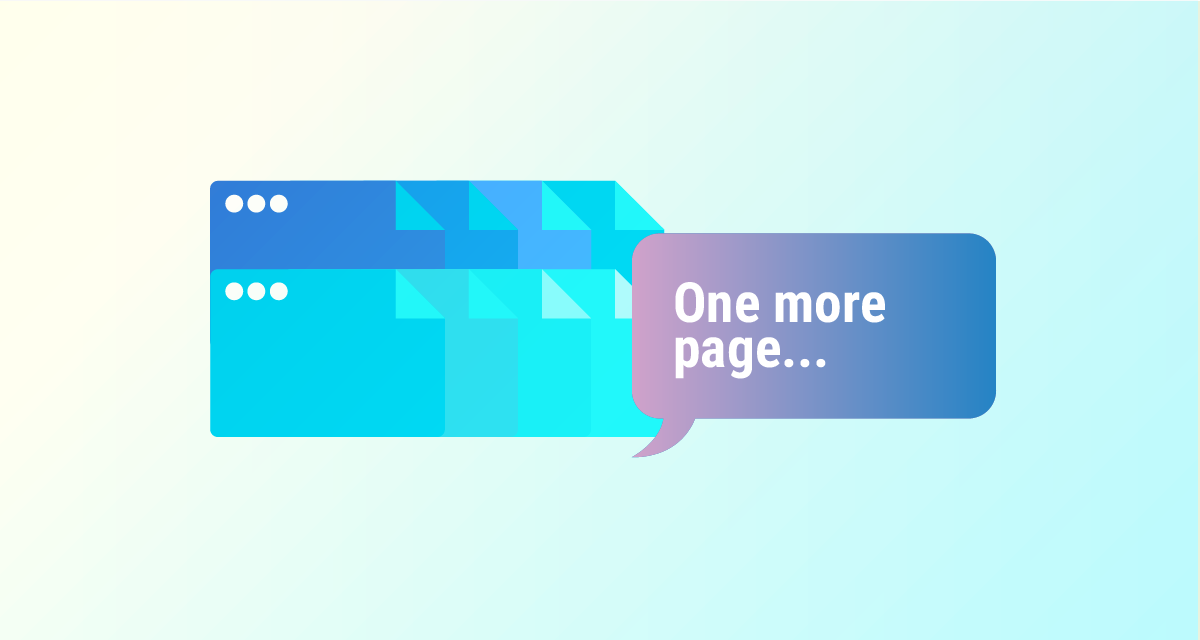 How to increase page views?
Your infographic guide on getting more page views for your website.
One of the statistics that Whatagraph.com provides is total page views. To get you on the track, it essentially shows the total number of times each page on your site was loaded during a period of time. The statistic also compares current data to the previous one.
There are numerous other ways how to drive traffic to your website and increase your page views. To make it easier for you, here's an infographic to give you some ideas on the topic. Feel free to share!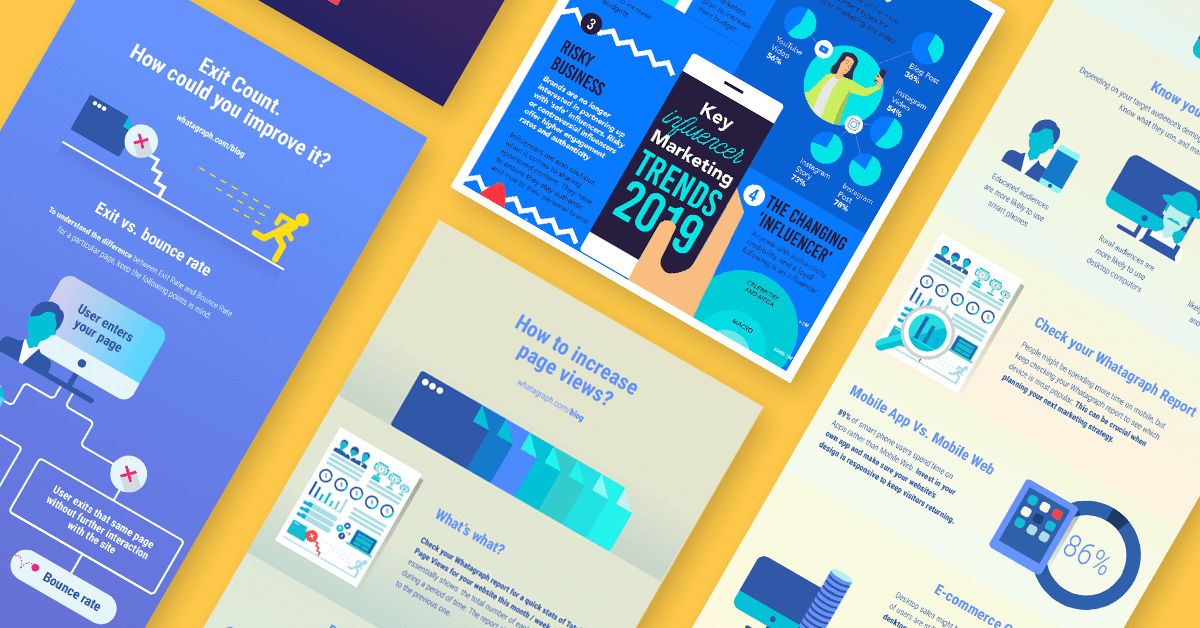 Check out this roundup of best marketing infographics for 2019. Visually engaging and easily shareable, these infographics offer insights on social media, SEO, email marketing trends, content marketing statistics, and more!
Read more...