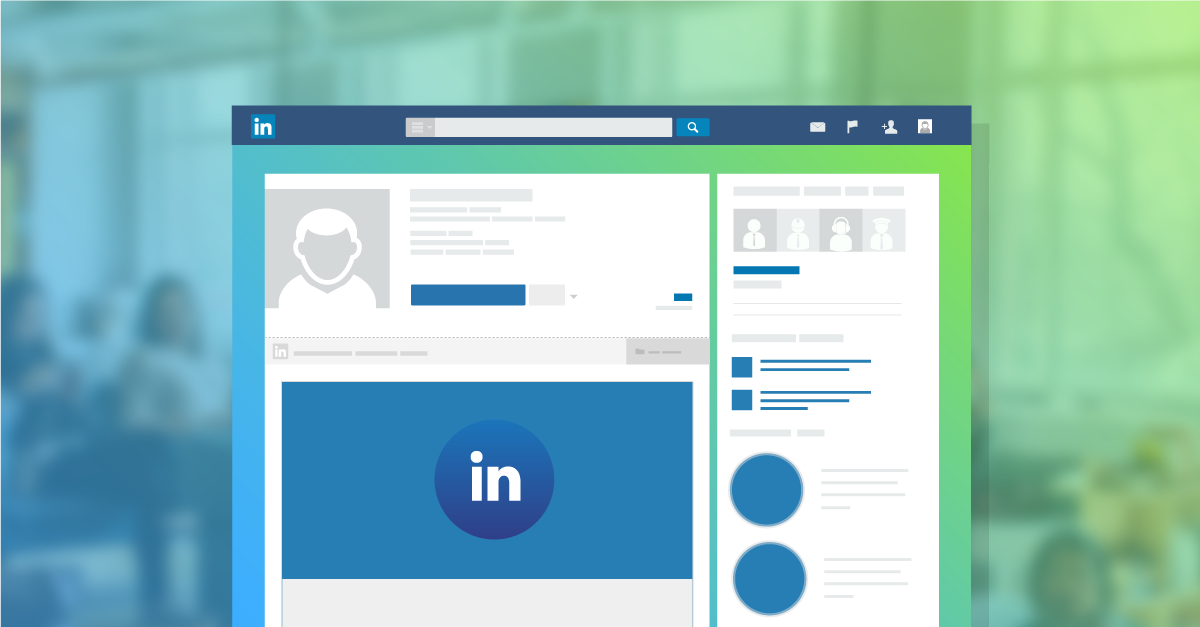 How to run LinkedIn Ads that grab attention
A short guide how to make LinkedIn advertisements a little easier.
For years, people have been using LinkedIn – Facebook for business minds – to network, to build collaboration and to find work for themselves. However, LinkedIn can be a hard place to navigate and its rather awkward messenger system can be hard to workaround.
If you are looking for a means of making your life a little easier, this guide should help make LinkedIn advertisements a little easier. Making attention-grabbing LinkedIn ads can take a lot of work, so this should help you make yourself a touch more accessible and easily found for the right people.
Set A Target
The first major mistake that most people running a LinkedIn ad will make is that they don't have a clear target in mind.
Start off by choosing the kind of person that you think would be best suited for the targeting of the ad.
Who benefits from clicking on your ad? Are you promoting a service or product to help bring in sales?
Or are you looking to find a new member of staff through the advert?
Decide who you want to advertise to; this can make a vital difference to the message that is portrayed.
Be More Specific
With a target in mind, though, your ad has to be VERY specific. You might need a web designer, but trying to promote to every web designer in your area would prove hugely expensive.
Instead, be sure that you take a look at defining your audience more readily. If you are looking to hire a service, be very specific and local.
If you are looking to promote a product, pick a small selection of industries that it absolutely would be a good fit for.
You want to make sure that, with the cost-per-click of a LinkedIn advert costing a whopping £5 at least, your clicks are as likely as possible to turn into a sale and/or hire.
So, make sure you use brilliant advertising targeting options to manage everything from the industry to the size of the company right through to the person age and title.
The more defined your message is, the less likely it is that you get people not very interested in clicking on and costing you money.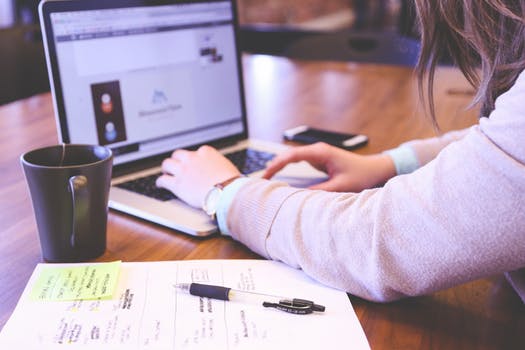 Take the time that you need to dig into who would really benefit from what you are trying to offer. The more specific that you can be, the less money you will waste on failed advertising.

Set the Stage, Engage!
The best thing that any LinkedIn advertisement can do, though, is to engage the audience. The more engagement that you can produce, the better.
Your sole aim and priority here should be to deliver an engaging, entertaining experience. A LinkedIn ad has to be as informative as it is charming, so use that to your advantage.
A typical strong campaign is around 25 words in length. A long advertisement won't be read the full way through, and LinkedIn will curtail the post into a 'Read More' option after 25 words anyway.
Ensure that your advertisement answers who/what you are looking for/offer, where you offer it, why and when it's on offer.
If you can, include an engaging image; one that sells a particular story. Even better, try and include a short video if you have the time and/or budget to have something created.
Making these kind of things as clear as possible should be an absolutely vital part of your demands if you are serious about making your ads engaging enough. Keeping this in mind should make it a touch easier to make your advertisements engaging.
Set The Scene
One of the most undervalued parts of a good LinkedIn advertising campaign, though, comes from the actual landing page. When the person clicks, where do they go?
The ideal page is to have them land on a very impressive landing page that tells them everything they need to know. Without an informative, detailed landing page you are in a lot of trouble!
Someone clicks on the ad, and it costs you right away. You, therefore, need to cover that investment, and should do everything that you can to make up for that by detailing everything on the page they land on.
A few strong calls-to-action are needed for a start, as is the need to spell out the objective – to give them more information, to sell a product/service or to get them to apply to the job.
Basically, your ad isn't worth anything if the page it takes people to is unappealing and not very attractive to spend time on!
Take the time that you need, then, to take a better look at how your landing pages look. If you feel it lacks the right message or the presentation isn't quite up to the standard needed, invest in finding someone who can change that.
Budget Affordably
As mentioned above, the cost-per-click of a LinkedIn ad can be pretty wild. It can leave you with a lot of chasing around and a lot of planning to do if you don't budget properly, leaving you with a larger cost than any kind of potential benefit.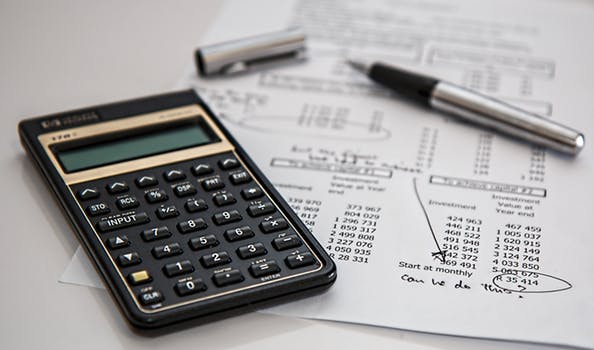 To avoid this mistake, make sure that you set a clear budget. If you have a very limited budget, then do your best to make it as specific and as targeted as you can; every click counts!
Run shorter campaigns with higher budgets if you can, meaning that you could run a campaign for a week that has a higher daily budget.
It's hard to get it right, but budgeting to be affordable on your marketing is absolutely vital.
Take the time needed to investigate your budgets and keep experimenting; no two campaigns will work identically, so take the time needed to plan properly.
With all of this in mind, it's time to make a critical change to how you work and plan your LinkedIn advertising.

With the above, you should be able to make an investment more worthwhile and reduce any excessive expenditure without having to miss out on advertising and visibility.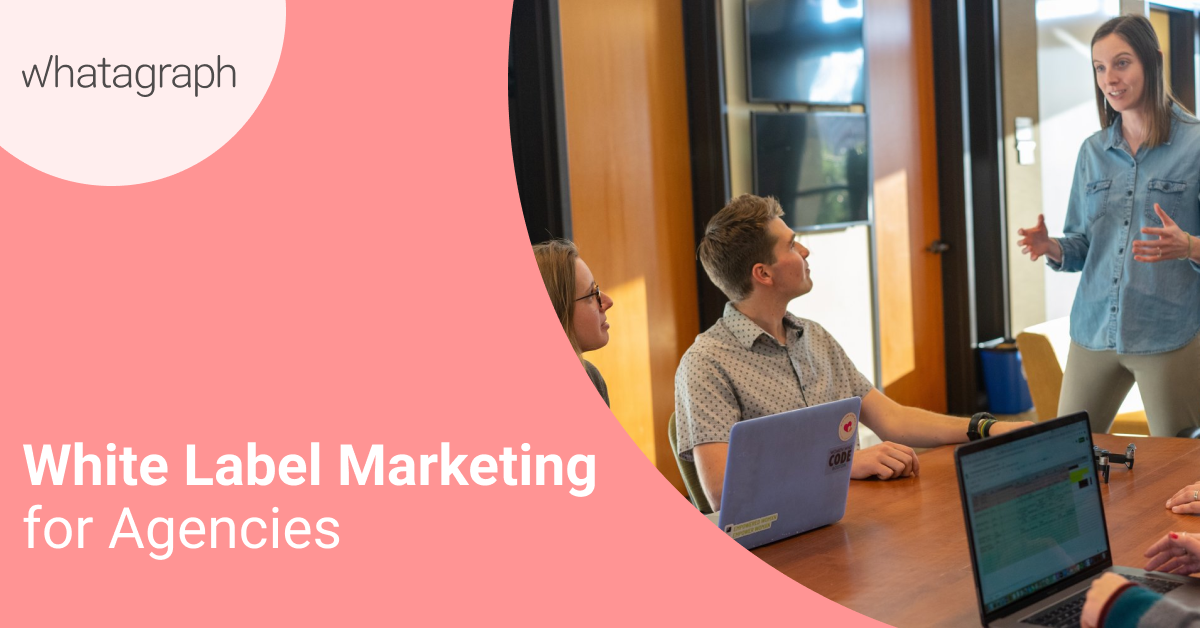 Many business professionals often desire to engage in everything that concerns their businesses by themselves. Interestingly, this is a wrong step as it could hamper the growth and development of their businesses if not done in the right way.
Read more...