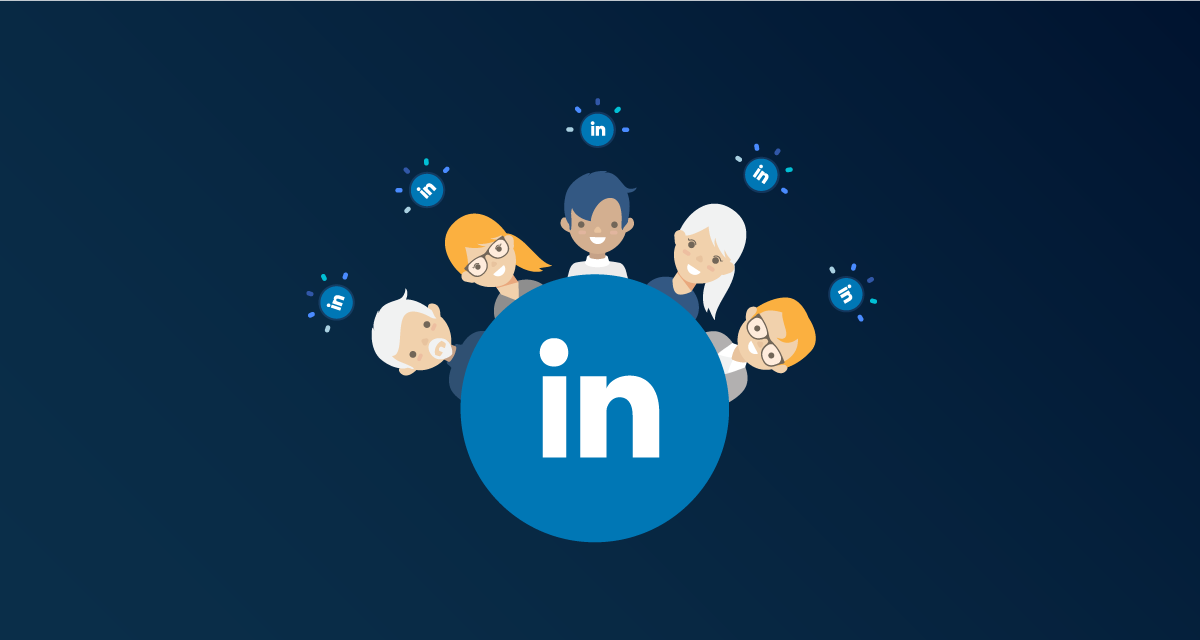 How to turn leads into conversions on LinkedIn
A to-do list for turning your regular LinkedIn consumer leads into conversions
The dawn of social media has certainly reshaped the way savvy companies do business. It's become mandatory for the survival of businesses to establish a presence on as many social media platforms as possible.
By diving into things like Facebook, Twitter, and Instagram, companies are meeting people where they are and effectively generating leads (i.e., potential customers). But lead generation is only phased one of a two-part process.
Once your company has mastered the art of producing the numbers of leads you want, it's time to start turning them into conversions that will, in turn, generate profit.
As the world's largest social media site geared towards making business connections, it's no surprise that LinkedIn is also an excellent way to start turning your leads into conversions. Due to the way, it's set up, LinkedIn is one of the best ways to reach your target audience.
Consumer Conversions
In order to turn regular consumer leads into conversions, there are a couple of general guidelines to implement. Firstly, commit to taking a long look at your company's description on LinkedIn. It should be concise and compelling.
Only the first two lines of the description will be included in LinkedIn's preview of your company, making it all the more important that these lines grab enough attention for the user to be enticed. It won't matter how great the rest of your content is if it isn't clicked.

Secondly, in the world of leads and conversions, the company has to pursue the consumer in most cases. Fortunately, LinkedIn makes this easy. You are able to export your LinkedIn contacts to a standard spreadsheet, on which it lays out each consumers' name, job title, and affiliated business.
Simply adding relevant contacts to your business's LinkedIn network gives you access to their actual email address, which is an invaluable key. So, even when you make a sale with a customer outside of LinkedIn, add them to your network afterward.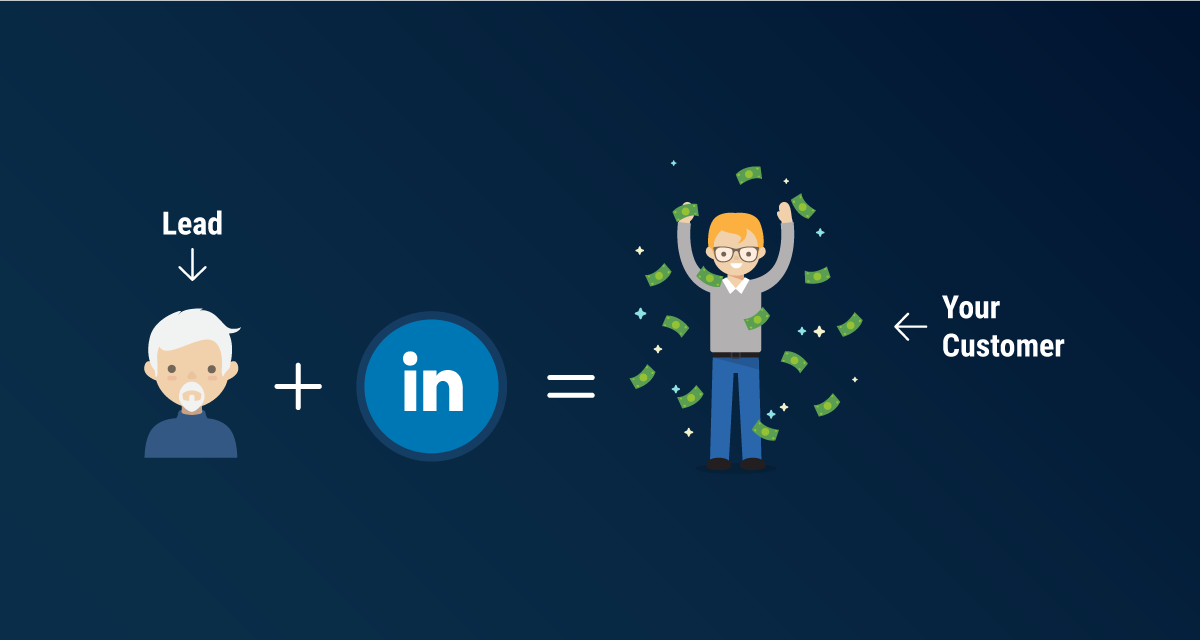 This is beneficial for a number of reasons. Existing and past clients have referral capabilities, and you're able to keep an eye on them and see if they may need another of your products or services later on.
LinkedIn is designed to be a catalyst for these types of interactions. Utilize all of the site's many capabilities; take a course or read a book on it if the technology isn't your cup of tea. As everything across the board goes digital, it's probably not surprising that there's a massive increase in readable content being published online.
Business experts like Richard Branson recommend using LinkedIn to publish content for your business on the site. It's a great way to share what your business does and what it will be doing, and it's completely accessible to anyone who has an account.
The more your leads read about your business, the more professional you appear, the more trust you build, and the more likely it is they'll make the jump from lead to conversion.
B2B Conversions
LinkedIn is Facebook for the modern business person. This makes it the perfect platform for creating B2B (business to business) conversions. In fact, up to 80% of social media leads to businesses come from LinkedIn. A B2B sale has a different dynamic than that of a consumer sale, but they are just as essential for generating the necessary profit. Again, this article is working on the assumption that your business is getting the leads you want, but having a hard time turning them into sales.
Learn and use the many tools that LinkedIn provides. For instance, learn how to effectively use the advanced search functionality. This allows you to find potential customers by narrowing down your criteria using dozens of different variables such as location, industry, and even their nonprofit dealings. LinkedIn is already good at locating your target audience, but this ability to hone in on your perfect customer definitely helps seal the deal. To sup up all results, after all, you may integrate your LinkedIn account with Whatagraph to see all related data in visual report.
Somewhat recently, LinkedIn began generating intelligent, automatic suggested actions. If it's already become a habit to click off of these suggested actions, get out of it – LinkedIn knows what it's doing on this one. Big sales are often the result of well-nurtured relationships, which is why the site now tries to remind you to keep up with clients. Even reaching out to them for things that aren't sales-related (e.g.. a birthday, work anniversary, etc.) helps keep that relationship strong.
Proper Record-Keeping
It's terribly hard to know if your business is improving at converting leads if no one keeps track of it. Measuring results is the only way to see what works and what doesn't. Fortunately, a lot of expert marketers out there have devised helpful methods for tracking social media conversions.
One of the significant mechanisms out there is a client reporting tool. These are digital, automated systems for creating reports for your clients that shows how well a campaign is doing. It's a great tool to share with your clients and keep them satisfied with your work. On the flip side, a marketing reporting tool is a similar report used for internal purposes in order to track progress and determine future strategies.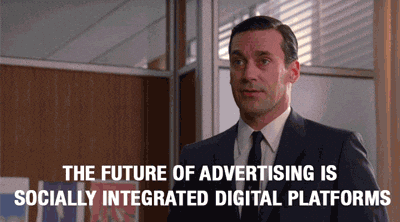 Also on your end, you'll want to look into creating a digital marketing report. These reports typically take into account the impact of every digital channel your company uses (e.g., social media, blogs, online ads). In this case, you'll want to focus heavily on social media and LinkedIn.
These reports are created in part using web analytics, which is a complex system of analysis aimed towards the "tangible" aspects of web traffic: number of visitors and page views. These social media analytics tools are so valuable in collecting data which can be used to better the company's social media marketing techniques.

Conclusion
LinkedIn is clearly a gold mine for generating leads, and eventually conversions. The technology may take some practice to master, but the results are well worth the trial and error that will invariably occur at the start.
Use the site regularly, follow the advice of the experts, and always try to learn more about its functionality (and how that fits into your unique purposes). LinkedIn is the ultimate tool for turning leads into conversions – use it wisely.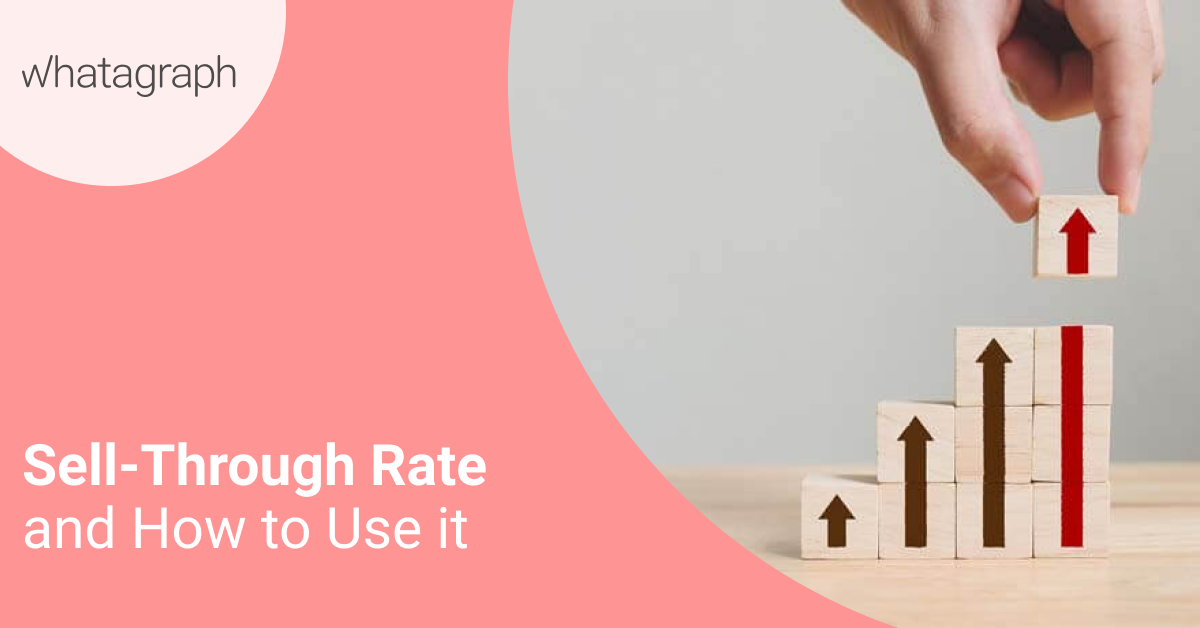 The best way to define a sell-through rate is the percentage of inventory you managed to sell. But, let's dig deeper and examine how we can use sell-through rates, and also find out how to determine a satisfactory sell-through rate.
Read more...