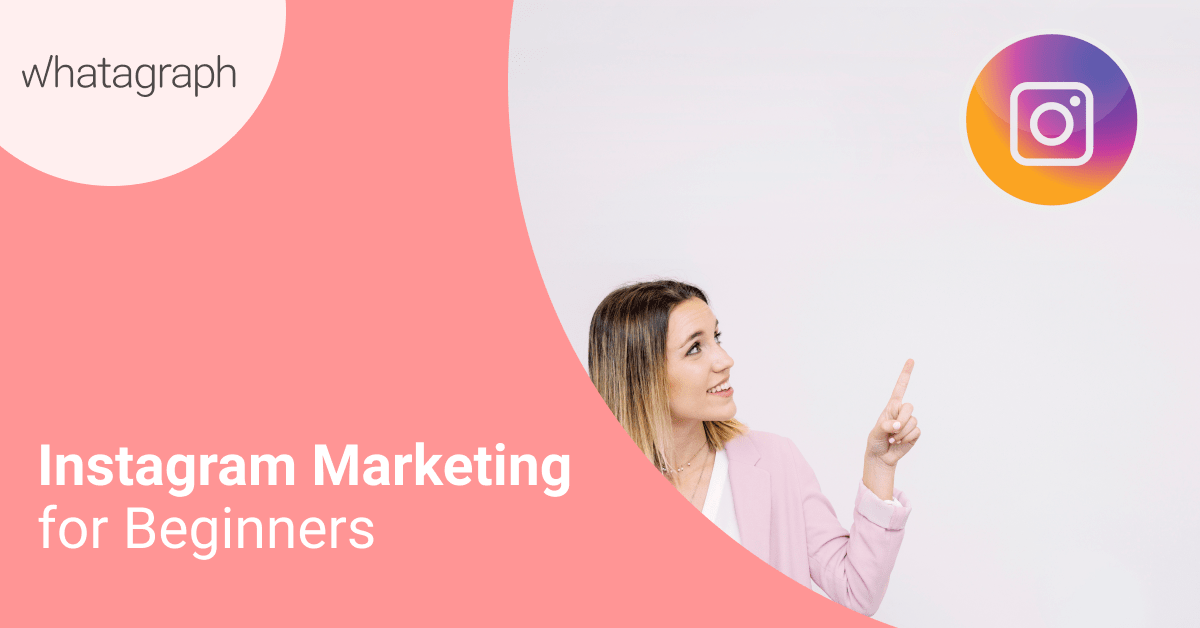 Instagram Marketing for Beginners
Nov 07, 2019 ● 8 min read
In the era of digital marketing, where the app reigns supreme, it's important to stay on top of the different strategies that can be employed by a digital marketer.
Table of Contents:
In the era of digital marketing, where the app reigns supreme, it's important to stay on top of the different strategies that can be employed by a digital marketer. There are many. It goes without saying that one of the first things you need to master is the proper use of your company's social media followers to gain some more traction.


One of the biggest social media platforms right now, above Twitter and Facebook, for marketers, is Instagram. For this reason, we've put together this simple guide on Instagram marketing for beginners.
Instagram is literally free, instant dopamine. It's going to display color, hours and hours of content, and a whole host of things with the primary goal of making you feel good. This, in hand, makes you spend more and more time on the app, much like a drug. This has started being made use of by digital marketers, who have come up with their own ways of controlling what they put out for their customers to view.
Not only this, but with the implementation of Instagram Business, and the Instagram Insights function that comes with it, you can learn to have absolute control over what's happening on your account, and how to take advantage of it properly. To follow this guide, you will need to have an Instagram Business account so that you can access the Insights tab. We're going to explaining why this is a good thing and how you can use it to kickstart your digital marketing campaigns.
What Is Instagram Insights?
Instagram Insights is a highly useful tool that comes with an Instagram business account and has become a staple in a digital marketer's arsenal. Why is this? It's quite simple. One of the main rules of digital marketing is to collect and use relevant data in order to plan a marketing campaign. This data can also be used to check on how existing campaigns are running and make changes where necessary.
How we're going to be looking at Instagram Insights is by dividing up the data it collects into three different main categories.
First, we're going to take a look at how it gathers user information and what you can do with this;

Second, we're going to take a look at how it measures the performance of your content;

Third, create SMART goals for yourself to make progress fluid for yourself and your team. IG insights will help you track performance;

And lastly, we're going to check out the way it looks at the activity on your page (which is not to be mistaken with Audience, as it's not the same).
Audience
We're placing this part at the top of the list because, for us, this is the most important piece of data you can view using Instagram Insights. Why? Because knowing your audience is one of the most effective ways of breaking into a new marketing campaign.
What can you see in this audience part of Instagram Insights? Everything. It registers the users' gender, age range, location, and time spent on the app. This is so useful to you, as a marketer, seen as it tells you who your main audience is to such great detail. You can perfectly tailor your campaign to your people, in the right locations and times, and it will go splendidly.
Content
This part of Instagram Insight is the one that measures how your content performs on the app. It measures everything from photos, videos, stories, and any promoted content you might have on the app. It will, in a nutshell, measure who has seen your posts and how they interact with them. Let's say for example you have a link in the photo or video or its links to another website, it will tell you, of all the people who see your content, who clicks on to the link.
Why is this good? Well, measuring how your content performs is an excellent way of curating it. If you make sure your content is performing properly, you can use it as an example for the next piece you would like to post. This keeps things working nicely. Not only this but by seeing the stats available for your promoted posts, you'll be able to measure how worth it promoting it was in the end.
Activity
This section of Instagram Insights is divided into two major sections. And both of them measure the activity on your page and how people interact with it. The two major sections are Interactions and Discoverability.
Within the Interactions section, the metrics measure what interactions there are on your profile. For example, if there is a link on there, how many people are clicking it? If there is an email address or a phone call on your profile, how many people are there reaching out to you through this channel? How many people are purchasing products through your Instagram profile?
In the Discoverability part of this section, it's more about how your content reaches and interacts with the different users that visit your site. It's going to be showing how many unique accounts view your posts. And it gives you how many people have seen each of your posts overall.
Conclusion
In conclusion, it's important not to take these sections at face value and take your time to use them in the way that you think you need them.They don't particularly work on their own to an impressive degree; however, when used in unity with each other, they make your social media campaigns on Instagram boost through the sky!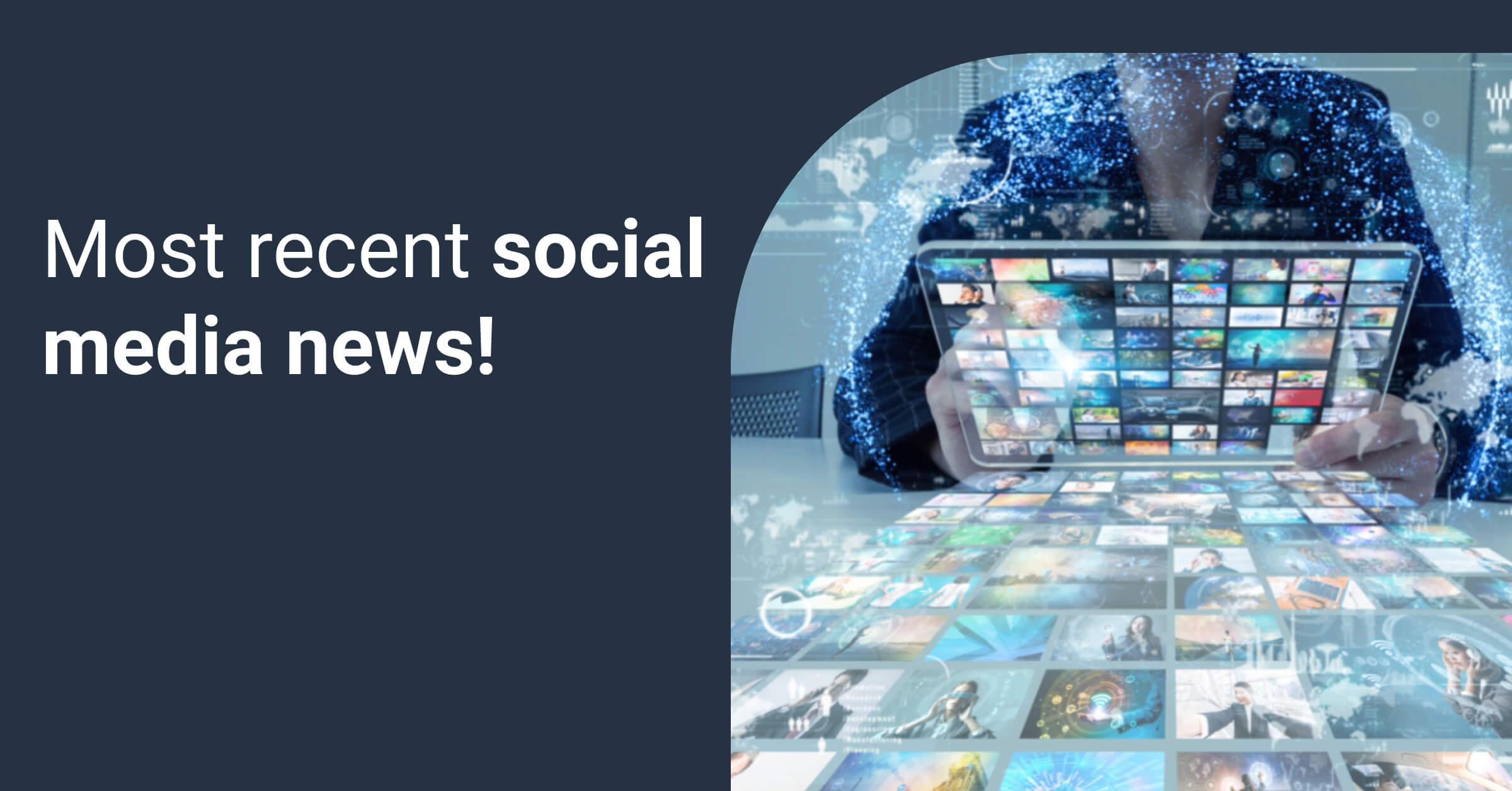 If you haven't seen Mark Zuck's live stream and aren't all over the internet following the news, here's everything you need to know about the two social media giants and their upcoming updates. 
Read more...