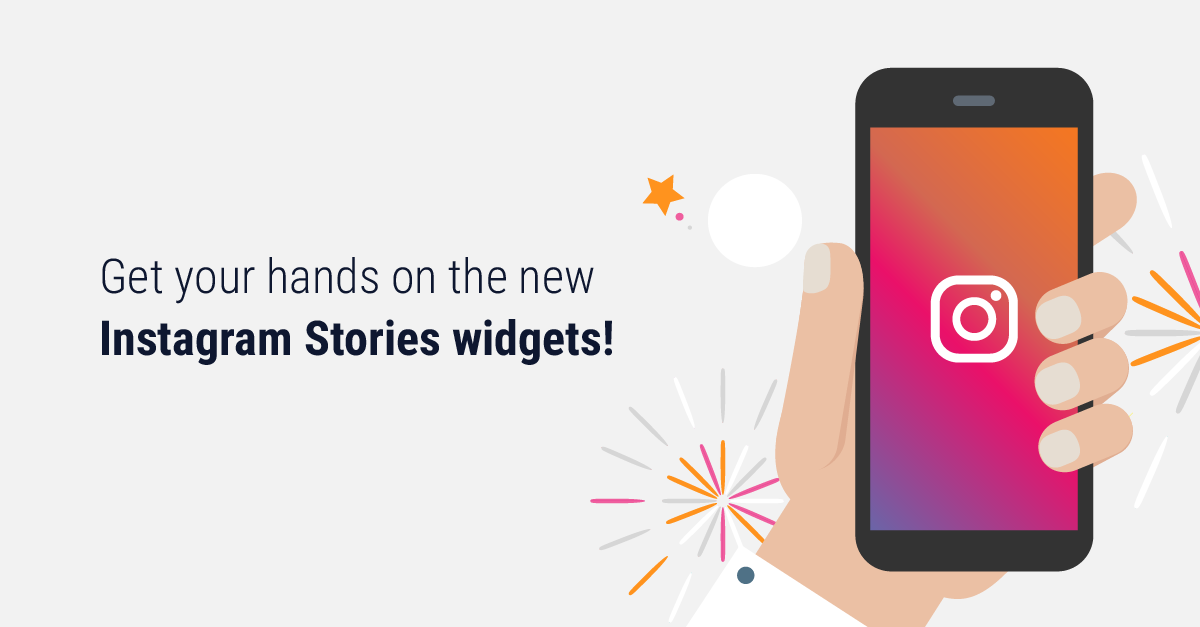 Instagram stories analytics is now a part of Whatagraph metrics family!
If you are using Instagram Stories, you'll be delighted to know that now their performance can be added to your Instagram reports.
Every day, over 200 million people use Instagram Stories making it one of the fastest-growing platforms, ever!
Isn't that a great opportunity to get new raving fans?
With Instagram Stories you can share what's happening throughout your day via photos, Boomerangs, and other various video formats.
What makes stories different? They can only be viewed within 24 hours of posting. That's right, that photo you snapped will disappear from your story in 24 hours!
Adding Instagram stories metrics to our reports now gives you the possibility to show your clients your hard work!
Track your Instagram stories engagement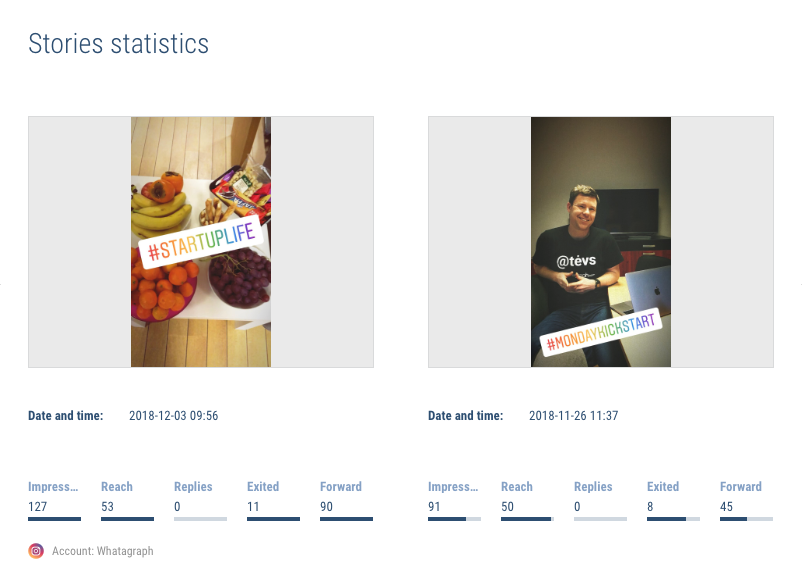 Reach and Impressions both help you understand the size of your Instagram Stories audience. Impressions – The number of times a post on your Instagram Story has been seen. Reach – The number of unique accounts that viewed the post on your Instagram Story. Spot opportunities to engage your audience, increase your engagement, and make more sales with Instagram stories!
Understanding Stories Metrics
Instagram Stories don't have likes, comments, and saves as Instagram does.
Although they do offer their own set of ways to interact:
Replies: The number of times a viewer swipes up and responds to a story. The reply feature starts a direct message conversation between you and the viewer.
Exits: The number of times a viewer swipes down to stop watching stories and go back to the main feed.
Taps Forward: The number of times a viewer tapped the right side of the screen to go to the next story.
Taps Backward: The number of times a viewer tapped the left side of the screen to rewatch the previous story.
Stories also come with their own daily unique reach and impressions, letting you understand how broadly your stories are being seen.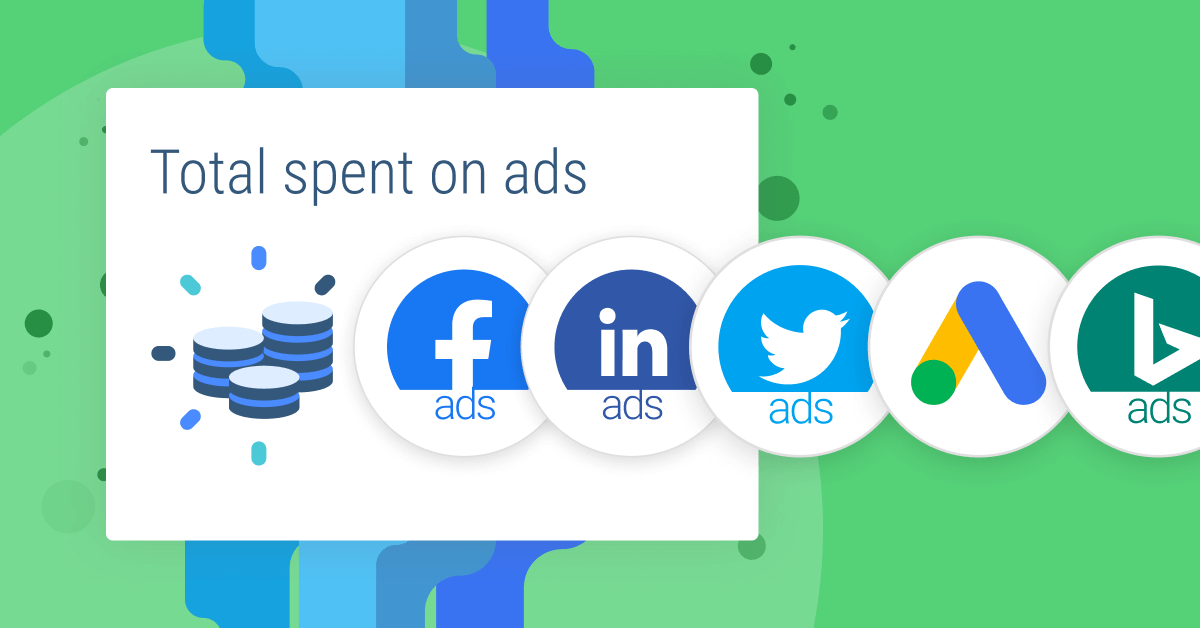 Ever wanted to show combined data in your marketing reports, like total followers on different social media platforms? Here are 7 ways PPC and social media managers can use data blending in their marketing reports.
Read more...