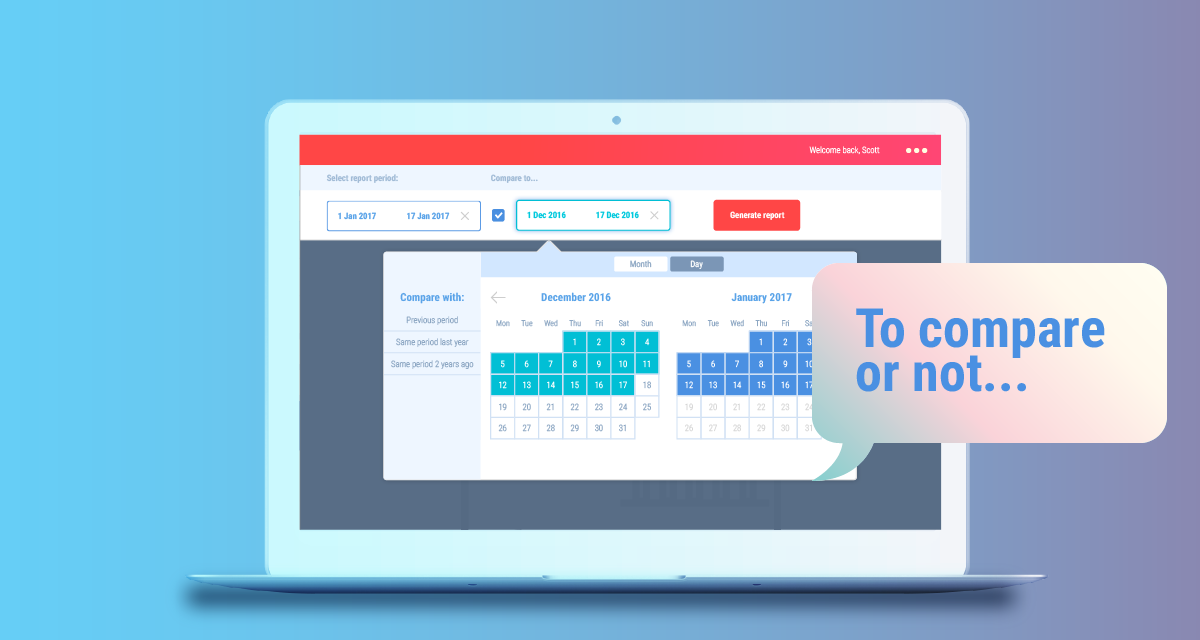 Introducing new reports and improved calendar
We have released SEO and non-comparison reports that will surely make your day 'What a day!'
It feels good to start 2017 with a new release! Yes, you read that right - Whatagraph has new changes and features that will surely make your gloomy winter days brighter (unless you're enjoying the sun somewhere really warm - in this case, we are jealous!).
But let's start from the beginning. What's new?
We improved our calendars
We released our new dashboard with new calendars last month, but we felt like something was lacking there.
So we changed the design and functionality of them, to make them easier to use. More visible shortcuts and improved date selection will make your reporting much more convenient!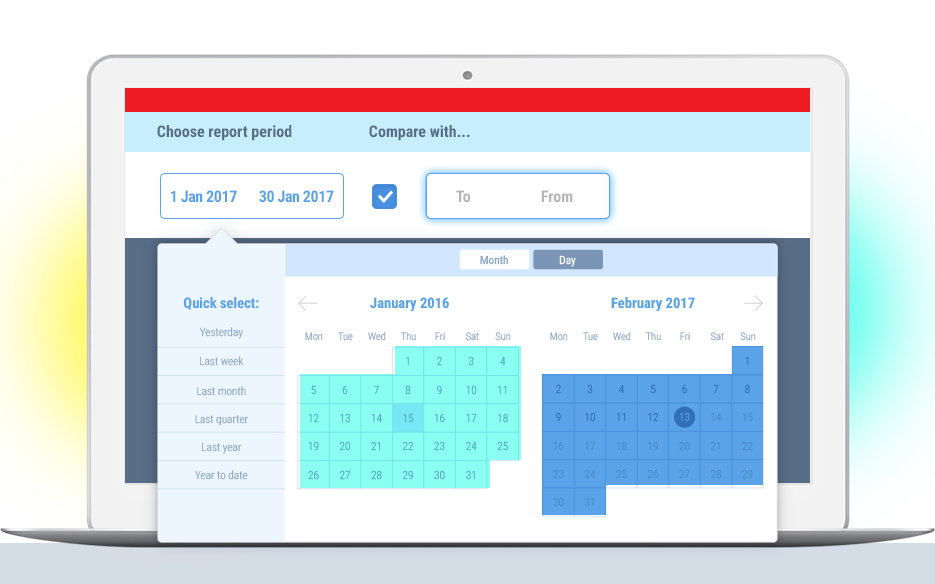 Introducing non-comparison reports
This was long awaited and now it's finally here! From now on, you can choose whether you want to compare two periods or just have a really quick overview of the selected period only. A great way to quickly check how your current marketing and sales campaigns are performing!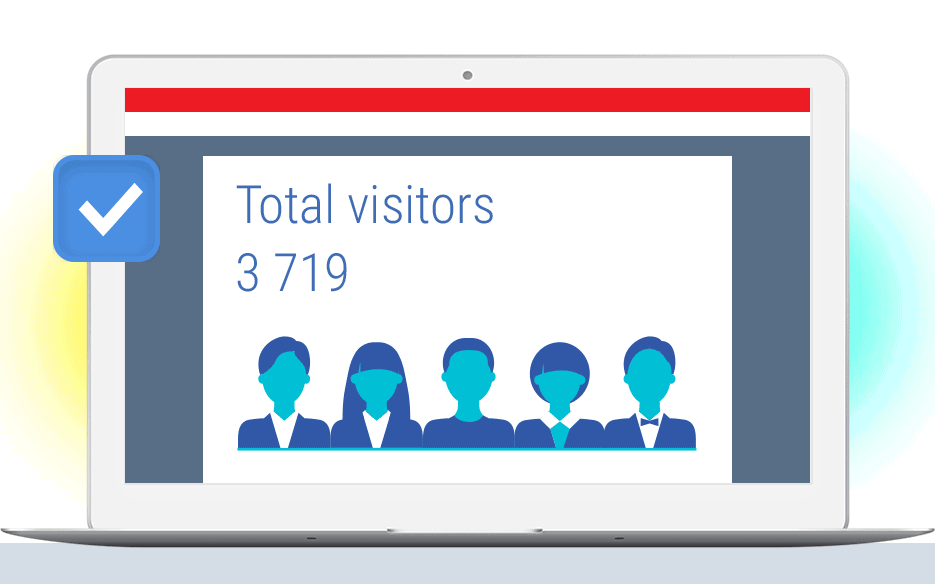 Say "Hello" to SEO reports!
With this new release, we are also introducing a new report type - SEO. See how well your search-engine optimization is performing, how many clicks you are getting and what your organic traffic looks like. Learn more about what SEO reports have in store for you.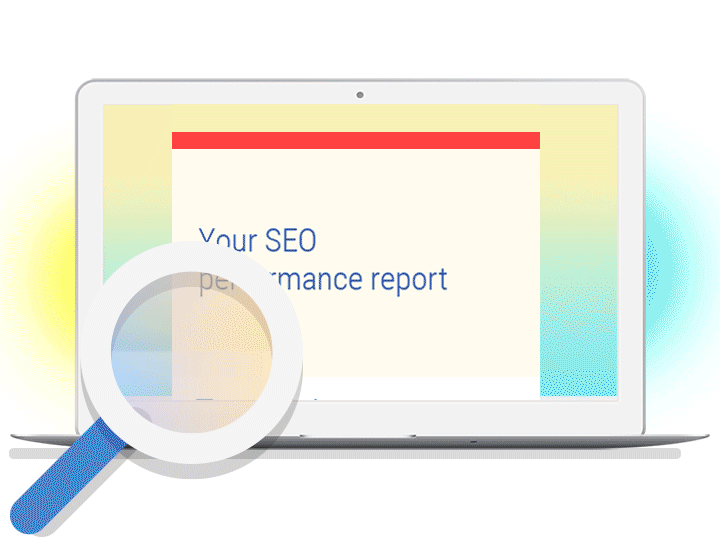 Bear in mind you need to have Google Search Engine enabled for your site in order to see all the SEO report metrics.
Revamped "Custom reports" and "Whitelabel" pages
If you visit "Custom reports" and "Whitelabel" pages, you'll see that they look a bit different right now and this is intentional!
We wanted to change up these pages to make the process of creating custom layouts and adding your logo much easier, that's why we changed the flow of you creating custom layouts.
Most importantly, from now on you can also customize your Facebook reports and select the most important stats to track.
Hope you enjoy these new features and updates as much as we enjoyed making them. Stay tuned for more updates coming your way!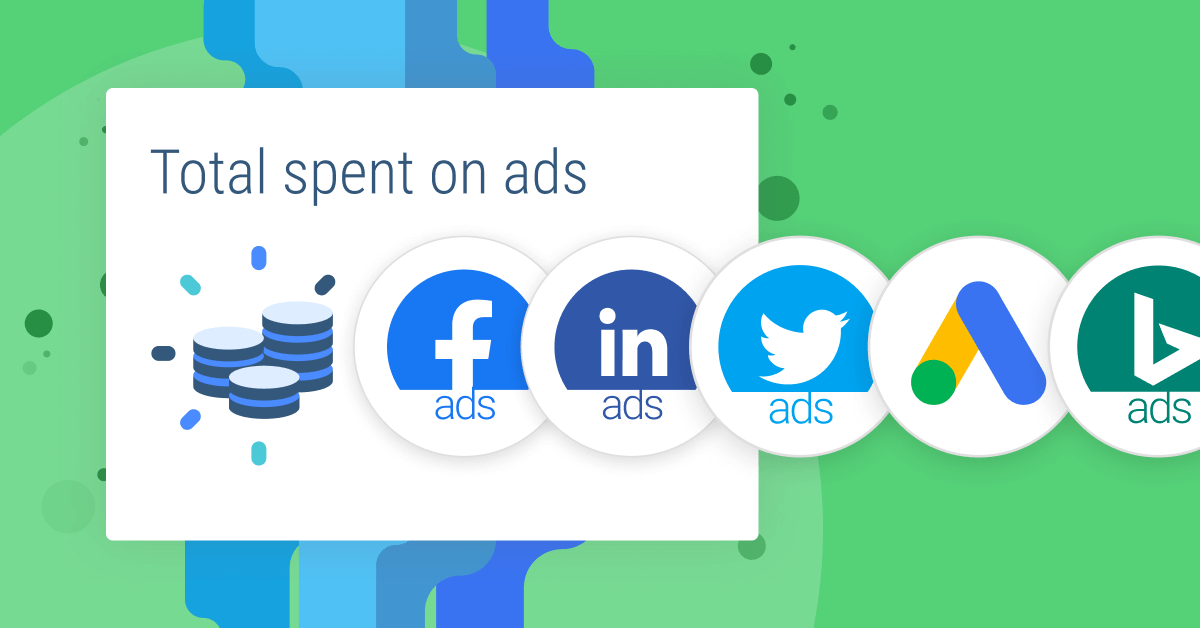 Ever wanted to show combined data in your marketing reports, like total followers on different social media platforms? Here are 7 ways PPC and social media managers can use data blending in their marketing reports.
Read more...