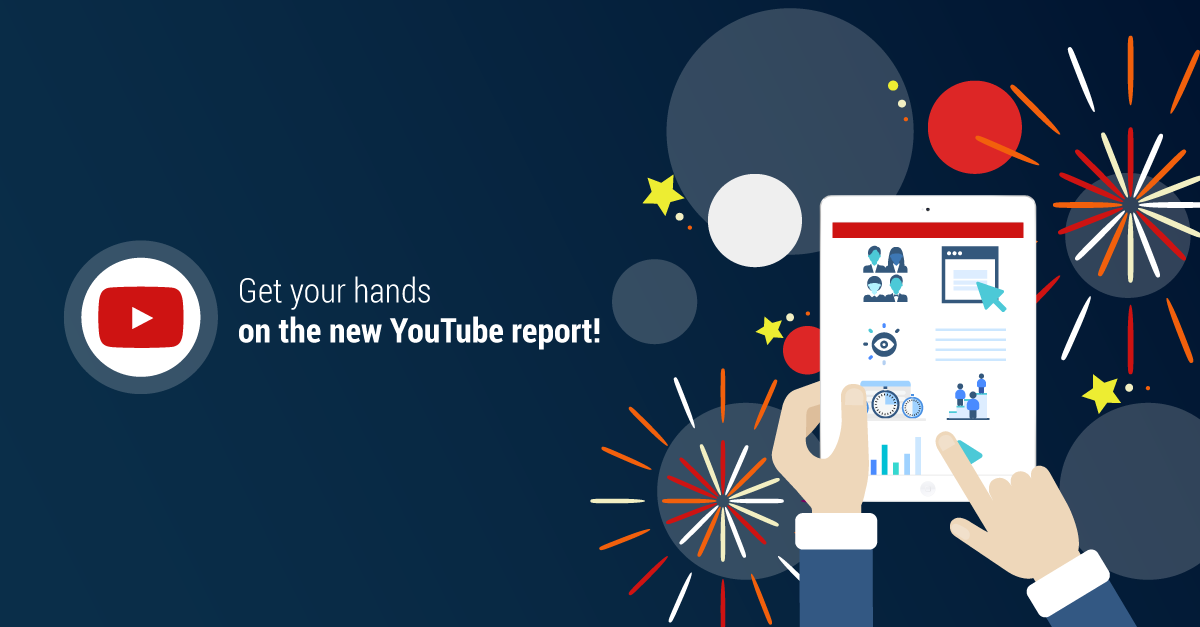 Let's celebrate the release of YouTube Analytics reports!
YouTube analytics reports are here for you!
YouTube is now pulling in over 1.8 billion users every month — and that's just the people who are logged in!
And today we want to announce the release of YouTube reports.
Let's take a few minutes to go through what's available with the new YouTube Analytics report.
1. Check your video engagement

Track and compare the difference between Likes and Comments over any period of time. These two metrics can show you how your video content is engaging your viewers on YouTube.
2. See how your video content is performing in YouTube

The total number of views and Average view duration will allow you to easily track the growth from the previous period - clients love to see their videos gaining engagement.
3. Compare your geography metrics

Easily compare your Top countries by Views, Likes, Shares and Subscribers gained in your YouTube channel. Maybe it's time to get to know your audience?
4. Easily check your Top traffic sources

The only way to grow your YouTube channel performance is to know which channels drive the most traffic. Is it Related videos or is it YouTube search?
Once you know which sources are bringing you most views, you know where to optimise your marketing efforts.
5. Know what content excites your viewer

With this Top videos metric you can easily notice which content gets it most! Your YouTube videos are compared by Views, Likes, Comments, Shares and Subscribers gained.
But don't stop yourself there. With recently released updates, you can change the sorting of the table's data, delete columns or add new ones. So you show the data that you want to see, and nothing else.
6. What now?
We are excited to hear your thoughts about the new YouTube reports! Don't be shy - tell us what you think on the chat below.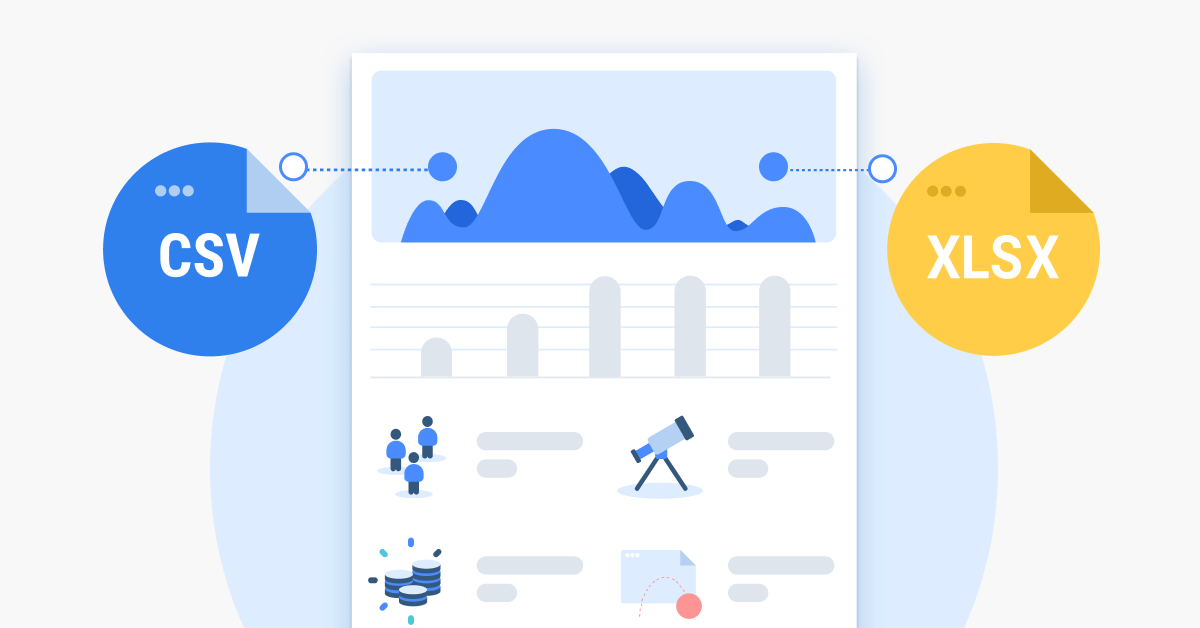 Can't find the integration you need? Want to showcase data from an offline source? We've got you! Our new CSV/Excel file import lets you add custom data from virtually any source to your marketing report. Learn more about it below.
Read more...