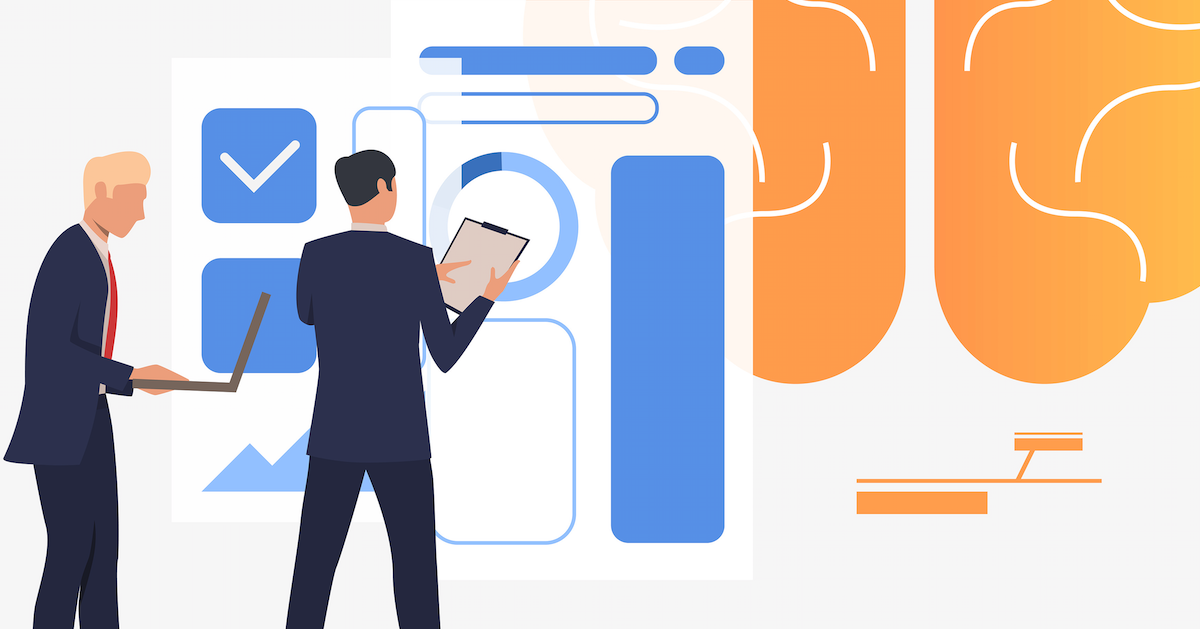 Linkedin Helper: A Safe LinkedIn Automation Tool
Oct 14, 2019 ● 5 min read
LinkedIn account allows you to connect with many clients, business partners, employers, and employees, LinkedIn being the best business networking platform. The better and more accurate your profile is, the faster you'll grow your network. Linked Helper is one of the LinkedIn automation tools that will help you achieve that.
Table of Contents
What Is a Linkedin Helper?
Automation software can help organize and simplify all the processes needed to boost your LinkedIn profile. Linked Helper has proven to be one of the best automation tools for this platform.
The tool is actually a Chrome extension and desktop application that can automate functions like messaging first connections, inviting people to connect, inviting first connections to join a group, creating autoresponder messaging for new connections, etc.
How to Use It
There are many different ways to use Linked Helper to grow your network.
Auto Invite
You can use it to invite connections by sending them an invitation message up to 300 words. There's the option to personalize it to boost your acceptance rate. The features of this tool ensure a successful inviting campaign on this networking platform.
Linked Helper gives you the option to organize your work in campaigns (lists). You can create and give names to separate lists according to the role of the target audience (e.g. Financial advisors), the date of your outreach, etc.
You can personalize your connection requests using a set of given variables and created variables.
Autoresponder
The Autoresponder function allows you to send messages to recently added connections. You can send them a "thank you for connecting" message, or any other message you set beforehand.
With this function, you can choose a campaign, set a message, and send it to everyone on the list with just one click. That's one of the beauties of Linked Helper – it saves you time.
Auto Mailing System
The Auto Mailing System is another great function that connects you with your business partners by creating message chains to first connections like sales navigator. So, you can send them a Hello message, and after a while, they will receive a second message with your sales proposal.
Grouped Messaging
You can message LinkedIn group members even if they are your second or third connections. Also, you can collect connections from group member pages in almost all Linked Helper functions. Use variables you prefer to create a message template and let your message circulate.
Invite First Connections
Use this function to invite your first connections to join a LinkedIn group of your choice. But don't forget that you have to be a member of that group. You can do this in two steps – collecting the connects, and inviting them.
Build a Mailing List
Creating a mailing list will help you collect email addresses of LinkedIn users and contact them via Gmail. You can split your audience by their interest, geographical area, etc. This will make it easier for you when you want to connect them via email.
Profile Auto Visiting
You can get new leads for your company page by visiting profiles of your target audience on the LinkedIn network. Create a new list and name it. Type in a name, profession, or place on the LinkedIn search tab, choose a list and collect contacts to auto visit. After viewing them, return to the visit tab and begin auto visiting profiles. After learning about their attributes and interests, think about what you can offer and how to stand out from your competition.
Is It Safe to Use Automation Tool?
Just like any other LinkedIn automation tool, using Linked Helper is against LinkedIn terms of service, but it's not illegal. So, you use it at your own risk. These tools are designed to automate some of LinkedIn's most mundane activities. Even though all of them break the LinkedIn user agreement, they are still widely used by LinkedIn users, especially those involved in recruitment or business development.
Automation tools such as Linked Helper encourage LinkedIn users to be more committed to the platform, but they also encourage spam, undermine LinkedIn integrity, and can deprive the platform of revenue. That's why LinkedIn tries to stop these app businesses by sanctioning users or making it more difficult for the tools to access LinkedIn.
How Much Does It Cost
Linked Helper offers a 14-day free trial, and then you have to pay $15 a month to access the app. If you think about it, the sum you have to pay every month to access all the features the tool offers is quite affordable.
Conclusion
Everyone can use Linked Helper to automate many LinkedIn activities, thus saving valuable time. All you have to do is find the 14-day free trial of the app, and install it as a Chrome extension or desktop application. After logging in to your LinkedIn profile, you can start using its many great functions. Although the app is against LinkedIn terms of service, it's still not illegal.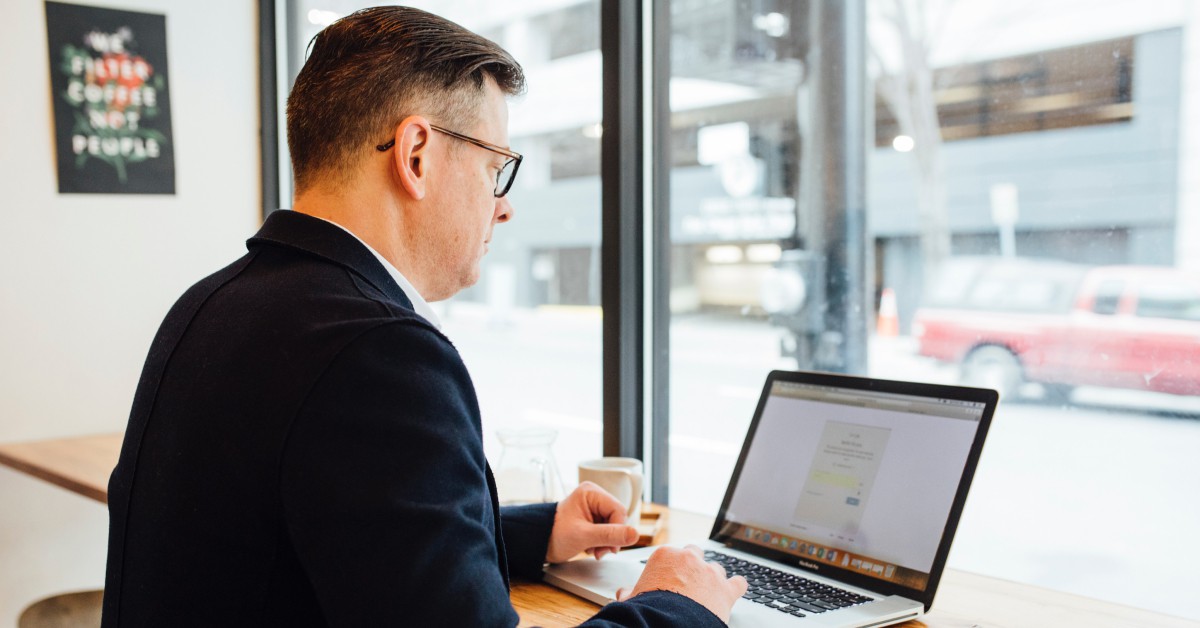 Social media is playing a dominating role in the life of almost every human being. It is not only connecting different people from far and wide but also it now has an active role in the professional lives of several individuals.
Read more...