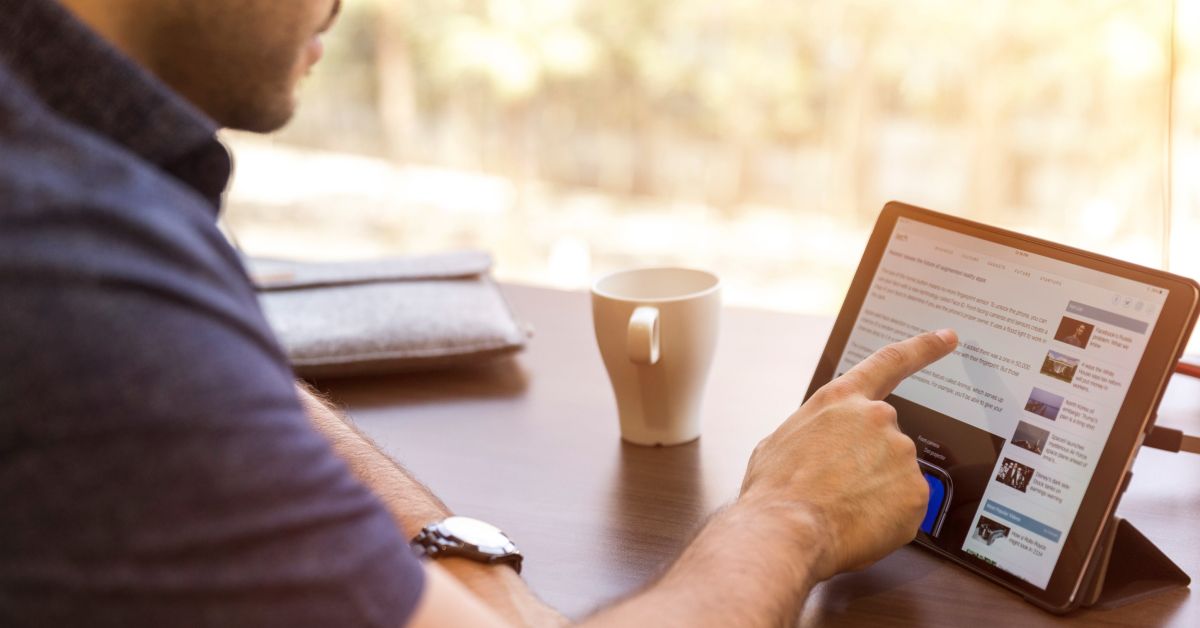 How to Use LinkedIn Private Mode
Oct 14, 2019 ● 5 min read
LinkedIn is regarded as the best platform for marketing, networking, and making new contacts with business professionals you are interested in. It allows you to share your skills and experience with everyone on the platform. But, what happens if you activate LinkedIn private mode? Will others know you've visited their profiles? Is that good or bad for networking purposes? And, what will happen if you turn the private mode off? Here's everything you need to know about the private mode feature and the right time to use it.
Table of Contents
LinkedIn Private Mode – What Do You Get from This Feature?
If you have a LinkedIn profile, you've probably wondered at some point whether you can look at others' profiles anonymously. The answer is, yes, absolutely. If you don't want your information to be shared, the platform offers you the option to browse in private mode, so other LinkedIn users won't see your information.
LinkedIn Offers Three Visibility Options:
1.Public version – showing your name, LinkedIn headline, profile picture, industry, and location.
2.Semi-private mode – showing your industry, current company, job title, and location.
3.Private mode – showing no information about your private profile characteristics
Reasons to Use the Private Mode on LinkedIn
There are many reasons why you may want to be anonymous on LinkedIn.
For example, you may be actively employed but still want to look at other companies in your industry, and you don't want your employer to find out about it.
Or, you may be a recruiter or sales specialist who wants to stay hidden while making a long list of potential leads before you finally reach out.
Basically, you can activate this feature anytime you want to creep at your heart's desire. But, there are a few things to have in mind if you decide to turn off private mode on LinkedIn and go back to the public version. Otherwise, you risk being exposed.
How to Prevent Being Exposed
If you browse a profile in the next 90 days that you've looked at while being in a private mode, they will see your past activity if they are LinkedIn premium members. So, don't browse the same profile you visited anonymously within this period. Otherwise, there's no point in using private mode.
If you have a basic (free) account and you activate the private mode, you won't be able to see who has viewed your profile as well. That's only possible if you have a premium account. But, even then, you won't be able to see the users who've chosen to stay anonymous.
When to Avoid Using the Private Mode Feature
Do not use the private mode feature on LinkedIn if you are in charge of bringing in revenue. Seeing your name, headline and image popping in another user's notifications as someone who has browsed their profile will catch their attention and increase your visibility.
After all, it's like wearing a mask and going into a networking event. When you use LinkedIn, you are basically networking online, so you don't want to hide there, do you?
If you are using LinkedIn to search for potential clients, make sure they know you are looking. Connecting with them is also a good option. So, don't hide unless you're researching your competitors.
Choosing to stay anonymous on LinkedIn will limit your interactions with other users significantly. So, this feature is not recommended if you're using LinkedIn for networking purposes. It'll prevent you from making potential connections, conversations, and opportunities to build beneficial business relationships.
How to Hide LinkedIn Profile
Activating LinkedIn private mode requires a few easy steps that will take not more than two minutes. Here's what to do:
Find the "Me" icon at your LinkedIn homepage, and hit it.


Choose Settings & Privacy.


Scroll down until you see the section called "How others see your LinkedIn activity".
Click on "Change" that's on the right side of "Profile viewing options".
Choose the mode you prefer.
You can turn the privacy mode feature on through the mobile app as well.
Conclusion
You always have the option to look at LinkedIn profiles anonymously by activating the private mode feature. In that case, you won't be able to see who has visited your profile as well unless you have a premium account. There are a few things to know when you turn off the private mode off, so make sure you have them in mind to prevent being exposed.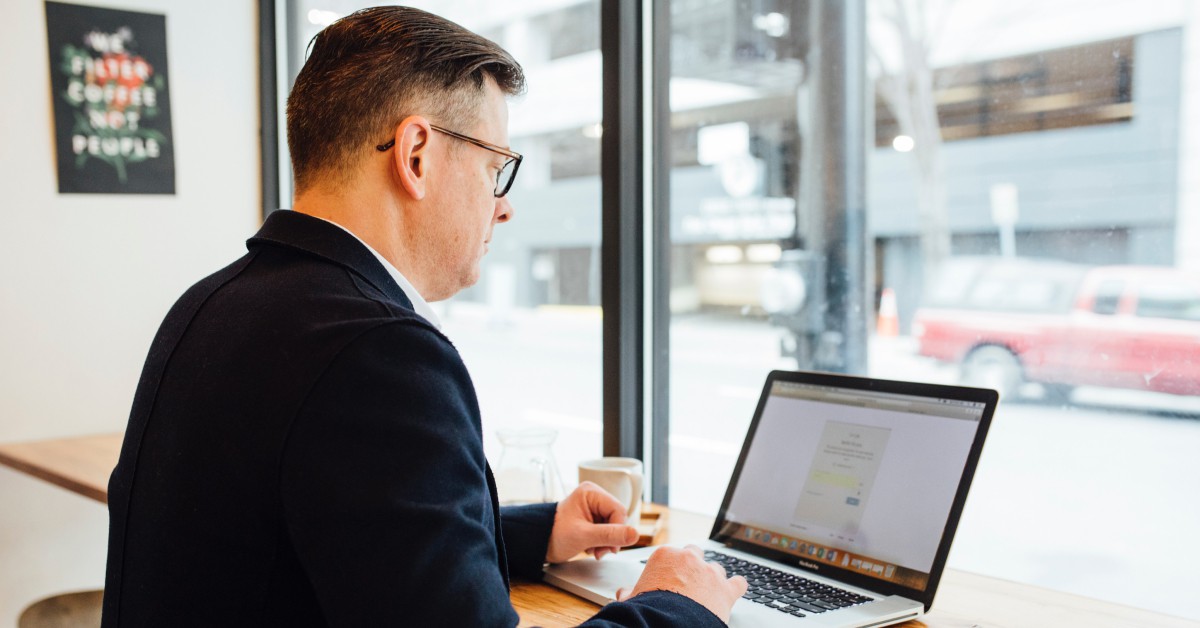 Social media is playing a dominating role in the life of almost every human being. It is not only connecting different people from far and wide but also it now has an active role in the professional lives of several individuals.
Read more...