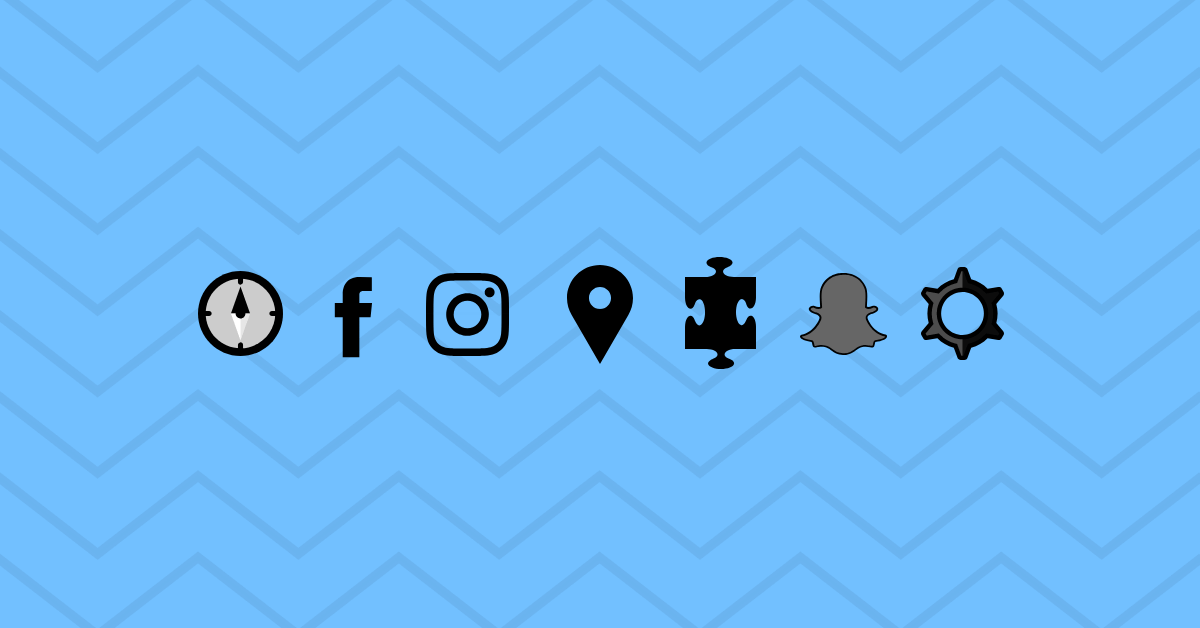 Magic in Choosing the Best Marketing Tool
There are a lot of marketing tools that actually saves your time & money, but what if you need it to be as simple as possible? Yep, that's why you need some recommendations!
You love automation. Nothing makes you or your teammate more happier than automating something what was done manually before.
But choosing the RIGHT marketing automation tool isn't so easy when there is such a big variety and that's why it's so easy to get lost.
And who want's to get lost, right? Except if you're in Rome, of course!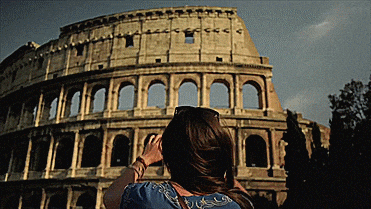 Choose the best marketing automation tool
Buffer makes it easy for businesses and marketing teams to schedule posts, analyze performance, and manage all their accounts in one place.
You can schedule content and check analytics for all your social accounts in one place, rather than going to six different networks.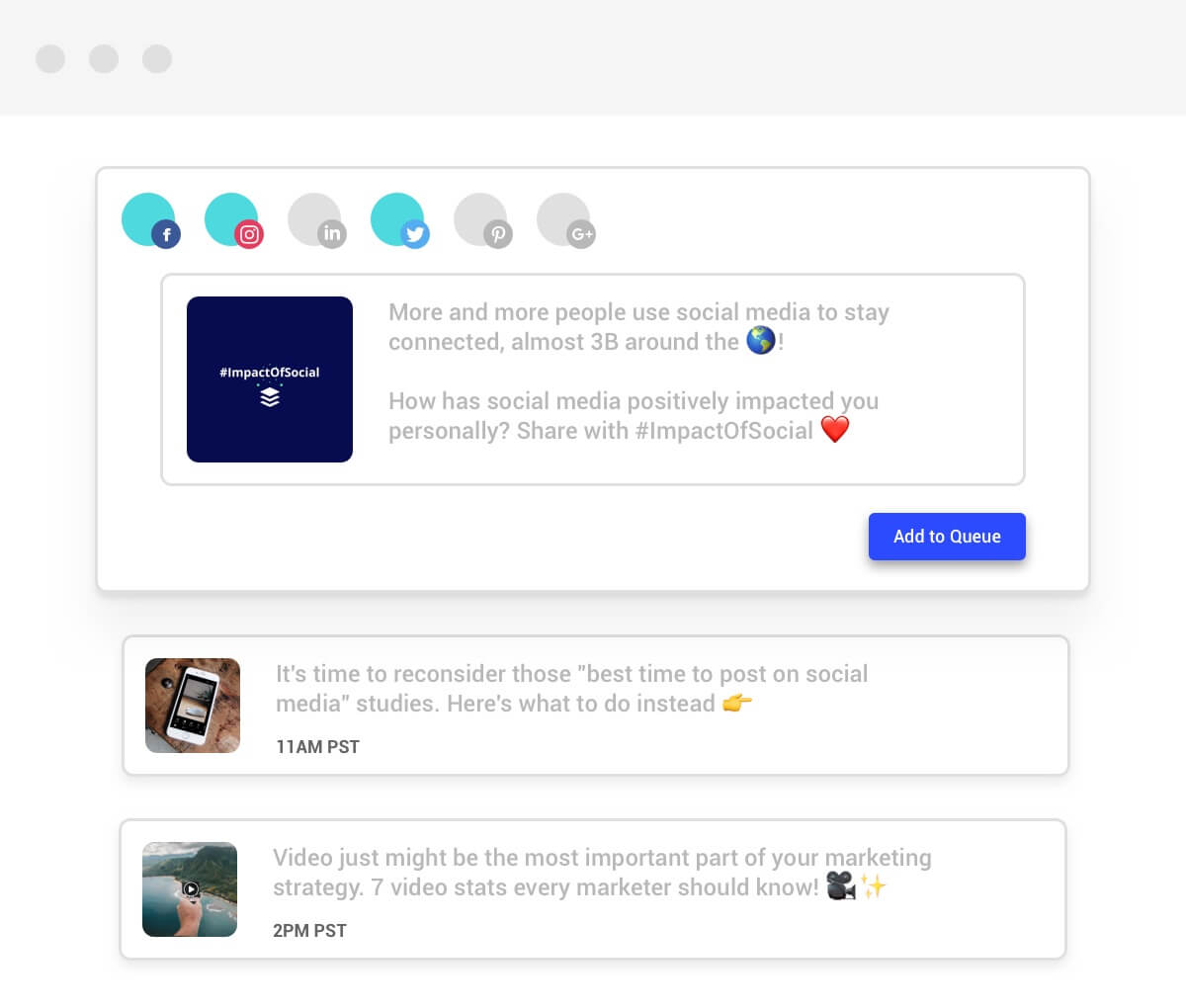 AdEspresso supports Facebook, Instagram and Google Ads campaign creation – creating all your campaigns in one place is a thing that everyone wishes for.

With AdEspresso you can quickly create and analyze all your clients' campaigns across three different channels – Facebook, Instagram and Google Ads.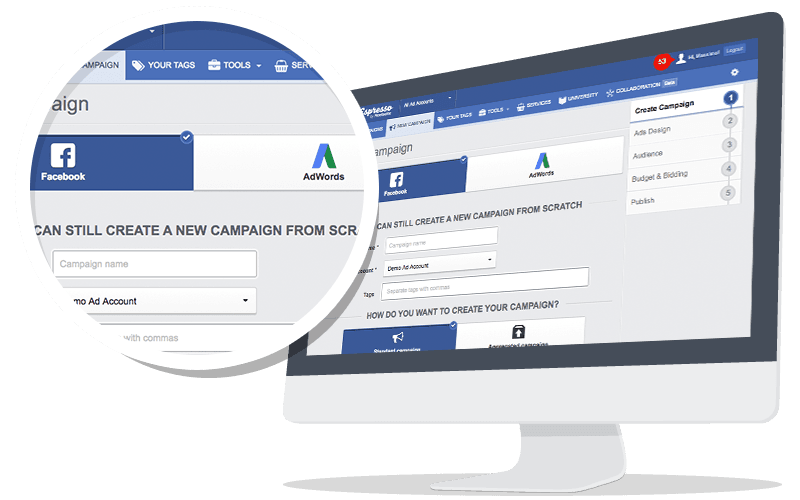 Whatagraph is a marketing reporting tool targeting business owners and agencies marketing managers who are tired of clumsy growth reports and complicated analytics data. If keeping an eye on your weekly numbers is all you need, Whatagraph is what you need.
Set up your website analytics accounts you are using and this tool will send you weekly reports.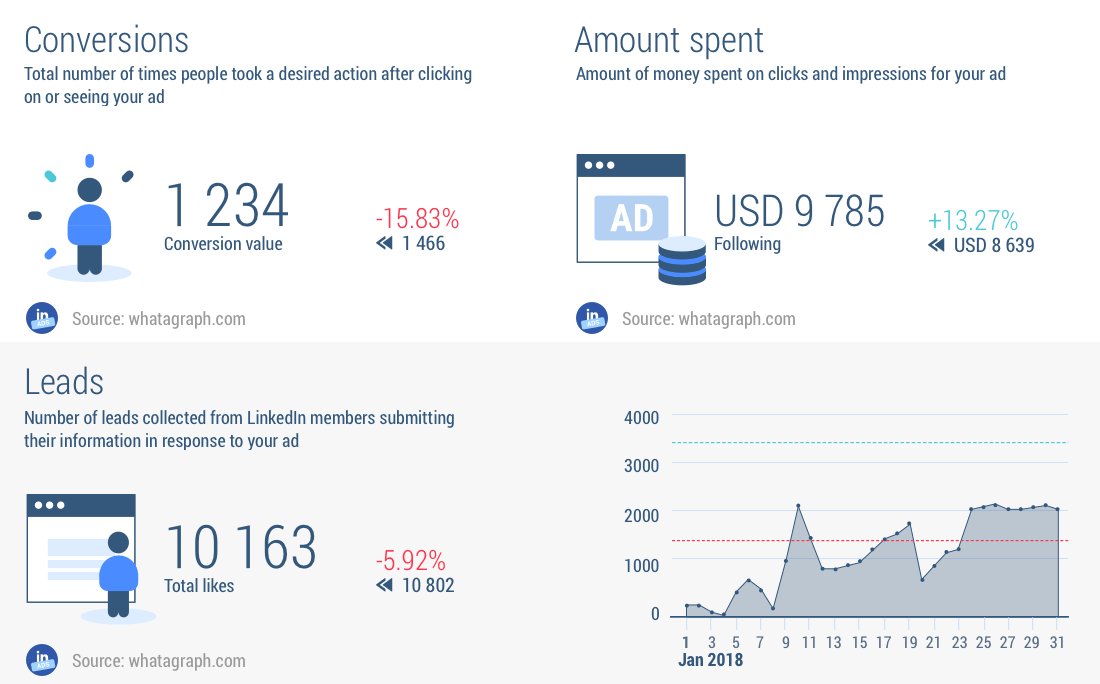 Quuu Promote promotes quality content via real people. It helps brands and bloggers get their content shared by hundreds of social media users in their niches. The service is straightforward, easy-to-use, and effective for certain goals.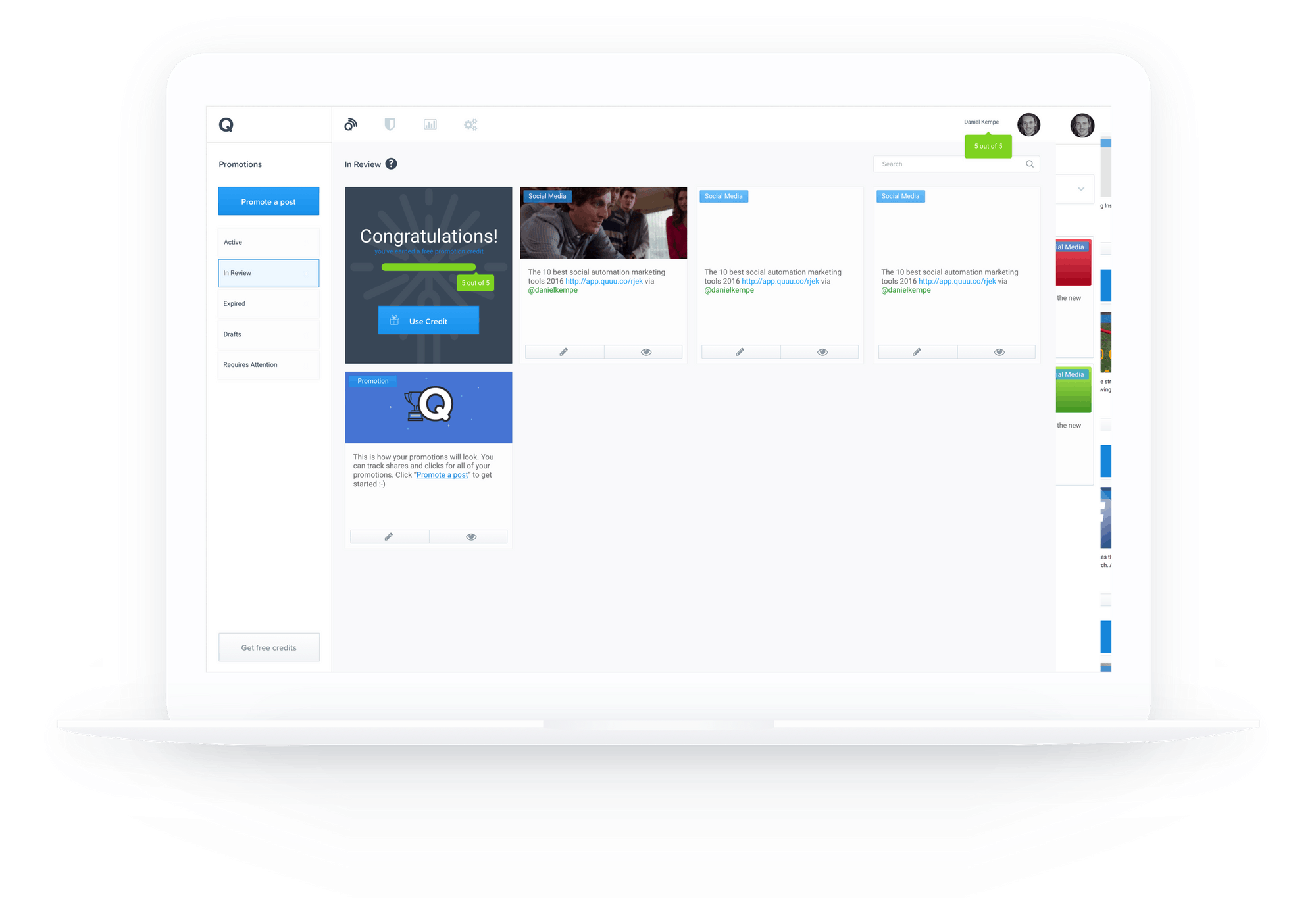 Canva is a graphic-design tool website. It uses a drag-and-drop format and provides access to over a million photographs, graphics, and fonts. It is used by non-designers as well as professionals. The tools can be used for both web and print media design and graphics.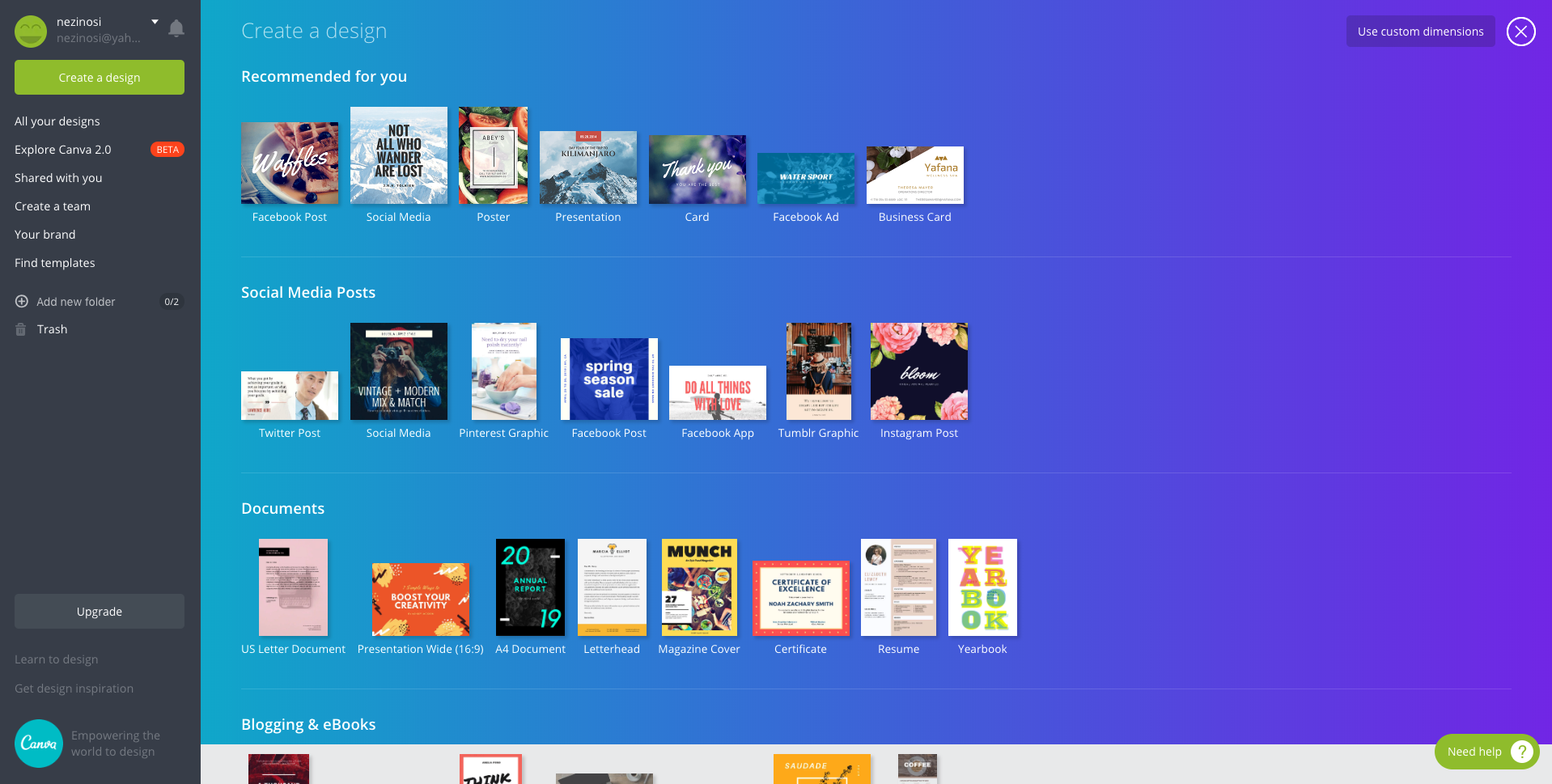 P.S. I made this blog post cover image using Canva and it took me about 5 minutes! Isn't that great?

MailChimp is a marketing automation platform that helps you share email and ad campaigns with clients, customers, and other interested parties. Their approach to marketing focuses on healthy list management practices, beautifully designed campaigns, and powerful data analysis.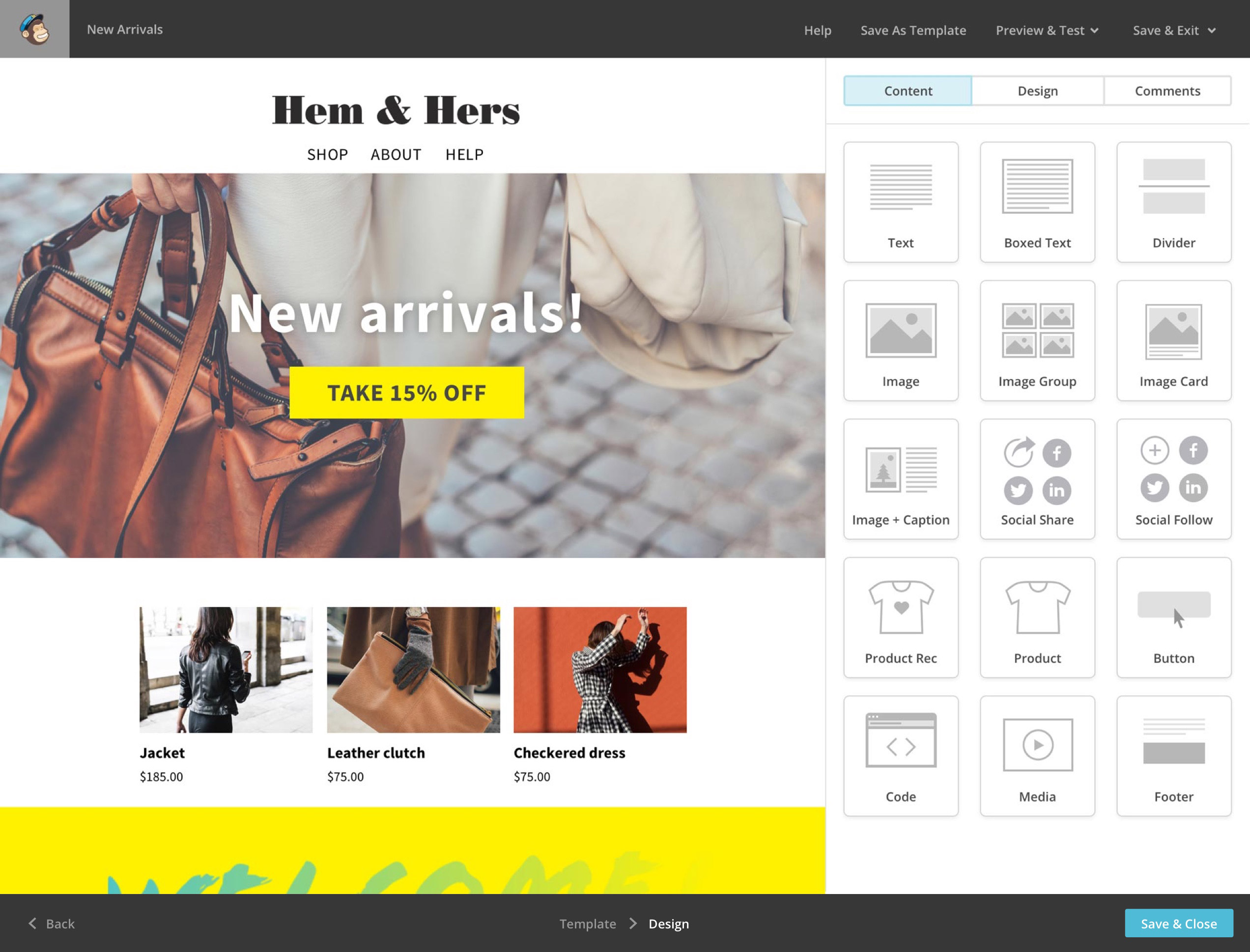 Recommendations are welcome
What do you use for your marketing automation? Let us know and maybe your tool will join our list too!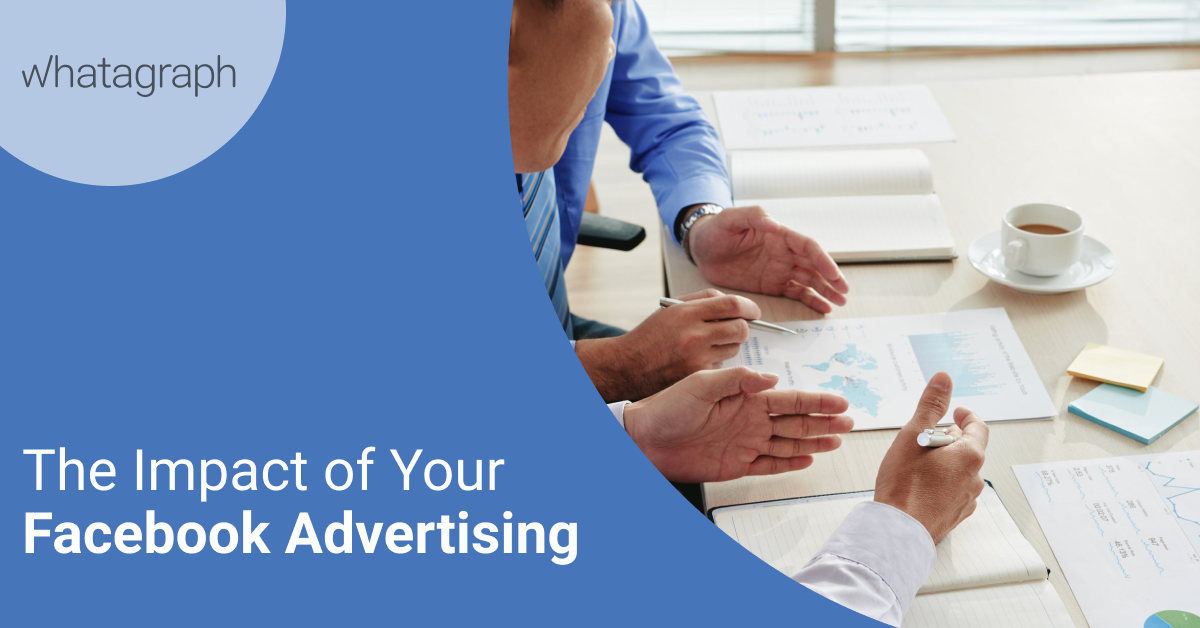 Facebook analytics is a powerful platform that provides valuable information about customers and their conversion path. It's about the segmentation of customers, using the social engagement data and Facebook pixel from a marketer's social media channels. However, there are certain things to understand about Facebook ad analytics before you can use this tool efficiently.
Read more...