Best 6 Marketing Dashboards for Tracking Performance
Mar 18, 2020 ● 3 min read
Experienced marketing professionals leverage a scientific approach as well as an artistic sensibility to data and analytics. Dashboards bring these qualities to fore by offering visually appealing and straightforward displays of vital marketing metrics.
Tracking metrics at different intervals afford you the opportunity of acting on data to enhance your performance.
What Is a Marketing Dashboard?
A marketing dashboard is a tool that is used to showcase marketing analytics, metrics, and KPIs by using data visualizations. The dashboards are created to offer your team a real-time view of marketing performance.
It provides answers to the questions, How are we fairing?
Marketing dashboards can also be defined as marketing reports created for continuous tracking and wide distribution. It offers your team the privilege of driving towards their goals with a high level of preparedness. This form of visibility gives room for course adjustment on an hourly, or daily basis compared to the quarterly or monthly traditional reporting cadences.
Here are some marketing dashboards and their uses.
6 Marketing Dashboard and Uses


1. Digital Marketing Dashboard
The digital marketing dashboard depicts how marketing professionals track the performance of their online marketing efforts. While these dashboards cut across different channels, they focus on lead generation statistics and showcase progress towards the monthly goals or target.
The dashboard is created to represent what a digital marketing director employs to track performance at different intervals. The metrics they display are selected to educate a broad audience, from marketing executives to digital marketing professionals.
2. Marketing Performance Dashboard
They prominently showcase the funnel as well as other related metrics to aid marketing decision- decision-makers are aided in allocating campaign spend. Each lead, website visit as well as a win should be assigned tangible values so marketers can correctly evaluate the impact of their campaigns.
ROI is one of the KPIs you can add to this dashboard. This metric indicates the amount of revenue generated by a specific marketing campaign compared to what was incurred to run the campaign.
3. eCommerce Marketing Dashboard
eCommerce businesses love dashboards as most of their business aspects are digital. With every aspect being digital, open access to utilize the power of data is provided.
It also provides a communicative approach to marketing in the eCommerce business.
What is tracked on eCommerce marketing dashboards relies on what you desire the data to achieve? For instance, if you want to follow a particular campaign, the best approach is to set up a unique dashboard to track results. However, for daily activities, the best strategy is to monitor a combination of social media channels, web and sales traffic on the eCommerce marketing dashboard.
Traffic sources are also crucial aspects you need to track on the eCommerce marketing dashboard. This is because brand discovery aids in the identification of marketing opportunities.

For instance, if the majority of your leads are being generated through referrals, you can think of providing incentives to the customers to motivate them in bringing more shoppers.
Knowledge such as this is highly crucial. Especially when you need to allocate the budget or think of how to attract, engage as well as retain customers.
4. Online Marketing Dashboard
Online marketing dashboards are useful in tracking marketing metrics. Google Analytics dashboard is another dashboard you can use that features several dashboards such as this.
One critical metric tracked by this dashboard is the rates of leads conversions in the funnel. It is essential to know how site visitors convert to leads, and subsequently to wins in the funnel.
The monthly revenue metric contributes to the conversion metric so marketers can know the impact of their activities on the revenue growth.
Online marketers can optimize their reach by making use of online marketing channels, such as social media and email. Channels such as Adwords enable marketers to serve ads on time as soon as someone searches on Google. Social media can help you reach your audience using engaging content such as images, videos, and web content.
5. CMO Marketing dashboard
CMO dashboard offers an overview of all your marketing services, from email to social media to lead generation and web performance.
It takes the pulling together of metrics from diverse sources to be able to weave a perfect story of how your marketing endeavor is performing. By showcasing this data on the CMO dashboard, you can offer the executives insight and the ability to peruse the daily performance.
This will help them to influence marketing campaigns as they are being executed instead of waiting for campaign summary before they influence the outcome.
6. Adwords campaign Dashboard
This is core as far as your digital marketing activities are concerned. The secret to achieving a productive Adwords campaign is to track the ROI on ad spend. To ensure that the cost of acquiring lead measures up with the time and funds invested.
Adwords campaign dashboard provides data that can be utilized to feed SEO strategies.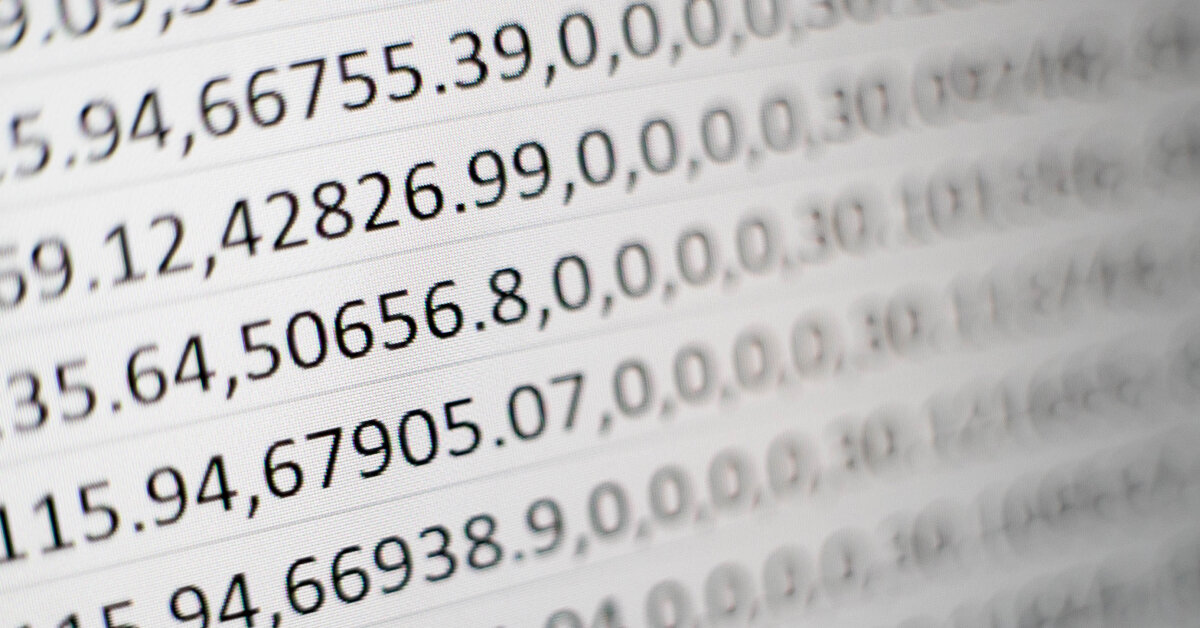 Automation reports allow you to deliver specific marketing metrics in a predefined format. The whole process of their creation and update is enabled through software, so everything is faster and easier. The main goal of these automatic reports is to save you time and money.
Read more...