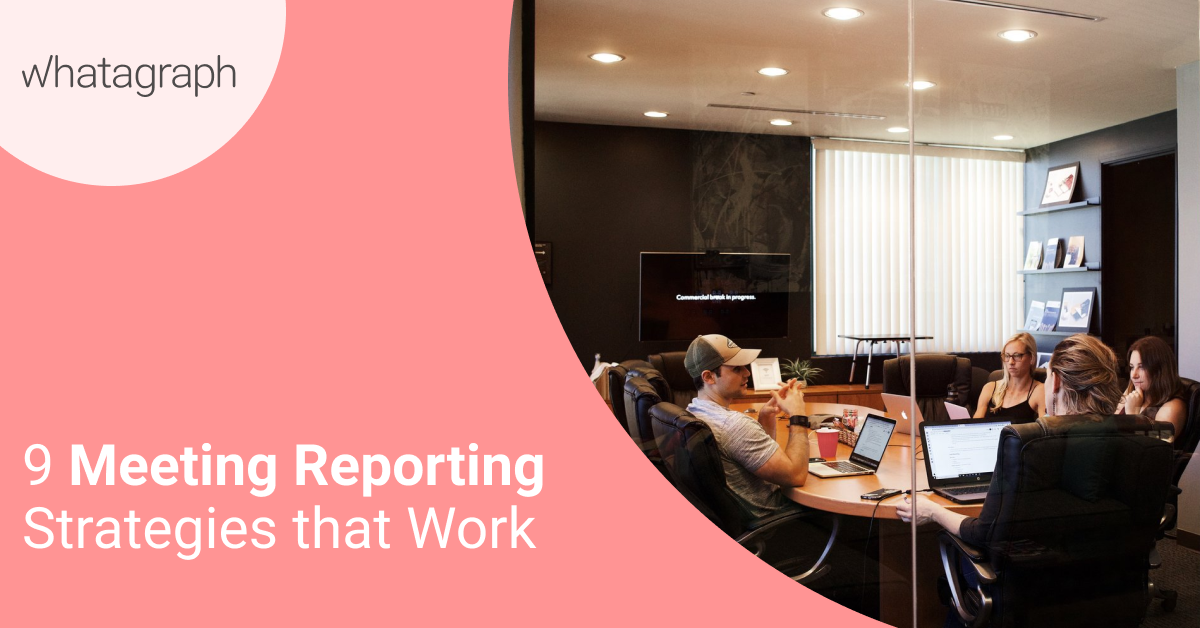 9 Meeting Reporting Strategies That Work
Mar 18, 2020 ● 3 min read
Do you have the intention of streamlining your business operations? Here are some tips on how you can hold a monthly reporting meeting with your clients.
It is highly crucial to establish a meeting reporting system with your top clients. This affords you the opportunity of familiarizing your clients with the processes. It also boosts your relationship as it shows you are trustworthy and transparent.
Here is a cheat sheet on how to plan and implement a meeting reports framework for your top clients.
What Are the 9 Meeting Report Strategies?
Fix Monthly Meetings with Your Top Clients
The clients who churn out the most deals will ask the most questions. You must provide answers to those queries regularly to make them happy and to show you care about their businesses.
Don't miss any scheduled appointments with your top customers. Better still, request for when they would prefer to have a board meeting before you launch the campaign.
Leverage Online Meeting Tools
Establish online meeting tools, such as Zoom meetings. Not all of them will have the time for a sit-down meeting. An online meeting that enables desktop-sharing add-ons can help you walk them through reports. Aside from Zoom, you can also use free platforms such as GoToMeeting, Join.
Highlight the points you intend to discussing beforehand. For instance, you need to cover the whole report such as rankings, tools employed in tracking progress, as well as action plans you recommend for the next month. Don't stop at working them through rankings; explain how it impacts their bottom line. What your clients want to see is how it's helping them generate ROI.
If you want to customize your solutions to align with your client's requirements, you need to listen to them. This will help you bridge any gap between the efforts you make and their business requirements. It also helps you to know what most of them need. This will help you optimize your tools and methodology for the next project.
Allow them to ask several questions during the meeting. Let them do the talking while you resolve every query directly.
Write a meeting agenda and include those three questions:
What are we missing out on that we ought to be doing?
What are we doing that we need to stop?
How can we improve the revenue of your business?
Then, offer them your insights. They are responsible for the industry and business specialty aspect of the contract; you are responsible for the technical aspects of the ad campaign.
Walk them through how you do what you do in simple and understandable terms. Explain every component of the report directly and thoroughly. Don't hesitate to argue your standing, especially when you know it will impact their bottom line positively.
Establish a Client Advisory Board
This will permit you to gain insights into what most of your clients require. Not only that, but it will also help you avoid making changes that benefit a few. Also, they will have the opportunity to relate to others. Don't forget to add decision-makers who represent a big chunk of your customer base.
Convert Every Meeting Into Actionable Insights
Ensure you establish new milestones and actionable items for every client's campaign. Archive these insights and communicate them with your clients. That will be a guideline for implementation. Not only that, but your clients can also measure results with it by the next month. How to write a meeting report - use Whatagraph as an option to create a visual report for your clients.
Get Down To Improving Customer Engagement
Customer engagement is a new way marketers are leveraging to optimize brand experiences. However, some of them are still confused about the best approach to engage their customers.
The answer is not far-fetched!
They don't want to collaborate with robots; they want to work with real individuals. You can boost customer retention if you find time to know them better.
Make Your Top Clients Feel Important
Select the top 3 to 5 clients and provide them access to new products before you release them to the public. That way, they can feel special, and that can improve retention. You can discuss these new products or tools with them during the meeting and add them to next month's agenda as action items.
If they love the products, and the results generated, they could become your brand ambassadors who can help you reach more people.
Lastly, you must update them with the latest happenings in the industry, from changes in algorithms to new features. Sharing important updates will provide them with more options in their campaigns. It also positions you as an industry leader, improves your reputation, and also converts loyal clients into brand ambassadors.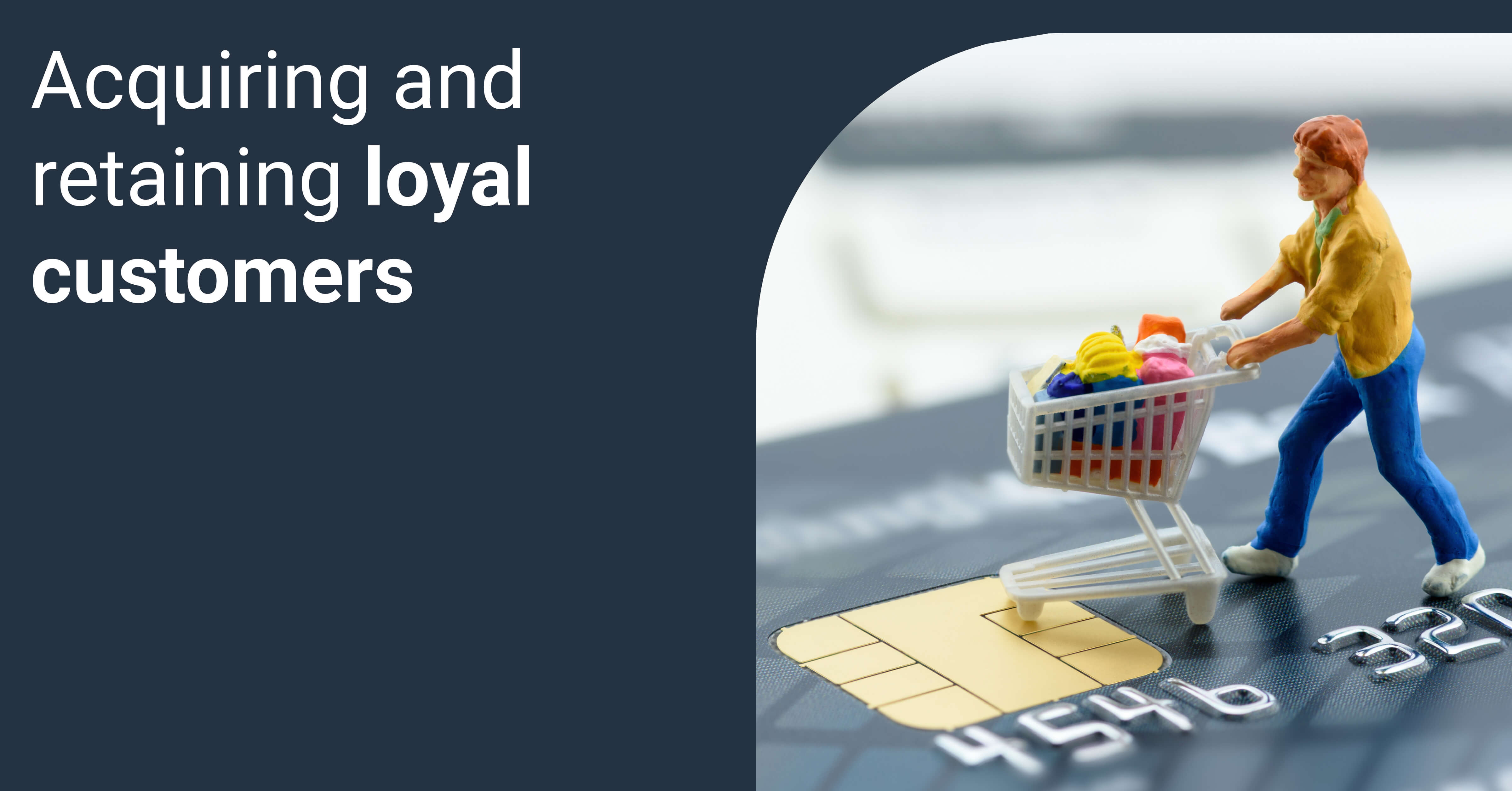 Customer retention measurement is crucial for successful business growth. Ultimately, keeping the existing customers is less expensive than acquiring new ones. A study conducted by Huify shared an insight that retaining the existing customer can cost five times less than acquiring a new one. Loyal customers also contribute to the business's well-being by promoting it on social media, spreading word-of-mouth to their family and friends, and providing feedback to improve the product or service.
Read more...