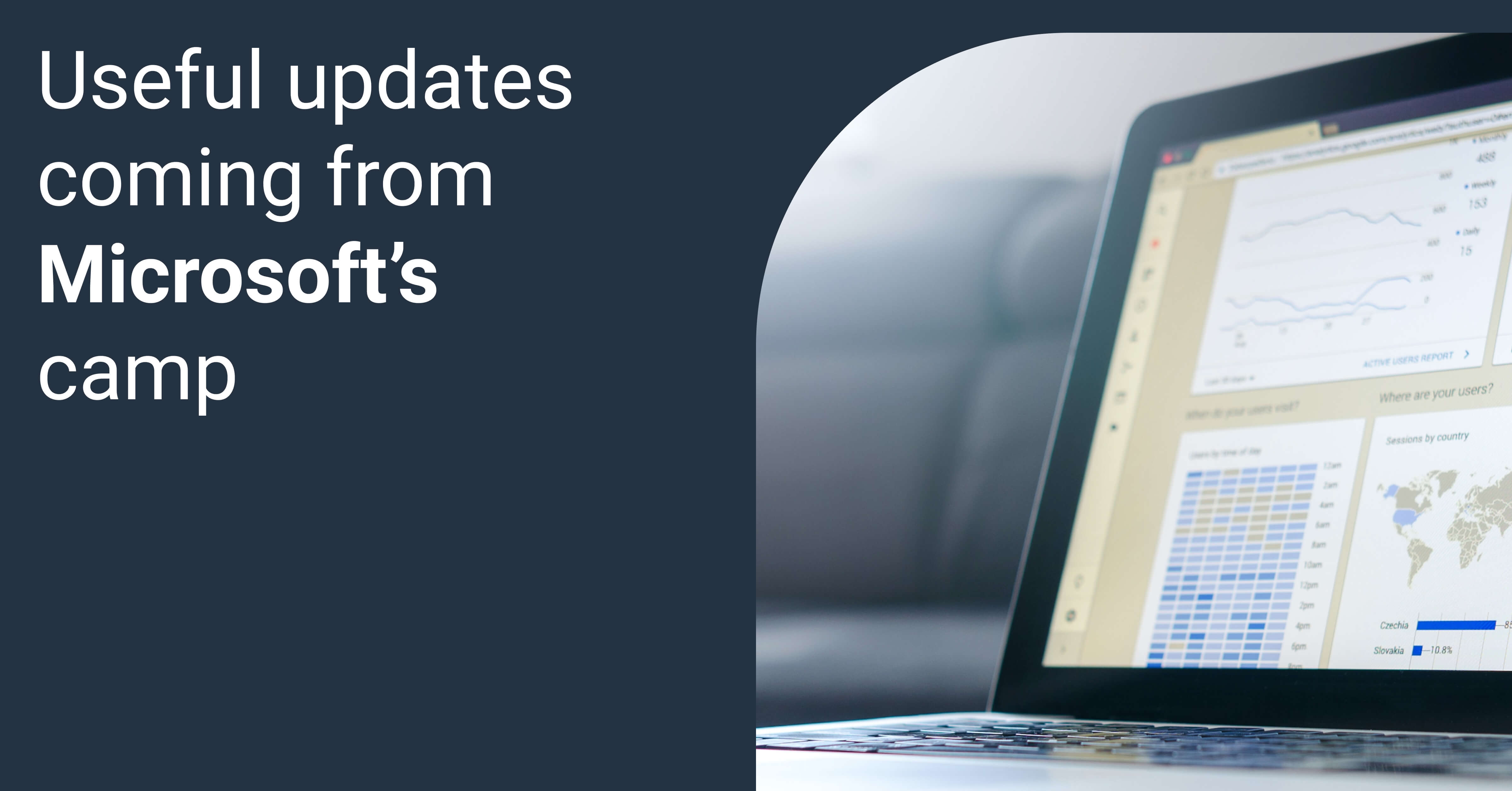 Microsoft Advertising Rolls Out New Tools For Search
Jul 12, 2021 ● 4 min read
Recently Google rolled out quite a few new updates coming to advertisers and the Microsoft is not staying behind, introducing new advertising tools for their search product Bing.
Table of Contents
Everybody knows that Google is the biggest player in the search engine market, generating over 3.5 billion searches per day and taking 86.6% of the whole search engine market. At the same time, Bing ranks second with a 6.7% search engine market share. However, Microsoft-powered Bing managed to grow their market share by 3 percent over the past years, while other search engines decreased stake, including Google.
Why should a marketer use Bing Ads in the first place?
Many marketers may think - why should I advertise in the search engine, which has a relatively small audience rather than the one that takes almost the whole market? Microsoft has prepared some winning points for an advertiser to take into consideration:
Bing Ads can natively run in 3 different search engines

, showcasing the advertisement in Bing, Yahoo! and AOL.

Google Adwords is more populated by advertisers compared to Bing Ads

. Meaning that there won't be that much competition for keywords, bids and ad spots as it would be in Google's camp.

Dramatically lower ad bids.

The bid costs depend on the industry. However, recent

research shows that the average cost-per-click (CPC) on Bing Ads can be 70% lower than AdWords.
Multimedia Ads for search
When it comes to ads, Google Adwords and Bing Ads are pretty similar. Even though Google Ads presents an easier-to-use interface, Bing Ads offers a deeper dive into the specifics. The Microsoft-owned search engine provides a variety of ad types:
Expanding text ads

Dynamic search ads

Product ads

Microsoft Audience ads

Microsoft Advertising in Bing Smart Search

App promotion ads

Responsive search ads
And fresh out of the oven - Multimedia Ads. The new type of ads will be delivered on the Bing.com search pages and featured at the top of the Search Engine Results Page (SERP) or on the right rail. Because only one multimedia ad can be displayed simultaneously, Microsoft has rolled outbid adjustment settings. Advertisers can add a bid modifier for the ad placement.
One more thing
Microsoft has also announced a few more updates coming to their advertising landscape in the near future:
Improved search experiences with additional rich formats, including video content on display.

Multimedia Ads coming to Retail, allowing marketers to combine visual advertising with product feeds.

Advertisement expansion to the Microsoft Audience Network.

New CPM-based auto bidding strategies for Multimedia Ads.

Additional import opportunities of rich media assets from other ad platforms.
Bottom line
As Microsoft presents the new search engine features, "the value of search advertising has grown by leaps and bounds since its inception in the early 2000s, and so has the competition for customers' attention". It seems that Microsoft-owned Bing has struggled to maintain their name in the digital marketing landscape. However, they are stepping up their game by bringing top-notch updates and tools, which will come in handy for the advertisers.
Multimedia ads will allow marketers to present their products in a more visually appealing and engaging way. Upcoming video ads and broad retail industry integrations might even pose a new trend for other search engines.
The new rollouts from Microsoft's camp prove that every marketing product has the potential to become an attractive, easy-to-use lead generation tool.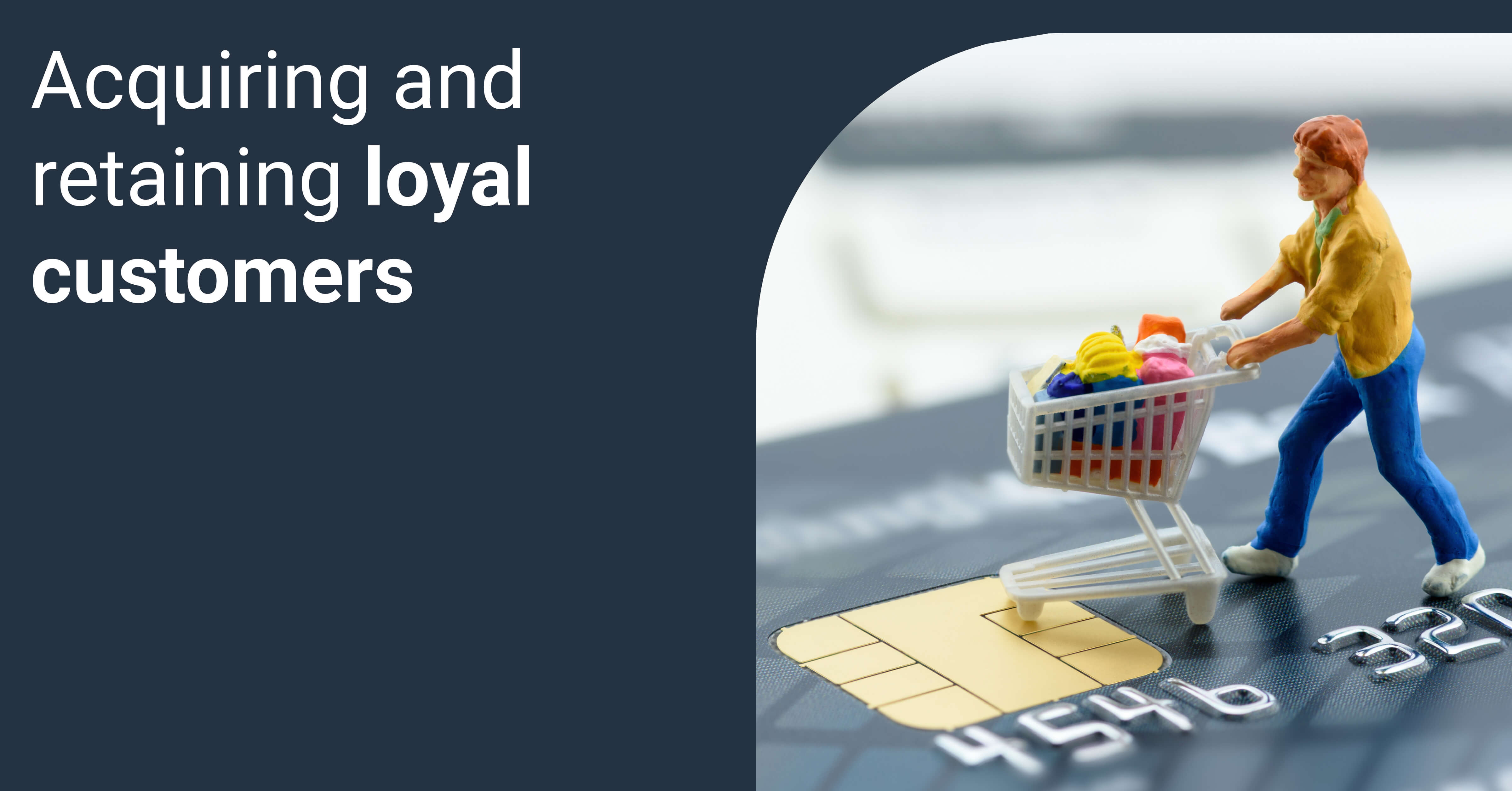 Customer retention measurement is crucial for successful business growth. Ultimately, keeping the existing customers is less expensive than acquiring new ones. A study conducted by Huify shared an insight that retaining the existing customer can cost five times less than acquiring a new one. Loyal customers also contribute to the business's well-being by promoting it on social media, spreading word-of-mouth to their family and friends, and providing feedback to improve the product or service.
Read more...