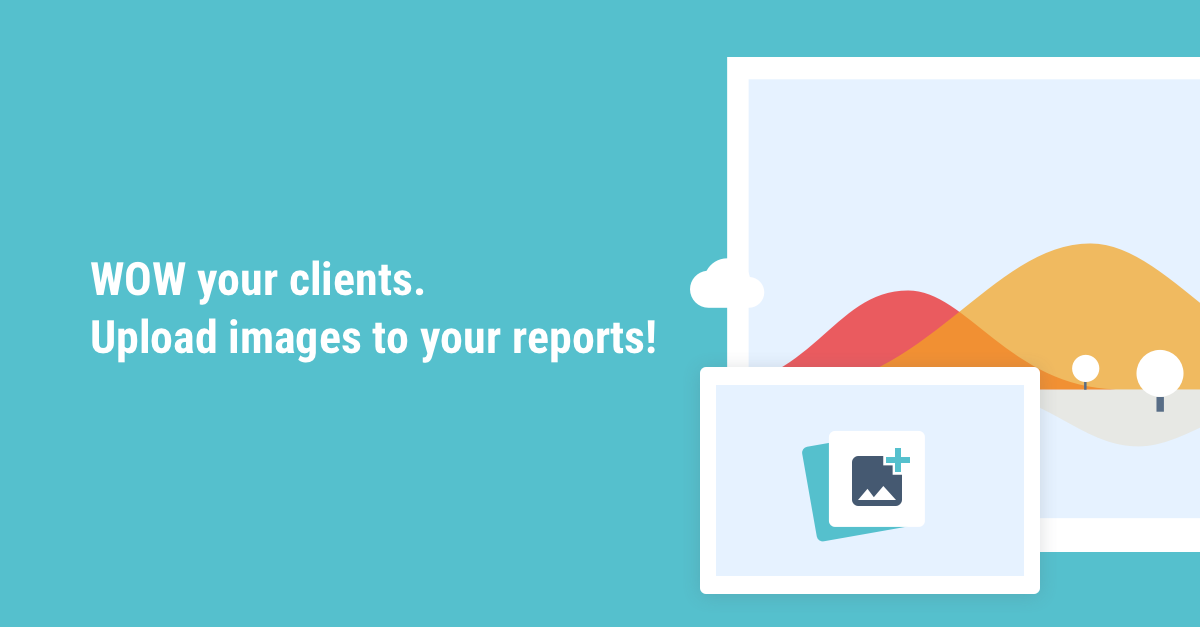 Now you can upload images to your reports
Adding any data to your reports just got easier. Welcome image upload!
We've just announced the grand whitelabel update, and today we've released a new feature - image upload!
We don't have an integration you're looking for? Don't worry, we've got your back!

This new feature will be a great workaround when you need to add own data to Whatagraph reports - simply add JPG, PNG or GIF content to your report using image upload widget.
Add a screenshot of other integration


Your boss still likes Excel sheets? No worries! Simply add a screenshot of the sheet and make your boss even happier!
Make it look like you




Make sure your clients know you created their marketing performance report just for them by adding either your own brand's logo, or your clients logo!
With flexible image resize you can also create cover pages for your reports - the possibilities are endless!
What now?


Wow your clients - start using Whatagraph today!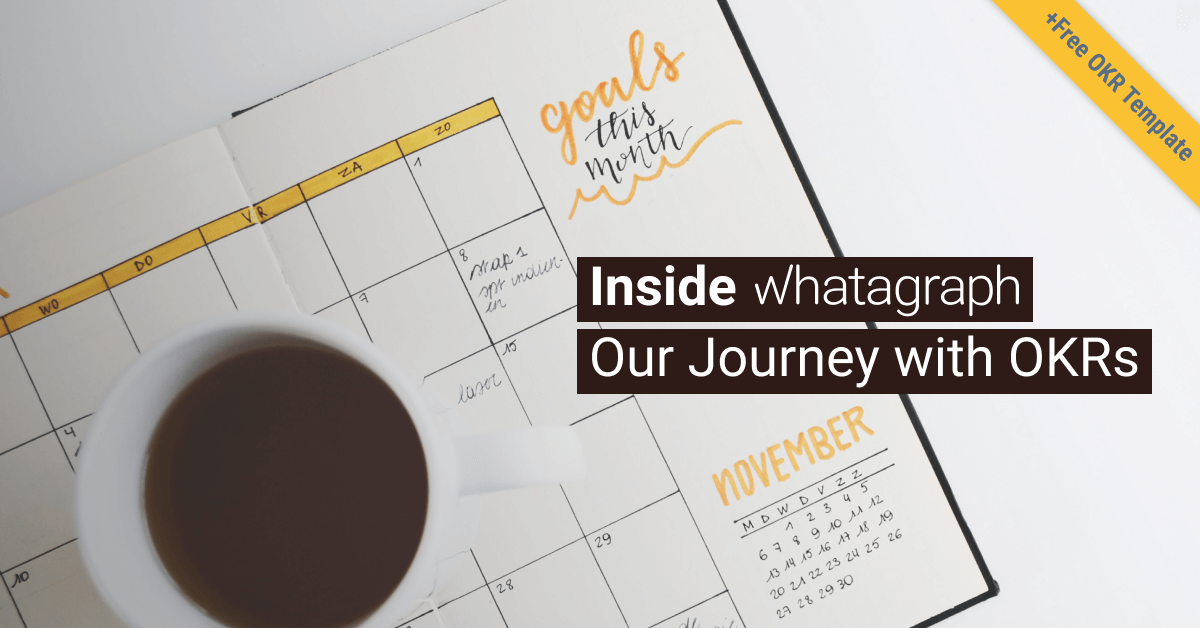 What is OKR? A framework that originated at Intel in the late 70s and was later popularized by companies like Google, Objectives and Key Results are a way to set measurable goals and keep teams within an organization focused. We've been experimenting with OKRs at Whatagraph, and we'd love to share our story so far!
Read more...