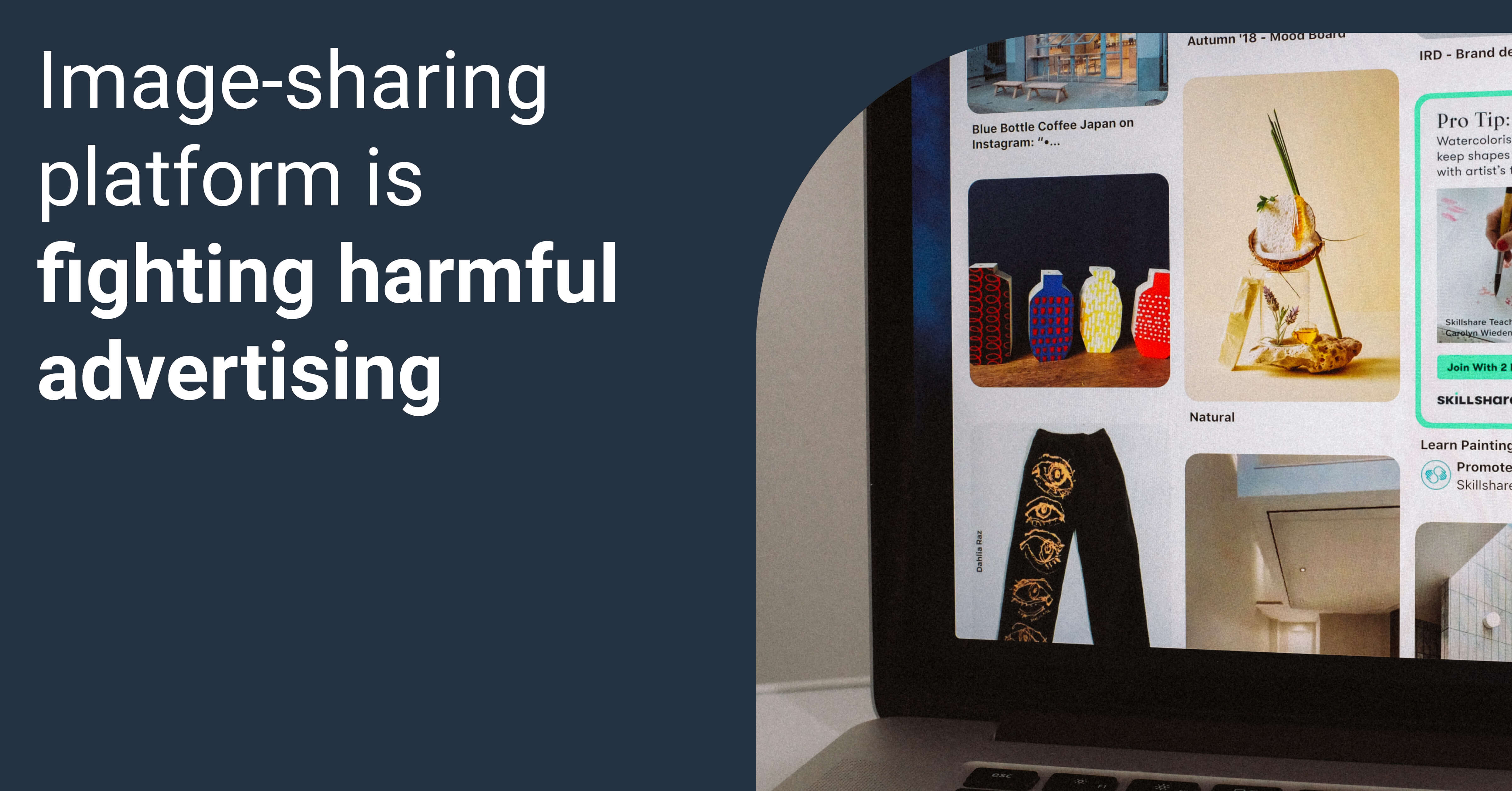 New Pinterest Advertising Policy: What It Means For A Marketer
Jul 02, 2021 ● 4 min read
Pinterest is banning weight-loss content and advertisement. The new policy was announced yesterday, prohibiting all language and imagery ads related to weight loss, body shaming and BMI.
Table of Contents
The image-sharing platform is taking a step towards creating a positive collaboration space for all creators and hopes that other social media platforms will take the example of swapping out harmful and offensive content.
Not the first policy change
Pinterest developed the new policy under close guidance from The National Eating Disorders Association. The platform is one of the first major social media platforms to take a stand against weight-loss ads. CEO of NEDA, Elizabeth Thompson, outlined "NEDA is encouraged by this necessary step in prioritizing the mental health and well-being of Pinners, especially those impacted by diet culture, body shaming, and eating disorders".
The policy changes were made because of a steep rise in unhealthy eating habits and eating disorders since the COVID-19 pandemic. Pinterest stated, "searches for body acceptance quotes are up by seven times and "self-love illustration art" has increased by 63%".
Pinterest's policy was changed in 2016 when it started banning ads for sensitive content, including culturally appropriate and inappropriate costumes. A few years later, the company started banning anti-vaccine content and political ads.
Changes for advertisers
The new policy also prohibits testimonials regarding weight loss or weight loss products, language and imagery idealizing certain body types, before-after photos, references to body mass index (BMI) and any products that declare weight loss through something worn or applied to the skin.
As Pinterest stated, it's the step into prioritizing people over profit. The platform will automatically reject or unpublish any previously posted content or ads around those topics. The advertisers will be notified and allowed the chance to course-correct.
Head of Policy at Pinterest, Sarah Bromma, hopes other social media platforms will follow changes, blocking all potentially harmful content from their platforms and pushing advertisers to think twice about their marketing campaigns. "Responsible media is something that the entire industry is thinking about a lot right now across a range of issues, not just weight loss", she said.
Bottom line
It may take time for other platforms to imply changes in their privacy policies regarding intimate content and advertisements such as weight. Some of the platforms may not be willing to ditch the giant industry of weight-loss products, which generates over $33 billion in revenue each year in the U.S.
Most weight-loss advertisements are misleading and powered by fake promises, and Pinterest is ready to fight it. The image-sharing platform has been one of the more forward-thinking social media spaces strictly monitoring harmful or offensive content and advertisements. Undoubtedly, changes towards responsible advertising are coming.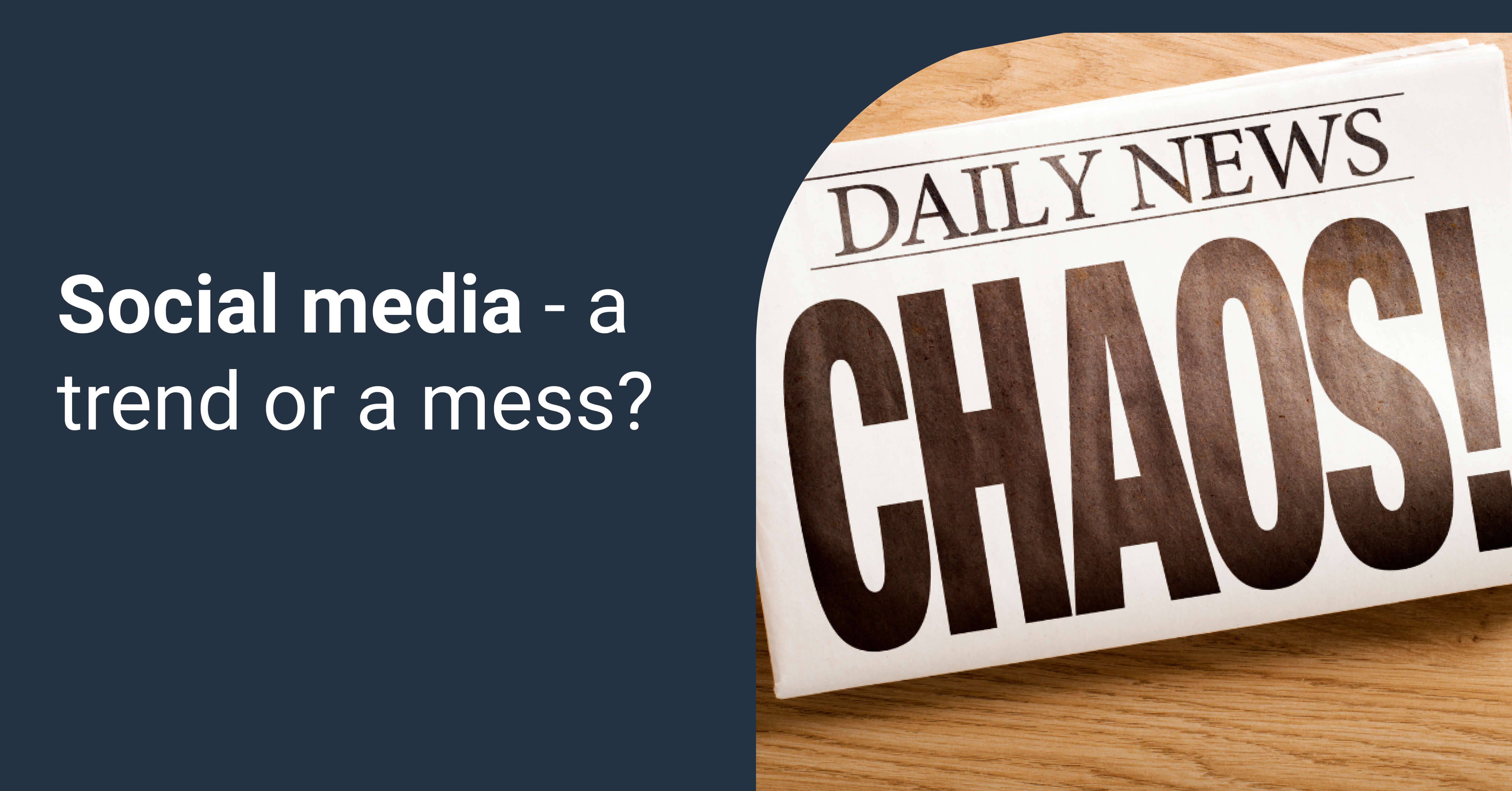 A few years ago, social media was like a cakewalk for marketers, but now the situation is quite different. There are many social media forums that are competing with each other and offer different variations and verticals. With so many social media platforms creates chaos, and marketers have become confused about choosing the right social media platform.
Read more...