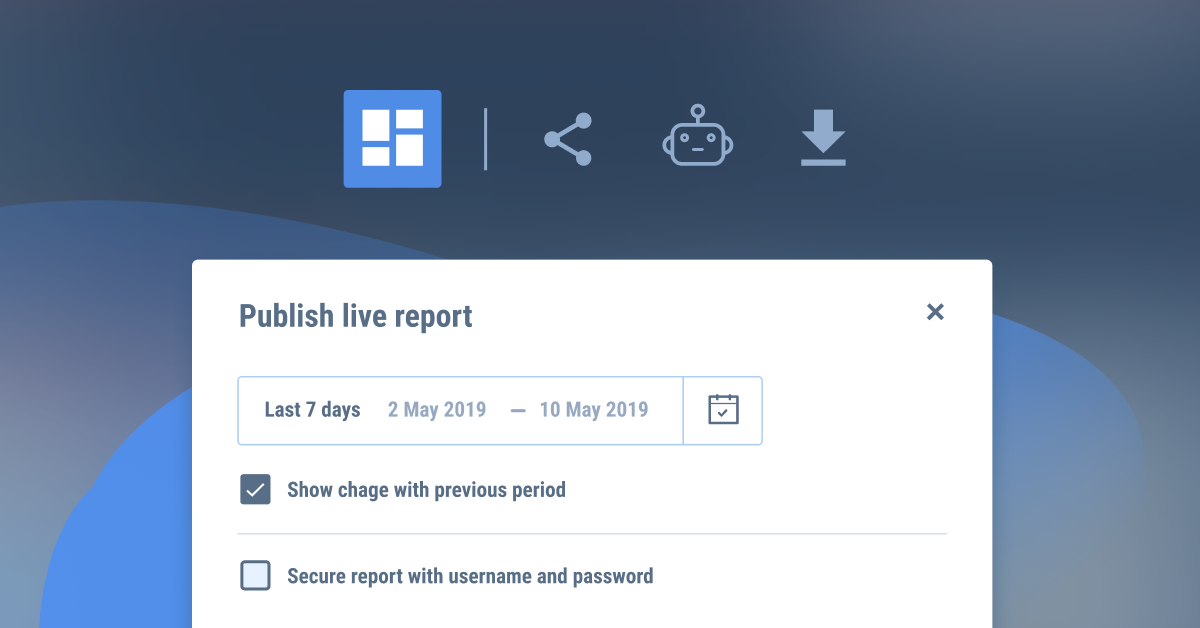 Real-time reports go live in Whatagraph!
Tracking the live performance of every source report now is available in Whatagraph! That means that you do not need to build a report every day or week. You just need to create it once, share it with your clients or colleagues and we will take care of renewing it!
How it is working?
After you've published your Whatagraph report, the report link will display marketing data that will refresh automatically.
How to do it?
When you create a report, choose the period you want to track and press "Publish"
Congratulations! Your report has been published!
Everything you have to do now is - just copy the link and send it to your clients or colleagues so that they could monitor the real-time performance of your perfect job!
Make sure that your report is only for your client adding the logo of your agency and enjoy all the extra time you will have after automating your reports!
Not a user yet? You can change it! Try Whatagraph free trial now and build your digital marketing and analytics visual reports!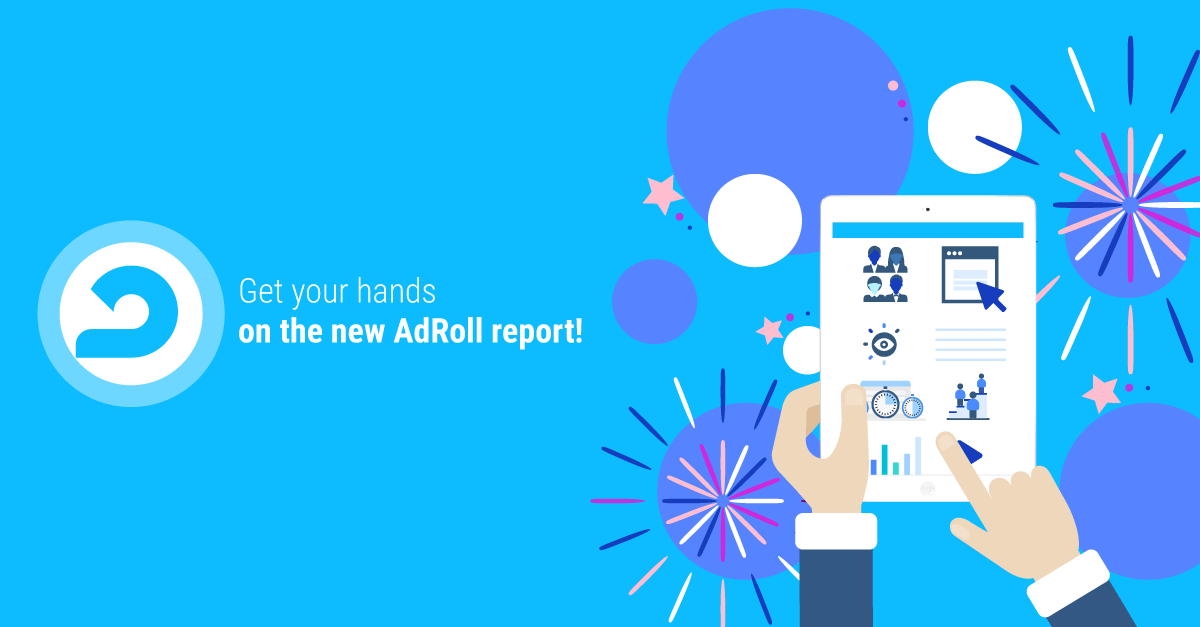 Now that we've launched this wonderful integration, you are able to quickly generate visual and engaging automated AdRoll reports for your display ads, social campaigns, behavioral email, and other actionable insights!
Read more...