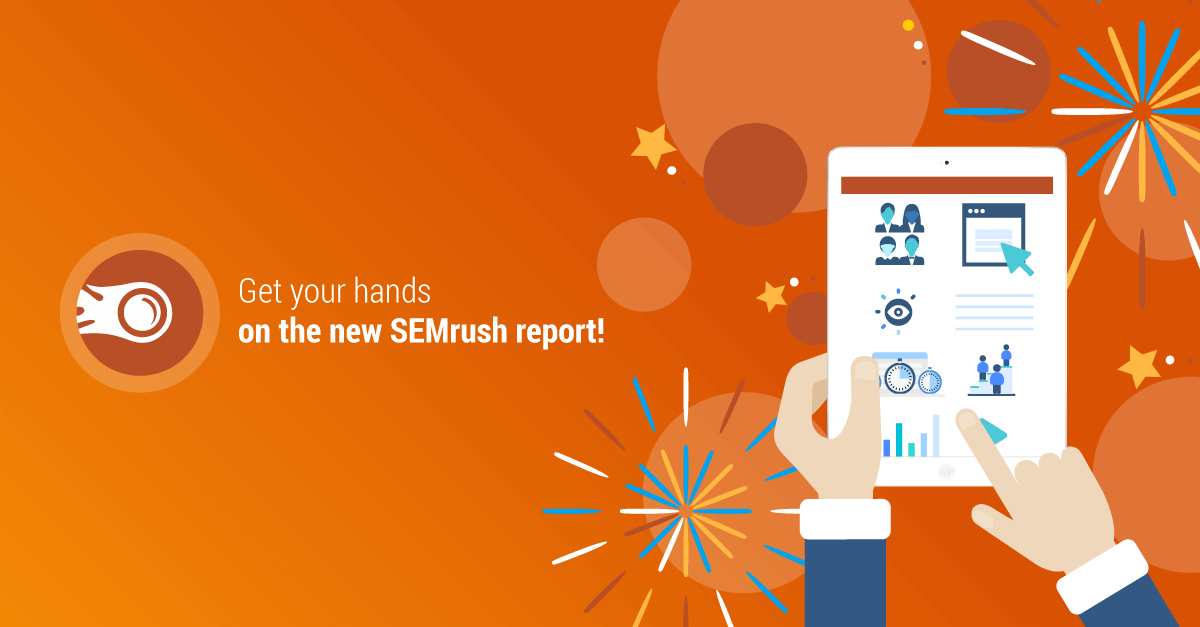 Say hello to the SEMrush SEO reports
Gather all the SEMrush data in one engaging report for your clients!
We've just launched YouTube and YouTube Ads integrations, and now it's time to add SEMrush to the list!
Search Engine Optimization is very important & it is necessary for every webmaster to understand the true meaning of SEO as well as the potential it creates for every business.
And it becomes kinda tricky business when you need to report on your SEO campaigns.
That's why we're celebrating the release of SEMrush reports today!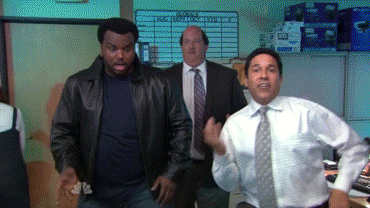 Note: In order to have access to SEMrush API, you need to have a Business Plan with SEMrush. In addition, SEMrush requires you to have API units available in order to call their API; you will be charged API units anytime Whatagraph fetches your SEMrush data. Learn how to connect your SEMrush account to Whatagraph here.
Let's see what you will get in this report:
Check your Domain performance

There are hundreds of factors that Google uses to determine the search engine ranking for your website. One specific that has taken on great importance over the years is the Domain Authority of a website.
Domain authority is scored on a scale of 1 to 100 (1 being the worst, 100 being the best) using an algorithm designed by Moz.
Domain authority between 40 and 50 is considered average, between 50 and 60 is considered good and over 60 is considered excellent.
Track the distribution between your Organic & Paid keywords

Easily track and compare the distribution of your Organic and Paid keywords - if you're looking for the quickest results, paid search is a better choice, but if you're looking for the most cost-effective results, the answer is Organic search.
See your Top Domain Organic Keywords

Top Domain Organic Keywords are measured in several KPIs here: Position, Search volume, Number of results, Traffic, Traffic cost, CPC and Competition. With the new studio widgets you can also edit this graph to add or remove columns, or change the sorting of the data.
What now?
Connecting SEMrush is easy, as long as you have your API key. If you don't, no worries - you can find it in your SEMrush account. So don't wait another second and build a SEMrush report that your clients will love.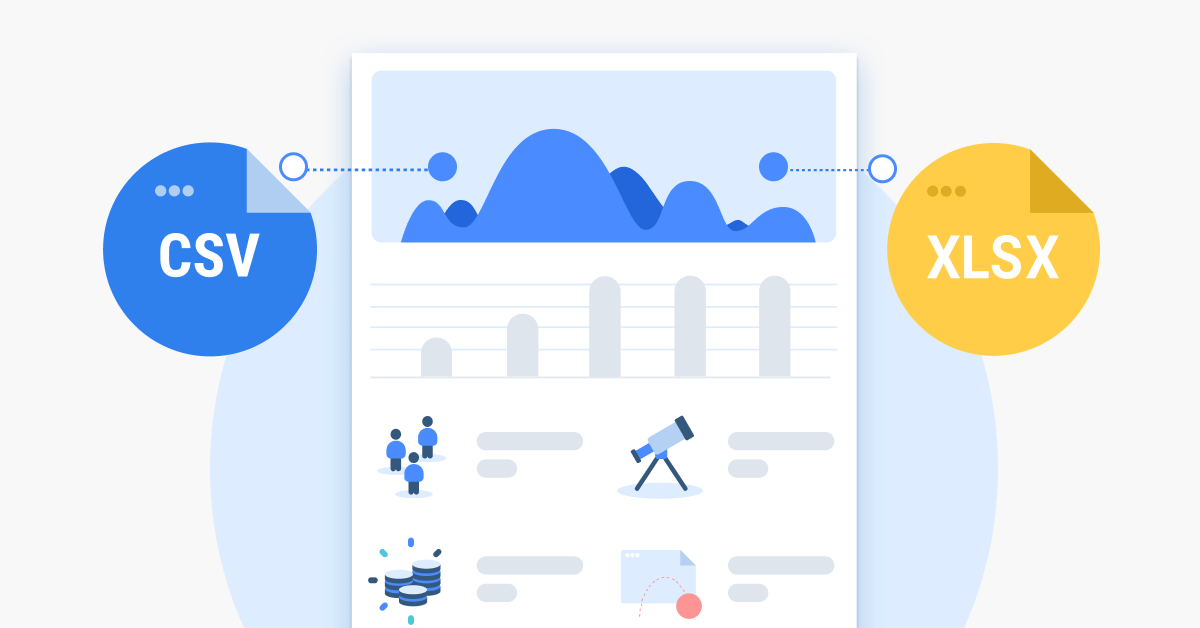 Can't find the integration you need? Want to showcase data from an offline source? We've got you! Our new CSV/Excel file import lets you add custom data from virtually any source to your marketing report. Learn more about it below.
Read more...