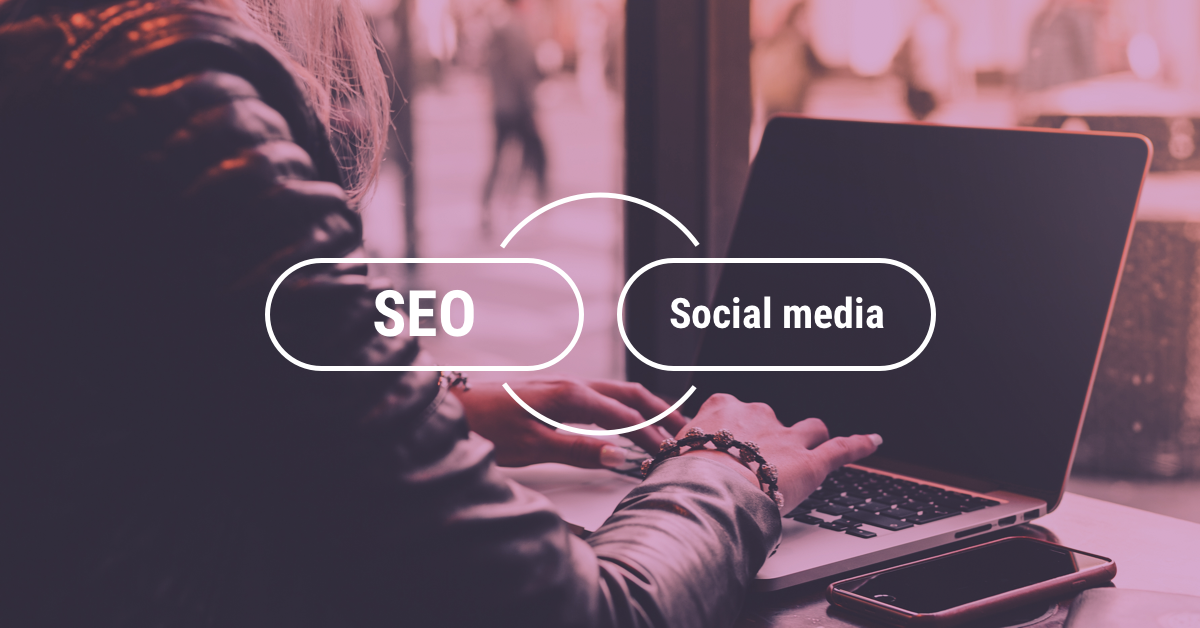 SEO vs. Social Media. Which Is Best for Your Marketing?
Optimizing your Search Engine visibility or making it big on Social Media? Check out the pros and cons before making the decision.
For any business today, one of the most intelligent decisions you can make stems from how you market your business in general.
Marketing is one of the primary factors in how far your business can – or cannot – go. Market well and the future opens up a whole wealth of opportunities for you.
Sadly, most businesses are fairly limited in terms of resources; so this means putting in the effort that you can to make a choice. You typically will have access to one primary form of marketing that you can afford.
For many businesses, that decision is going to come down to whether or not they optimize Social Media Marketing (SMM) or Search Engine Optimization (SEO). It takes a lot to make your search engine visibility stand out, but it costs the same depth of time and resources to make it big on social media, too.
So, with both forms of marketing posing an equal challenge, let's take things a step further. One of the most challenging aspects of your decision-making process will be knowing what one suits your own business best. Let's take a look at what works best.
Search Engine Optimization (SEO)
The first and most common form of marketing that you will likely encounter is SEO. SEO is all about making sure that you sit right with the search engines.
Given they are where most of your organic views and random visits will come from, it makes sense to get into the search engines to boost size and credibility.
That being said, some industries are simply too saturated to be able to make a breakthrough on.
Keeping that in mind, you should pay attention to the search engines actual ability to help represent the industry that you serve within.
It also is a longer-term marketing strategy. If you are running a freelance business or you have a start-up that you need to get off the ground, SEO can be a bit of a failure.
It takes so long to start seeing results with that many people will be in mountains of debt covering costs until you start to properly rank on the search engines.
When you are pulling in business from elsewhere, though, and you have your website being SEO'd to help get you even more business in the future, it's incredibly lucrative.
There's far less real-time action with SEO, and it can be hard to tell if the service is even working at first.
However, this is because the search engines are dealing with an unfathomably large volume of requests.
For that reason, it pays to pay attention to the fact that SEO is one of the most legitimate and proven forms of marketing.
For your business, then, the best time to go for SEO is when you can tell that you have time to wait. It takes time to progress and to see success, so is a fine long-term marketing aim suitable for businesses either active and growing today, or with the financial firepower to withstand the short-term pain for long-term gain.

Social Media Marketing (SMM)
The next call for most businesses is the world of social media. Social media makes sense for a whole lot of reasons.
For one, social media is what it says – it's media that allows you to be social. You can answer queries and just in general act more human.
Social media is much faster to act upon, too. There's no waiting for search engine crawlers to index you and the like; the minute you post something to your feed, it's visible.
Also, social media is so easy to target. Even with SEO, you can have people arriving at your business without meaning to. With social media, you can laser-target who actually gets to see your ads.
Want to make things move faster? No problem. Simply up your budget and start to promote yourself using the various Promotional paid advertising tools that are waiting for you.
Now, you also need to appreciate that for the most part there is a rather unique challenge in putting together a good social media campaign. It's so pinpoint, it takes lots of experimentation.
Also, it requires a certain personality to pull it off. The internet is a challenging place; if you cannot deal with dispute well, either outsource your social media or don't bother.
Social media is best for businesses that want to come across as ambitious and more human, but it can be hard to get noticed meaning you have to be willing to invest in promotions and media content to get you spotted.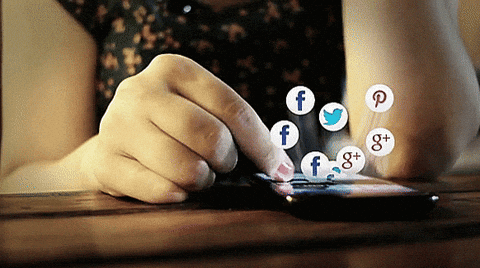 The original outlay with social media isn't just the challenge of creating a 'brand personality'. It's about having enough detail and personality to get you noticed once and for all. It's all down to if your business fits the social media circuit, and/or has the budget to invest in Promotions to spread your message.
Making the Call
With this in mind, you should find it easier to make a strategic call on what works best. Every business has its own choice to make.
Your budget, your industry, the help available to you and various other seismic factors will determine what kind of marketing is going to be the best bet for you.
One thing we will say, though – make sure you consider both as openly as possible.
Making the call about what kind of marketing strategy to go for is something you need to get right. Therefore, closing yourself off to a position would be a foolish mistake. Take the time that you need to really prepare for this.
Either way, whatever you choose will be a way to help make your business more visible and thus more profitable. We want to make sure that changes can be put in place that will help you move forward and see things in a whole new light.
To that end, you'll need to make sure that adjustments can be made to give both marketing platforms the best chance of working. It takes a lot of effort, yes, but it's by no means impossible.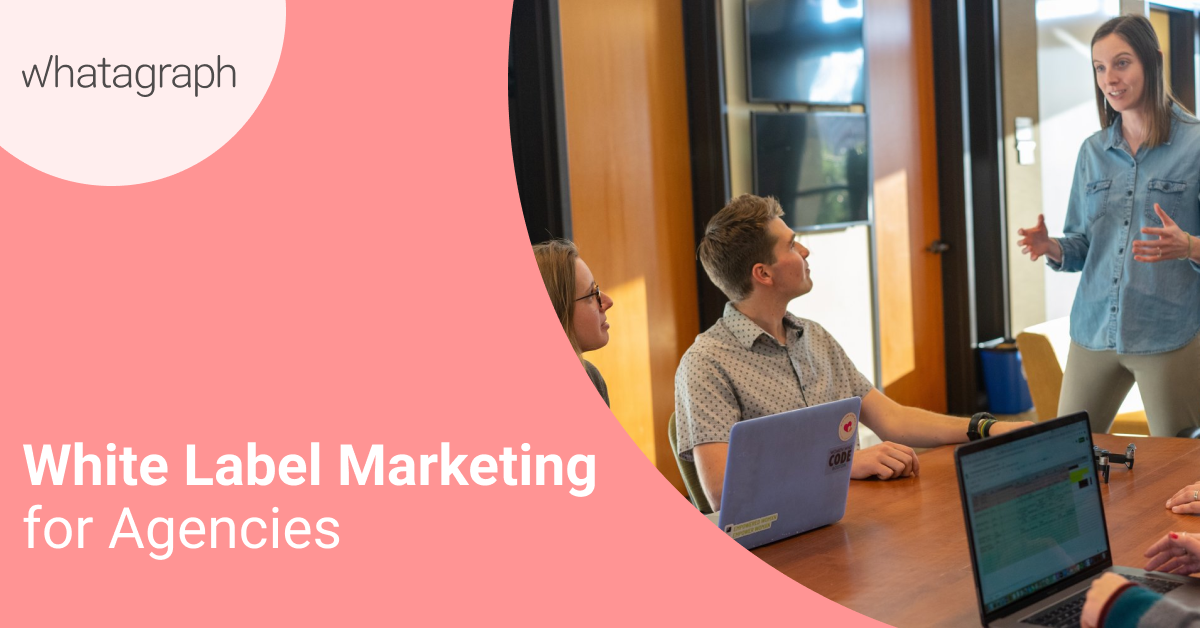 Many business professionals often desire to engage in everything that concerns their businesses by themselves. Interestingly, this is a wrong step as it could hamper the growth and development of their businesses if not done in the right way.
Read more...